Cinco de Mayo: Where To Eat Delicious Mexican Food In Ditmas Park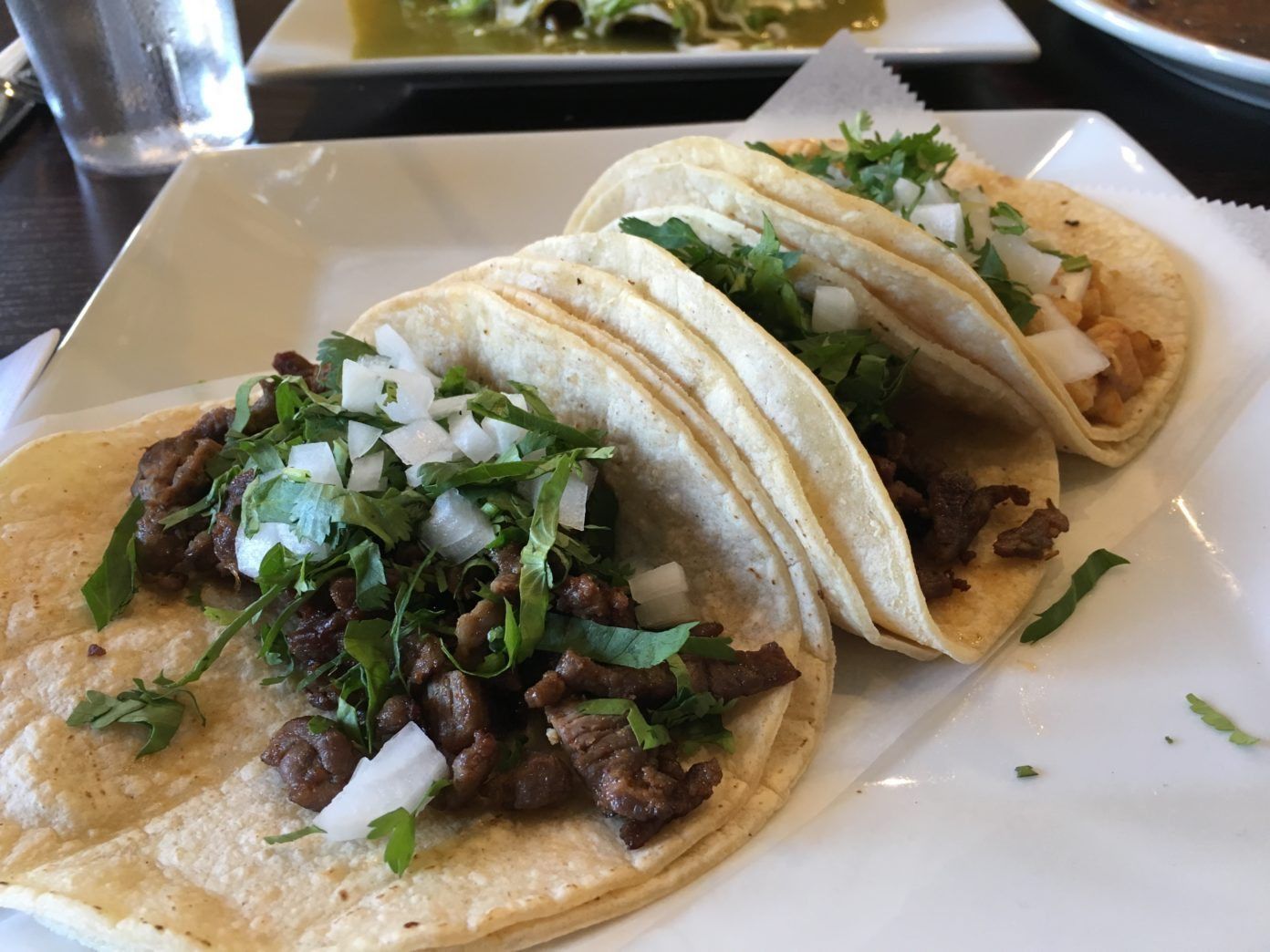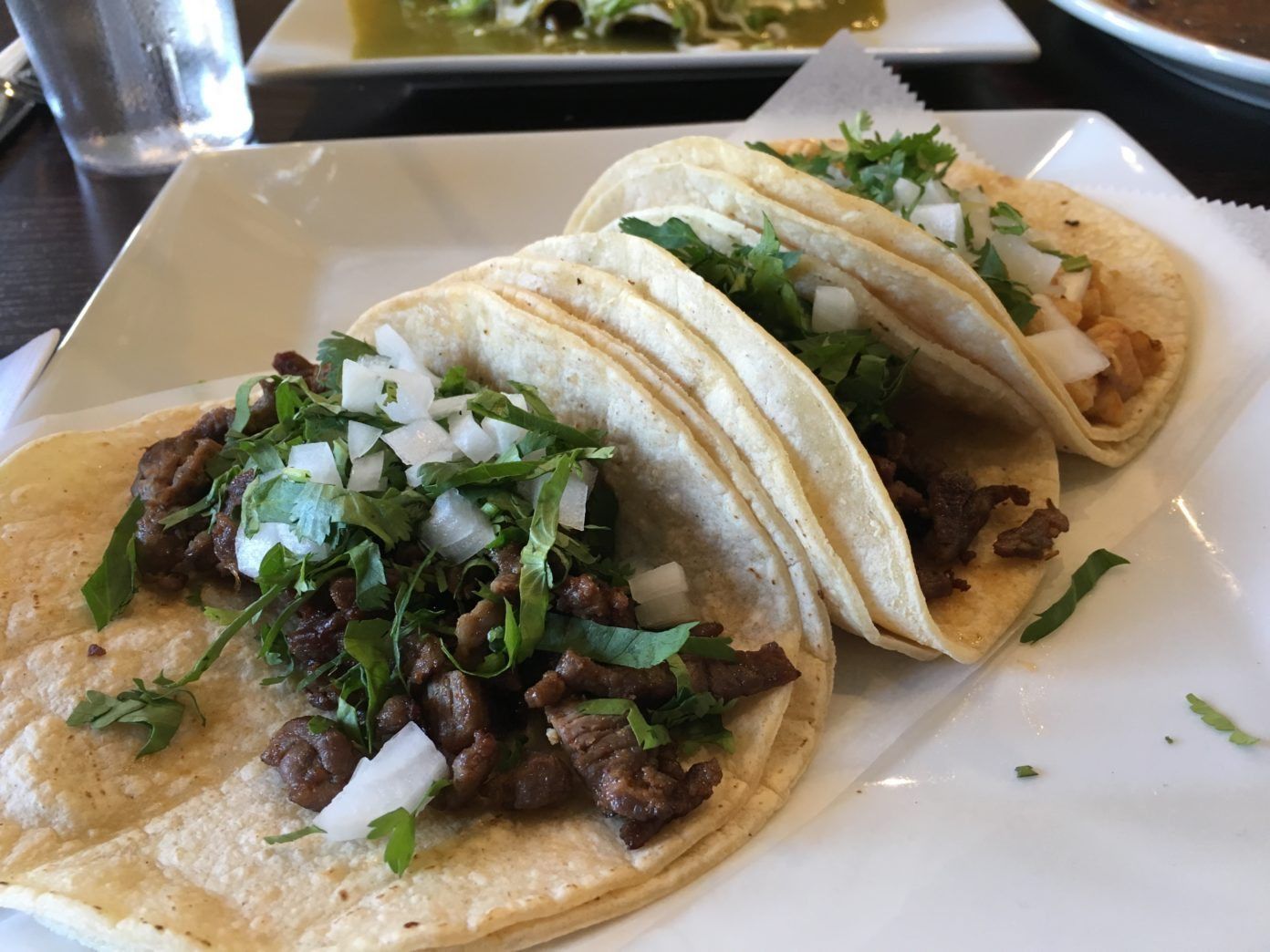 One of the best things about Ditmas Park is the range of different cultural foods at our fingertips, including some scrumptious Mexican options for today's Cinco de Mayo festivities.
We've got the aptly-named stalwart Cinco de Mayo on Cortelyou, Don Burrito at Newkirk Plaza, Los Mariachis on CIA near Dorchester, Taqueria Los Poblanos, El Acuario, and Tacos El Dorado on Church, and some fantastic delis and bakeries to round it all out.
But wait, there's more:
Some new-er comers include Maria & Ricardo Taqueria on Cortelyou (my current favorite. Seriously, I'm in there three times a week); La Loba Cantina on Church (known for their Mezcal selection); Mexico Diner on Cortelyou, Angelica Coffee Shop on Church, and Don Patron on Church.
And let's not forget the food trucks — like Tacos El Chicken on Beverley Road and Tacos El Pollo II parked on Cortelyou Road near Argyle.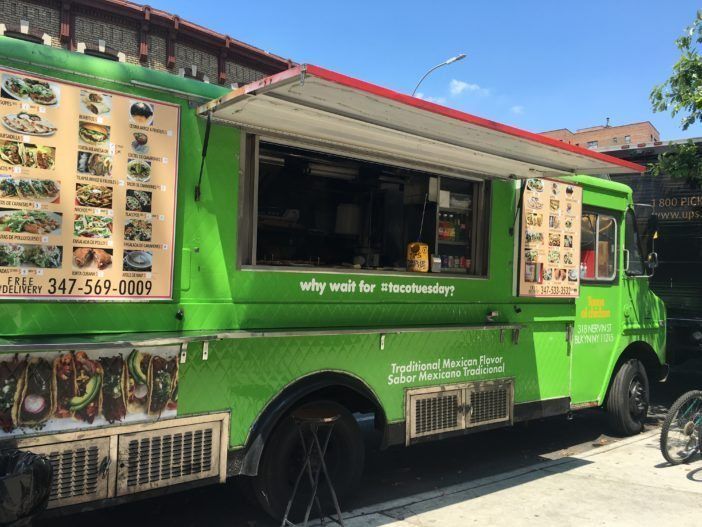 So the question is, what are you doing for the 5th? Ordering in (the rain is supposed to last all night!), cooking your own dishes, or forgoing food altogether for cervezas at Sycamore?
If you're planning to cook, share your recipes below — and if you're taking out, where's your chosen Mexican spot in Ditmas Park/Kensington?