Family-Owned Mexico Diner Brings Puebla Cuisine To Cortelyou Road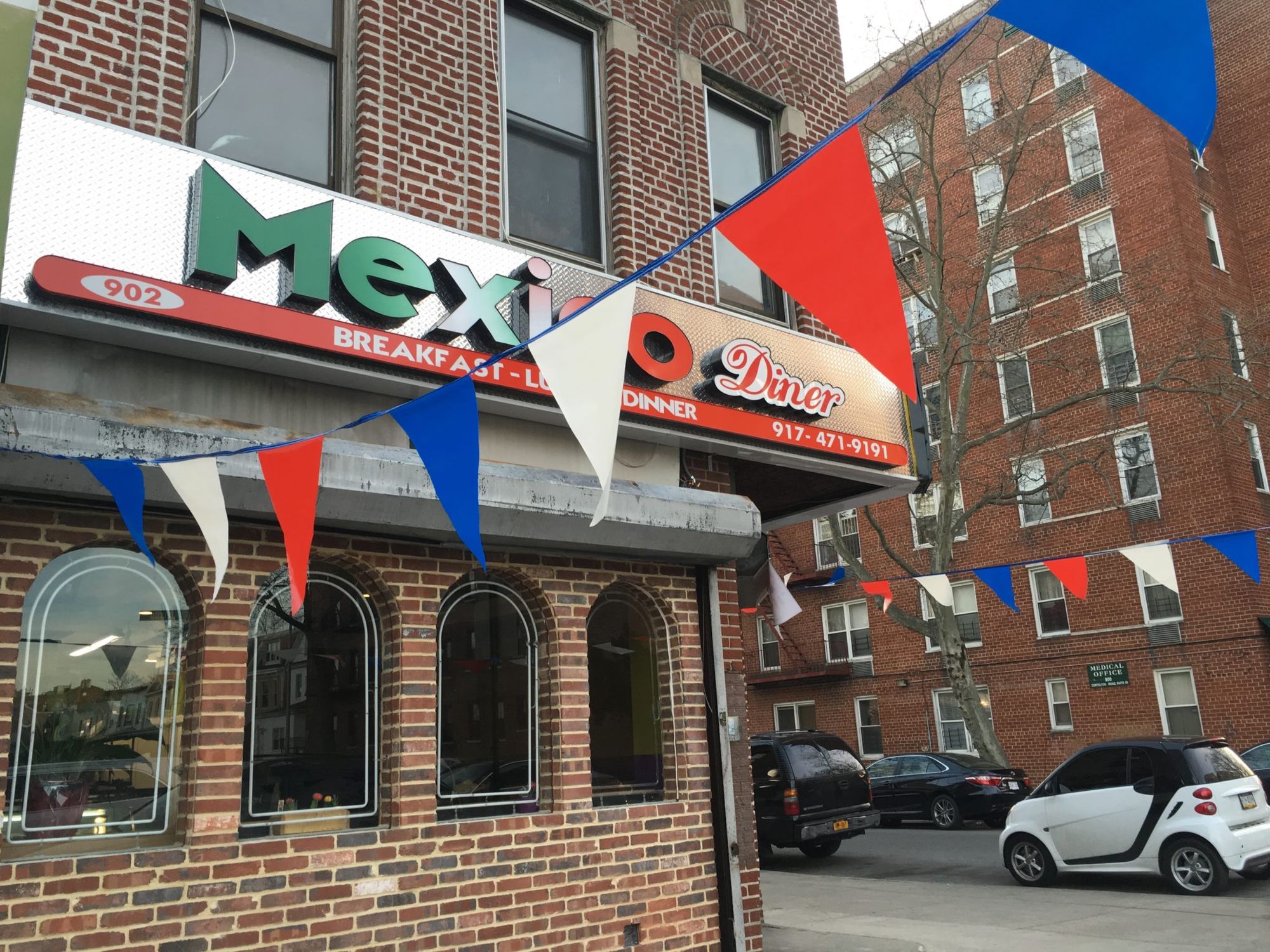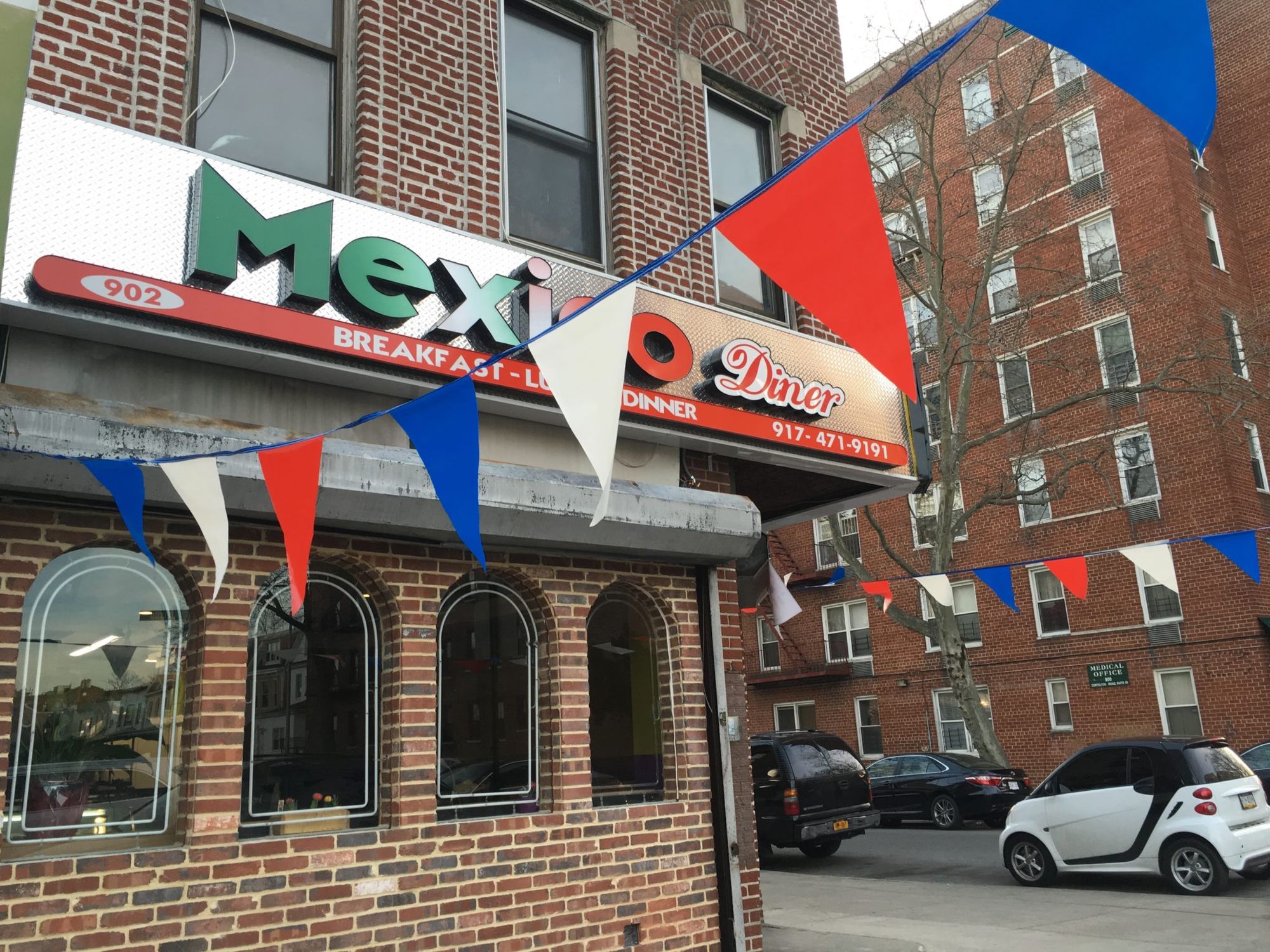 After watching this storefront since August, we were excited to try lunch at the long-awaited Mexico Diner on Cortelyou Road at East 9th Street — the second new Mexican restaurant on the block.
We were greeted warmly by business partners Rene Leal and his brother-in-law Telesforo Velez, who moved to New York from San Miguel, a village in the southern Mexico state of Puebla with only 100 people.
"The names of the streets are carved into the wall," said Leal. "But no one needs it — everyone knows the streets by heart." He came to the United States with his brothers in 1986, when he was 17 years old.
A lot of Mexicans immigrated to New York from Puebla around 20 years ago, he said. Mexicans from Michoacán went to San Francisco, while those from Puebla came to New York, he told us.
Leal now has two daughters, 16 and 11, who are both excited about their dad's new business venture. He's always worked in American kitchens and looks forward to cooking food from southern Mexico.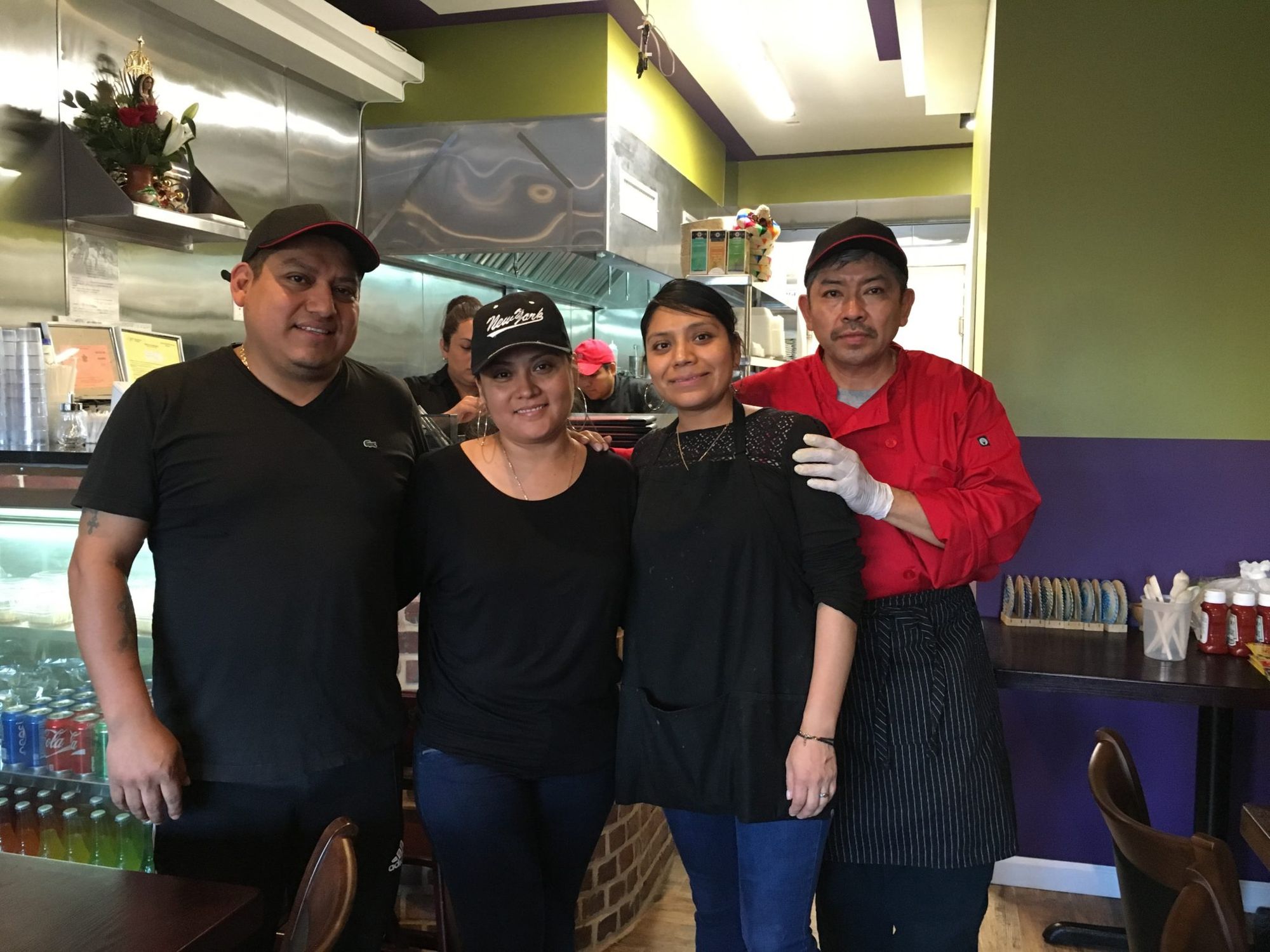 Leal and Velez now live in Sheepshead Bay and are thrilled to be bringing southern Mexican cuisine to Cortelyou Road.
"We offer something different than Cinco De Mayo (on Cortelyou Road at Westminster Road)," they said, referring to the Puebla-style fare.
The meal began with an elegant presentation of thick-cut tortilla chips with chunky salsa served in a fantastic ceramic swan bowl.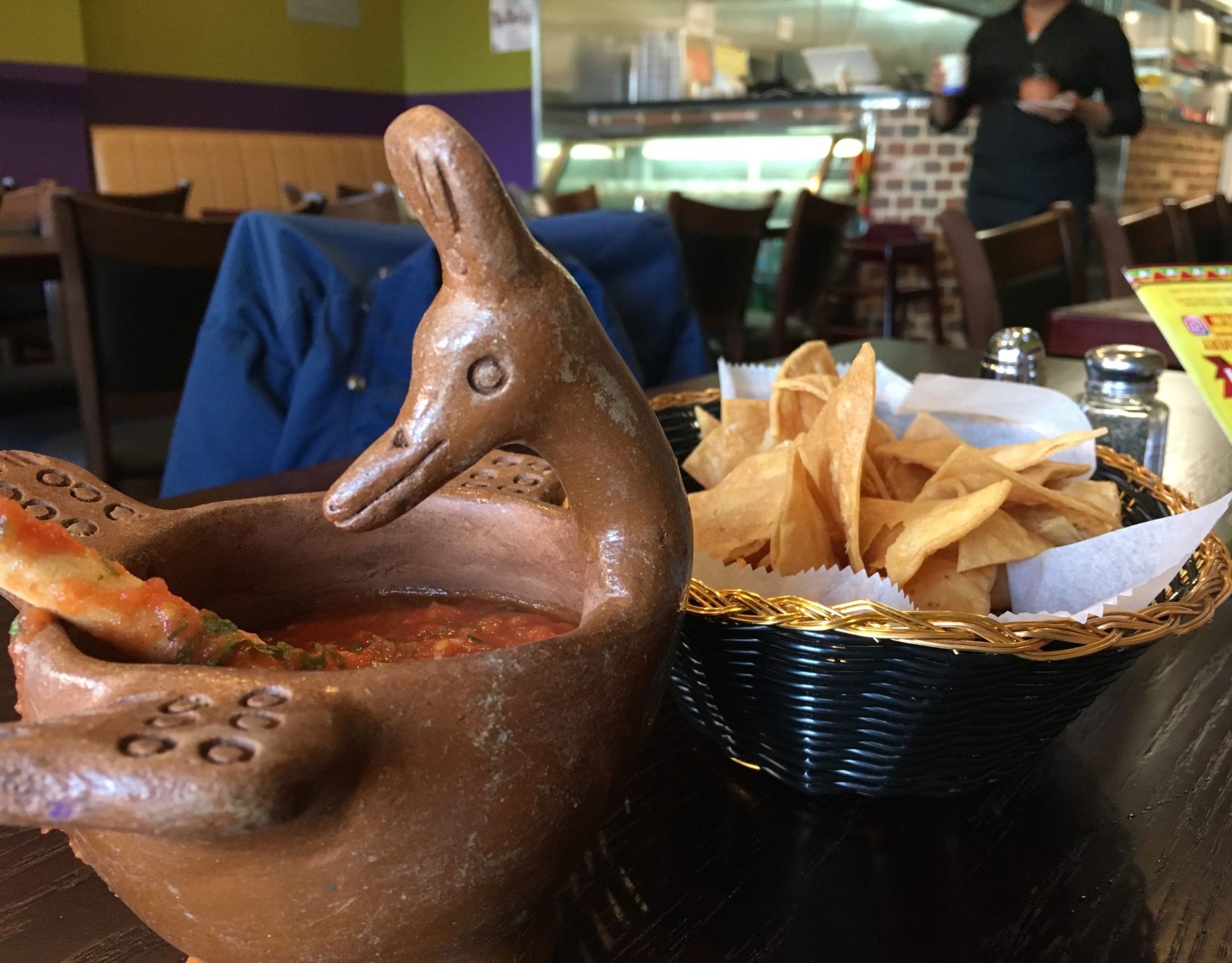 I ordered three soft-shell Tacos Poblanos ($2.50 each), filled with finely chopped steak, chicken, onions, and cilantro.
There's another option on the menu — "tacos with everything" which includes tomato, cheese, and creme, but this sparser version is more traditional, the waitress told us.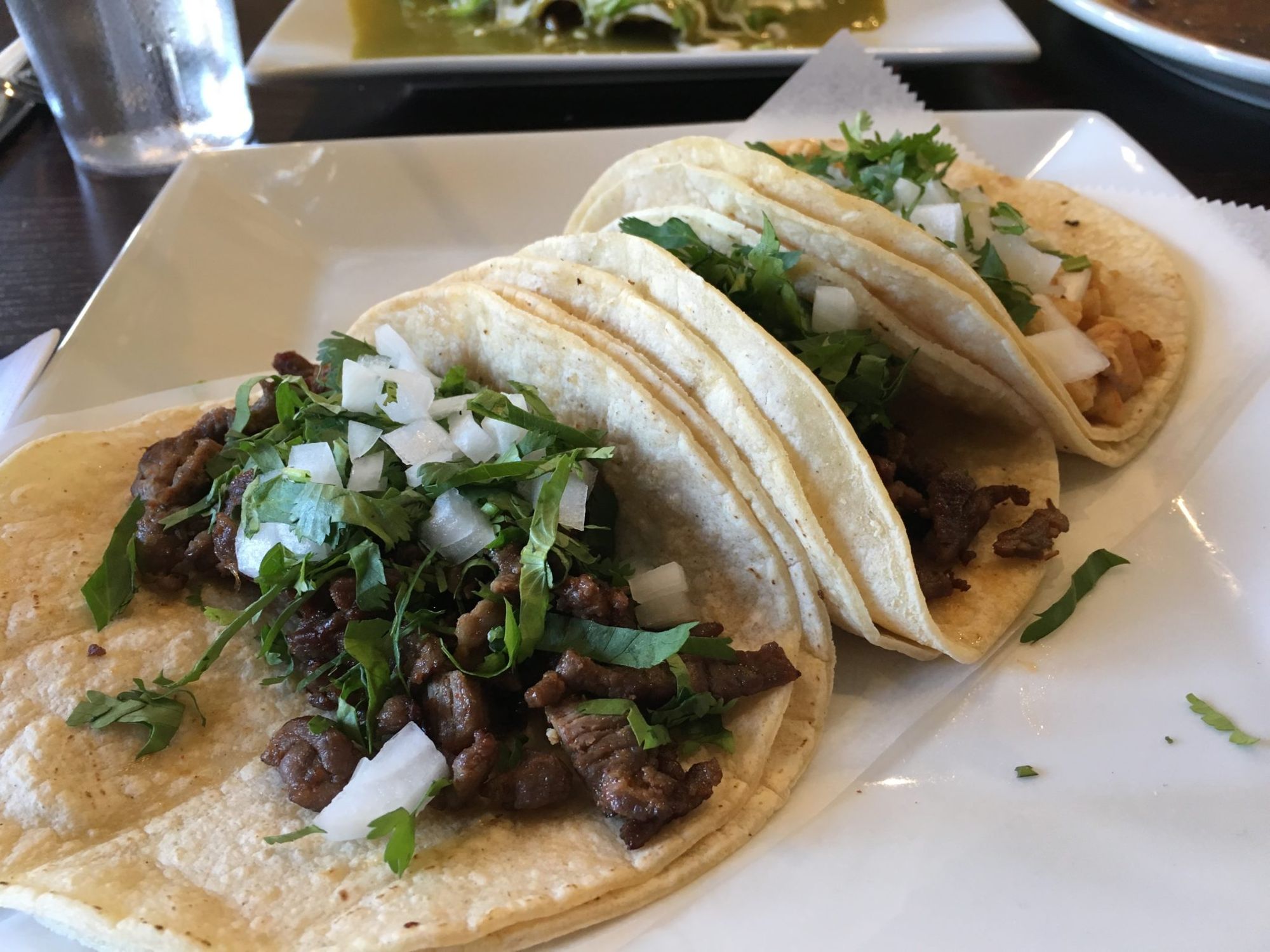 It was a good choice — the red and green side sauces, served in beautiful ceramic bowls, were more than enough flavor and kick to make up for the tomato-less tacos.
"The red sauce is very, very spicy," the waitress cautioned as she placed them on the table.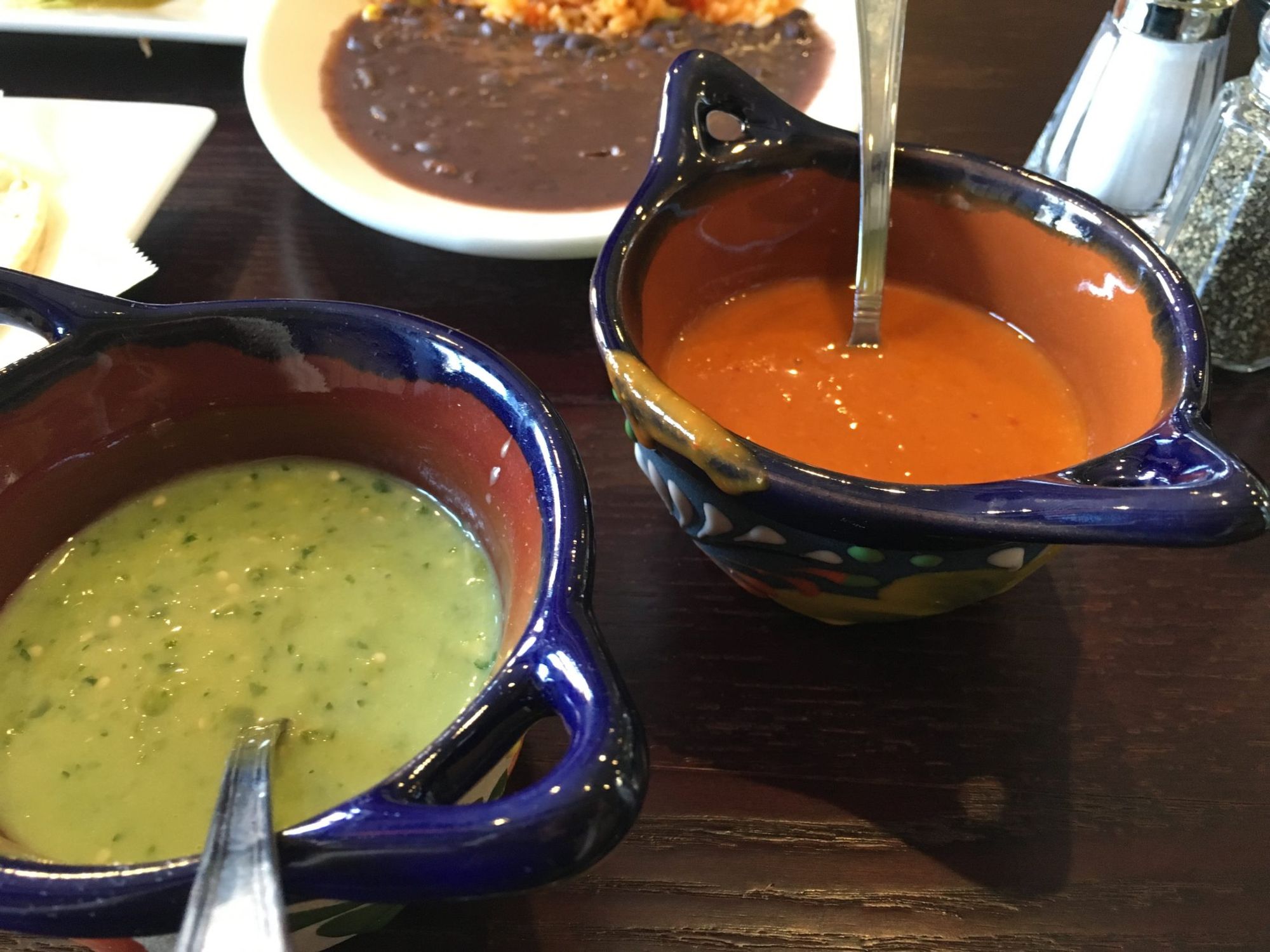 The Enchiladas Verdes ($9.95) came with three tightly rolled corn tortillas swimming in spicy green sauce and drizzled with Mexican cream, lettuce, queso fresco, and red onions.
Every ingredient was fresh and flavorful, prompting my dining partner Sarah to call it "the best sit-down Mexican food in the neighborhood."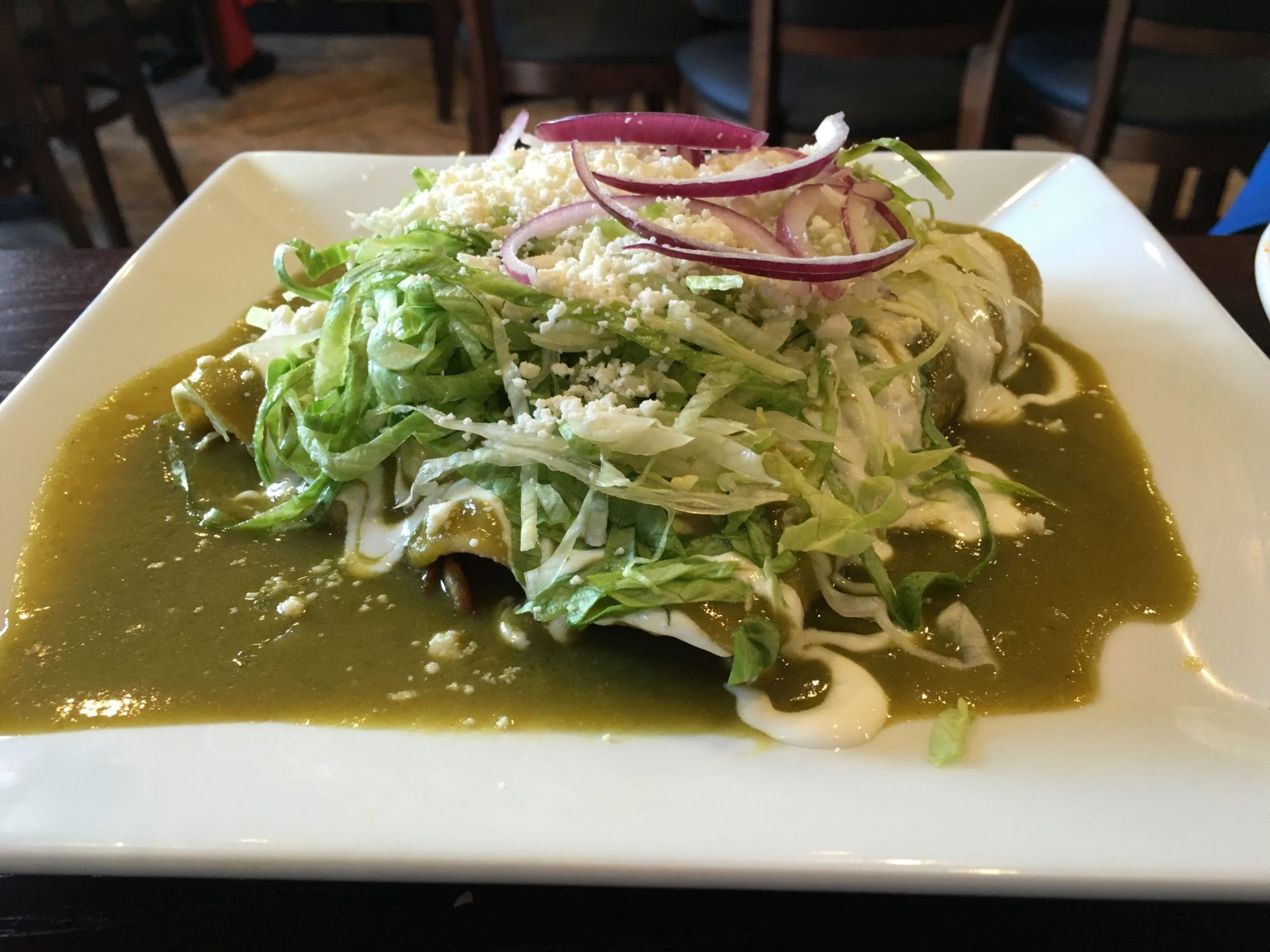 For dessert, we indulged in a sweet, glistening slice of flan ($3), a hard custard with a spongy crust and garnished with savory coconut flakes. It had a delightful texture and a slight coffee taste to every spoonful.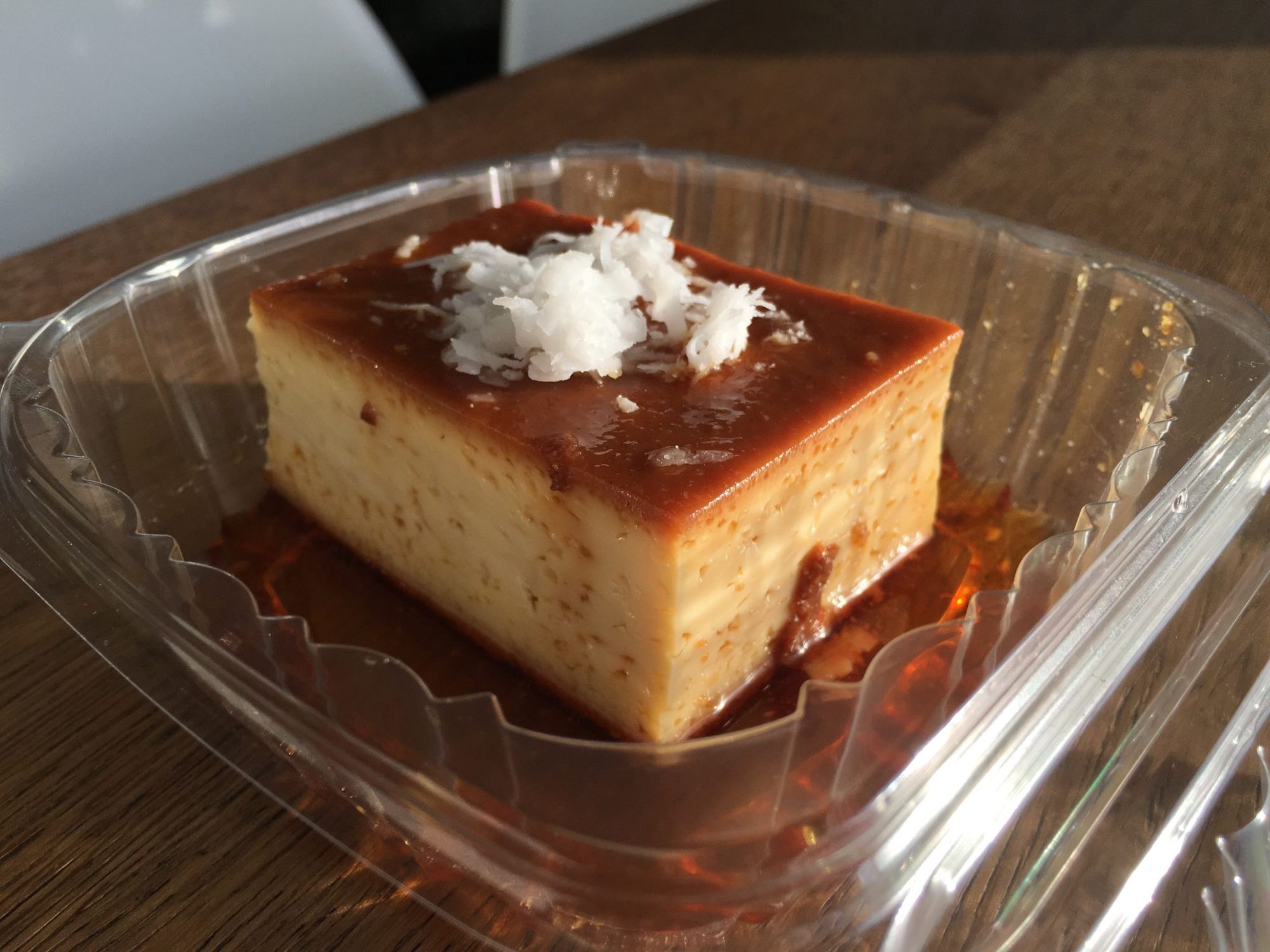 And as a bonus after a great meal, we got to participate in the restaurant's new history by signing our $20 bill for display on the wall.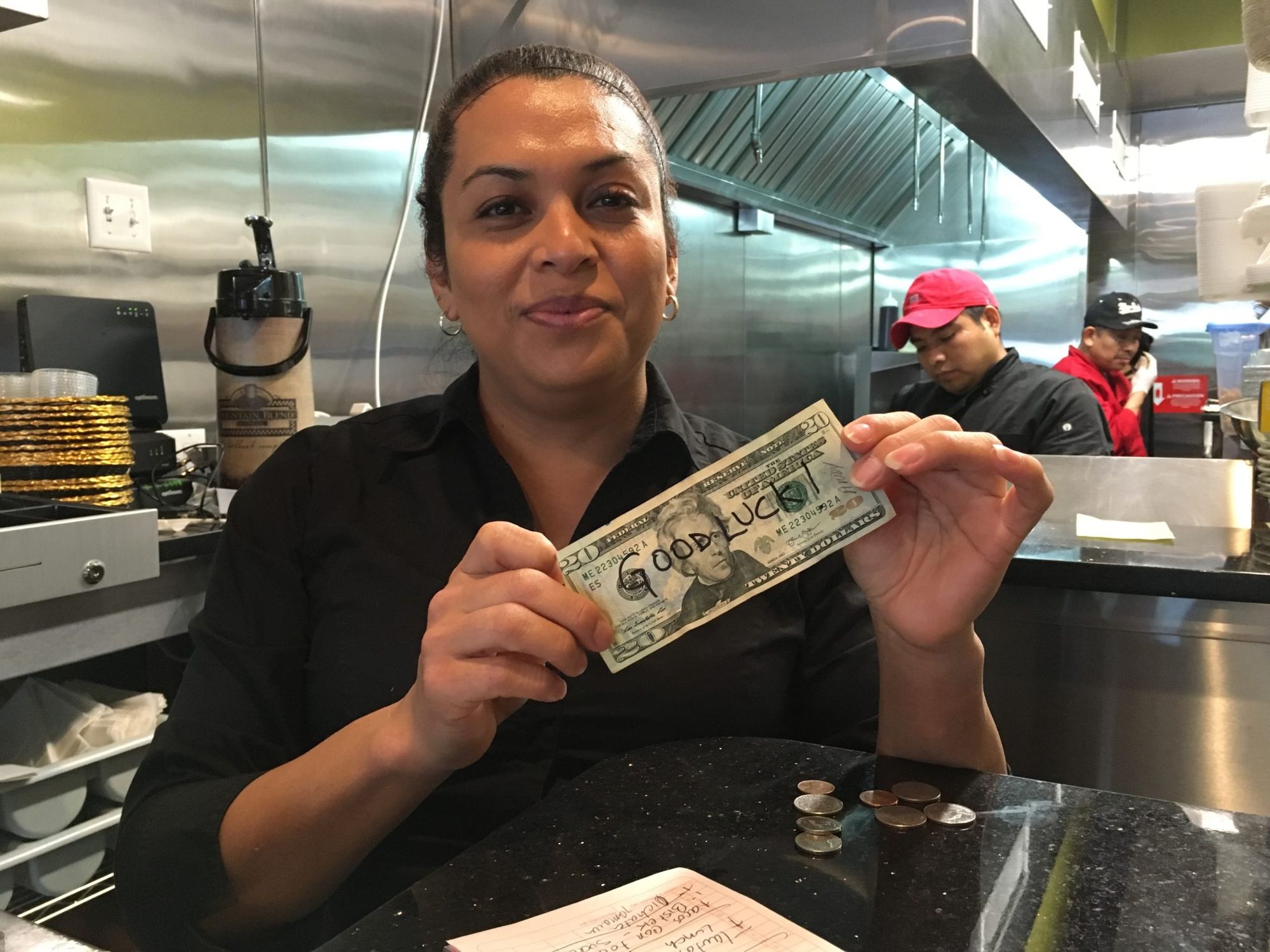 For fresh southern Mexican cuisine and the star-treatment, check out Mexico Diner at 902 Cortelyou Road at East 9th Street, open for breakfast, lunch, and dinner 7 days a week. Call 917-471-9191 for hours and delivery. The place is so new it doesn't have a yelp page or website, so here's some photos of the menu: