Tension, Fireworks, Money
Good evening. I hope you are somewhere cool, and I hope the power grid holds while we weather the heatwave. Keep your phones charged. Now the news:
Board of Elections released the preliminary results of ranked-choice voting outcomes in the citywide races this afternoon. Eric Adam's lead has shrunk considerably from election night and Kathryn Garcia trails him by just 2.2% with about 125,000 absentee ballots still to be counted. Brad Lander holds a lead over Corey Johnson for Comptroller, and Jumaane Williams easily wins the Public Advocate seat. Curtis Sliwa gets the Republican nomination. All in all, it looks like all of the city's top jobs in the next administration will go to Brooklyn.
---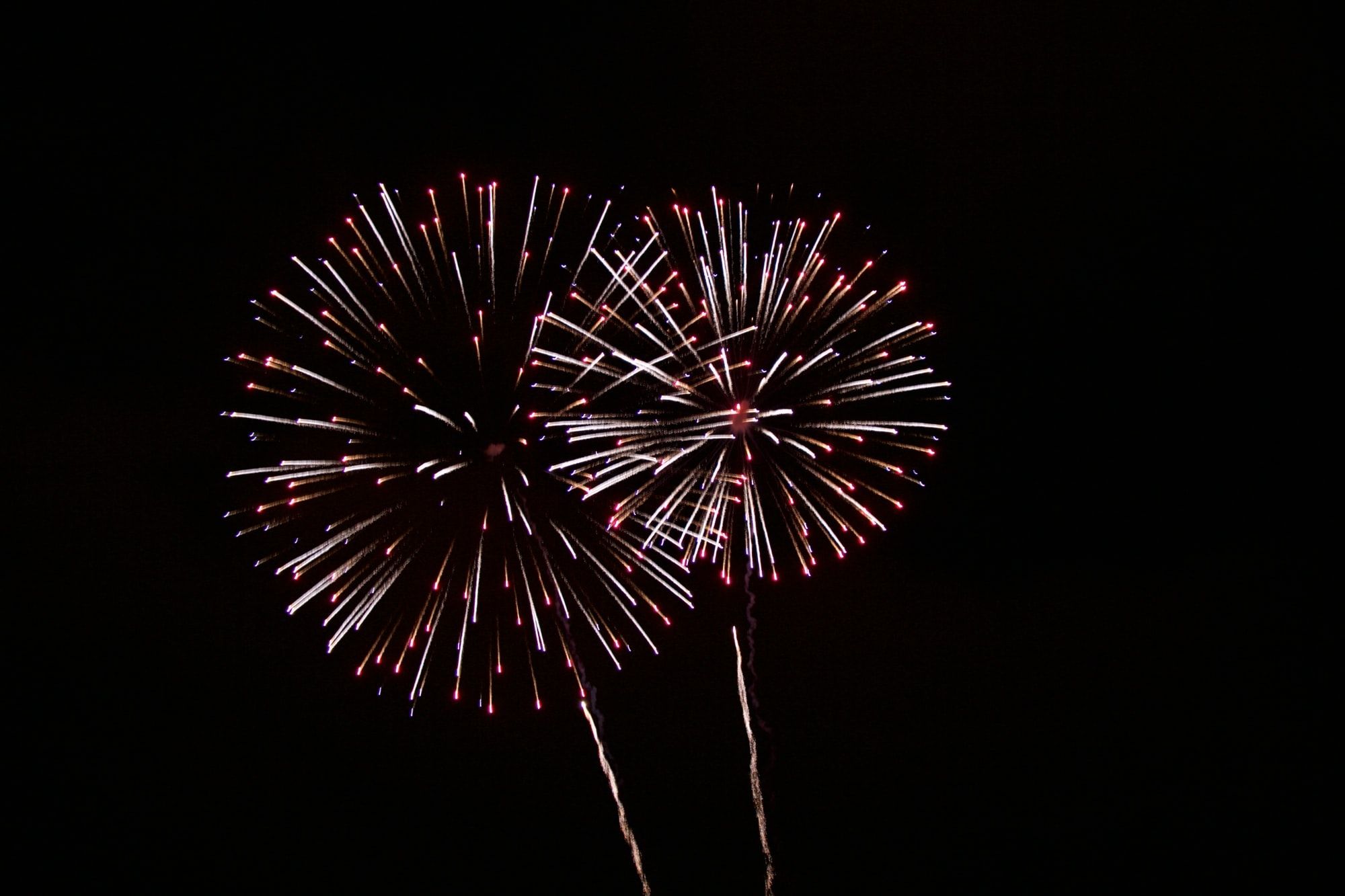 Fireworks are back in Coney Island, starting with July 4th (10 pm) and every Friday thereafter till September 3 at 9:45 pm.
---
Billy Richling | Jun 29, 2021 • 3 min read
Maimonides Medical Center officially began work Friday on a project to open a new standalone emergency department at the site of a former hospital in Bay Ridge.
The new facility will take over 15,000 square feet at the seven-story 9036 Seventh Avenue building previously occupied by Victory Memorial Hospital, and be staffed by around 75 health care professionals, including 20 emergency medicine specialists.  (Read more)
---
Billy Richling | Jun 29, 2021 • 3 min read
A special education teacher in Carroll Gardens who used his self-taught coding skills to improve his students' virtual learning experience has won a $25,000 award for "teaching excellence."
Andrew Chiappetta, who teaches second graders at the Brooklyn New School, was one of five grand prize winners of the FLAG Award for Teaching Excellence, which recognizes extraordinary public school educators. Chiappetta and four other teachers—one from each of New York City's five boroughs—were given $25,000 in cash for personal use, plus $10,000 each to their schools for arts education initiatives. (Read more)
---
Not a paying Bklyner member? If you found this newsletter valuable, you can support our work for just $6/month or $60/year here.
---
Bklyner Bulletin
1️⃣ East Flatbush Council Member Farah Louis was taken to the hospital after she was involved in a car crash early Monday morning near Kings Highway and Avenue J. She is expected to fully recover.
2️⃣ State Senator Zellnor Myrie and Assemblywoman Diana Richardson are suing NYPD over being assaulted and pepper-sprayed by the police during last year's Black Lives Matter protests.
---