National Grid Finally Lifts Gas Embargo and Will Pay $36 Million in Fines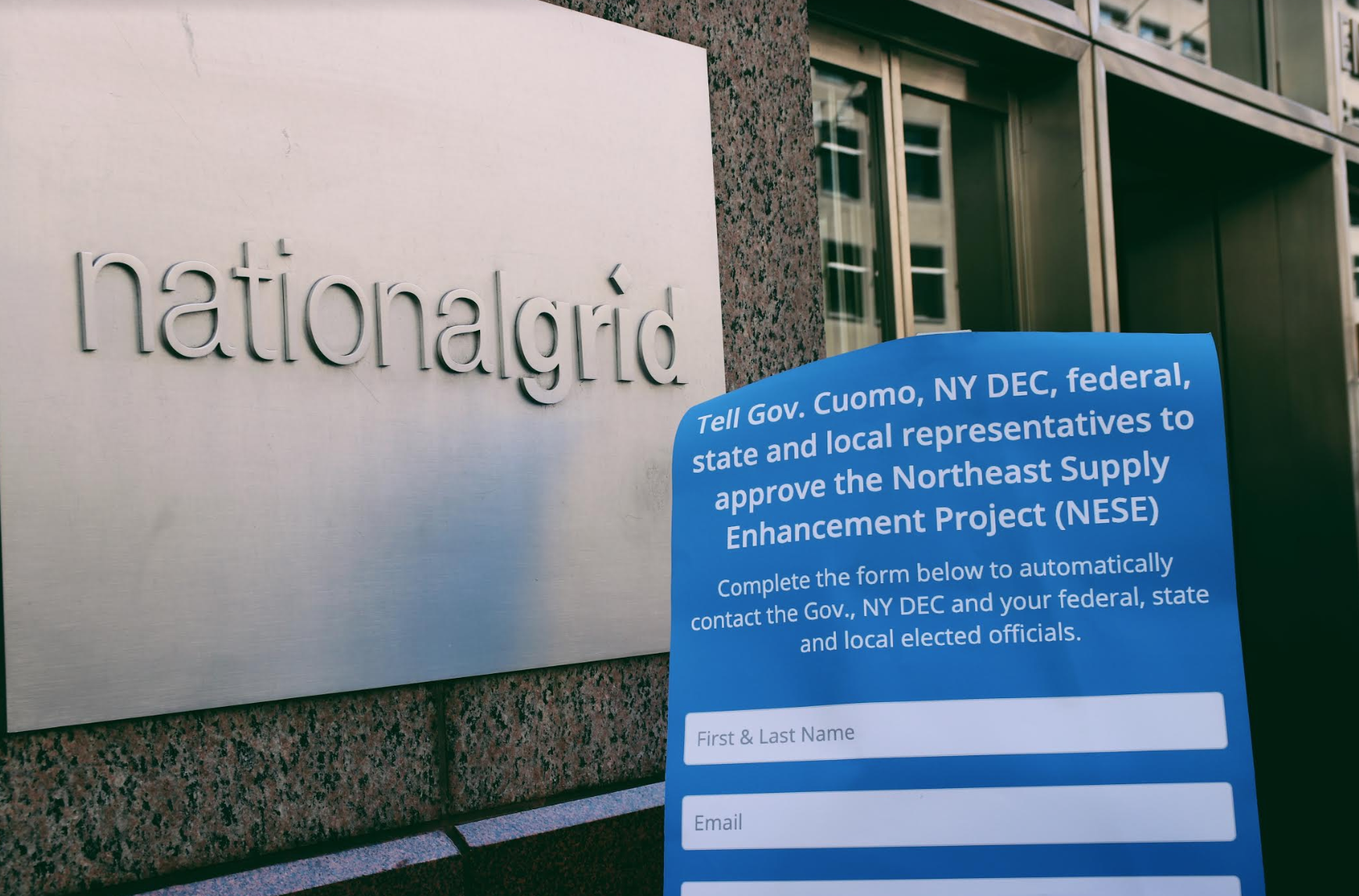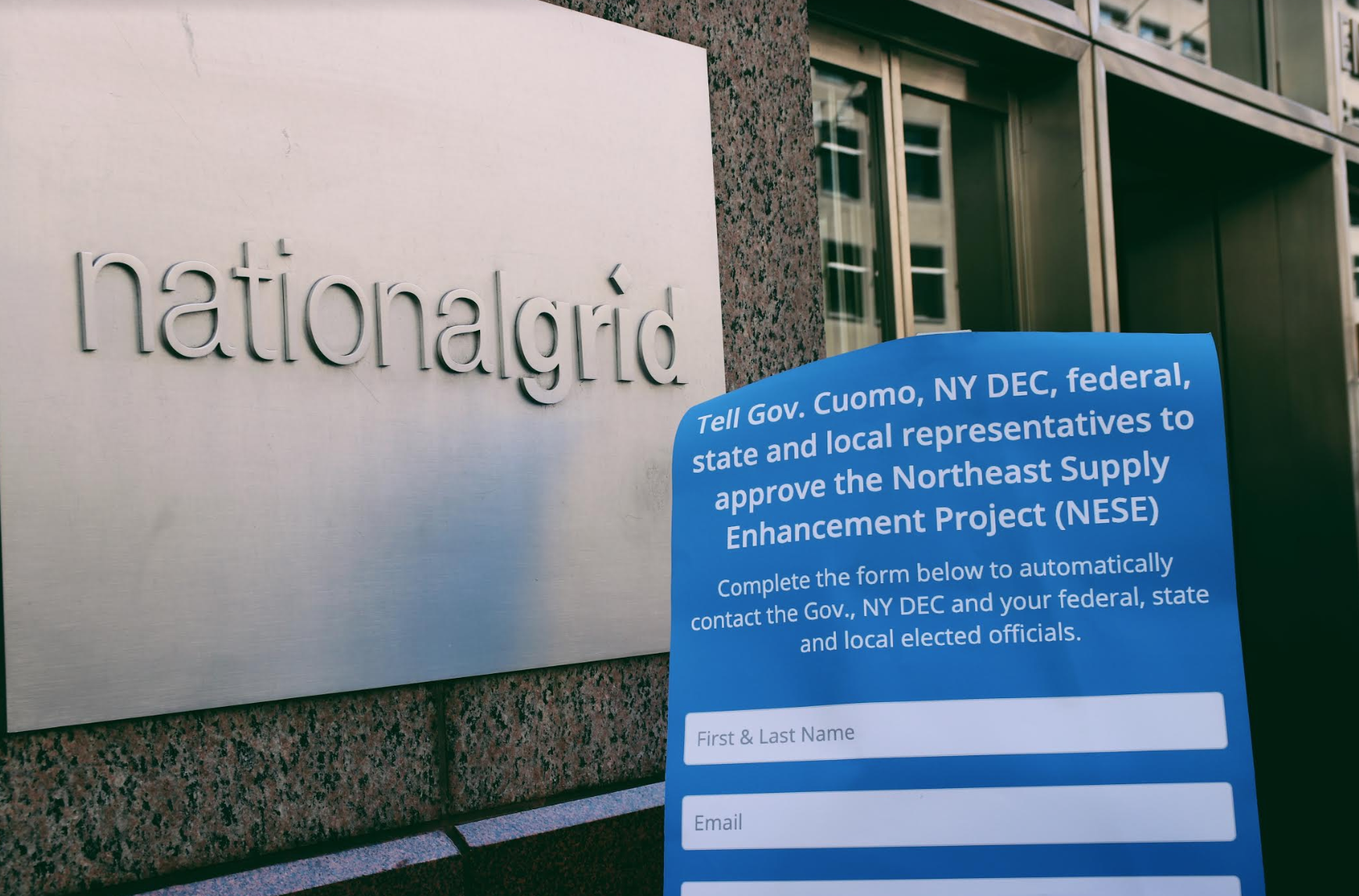 After months of denying gas to new customers and holding them hostage, the National Grid moratorium has been lifted after Governor Andrew Cuomo and the gas company reached a new deal.
As part of the deal, National Grid will lift its moratorium immediately. The company has 30 days to reach out to customers and businesses who need gas and 45 days to start the process of restoring gas to larger projects, the NY Times reported. With that, National Grid also has to pay a $36 million in fines, in which $7 million will go to compensating people who were directly affected.
The entire fiasco began in May when the State denied approval to Oklahoma-based Williams Transco to build a pipeline, officially named the Northeast Supply Enhancement pipeline, on the grounds that it would be environmentally damaging, particularly the marine life in the New York Bay where the pipeline would pass through. Just two days after that, National Grid announced that it will no longer approve any new natural gas applications unless the Pipeline is approved. This resulted in a stand-off between the company and the State–a stand-off that lasted six months and affected over 3,000 customers, small businesses, and affordable housing projects in Brooklyn, Queens, and Long Island.
In October, Cuomo threatened National Grid to turn on the gas for potential customers or the State will pull its license to operate in NY. The Public Service Commission (PSC) also ordered National Grid to connect "certain residential customers or show cause why they cannot do so,"  we reported then. This came a month after Public Advocate Jumaane Williams, Assembly Member Robert Carroll, and State Senator Kevin Parker stood outside National Grid's office at One MetroTech Center to demand an end to the moratorium. And it seems like it all worked out in the end.
"Back in August at my press conference I had exposed National Grid's moratorium to thousands of helpless customers. National Grid kept their customer's hostages, just to push the unnecessary Williams pipeline project. Furthermore, National Grid had asked to raise their rates on the service by 19%, which was unacceptable," Assembly Member William Colton said in a statement. "I am glad that Governor Cuomo heard the cries of helpless customers and stepped up to their aid. It was a long fight but, together, we were able to overpower the greed of National Grid."
Congresswoman Nydia Velázquez also weighed in and said this news was long overdue.
"I've heard from many local businesses that were suffering immensely from this natural gas disruption. The fact is, New Yorkers should not have ever been held hostage for National Grid's environmentally unsound pipeline project," she said in a statement. "I'm pleased to have worked with my Congressional colleagues and Governor Cuomo in achieving this outcome and look forward to seeing the immediate resumption of service."
In July, 17 council members sent a letter to the president of National Grid urging a reversal of the company's decision to halt new gas service. Today, the council members express their gratitude.
"I commend Governor Cuomo for heeding my call to intervene and hold National Grid accountable in agreeing to temporarily lift the moratorium on new gas service. The message is clear—New Yorkers will not stand for corporate greed tactics to limit basic needs like heat and hot water we entrust our public utility companies to provide," Council Member Mark Treyger said in a statement. "I urge the Governor and the New York Public Services Commission to review alternative gas supply options to examine ways to break up the public utility monopoly."
Council Member Robert Cornegy Jr. also had this to say: "[National Grid] threw the lives and livelihoods of so many into chaos when they hastily announced a natural gas moratorium that was not backed up by reports or formal data."
"As we move toward a clean energy future, New York residents will no longer be held hostage by the whims of a utility company. This was an abuse of power, and National Grid's attempt to use the residents of New York as leverage in the fight for a pipeline was completely inappropriate," he continued in his statement. "The fact is, if we build the pipeline, it will handcuff us to a fossil fuel future. We cannot build the pipeline and decommission it when the renewable energy infrastructure can meet the demand of New York City."
"The financing for the pipeline goes about 40-50 years, and instead, we should be making big investments that make our borough and city more energy independent, and reduces the environmental impact."
Council Member Chaim Deutsch called the lifting of the moratorium a victory and praised Cuomo for his negotiating.
"Thousands of New York homeowners, businesses, and developers have been adversely affected by this moratorium – some being unable to move into their homes, conduct their daily business operations, and even open affordable housing residences," Deutsch said in a statement. "Now that the moratorium is over, I look forward to continuing to work with National Grid to restore gas service to the many who have been suffering."
"Thanks to Governor Cuomo and his team for their persistence in ensuring that National Grid does the right thing. Immediate discussions should begin to determine a long term, clean energy solution, so that hardworking New Yorkers are not impacted by a future moratorium."