National Grid Continues Denying New Gas, Holding Brooklyn Hostage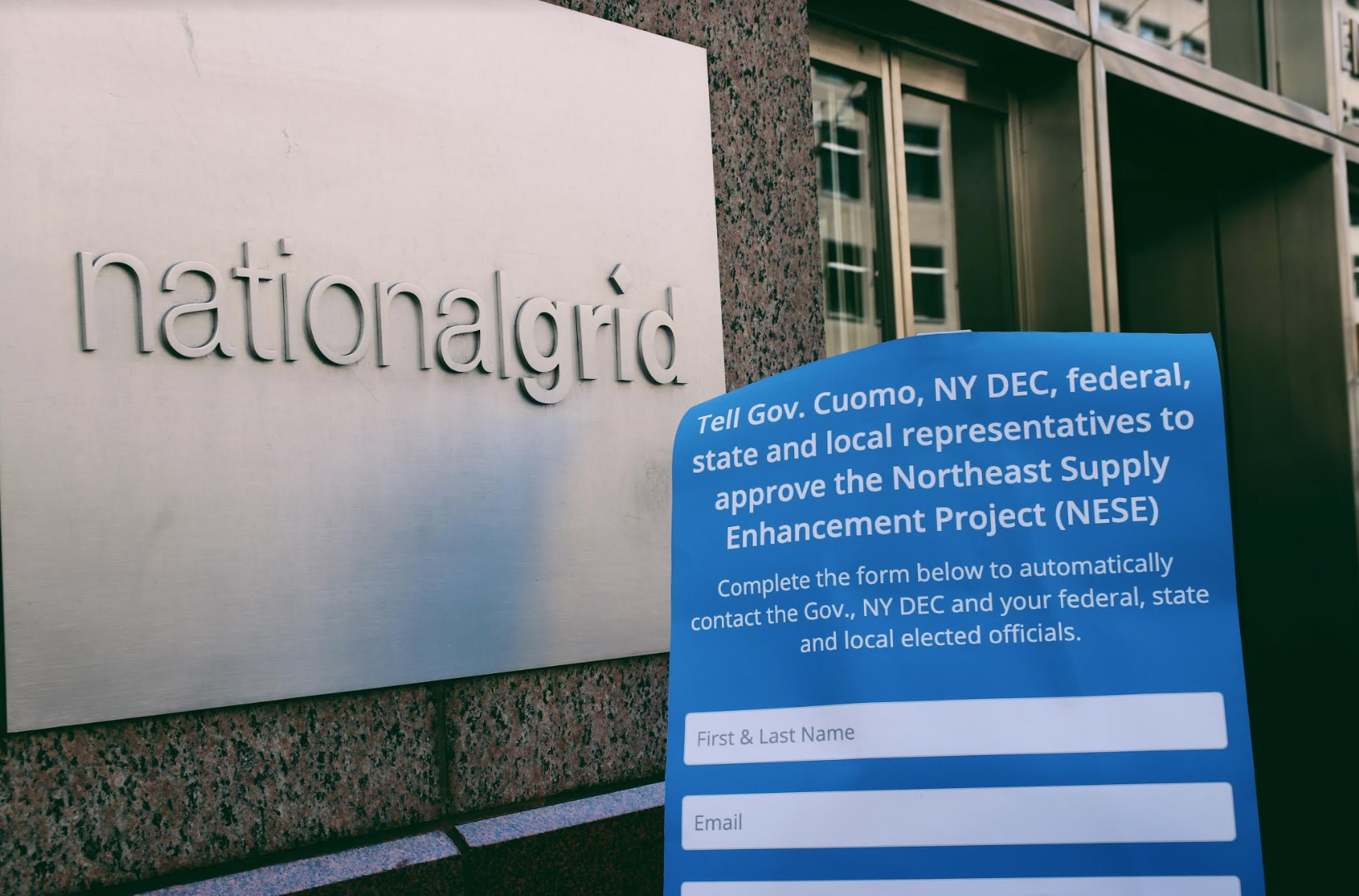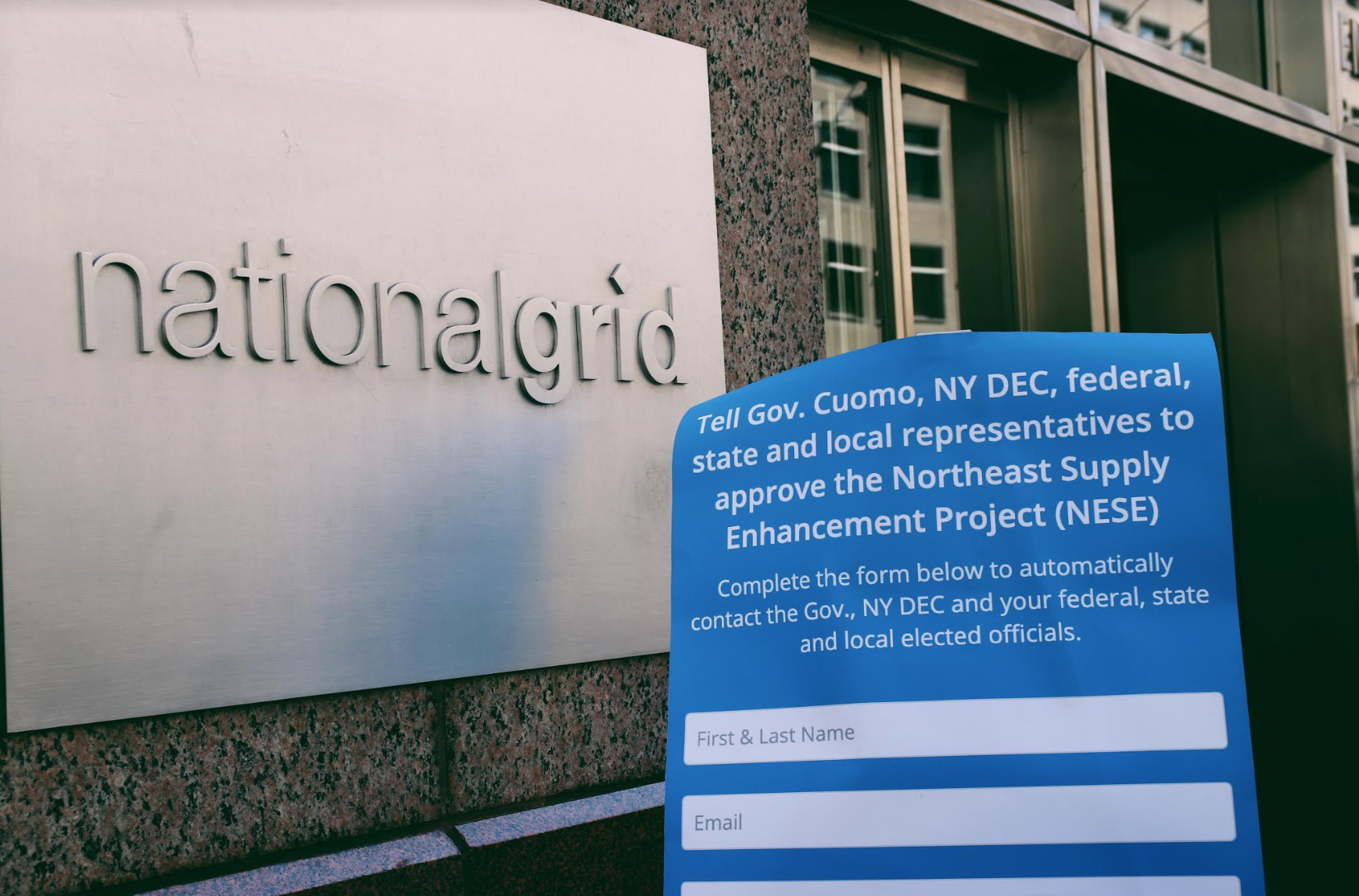 DOWNTOWN BROOKLYN – National Grid has been denying gas to thousands of customers, asking them to lobby to get the Willaims Pipeline passed. Public Advocate Jumaane Williams called it a hostage situation. He said it was reprehensible.
On Tuesday, September 17, Williams, Assembly Member Robert Carroll, State Senator Kevin Parker, and customers who had no gas stood outside National Grid's office at 1 MetroTech Center to demand an end to the moratorium. As we reported earlier this month, National Grid has not processed new applications for gas hookups in Brooklyn, Queens, or Long Island since May, when the state denied a permit to Williams Companies to build the Northeast Supply Enhancement (NESE) pipeline underneath the New York Bay connecting the Rockaways with shale fields in Pennsylvania. The gas company told us over 2,600 applications were left unprocessed. Affordable housing projects and small businesses are all being affected by the moratorium.
In fact, National Grid is asking its customers to lobby elected officials to pass the Pipeline, which has already been denied by the Department of Environmental Conservation (DEC) in May. The company argues that its existing infrastructure does not have the capacity to handle any increase in gas service without the Pipeline. Elected officials said that by doing that, the gas company is essentially holding people hostage.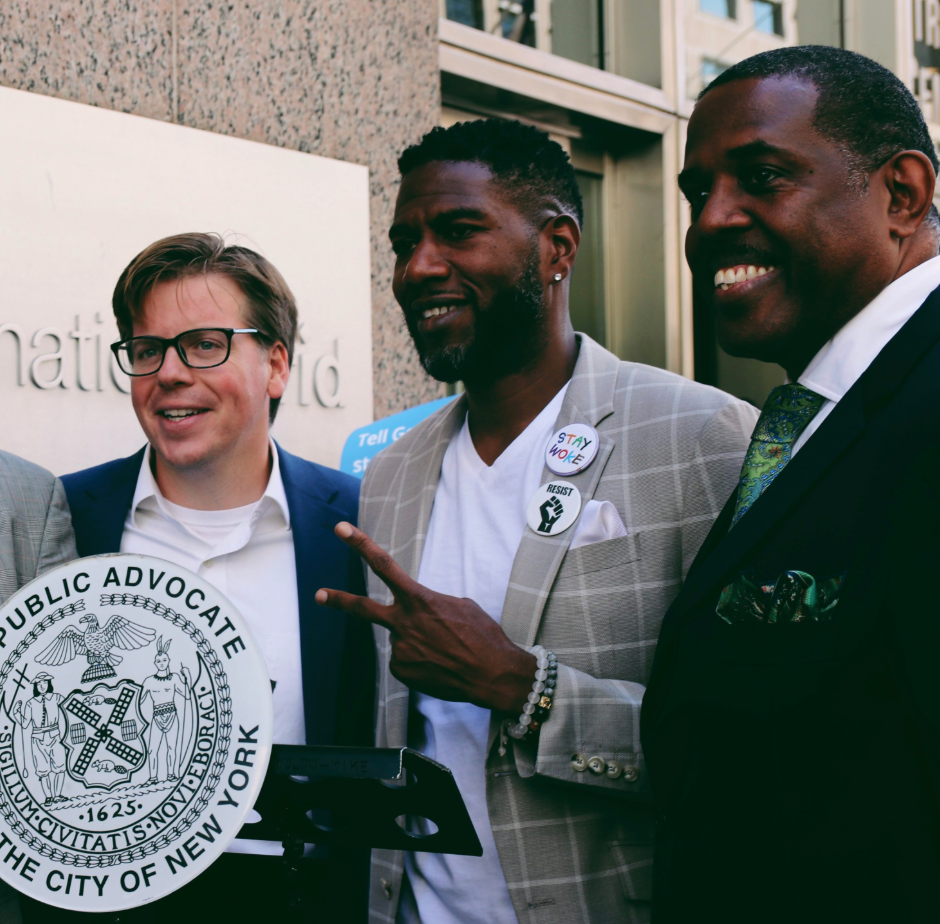 "The people of our communities are angry and frustrated. I am here today to call BS on National Grid. They do not need to have this moratorium," Parker said. "You cannot continue to blackmail legislatures… National Grid needs to get their act together and they need to start providing gas today."
When Parker was asked what he tells his constituents who tell him to vote for the Pipeline so they can get their gas, he replied, "We're calling National Grid and telling them the same thing. [They say] that unless they get the Pipeline, there's nothing they can do."
When asked if he'd vote for it, he replied, "It's not about voting for it. This is the Department of Environmental Conservation (DEC). This is not us. We don't have a vote on this."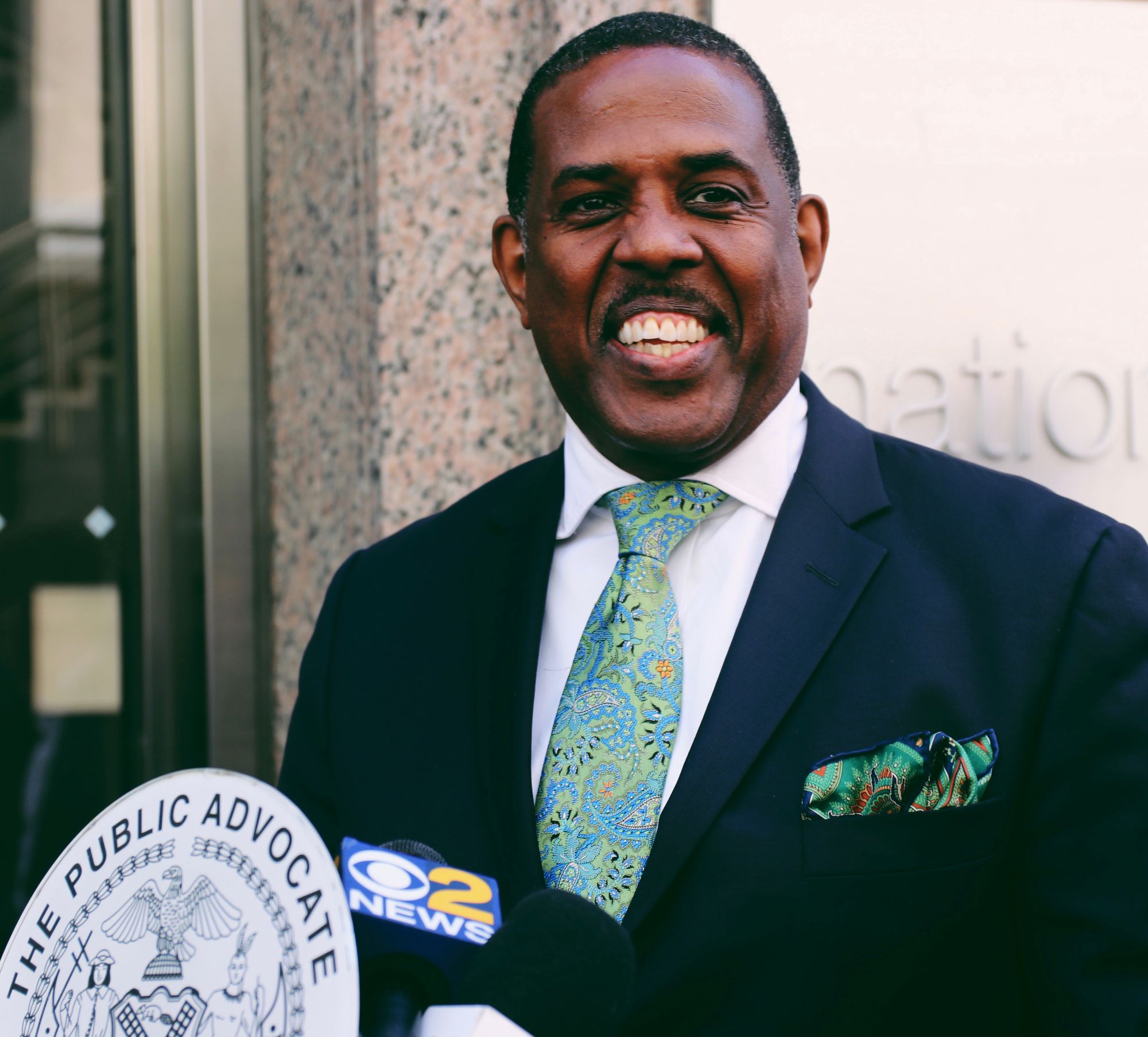 "We have no vote on it. You're asking me to make a decision on incomplete information," Parker said. "I don't have the information on the Pipeline. It's not my job as a state legislature to approve pipelines. That's the DEC's decision."
Josue Pierre, who is running against Parker, said Parker ducked important questions.
"Climate change is a real threat to Brooklyn, and lower-income communities always suffer the most," Pierre said. "But instead of fighting for our community, Kevin Parker is supporting the pipeline in Albany, ducking questions here at home, and taking thousands of dollars from National Grid while they refuse to give our community access to service. Who does he work for?"
According to campaign data, National Grid and National Grid Voluntary NYS PAC have donated $5,900 to Friends of Kevin Parker since 2007, including $2,500 on March 19, 2019.

Assembly Member Robert Carroll said National Grid no longer acts in the public good, but their own.
"What they do is they say, 'If we don't get our pipeline, if we don't keep you addicted to national gas for the next fifty years, well then nobody gets gas,'" Carroll said. "Thus, they are not good stewards of our city… If they can't figure out how to work with the state and city to meet the goals… then they shouldn't run our gas lines."
"I don't think the DEC should approve the Pipeline," he continued. "I think they were right when they didn't approve it. I think they should continue to stick to their guns and not be coerced and blackmailed by this company."
John Lego, a business owner in Williamsburg, said he is all for the prevention of climate change. But he said the moratorium needs to end.
"All I know is that I'm losing hundreds of thousands of dollars in connection with this moratorium," he said. "It's a crisis that the best city in the world doesn't have a public utility. It's beyond me."
Williams said he was against the Pipeline before and he's against it today. He said everyone instead needs to be discussing renewable energy.
"It's quite clear this is a political ploy to continue to have this Pipeline built," he said. "It's reprehensible. They need to end this moratorium today."