Hottest Week of Summer Yet And Other News.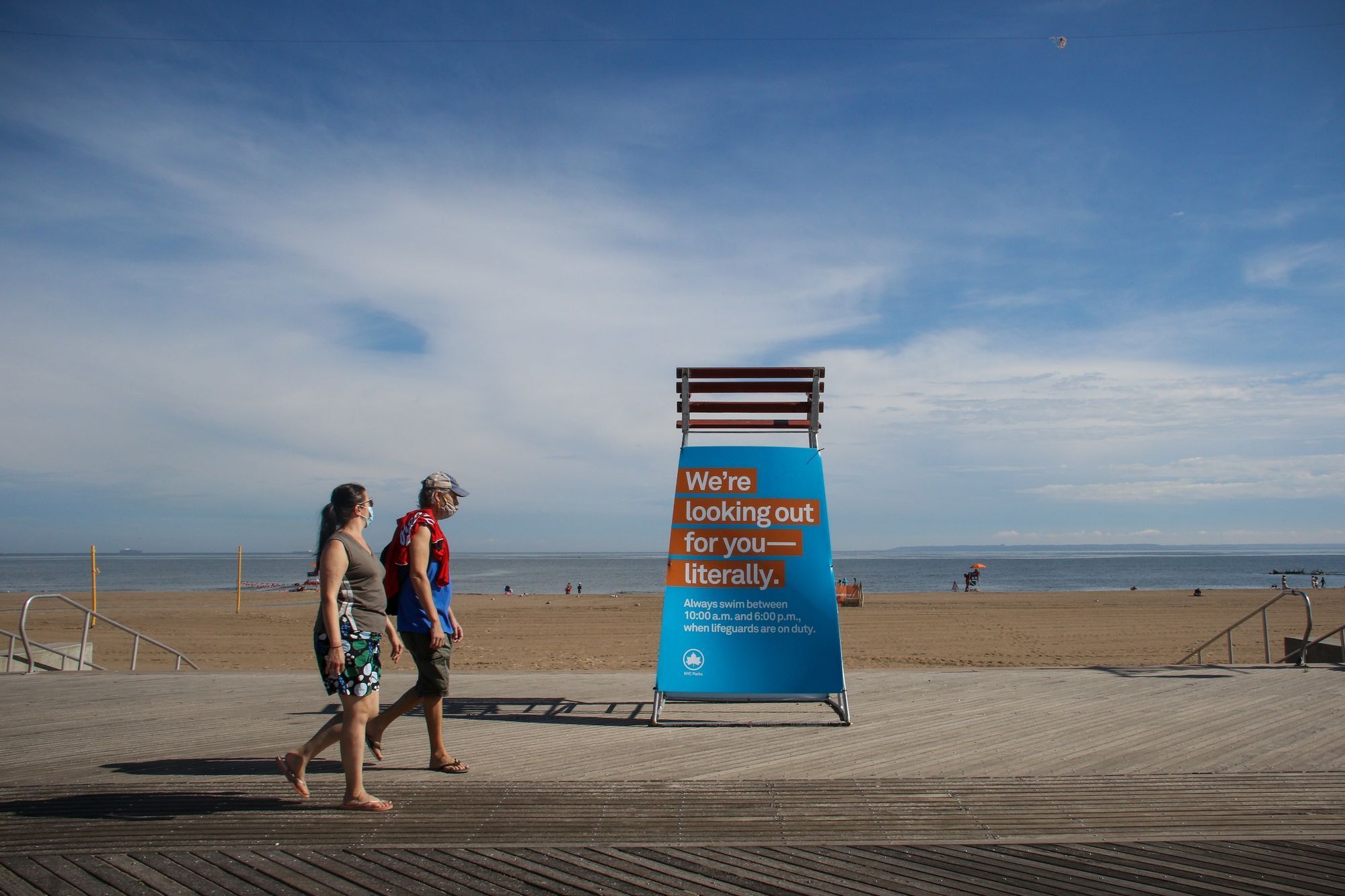 Good evening. It's good to be back in Brooklyn.
Much of the attention in the city is focused on the latest Cuomo drama up in Albany, which we will not be covering, but there was a mass shooting at a party in East New York on Sunday that killed two and left others fighting for their lives, schools are to open soon, BQE still needs repairs, Parks could do better planning and there are more judges to be selected. And - this week is expected to be the hottest this year yet.
That and more below.
Bklyner Staff | Aug 9, 2021 • 1 min read
High heat and humidity are in the forecast Tuesday through Friday, with heat indices in the mid-90s and potentially as high as 105 degrees across the city, thanks to high levels of humidity.
---
By Arthur Samuels| Aug 9, 2021 • 4 min read
With safe, effective vaccines in place, there should be no question about a full-scale return to regular schooling, argues Arthur Samuels, Co-Executive Director of MESA Charter High School in Brooklyn.
---
With public schools set to reopen in about a month, there seems to be quite a bit of uncertainty yet. Want to sound off? Email me at editor@bklyner.com.
---
Billy Richling | Aug 9, 2021 • 2 min read
The seven nominees chosen by the Kings County Democratic Party to fill open bench seats on the Kings County Supreme Court are the most diverse slate of judicial candidates in the borough's history. But most of them share a history of financial contributions to the party's chair.
---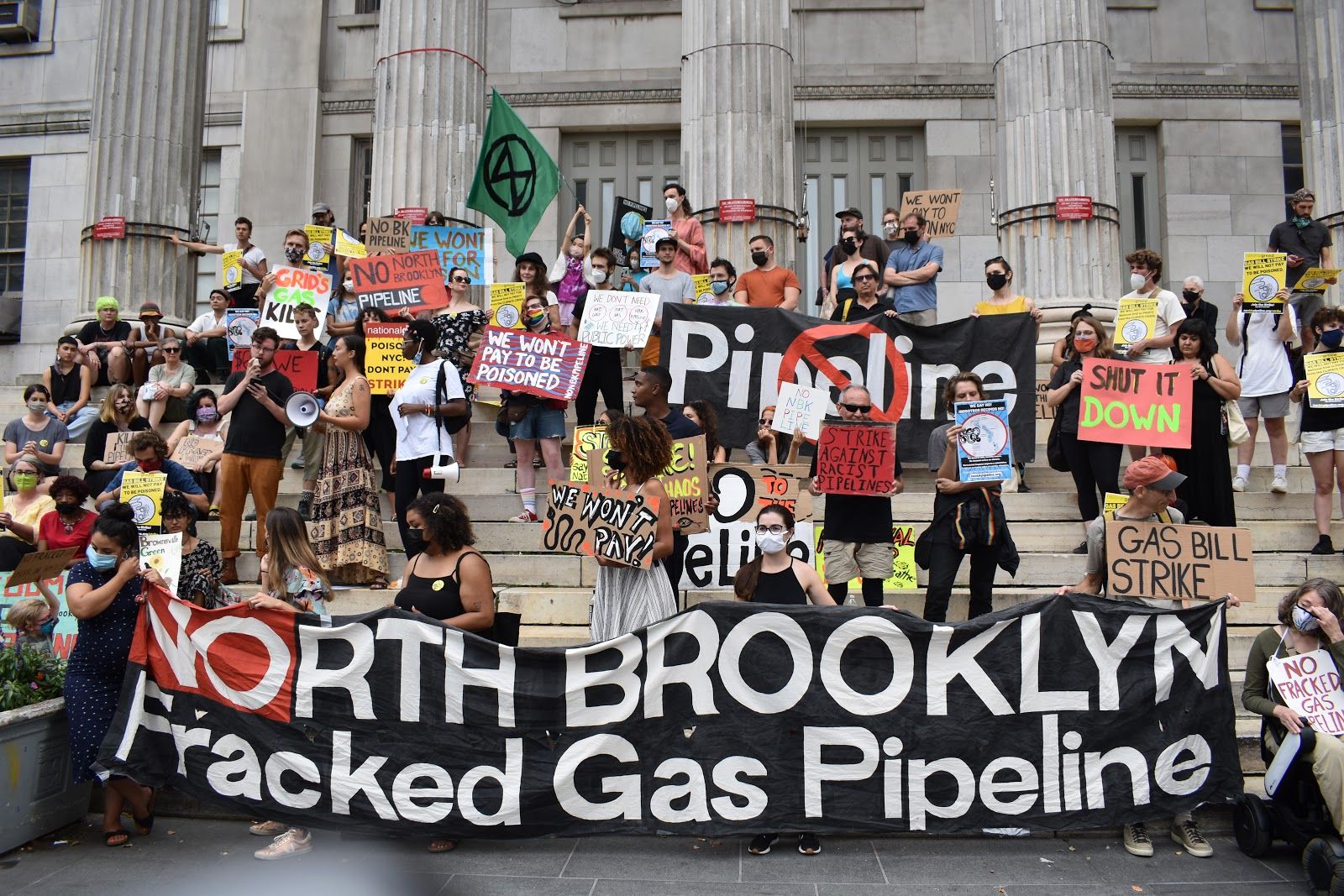 Lachlan Hyatt | Aug 9, 2021 • 3 min read
The rally came ahead of the August 12 vote by the Public Service Commission in Albany that could allow National Grid to raise monthly bills to pay for a pipeline expansion and other fracked gas projects.
---
Billy Richling | Aug 9, 2021 • 2 min read
Mayor Bill de Blasio has released a plan to extend the life of the Brooklyn-Queens Expressway (BQE) for at least another 20 years. But a long-term solution to the problems ailing the roadway will be the responsibility of his successor.
The short term fixes to the 70-year-old triple-cantilever structure that carries the BQE under the Brooklyn Heights Promenade involve taking steps to stop water infiltration and reducing the number of lanes along a half-mile segment from Atlantic Avenue to the Brooklyn Bridge from three in each direction to two.
---
Billy Richling | Aug 9, 2021 • 4 min read
The 72-page study finds the Gowanus Neighborhood Plan "has the clear potential to be a net positive for racial equity, increasing racial integration and countering local exclusionary development trends."
---
Billy RichlingAug 9, 2021 • 1 min read
The city's Department of Sanitation (DSNY) announced last week that curbside composting, which had been put on hold during the pandemic, will be reinstituted for many city residents this fall.
---
Not a paying Bklyner member? If you found this newsletter valuable, you can support our work here.
---
By Christopher Alvarez and Gabriel Sandoval | THE CITY • 5 min read
Locals and track users question why the Parks Department didn't make better plans so that the majority of the fields wouldn't be shuttered at the same time.
---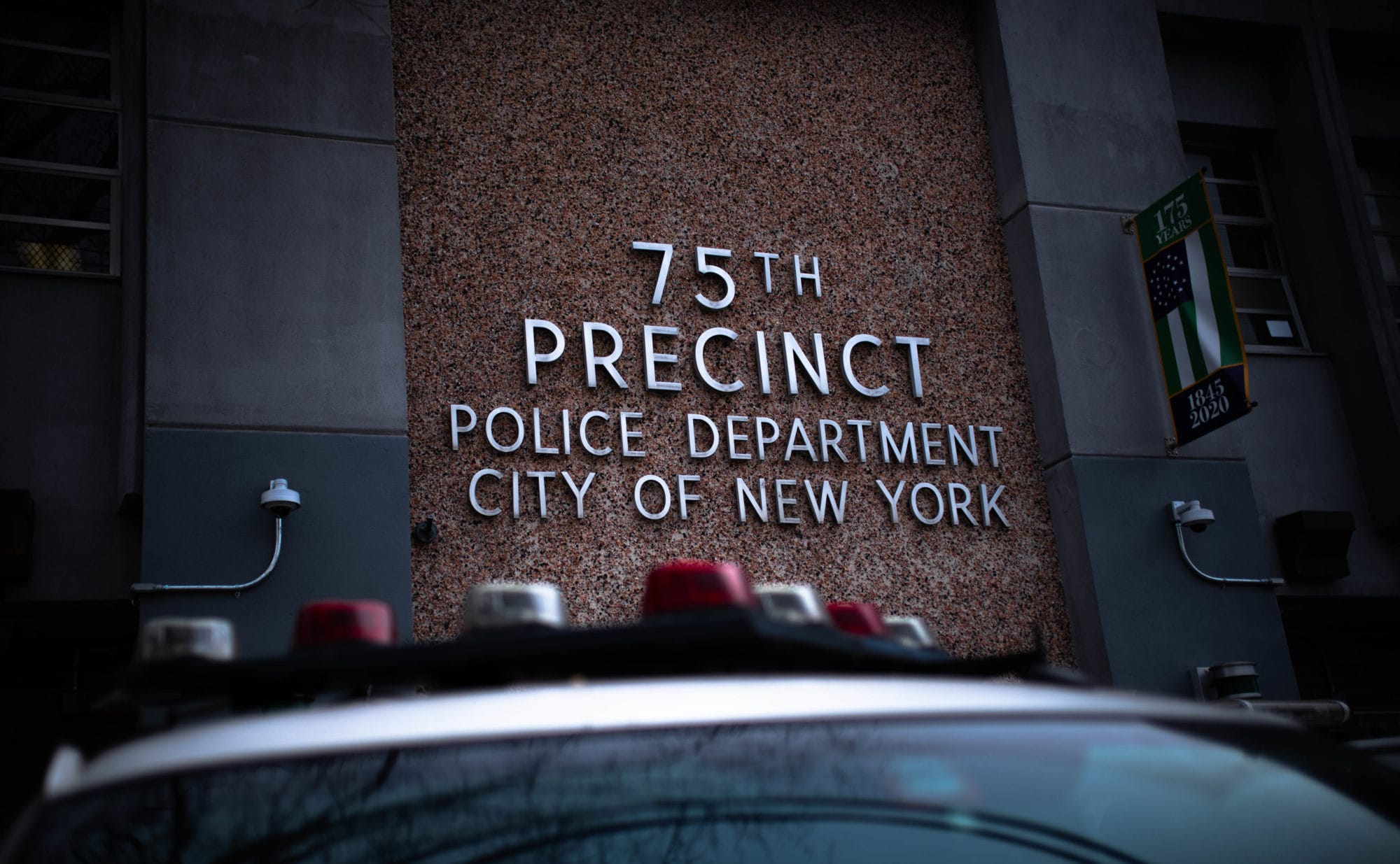 By Liena Zagare | Aug 9, 2021 • 3 min read
This weekend we lost four neighbors to gun violence that left many others with various injuries fighting for their lives, with one mass shooting reminiscent of the 2019 Brownsville Old Timers gathering.
---
By Billy Richling | Jan 14, 2021 • 10 min read
Like many low-income communities, East New York was hit hard when coronavirus began to sweep through the city in late March. But the neighborhood was simultaneously the victim of two other pandemics: gun violence and police misconduct.
---
You've made it to the end of today's edition. We love hearing from our readers! Please email editor@bklyner.com with any questions, tips, or concerns.
---