Driver Who Killed Two Children Previously Involved In Another Hit-And-Run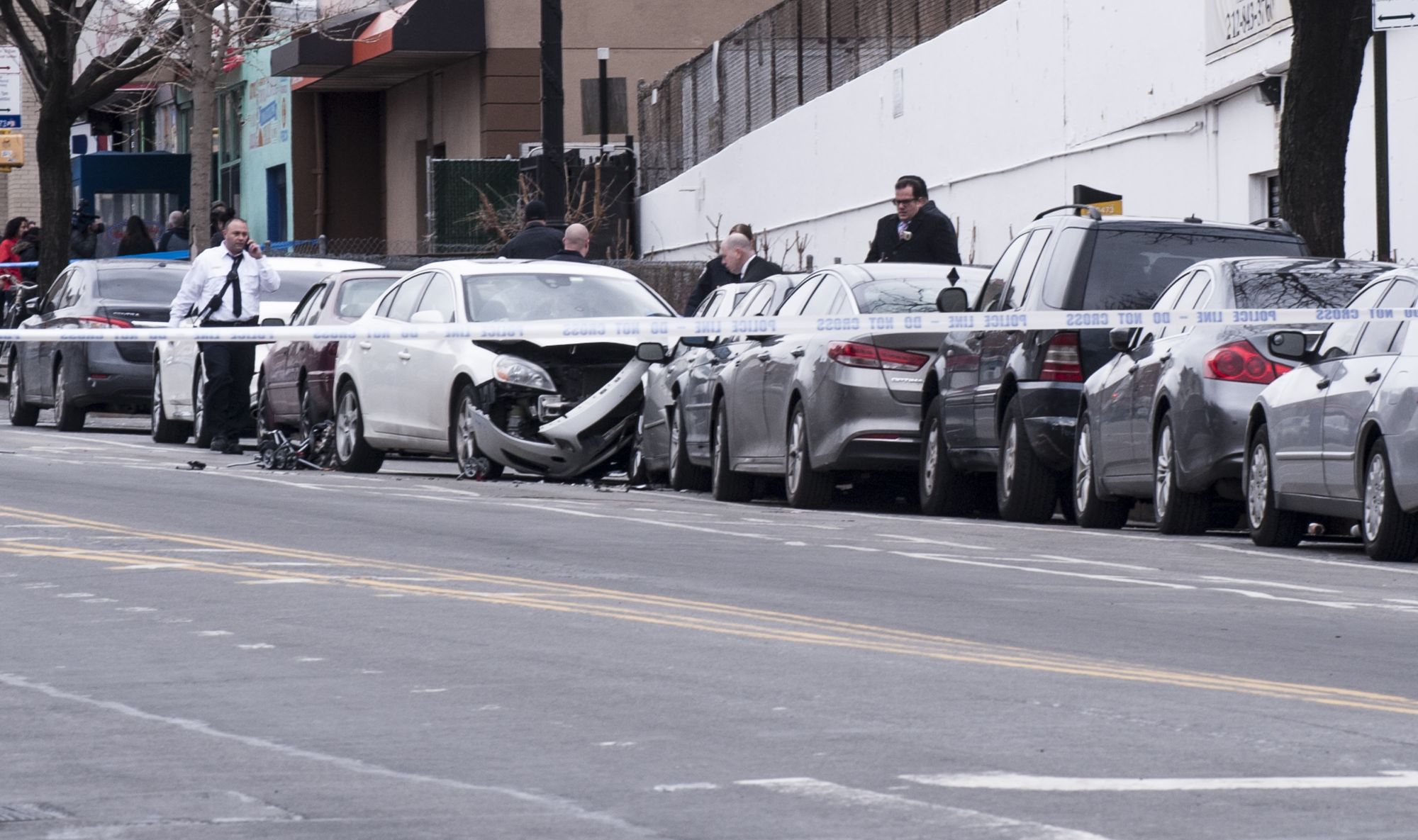 PARK SLOPE – Last week it was reported that improperly filed paperwork reporting a September hit-and-run incident involving Dorothy Bruns, the driver who killed two children in Park Slope earlier this month, allowed the motorist to stay on the road and continue driving.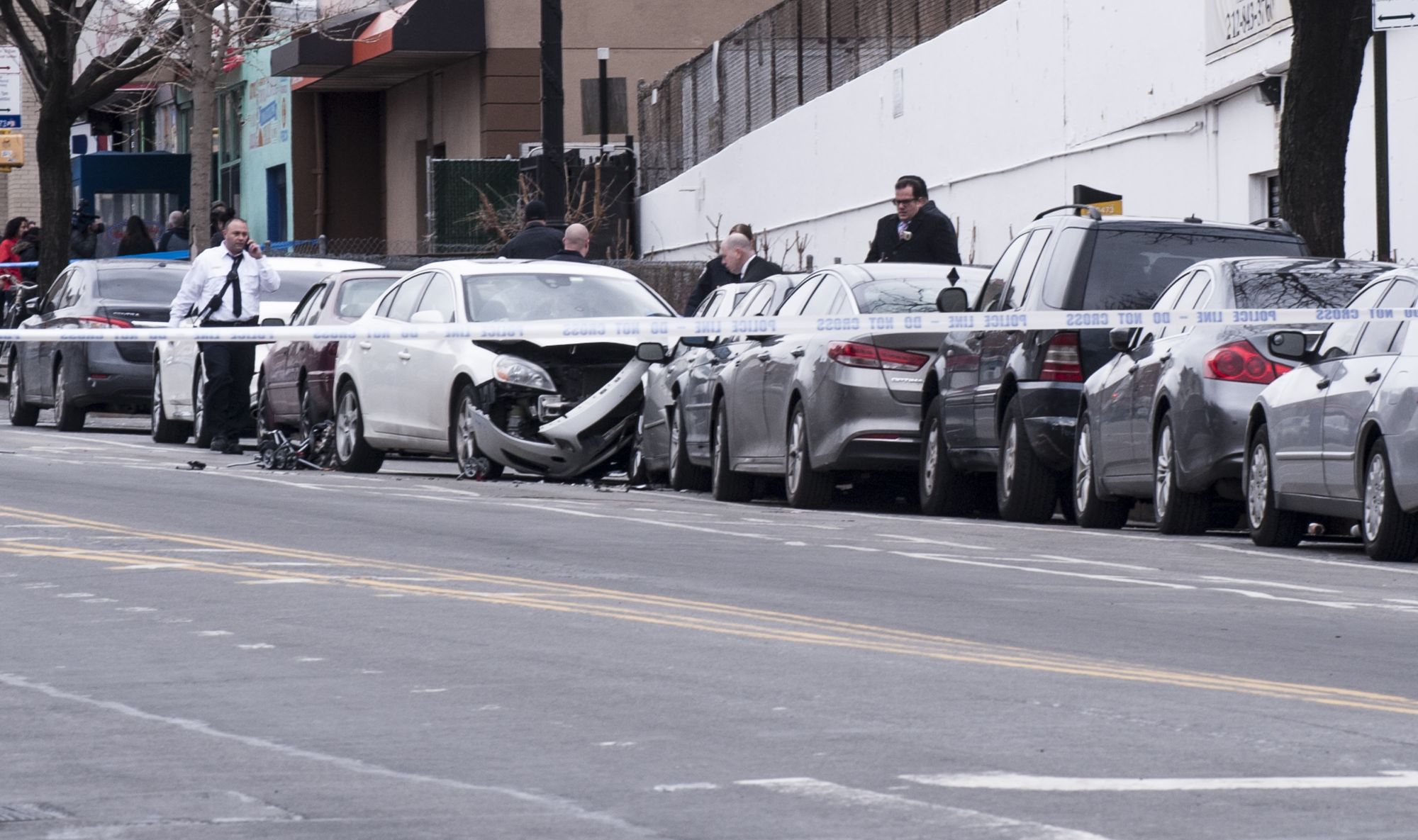 Bruns, who has multiple sclerosis, struck a pedestrian in Long Island City on September 13 and fled the scene, the New York Daily News reported.
The 28-year-old victim, Brandy Williams, told police she was crossing a Queens street when a passing sedan ran over her foot and injured her wrist, according to the paper. When Williams tried to get the driver's information, the woman drove off. Bruns later claimed she didn't realize she'd hit anyone, the paper adds.
An NYPD review of her driving record linked Bruns to the Queens hit-and-run, however since a Highway Safety Sergeant did not document the incident properly after it occurred, a further investigation was not conducted, allowing Bruns to remain on the road, the paper reports. That officer has been removed from all traffic duties.
Following the deadly Park Slope crash on March 5, Bruns told officers she'd suffered a seizure, causing her to accelerate her car into pedestrians at 9th Street and 5th Avenue. Her driver's license was suspended the next day.
The Volvo Bruns was driving when she killed one-year-old Joshua Lew and four-year-old Abigail Blumenstein has collected eight traffic-camera-enforced violations (running red lights and speeding in school zones) since Summer 2016, according to the Daily News article.
Assembly Member Robert Carroll and Senators Jesse Hamilton and Jose Peralta have called for legislation to ensure safer streets and have garnered support from Mayor de Blasio.