Local Pols Propose Legislation for Safer Streets Following Deadly Park Slope Crash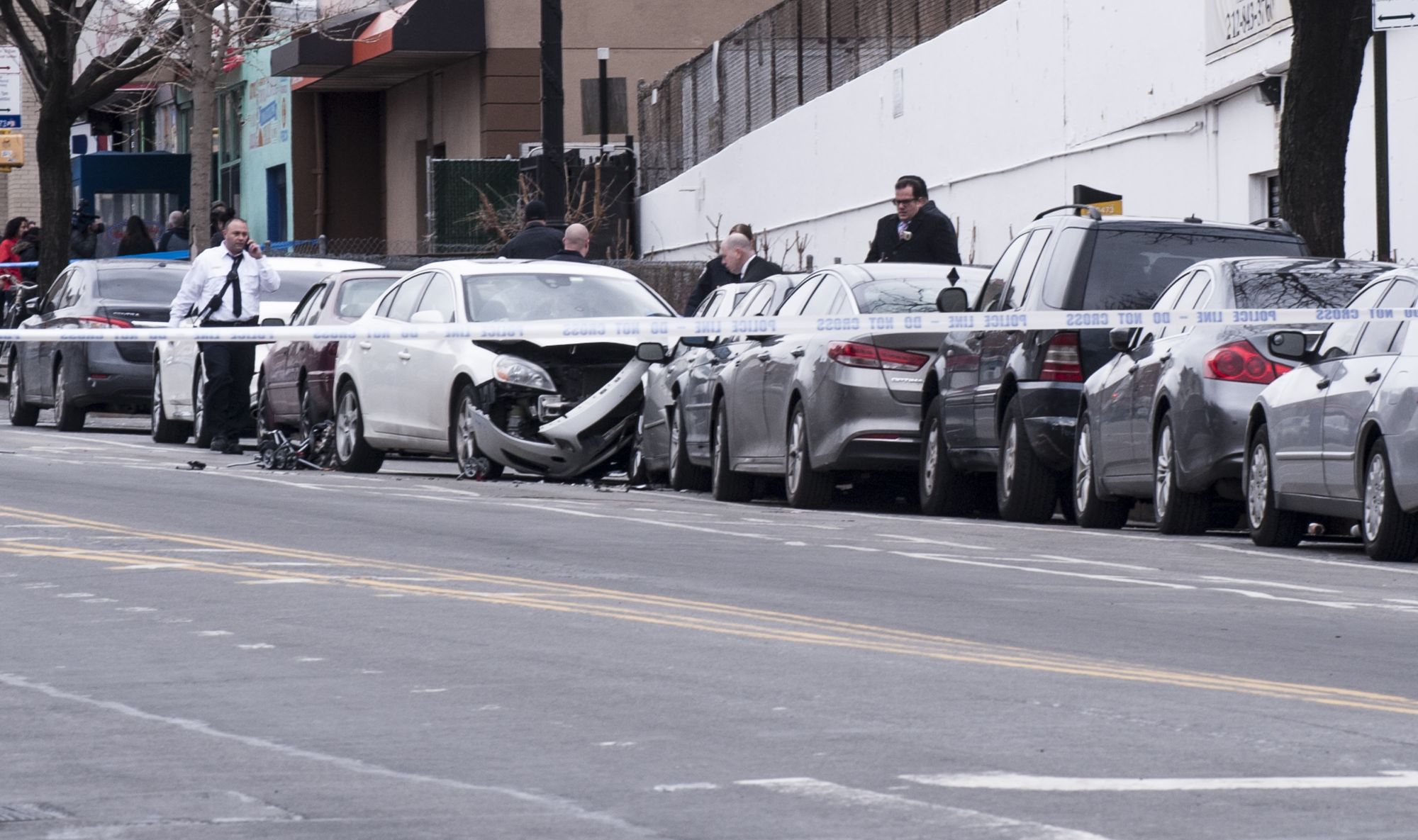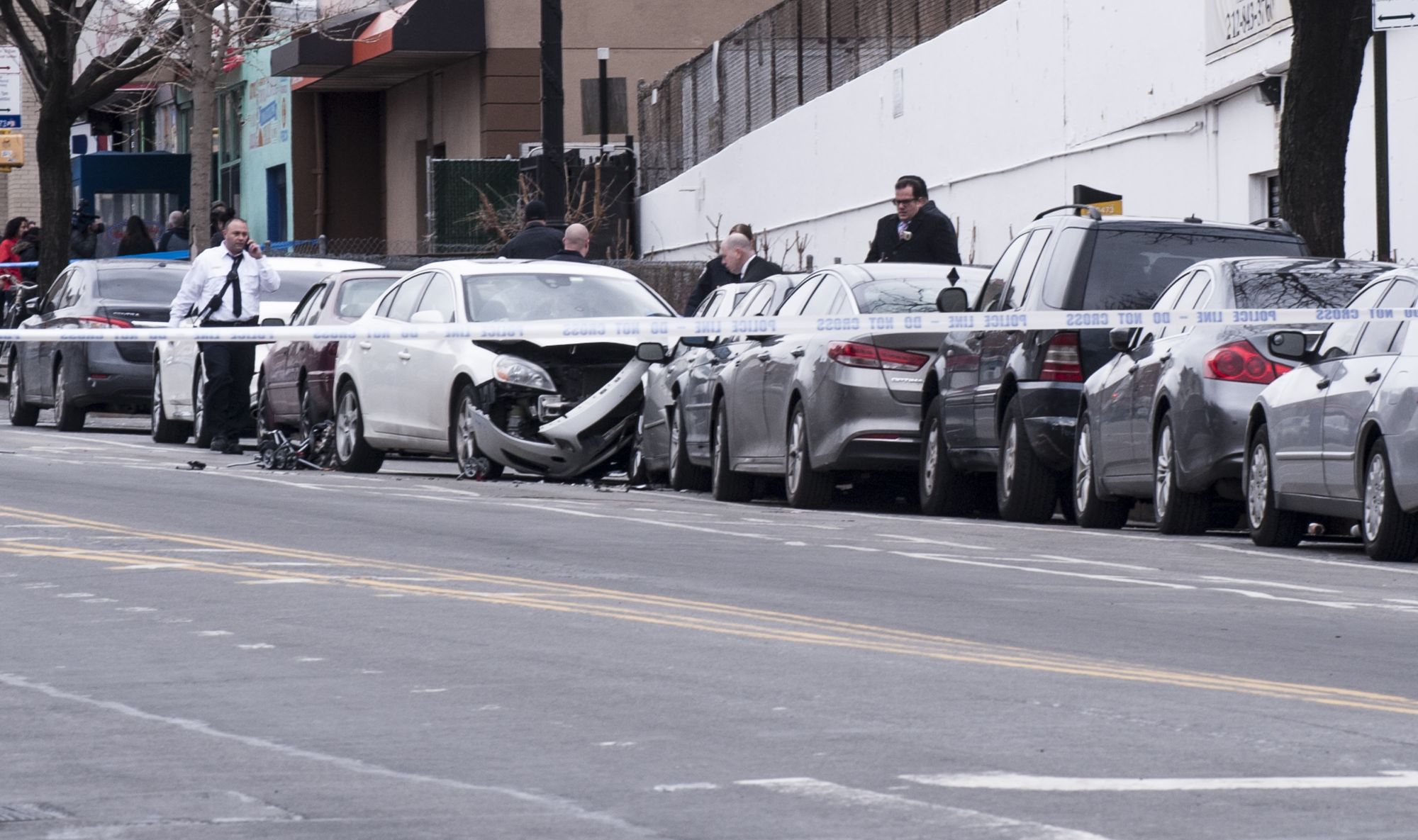 PARK SLOPE – Assembly Member Robert Carroll and Senators Jesse Hamilton and Jose Peralta were joined by other elected officials at the corner of 9th Street and Fifth Avenue on Friday morning to announce increased safety measures following a deadly crash at that intersection earlier this week.
"The gathering represents a renewed commitment to further legislative steps to ensure safe streets," a release from Senator Hamilton's office states.
The legislative proposals include:
A bill (S7902) for a mandatory reporting system that requires doctors to report ailments that can suddenly impair a patient's ability to safely drive a vehicle. This bill would also empower the DMV to suspend licenses for this reason.
A bill for escalating vehicle registration suspensions for repeat traffic control signal (e.g., a speeding camera) violations—a 15-day registration suspension for six violations in under a 12-month period; a 30-day registration suspension for 9 violations in under a 24-month period; and a 90-day registration suspension for 12 violations in under a 36-month period.
A proposal to suspend the driver's license of a motorist convicted of two or more speeding violations near schools within 18 months. The bill (S336-B/A5266-A) would suspend a violator's license for 60 days.
The Every School Speed Safety Camera Act which would increase the number of school zones where speed safety cameras can be installed from 140 to 290. This Act would also cover more dangerous roads near schools by increasing the distance from which cameras can be placed around a school to a 1/4 mile radius.
On Monday, Dorothy Bruns ran a red light and into pedestrians on 9th Street at 5th Avenue, killing two children and injuring their mothers—one of whom is pregnant. Bruns, whose vehicle has received several traffic violations in the past two years, told police she suffered a seizure at the time of the incident. While her license was suspended following Monday's deadly collision, she has not yet been charged.
Ruthie Ann Miles, the pregnant mother of 4-year-old Abigail Blumenstein who was killed in the crash, was released from the ICU on Thursday.
The community has been putting increased pressure on city officials to make the dangerous 9th Street corridor safer, with nearly a hundred protesters confronting Mayor de Blasio outside of his gym Tuesday morning.
At a at a Department of Transportation budget hearing on Thursday, Commissioner Polly Trottenberg announced the redesign of the road.
Upgrades will include pedestrian safety treatments and protected bike lanes, Pix 11 reports. More details will be released in the coming weeks. The plan will be presented to local residents, businesses, and Community Board 6 in April, according to the report, with implementation starting as soon as the weather allows.