More Details Released On Monday's Deadly Collision In Park Slope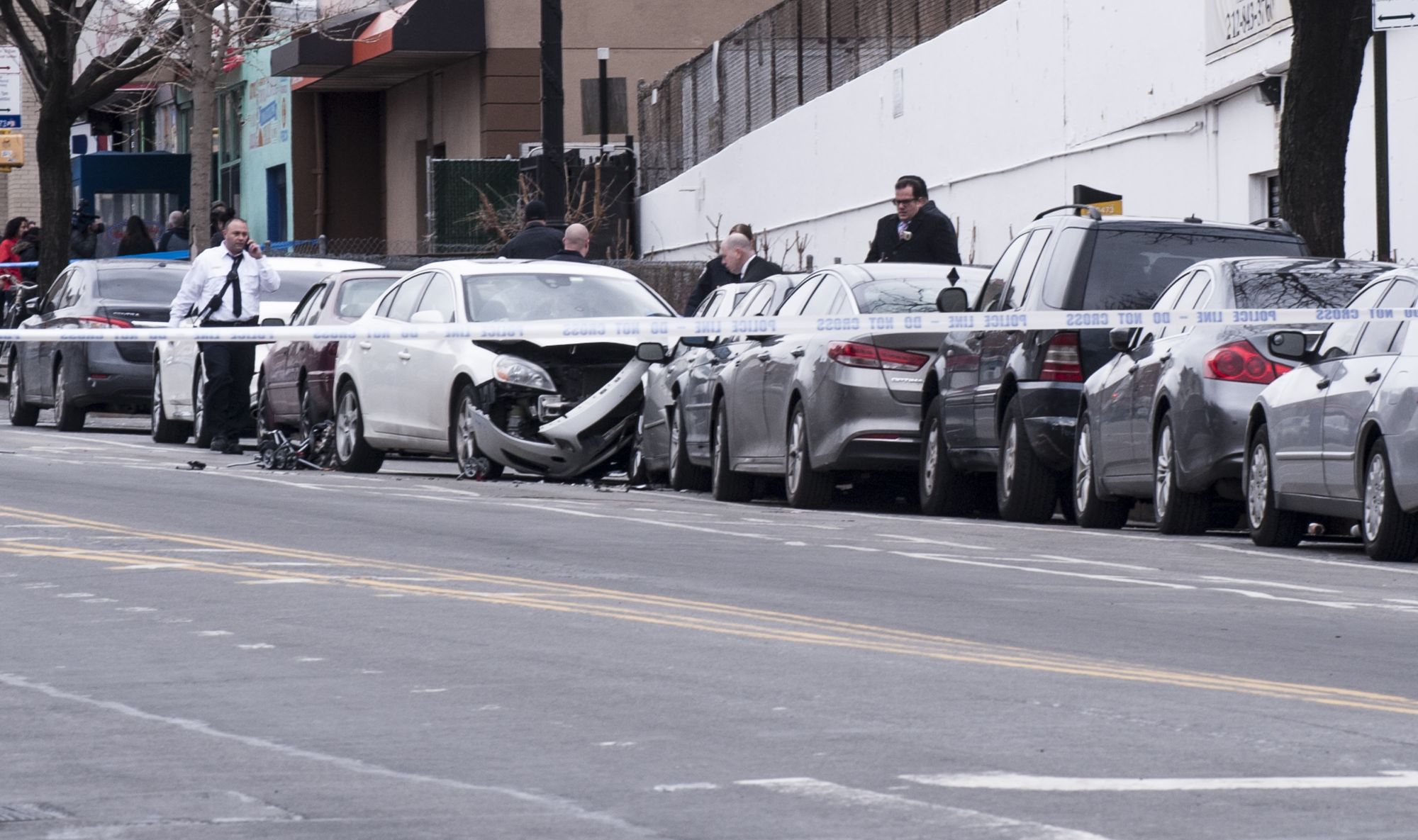 PARK SLOPE – The NYPD released more information regarding yesterday's tragic car crash that left two young children dead.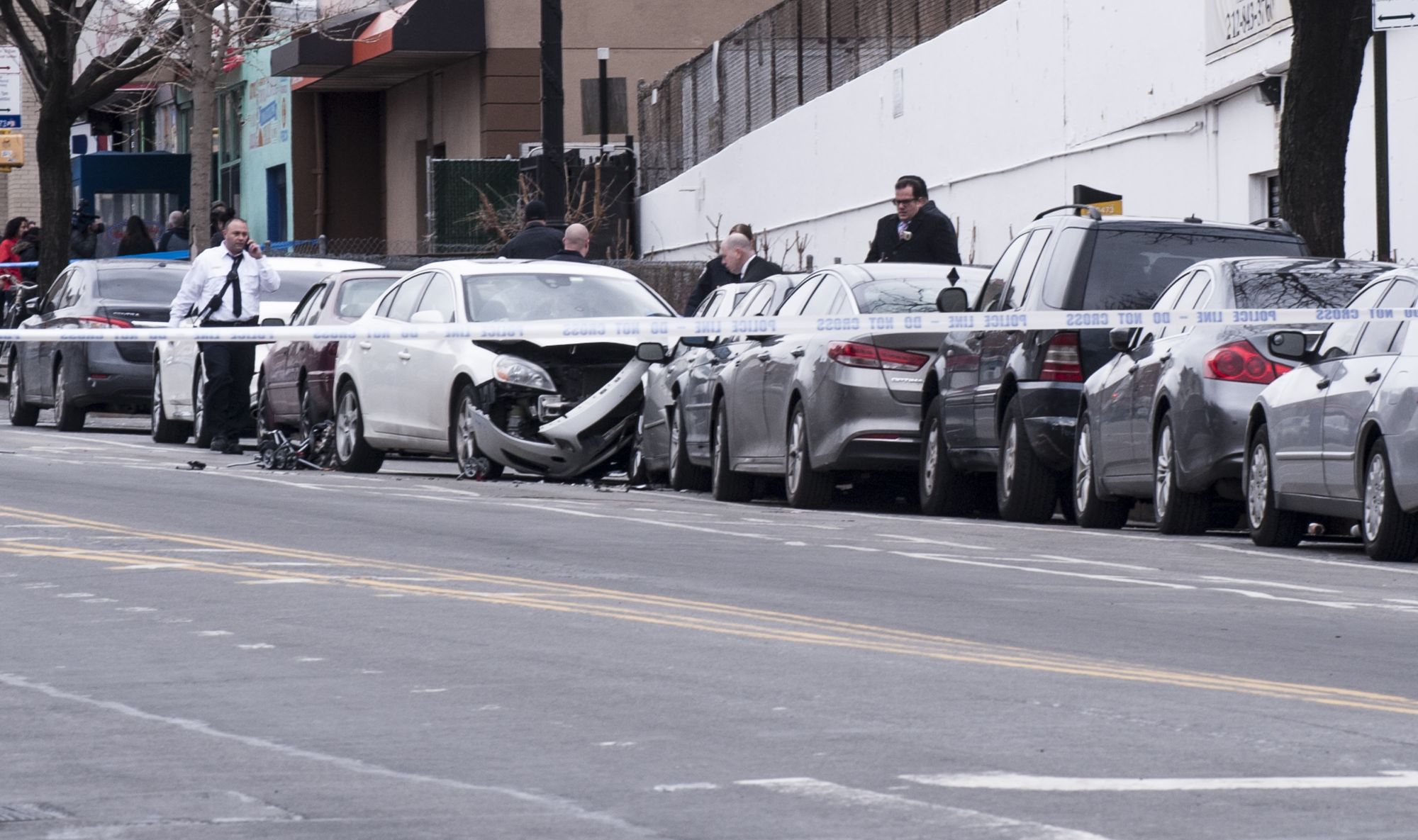 At approximately 12:40pm on Monday, March 5, police say they responded to a call regarding a vehicle collision involving multiple pedestrians at the intersection of 9th Street and 5th Avenue in Park Slope.
Upon their arrival to the scene, officers discovered two women, Lauren Lew and Ruthie Ann Blumenstein, a one-year-old boy, and a 4-year-old girl, on the pavement with various injuries. EMS transported the four victims to Methodist Hospital where the children, Joshua Lew and Abigail Blumenstein, were pronounced dead. The two women are currently listed in stable condition.
Abigail's mother, a Tony Award-winning actress who goes by the stage name Ruthie Ann Miles, is pregnant, according to the New York Daily News.
A fifth pedestrian, a 46-year-old man, was also struck during the incident and brought to the hospital in stable condition, police say.
The NYPD Highway District's Collision Investigation Squad's preliminary investigation has determined that a 44-year-old woman driving a 2016 Volvo sedan was heading west on 9th Street when she "failed to maintain control of the vehicle and struck the pedestrians."
Staten Island resident Dorothy Bruns reportedly drove through a red light, hitting the pedestrians in the crosswalk, and continued driving, dragging Joshua's stroller almost a block, until she crashed into another car, according to the Daily News report.
Her car has been cited four times in the last two years for running red lights, the paper notes. Bruns' vehicle has also been charged with speeding through a school zone four times in the last two years.
A witness told the paper that following the horrific incident, Bruns "was texting on her cell phone like nothing happened…. Like she had just parked the car."
Bruns was transported to NYU Langone Hospital in stable condition and has not been charged. The investigation remains ongoing and police are looking into whether the driver suffered from a medical episode or was intoxicated at the time of the incident.
Locals have long argued that the intersection of 5th Avenue and 9th Street is dangerous and have been trying to have the city redesign the road for years. Last night during a 78th Precinct NCO meeting for Sector Adam (which covers the area where this intersection is located), Officers Sears and Ferguson told concerned neighbors that they will do their best to assign officers when they can to the area in an effort to deter reckless driving, but suggested that they organize and petition the NYC DOT to install a speed camera at the deadly intersection.