Driver Strikes And Kills Two Children On 5th Ave At 9th Street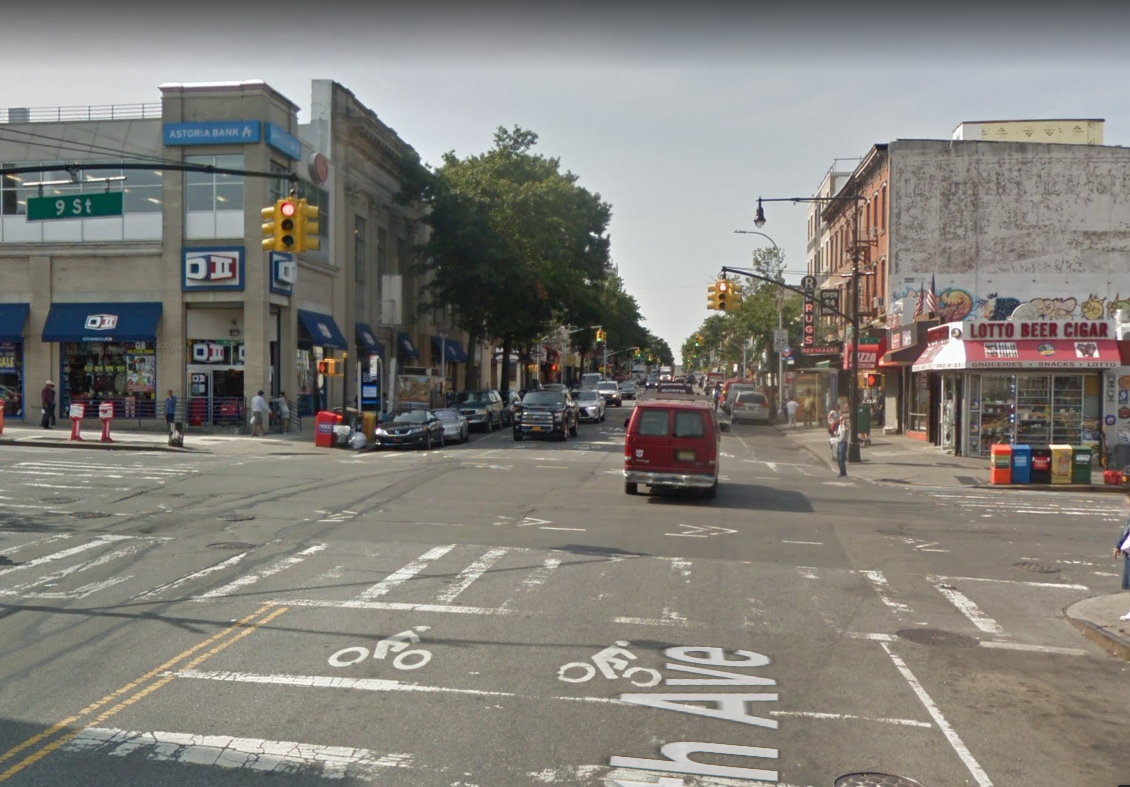 [UPDATE: Monday, March 5 at 2:30pm] According to a tweet by Council Member Brad Lander, the two children who were killed were 2 and 4 years old.
PARK SLOPE – A driver struck a woman and two children by a car on 5th Avenue at the intersection of 9th Street at approximately 12:40pm Monday afternoon, police say.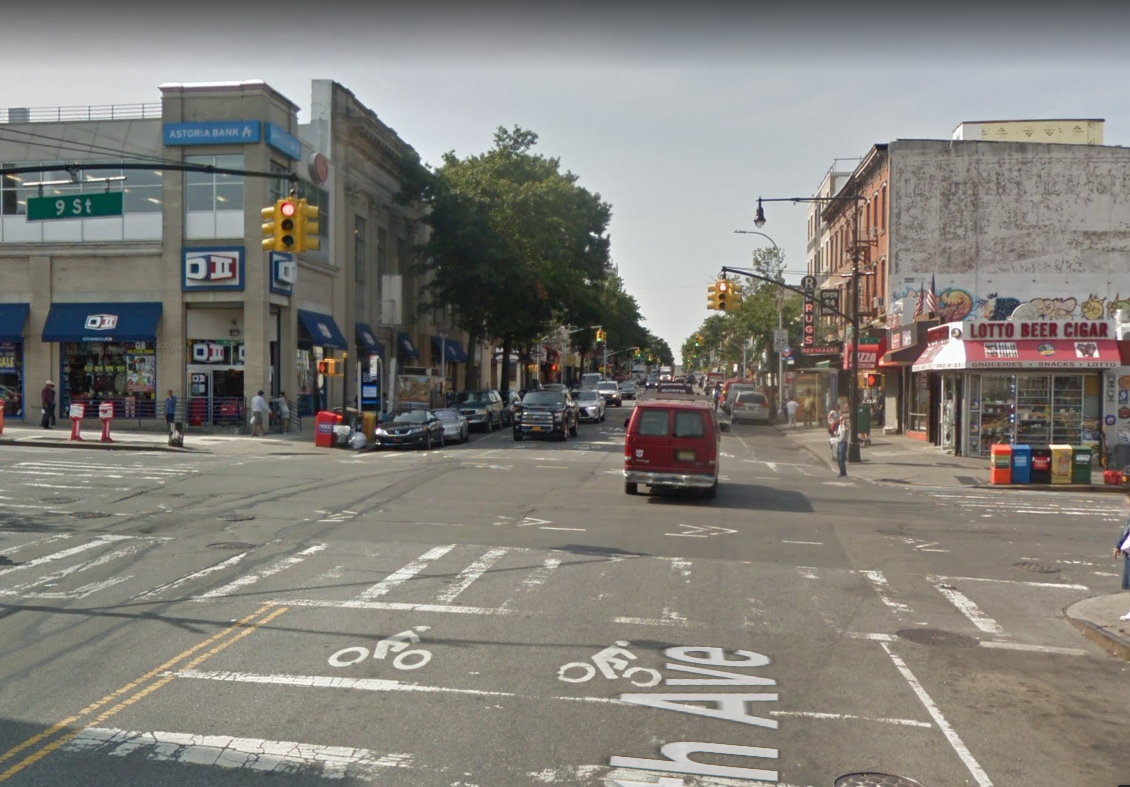 All three victims were transported to Methodist hospital where the two children were pronounced deceased. The woman, who police believe is the mother of one of the children and possibly pregnant, according to Pix 11, is in critical condition.
A witness tells Pix 11 that the woman was getting off of a bus with the children in a stroller when a speeding car struck them. According to the witness, the driver of the car tried to flee the scene but crashed into another vehicle.
Police say the driver of the 2012 Volvo that hit the three victims is in custody and is being treated for injuries. The names and ages of the victims have not yet been released.
Brooklyn Borough President Eric Adams tweeted his condolences in the above message shortly after the incident occurred.