Other News In Brooklyn: Wedding At The BLM Mural & Marching For The Dead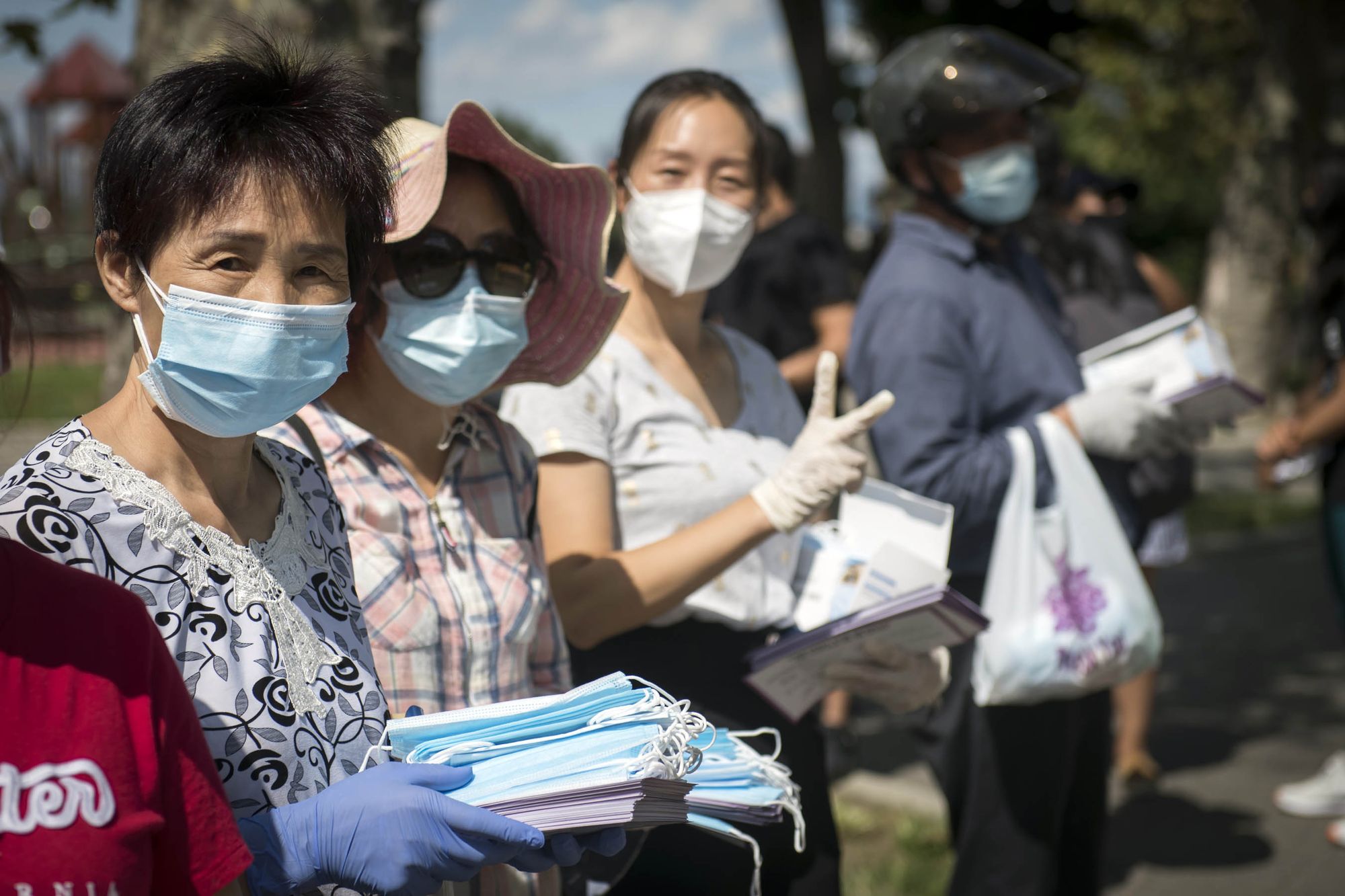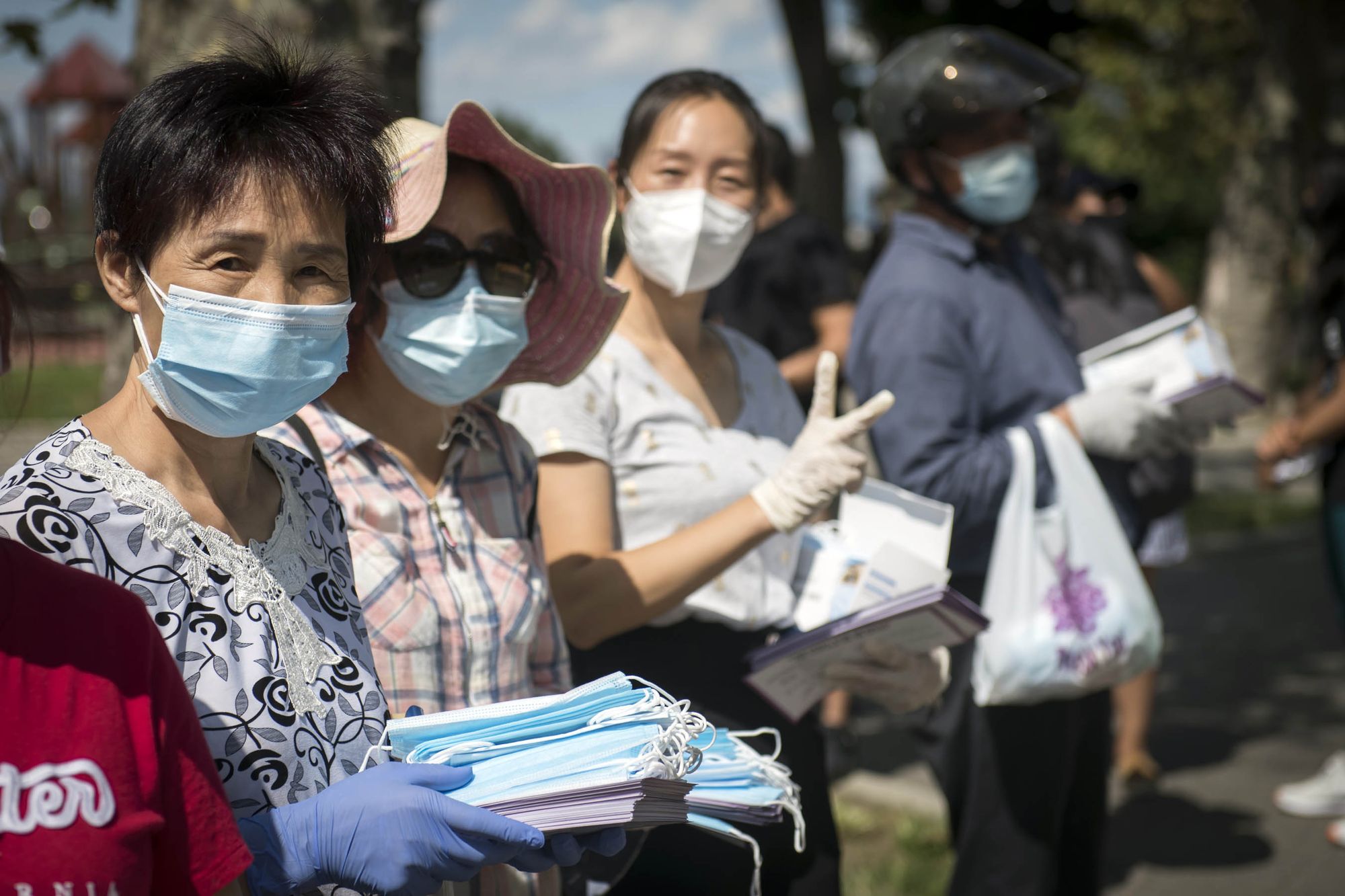 Happy Monday! Lots happened over the weekend. There was crime, and then there was a wedding at the BLM mural on Fulton. Gyms open next week and museums are starting to open today. And there are a few openings and closings around the borough (though thankfully, more openings than closings). Let us know what you're thinking!
Schools are now able to use parks and streets as part of a new 'Outdoor Learning' initiative unveiled this morning by Mayor Bill de Blasio and NYC Department of Education (DOE) Chancellor Richard Carranza.
This weekend brought three fatal shootings; two of them just two blocks away from each other.
The Brooklyn Book Festival goes virtual for its 15th anniversary, we wrote.
Don't forget that trucks will spray mosquito-killing pesticides in Southern Brooklyn tomorrow August 25.
Last week, we spoke to Rep. Carolyn Maloney on the post office, PPP loans, the environment, and what it means to serve Brooklyn. You can read it here!
This week's openings and closings bring you, miraculously, far more openings than it does closings. In a true testament to the resilience of our neighborhoods, restaurants and bars continue to pop up in almost every neighborhood. Check it out!
And as thousands of small businesses close as the result of the restrictions imposed to combat COVID-19, one Brooklynite decided to take a chance, and create an event space tailored to the pandemic – meet Ditmas Park Bubble.
Rep Jeffries, Rep Clarke both call for criminal investigations and the resignation of PG DeJoy, we reported.
If the state follows through on threatened cuts to schools, New York City will be forced to lay off 9,000 teachers, and students will have to learn from home for the year, schools Chancellor Richard Carranza said last week, Chalkbeat wrote.
NYC gyms will be opening for indoor workouts on September 2.
Museums are allowed to reopen starting today.
"A Brooklyn couple were married on Saturday at the Black Lives Matter mural on Fulton Street in Bed-Stuy after being inspired to 'put some happiness and love back into the universe,'" Patch reported.
On Friday night, people wearing white and holding candles marched across the Brooklyn Bridge for those who died from the coronavirus, NY1 reported.
According to Curbed, Brooklyn rental prices seem to be dropping.
"Amid a troubling spike in gun violence throughout the borough, central Brooklyn State Sen. Zellnor Myrie has proposed a law that would hold gun manufacturers and dealers accountable for shooting deaths," the Brooklyn Paper wrote.
A 40-year-old woman was crushed to death Monday morning after being run over by a tractor-trailer driver in Brooklyn, AMNY reported.
"… the private school BASIS Independent Brooklyn has signed a lease for a second campus at [the City Point complex]. The new, 62,000 square-foot Lower School facility will open in the fall of 2021 and serve pre-K through second grade," the Post reported.
The NY Blood Center needs donations. Here's how you can help.
The health insurance enrollment period in NY has been extended another 30 days, with the new deadline being September 15.