90-Year-Old Woman Struck & Killed By Car In Sheepshead Bay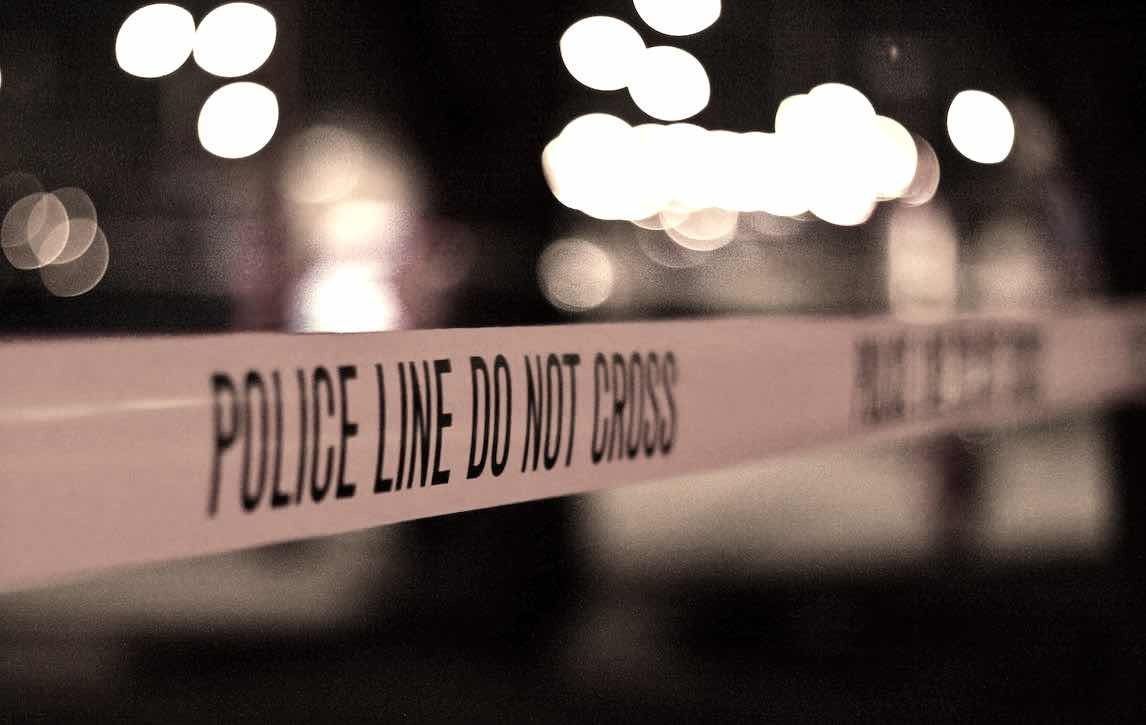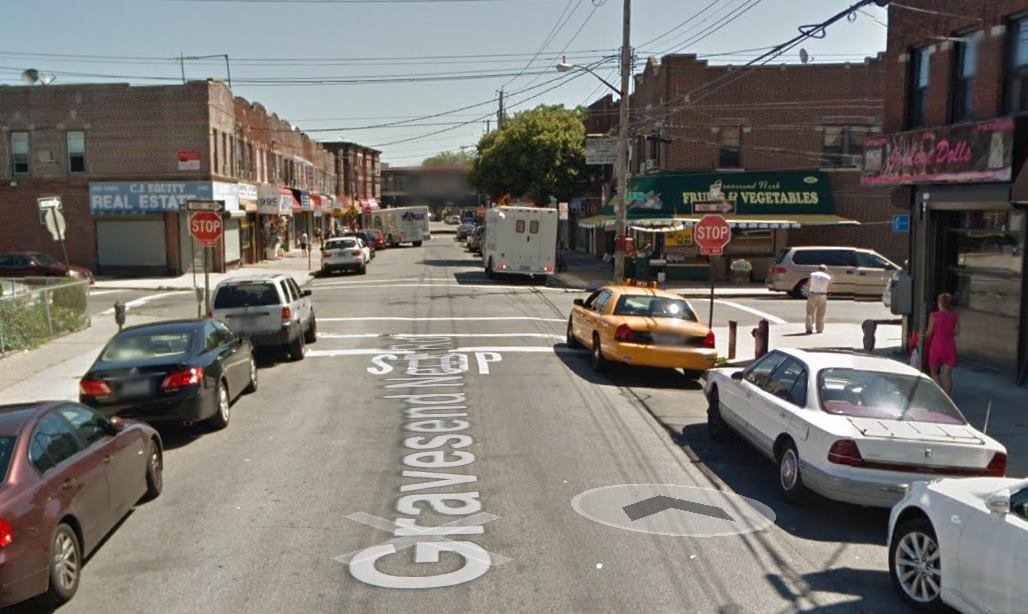 An elderly woman was struck and killed by a car in broad daylight on Gravesend Neck Road in Sheepshead Bay late last week.
90-year-old Wan Yeung was crossing Gravesend Neck Road when she was hit by an SUV turning from East 14th Street around 10:45am on Thursday, January 19, said cops.
The driver, 68, remained at the scene. Yeung was rushed to Lutheran Medical Center, where she died from her injuries the next day.
There are no arrests and the investigation is ongoing.
There have been seven traffic-related injuries at this corner since 2009, according to Vision Zero Data.
The year is off to a tragic start for traffic fatalities in southern Brooklyn. Two southern Brooklyn residents were struck and killed near Marine Park and Gravesend on January 1 and 3, respectively. Then on January 9, 69-year-old bicyclist Iosif Plazinskiy was struck and killed by a truck on Avenue X near Coney Island Avenue. The next day, an 88-year-old man was killed nearby at Avenue X and Ocean Parkway. In Flatbush, a woman was killed by an 18-wheeler truck on Caton Avenue near the Parade Grounds on January 18.