Elderly Cyclist Struck On Avenue X; Third Fatal Collision In Brooklyn On Monday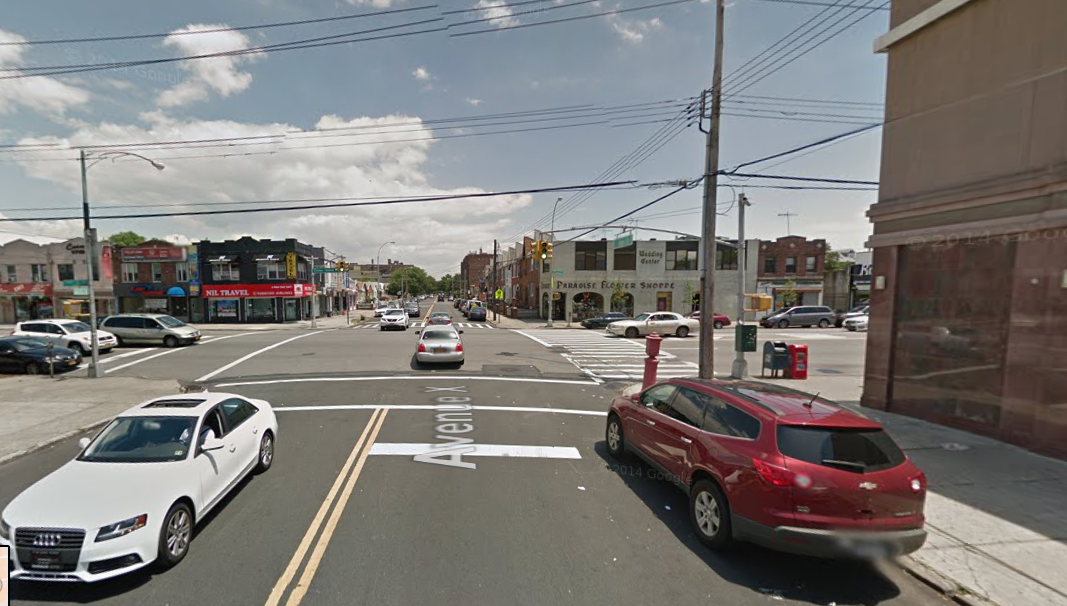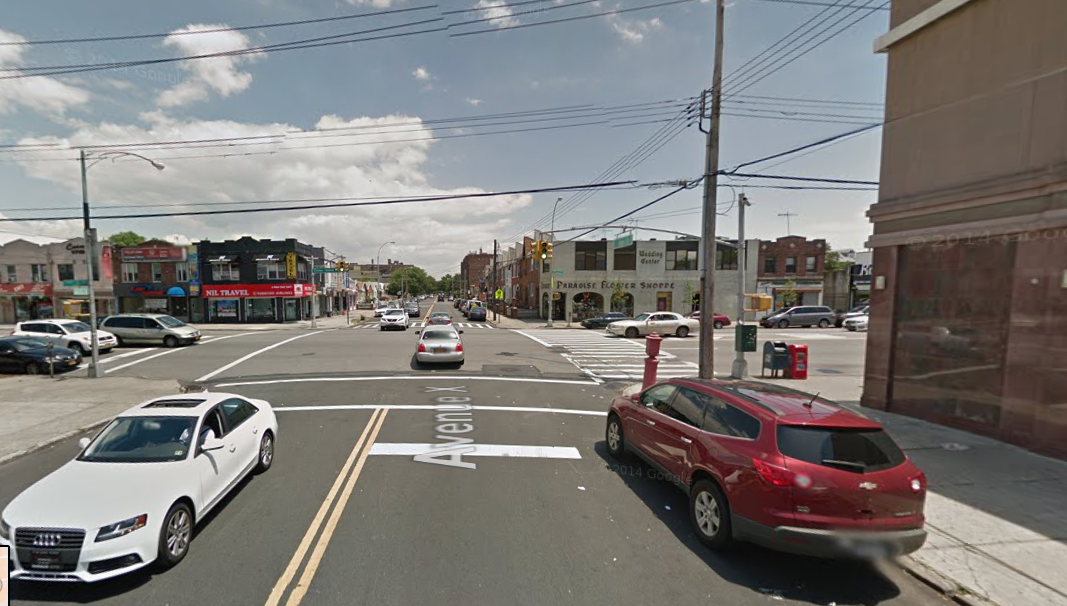 A grandfather riding his bicycle in Sheepshead Bay was struck and killed by a truck on Avenue X last night at dusk.
69-year-old bicyclist Iosif Plazinskiy was riding along Avenue X near Coney Island Avenue when he was hit by a delivery truck pulling to the right at 4:45pm on January 9, said NYPD investigators. Plazinskiy lost his balance and fell into the road, where he was struck again by the truck's rear tires.
Cops found Plazinskiy with trauma to his torso and head. Plazinskiy, who is from West Brighton, was rushed to Coney Island Hospital where he was pronounced dead, said cops.
The driver, 50, remained on the scene. There are no arrests and the investigation remains ongoing. There is no designated bicycle lane on Avenue X.
Iosif Plazinskiy was a retired construction worker from Odessa who settled in Brighton Beach in 1994, his son told the NY Daily News. He was a grandfather of three, with a fourth on the way.
Our hearts go out to Plazinskiy's family and friends.
Plazinskiy was one of three people killed in fatal collisions on Monday; Rafael Nieves, 85, was struck by a dump truck driver while crossing Grand Street near Lorimer Street in Williamsburg around 1pm; and Marlon Palacios, 43, was struck by a driver on Avenue A near Linden Boulevard in East Flatbush at 5:20pm, according to police.
Less than two months ago, there was another fatal collision just a block away at Avenue X and Ocean Parkway, killing motorcyclist Vincent Brace, who leaves behind a widow and two young children in Gravesend.