Woman Struck & Killed By Tractor-Trailer On Caton Avenue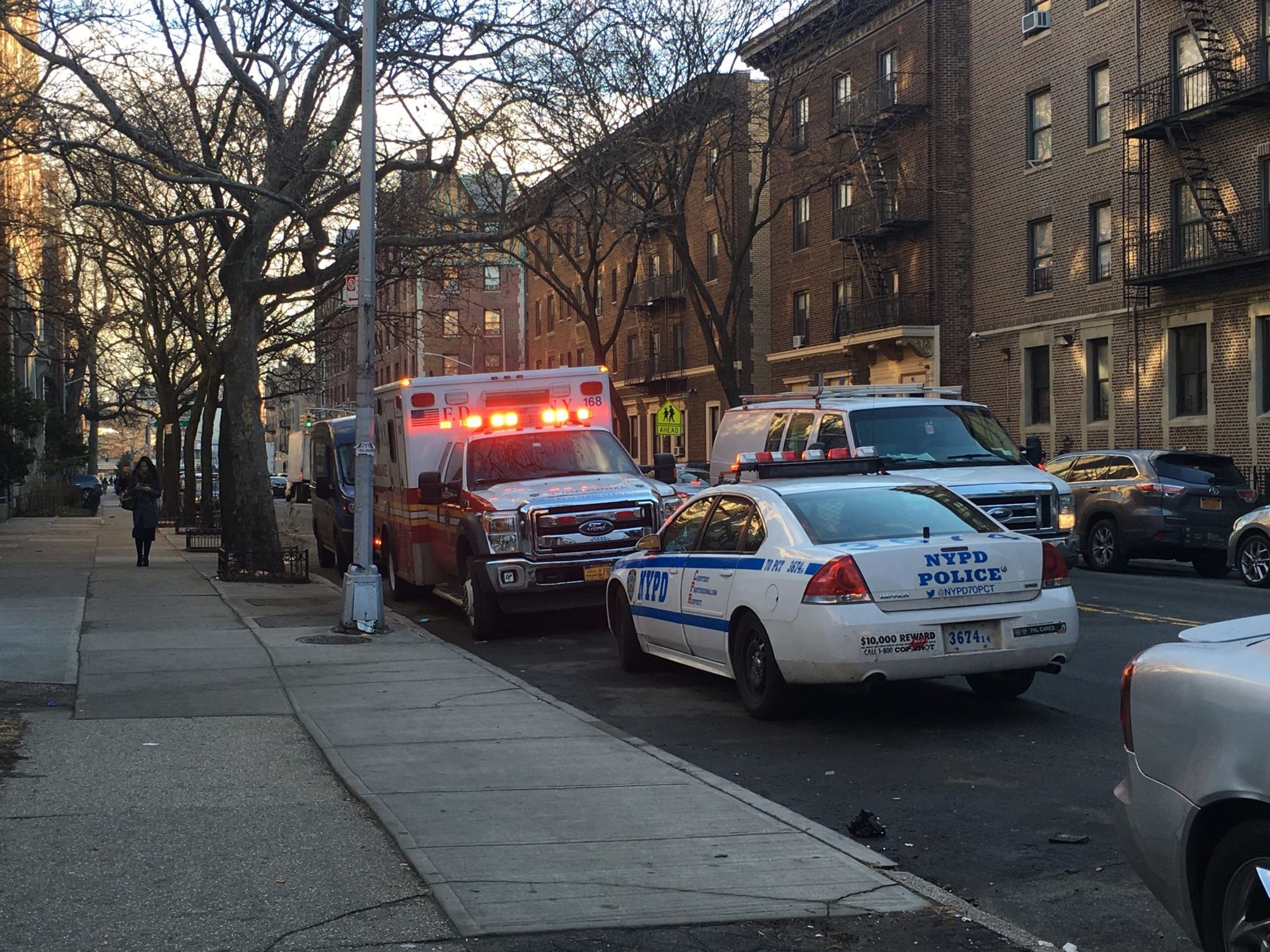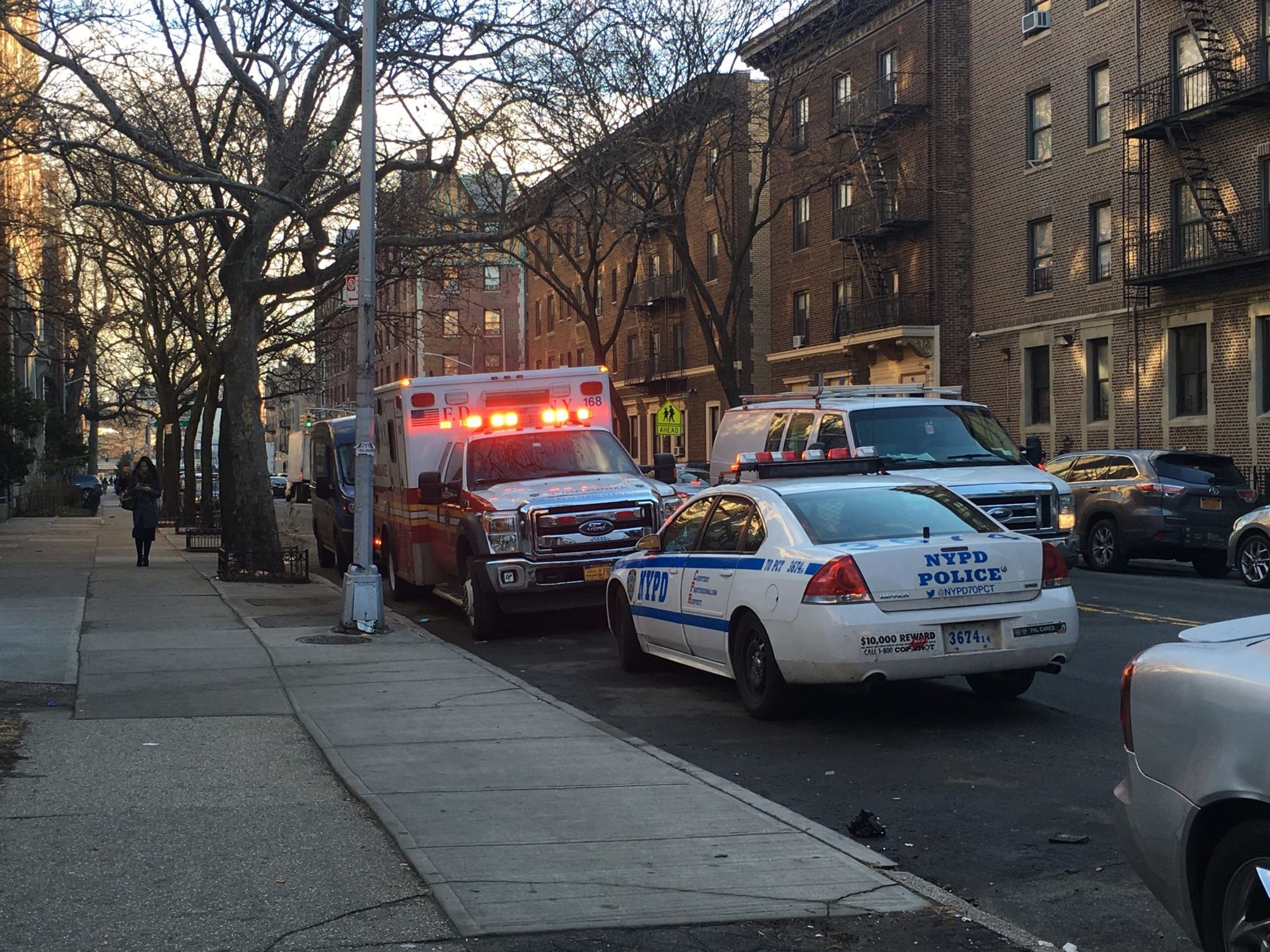 A 40-year-old woman was struck and killed by a tractor trailer last night at a dangerous Flatbush intersection. The driver later claimed to have not noticed, and drove away with her body lying on the street, said cops.
The woman was crossing Caton Avenue when she was hit by an eastbound tractor-trailer at about 8:30pm on January 18, said cops. She was near St. Paul's Place and the Caton Avenue Q station.
Police found her with severe trauma to her head and body. The woman, who has yet to be identified, died at the scene, said cops.
That same night, investigators later found the truck in a lot in Mill Basin, and its driver who said that he thought he had hit a bump, reports News 12.
There have been no arrests and an investigation is ongoing.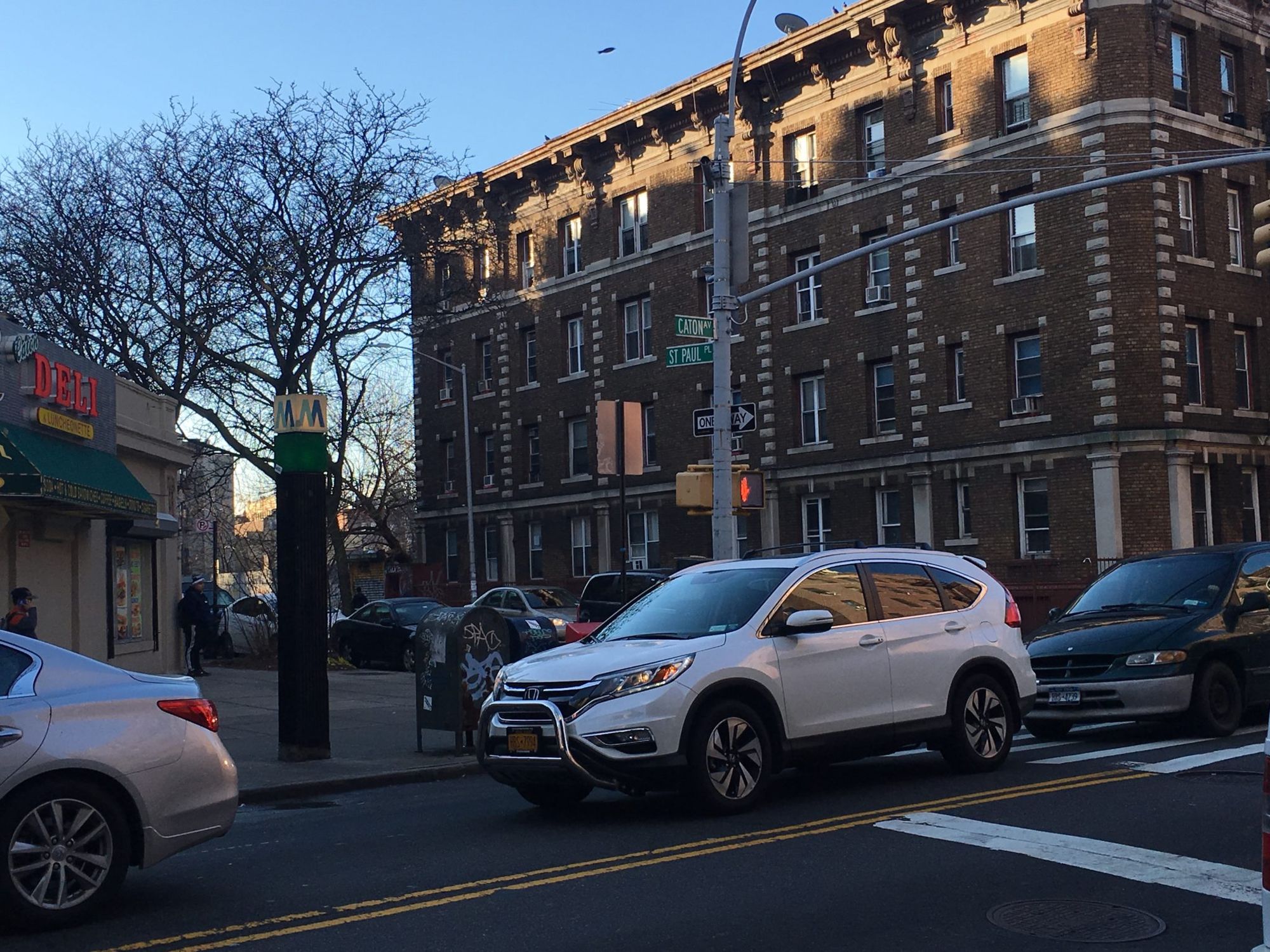 In the immediate aftermath, neighbors told the news outlet that they often feel afraid crossing Caton Avenue, and people regularly cross against the light.
In the two block span around the fatality there have been 54 pedestrian injuries since 2009, according to Vision Zero data. This is the first recorded fatality at the corner during that time period.
The city Department of Transportation recently installed an obstacle at that intersection called a 'hardened center line', intended to slow down drivers making a left turn and increase visibility of pedestrians on the crosswalk.
But tragically, the traffic obstacle didn't prevent last night's collision between a pedestrian and a massive eighteen-wheeler.