Two Southern Brooklyn Traffic Fatalities In First Three Days Of 2017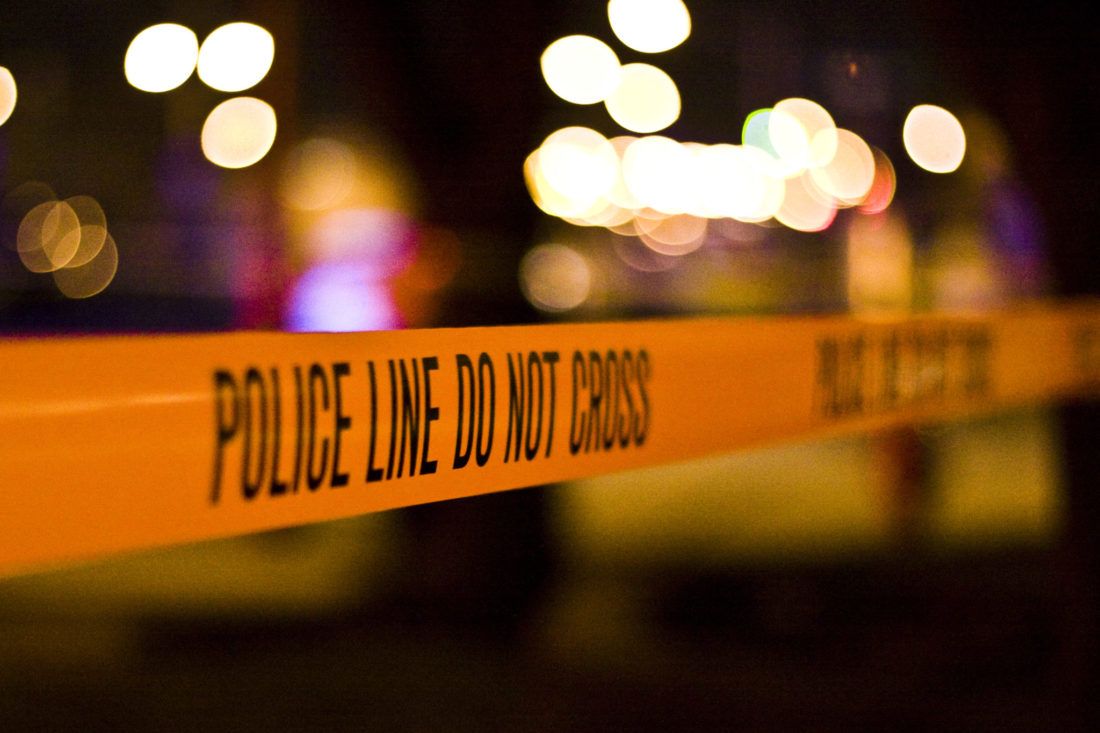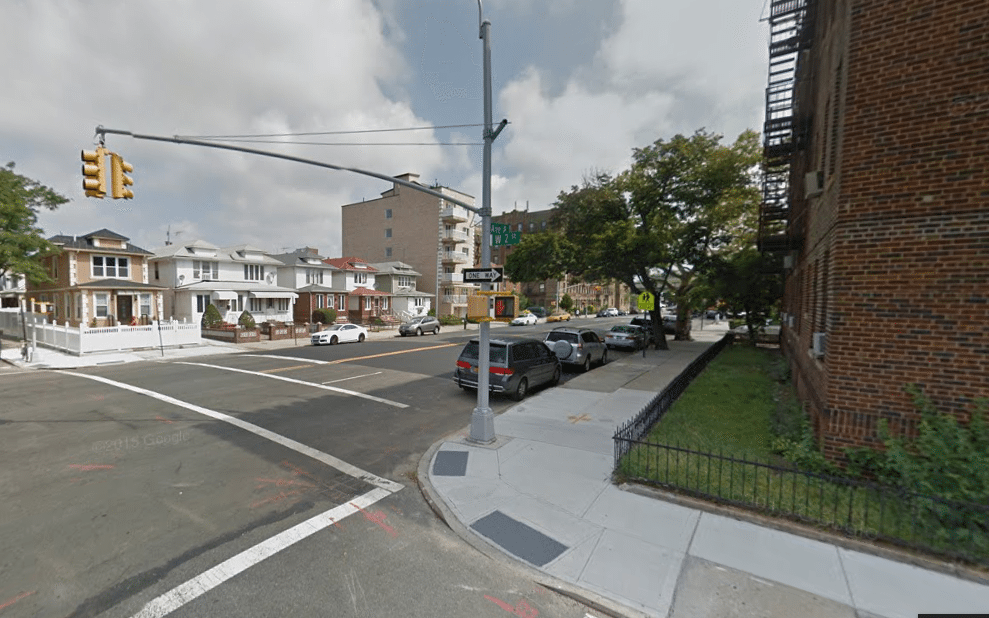 In the first few days of 2017, one livery cab crash and one hit-and-run claimed the lives of two southern Brooklyn residents.
Abraham Shmailov, 56, was killed in the back seat of a livery cab when an Infinity smashed into the cab at Avenue P and West 2nd Street, at 3:15am on January 1, said cops.
Both drivers were taken to Lutheran Hospital in stable condition, but the backseat passenger incurred severe head and body trauma. Shmailov was rushed to Lutheran Hospital where he was pronounced dead.
Later that day, the driver of the Infinity, 24-year-old Peter Michael, was arrested and charged with vehicular manslaughter, criminally negligent homicide, and driving while intoxicated, police said.
Local residents told the New York Daily News that this corner is notorious for accidents.
Then, early Tuesday morning, police found the body of a Marine Park woman who had been struck twice — first in a hit-and-run — at Kings Highway and Nostrand Avenue.
Hermanda Booker, 29, was crossing Nostrand Avenue when she was struck by a white SUV that sped away after hitting her, according to an NYPD preliminary investigation.
Then, she was struck again by a school bus turning onto Nostrand Avenue from Kings Highway. The bus, however, stayed on the scene. Police found Booker in the roadway with trauma to her chest at 6:45am on January 3.
NYPD Collision Investigation Squad is working on this case, there are no arrests as of publication.
[Update 6:30pm: Police issued new information that the first driver did remain on the scene after the collision. There have been no arrests and the investigation remains ongoing.]