Two More Bodies Found In Brooklyn Waters Over Weekend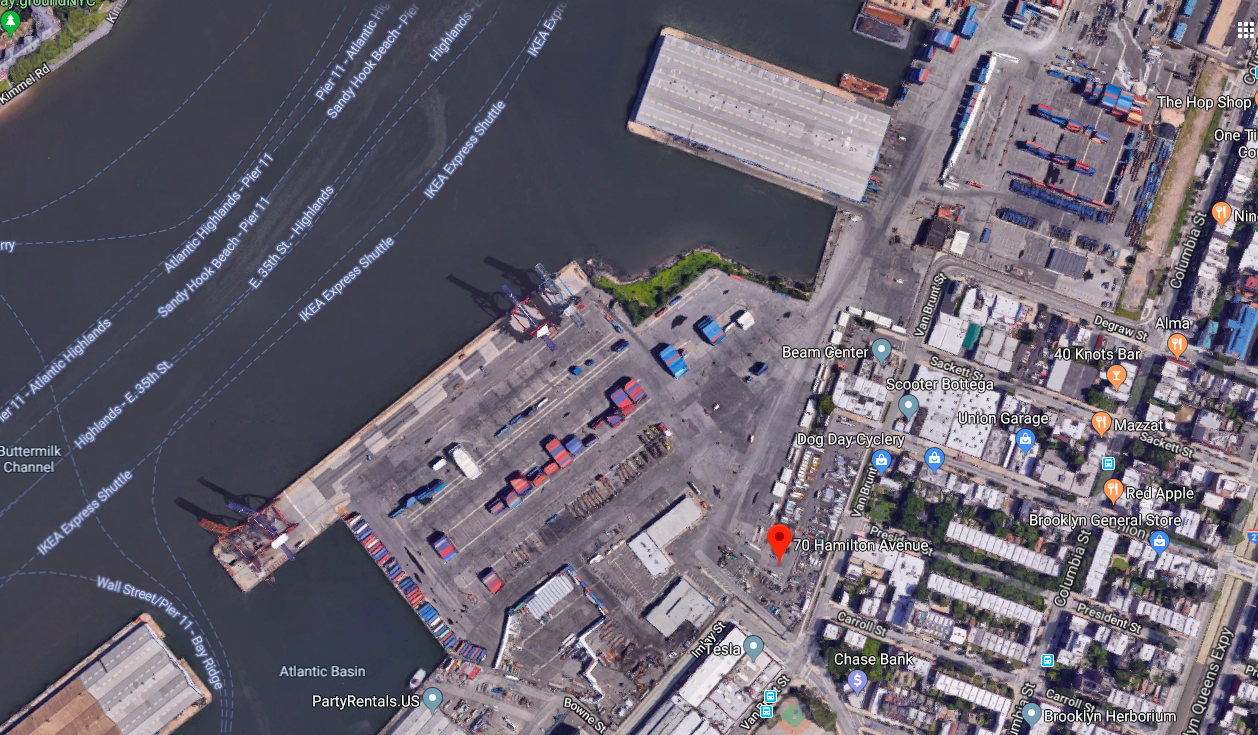 RED HOOK/BRIGHTON BEACH – Police discovered two more bodies in Brooklyn waters over the weekend, bringing the total to five found in the month of July.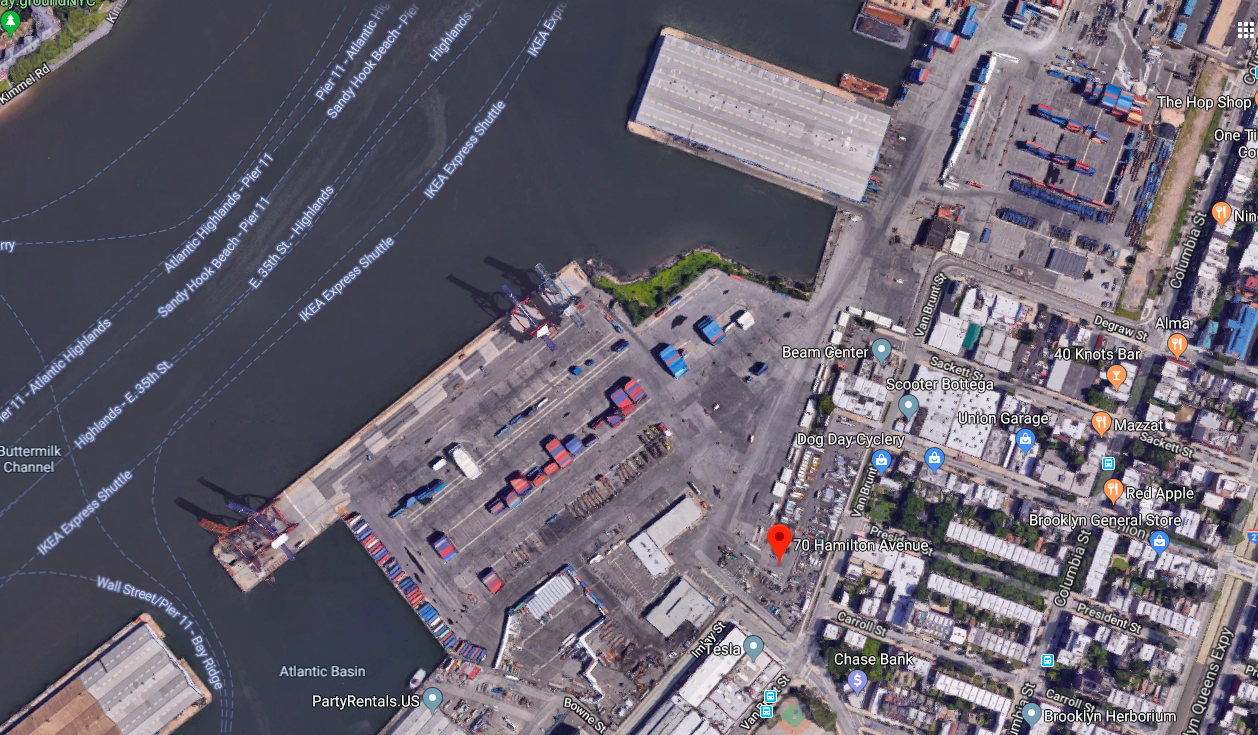 At approximately 9:40am on Saturday, July 27, police responded to a 911 call regarding a person in the water in the vicinity of 70 Hamilton Avenue, Pier 9, at the Red Hook Terminals. When responders arrived, they found a fully clothed 21-year-old male floating face-down in the water, according to a NYPD representative.
NYPD Harbor personnel removed the unconscious and unresponsive man from the water and transported him to Pier 9 where EMS pronounced him deceased.
The NYC Medical Examiner will determine the cause of death. No arrests have been made and the investigation is ongoing.
The following day, at approximately 11:50am on Sunday, July 28, police responded to a call regarding a swimmer having difficulty in the water in the vicinity of Brighton 4th Street and the boardwalk in Brighton Beach.
When police arrived they discovered an unconscious and unresponsive 70-year-old male on the pedestrian pathway. He had already been removed from the water by a passerby. EMS transported the man to Coney Island Hospital where he was pronounced deceased.
Police are calling this incident "non-suspicious." The Medical Examiner will determine the cause of death and the investigation is ongoing.
These two incidents come after three bodies were discovered off the waters of Red Hook and Sunset Park earlier this month.
On Tuesday, July 16, the body of a 30-year-old woman, Jin R. Yang of Bensonhurst, was discovered in the Erie Basin near Van Brunt Street in Red Hook.
On Wednesday, July 17, a fully clothed, highly decomposed male body was found in the Gowanus Bay near 28th Street in Sunset Park, according to police. This victim has not yet been identified.
And on Thursday, July 18, the NYPD Harbor Unit recovered the body of another man at Bush Terminal, Pier 4, near 44th Street and 1st Avenue in Sunset Park. While this victim has not been identified yet, a police representative describes him a a black male in his 30s. His body was found unclothed with trauma to the right side of his face and fingers missing from his right hand, the police representative added.
The investigations remain ongoing for the above incidents and the NYPD is looking into the last incident as a criminal case, according to the police rep.