Another Body Found In Water In Sunset Park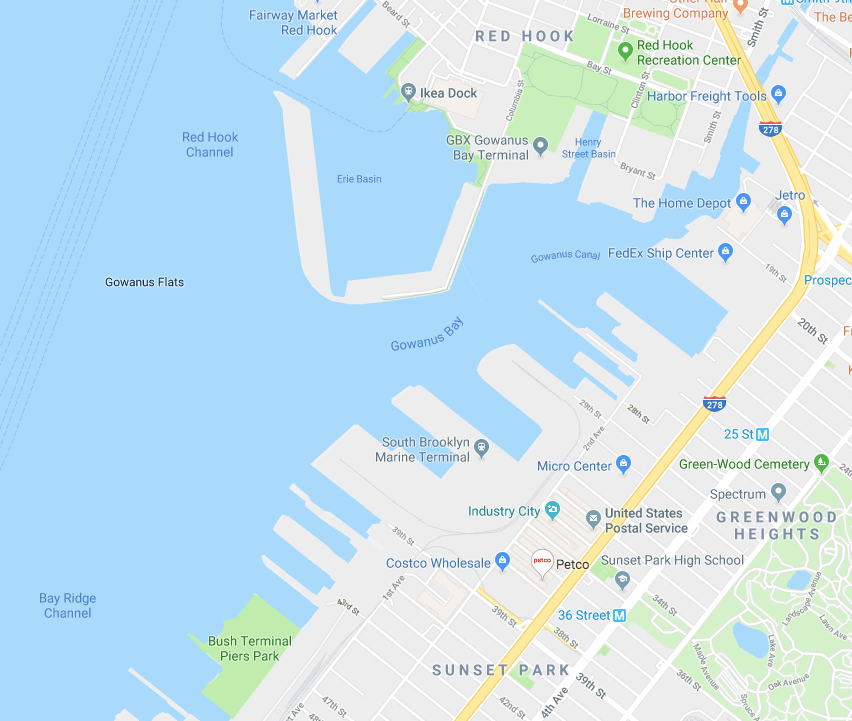 SUNSET PARK – Another body was found in the waters off Brooklyn Thursday morning—the third this week.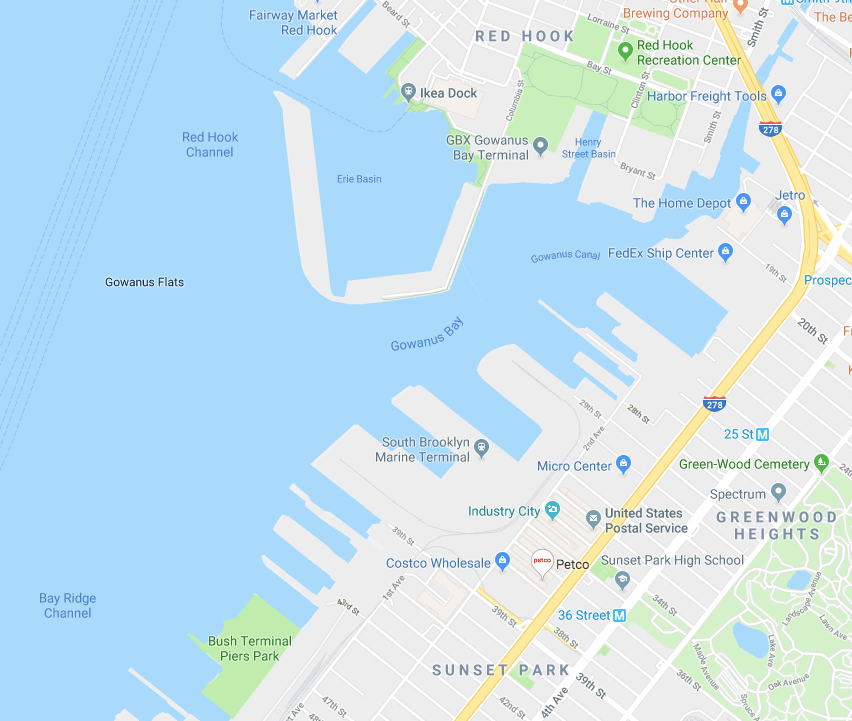 At approximately 11:30am on July 18, police responded to a 911 call at Bush Terminal near 44th Street and 1st Avenue. The NYPD Harbor Unit recovered an unconscious and unresponsive adult male from the water and transported him to Pier 4 where EMS pronounced him deceased.
The victim is described as an adult black male, possibly in his 30s, according to a police representative. The identification of the victim has not yet been released pending family notification.
The NYC Medical Examiner will determine the cause of death and the investigation is ongoing.
Just yesterday, Wednesday, July 17, the body of another man was found in the Gowanus Bay near 28th Street in Sunset Park. The day before, Tuesday, July 16, the body of a 30-year-old woman, Jin R. Yang of Bensonhurst, was discovered in the Erie Basin near Van Brunt Street in Red Hook.