Woman's Body Found In Erie Basin Tuesday Morning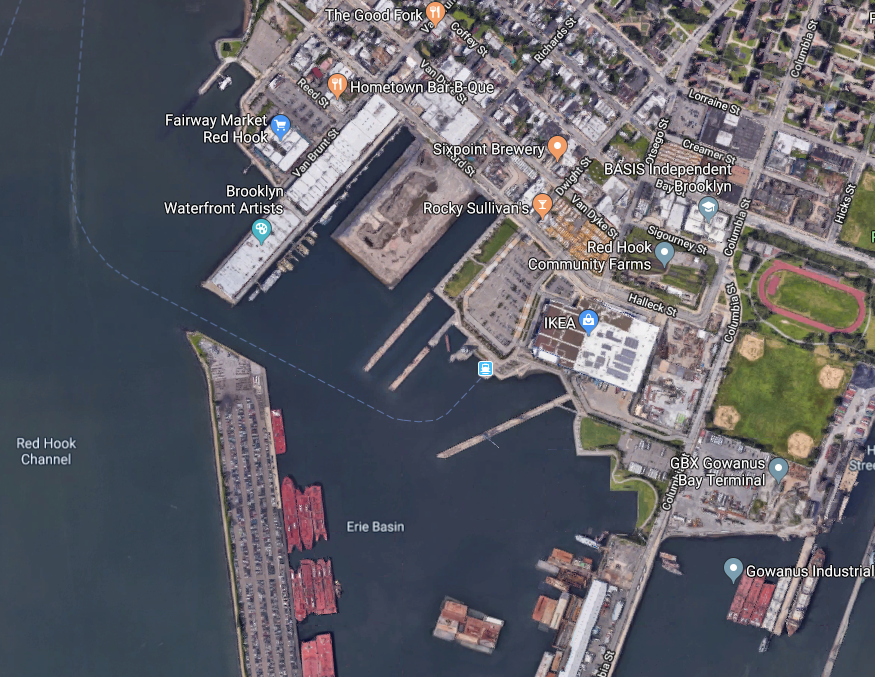 [UPDATE: Thursday, July 18, 2019 at 11:30am] The NYPD released the identification of the victim. Her name is Jin R. Yang, 30, of Bensonhurst.
RED HOOK – Police recovered a woman's body found floating in the water by Van Brunt Street Tuesday morning.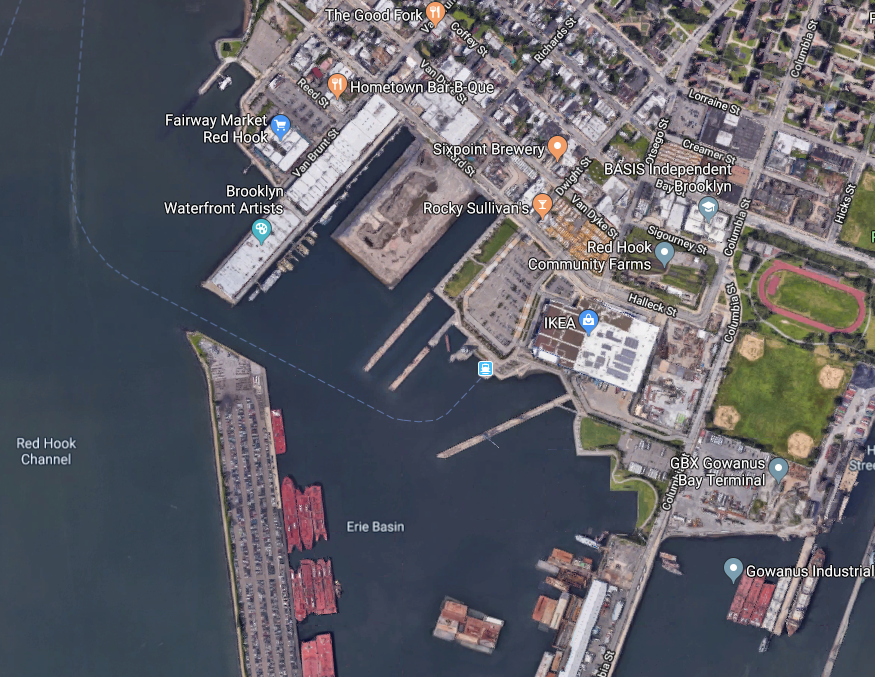 At approximately 8:20am on July 16, police responded to a 911 call regarding an unconscious woman seen floating in the Erie Basin. The NYPD's Harbor unit recovered the woman from the water and brought her to nearby 499 Van Brunt Street where EMS pronounced her deceased.
A description of the woman has not been released, according to a police representative, and she has not yet been identified.
The investigation is ongoing and the NYC Medical Examiner will determine the cause of death.