Rybak Swoops In To Plan Condos On Troubled Brighton Lot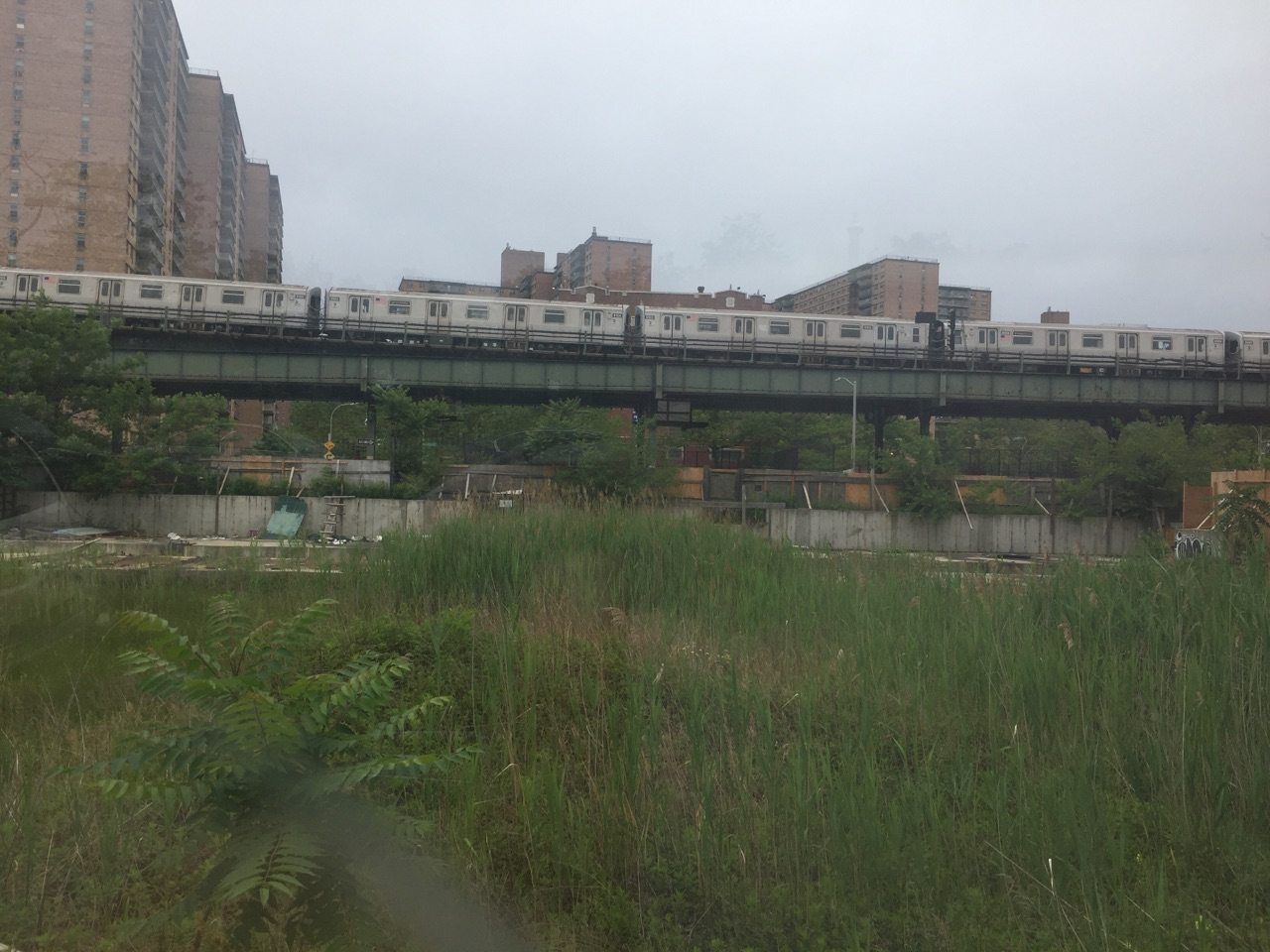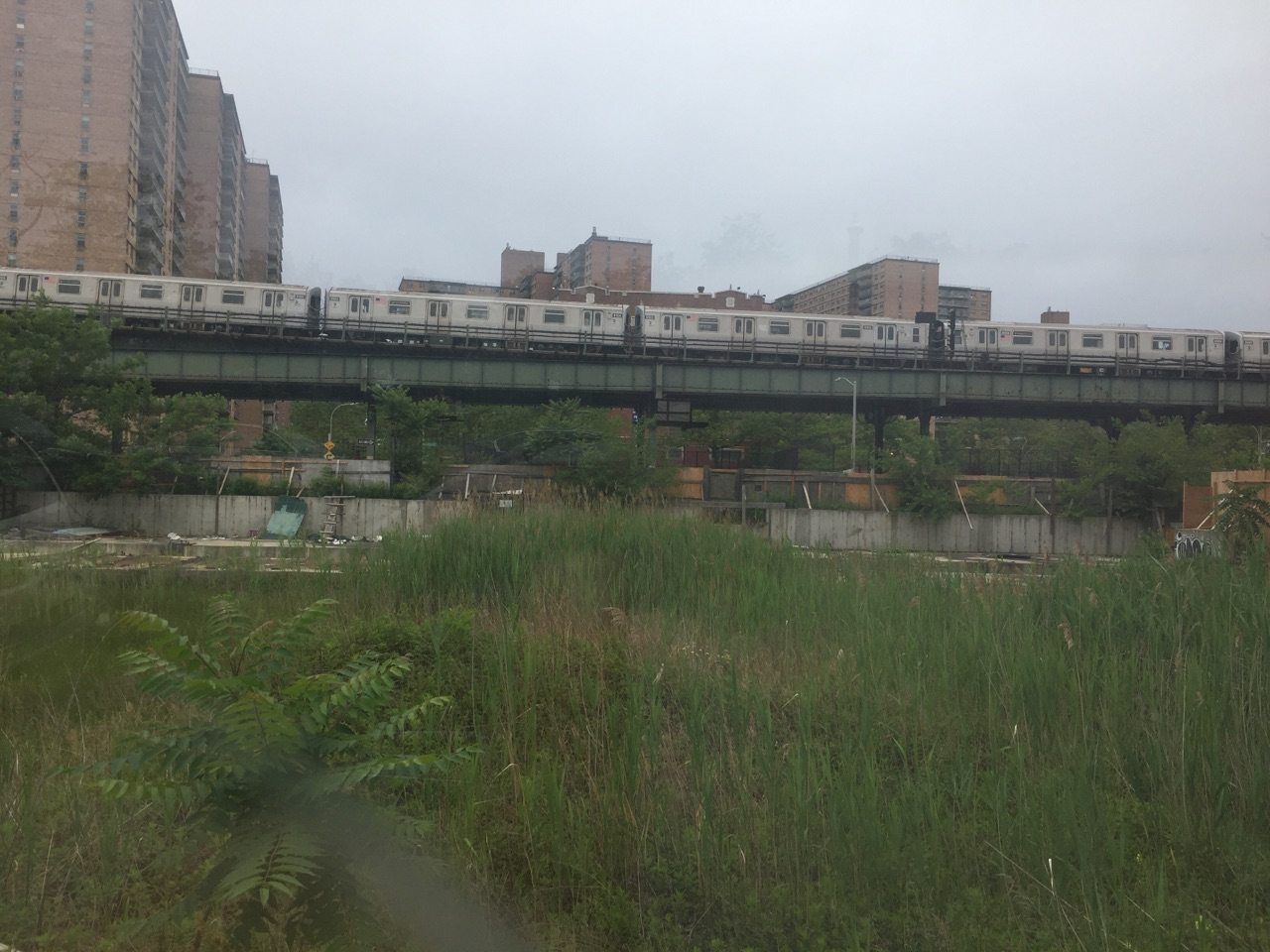 South Brooklyn's iconic developer, Sergey Rybak, could build a 22-story apartment tower on a long-abandoned lot at 271 Sea Breeze Avenue in West Brighton.
Rybak's initial plans include a 114-unit mixed-use tower with full amenities, community space, and a 200-car parking garage, all in the 21,720-square-foot lot, brokers confirmed to BKLYNER. Building applications have yet to be filed.
"It will be unique," said broker Igor Libo. "a Manhattan building in Brooklyn, similar to Avalon Bay."
Rybak bought the lot, which sits between West 3rd and West 2nd Streets, on June 7 for $13.5 million, six months after buying the previous owner's defaulted debt, The Real Deal reported. Rybak also sued the previous owner, investor Chaim Miller, for allegedly failing to renew permits, reports the real estate outlet.
Miller bought the property in 2013 and had plans to build an $85 million apartment tower, but the ownership entity later defaulted on loans and filed for Chapter 11 bankruptcy protection this past January. But Rybak reached a deal to buy the site outright.
Investor Chaim Miller has been in hot water over multiple properties since at least 2015, when a bankruptcy judge had to lift an injunction to continue the sale of one of his buildings on 5th Avenue and Dean Street. At that time, Miller owned at least 17 properties across the city while being hit with 18 lawsuits.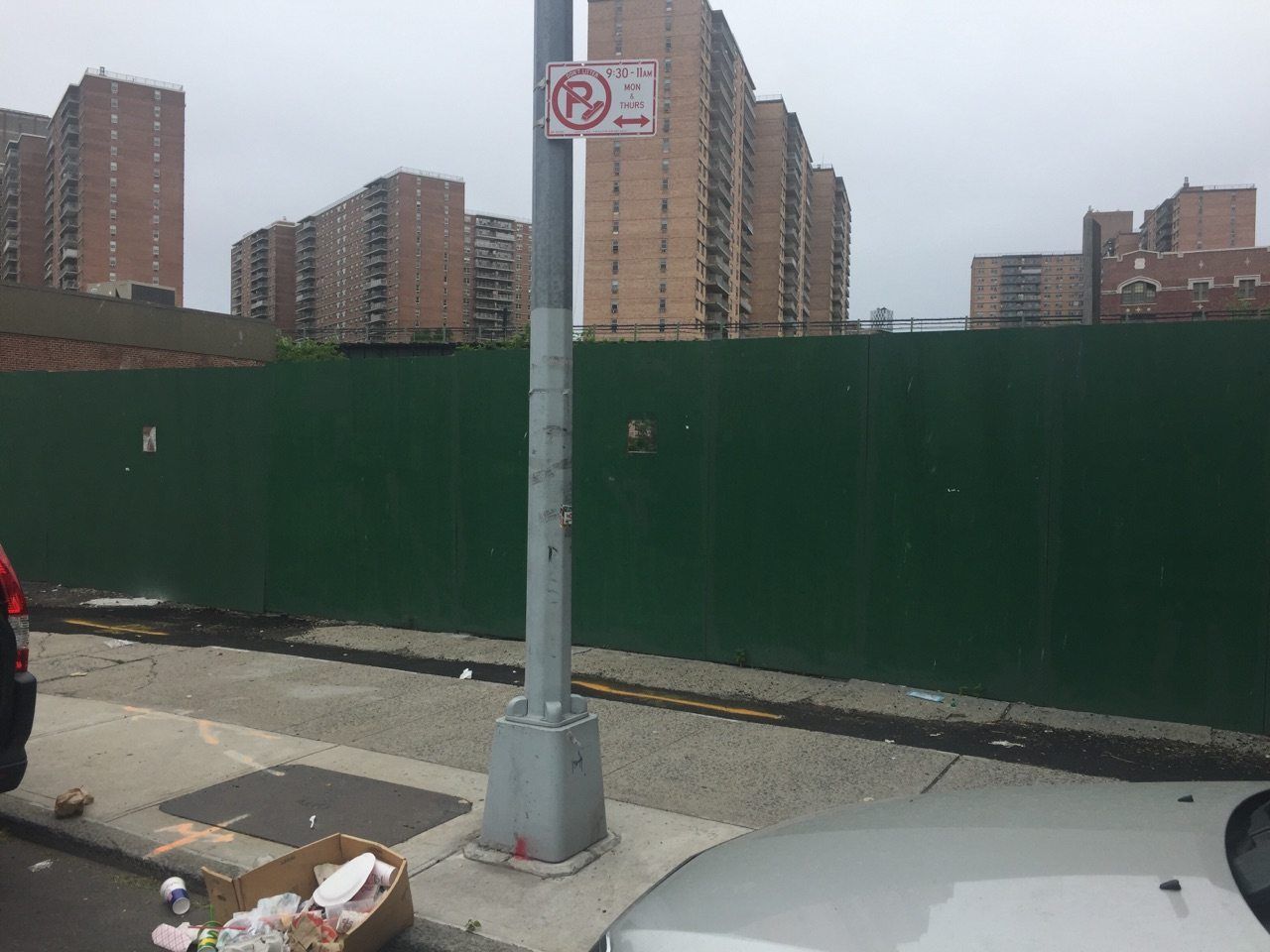 The tower's original plans were zoned to include an underground automated garage, but locals expressed skepticism over the excavation plans. "I guess they never did their research because everyone around here knows that the water table is very close to the surface," said resident Ida Sadoff. "As soon as they started to excavate, the foundation filled with water and they basically walked away from the project." BKLYNER reporters saw stagnant pools of water at the site this week.
Poor drainage, leading to pooling and flooding, has also been a problem in Asser Levy Park across the street.
In the meantime, the construction site has been a scourge on the neighborhood. The site is riddled with complaints and violations, according to property records.
Below is a 2016 photo from of an excavation for the Ford Amphitheater at Coney Island, just a few blocks away.
Sheepshead Bay-based firm Rybak Development is a name that many in Sheepshead know well, as owner Sergey Rybak is perhaps the most active developer in the neighborhood.
The firm owns several other high-demand properties in southern Brooklyn, including  The Wave in Manhattan Beach, which sold out every unit for up to $1.6 million; an eight-story luxury condo building on the former plot of El Greco Diner dubbed The Vue; and a nine-story condo building at 3041 Ocean Avenue, which sold out in less than three months.
We reached out to Rybak development for comment and will update the story as we hear back.