City Budget Includes Funds For Local Park Renovations, School Resources & More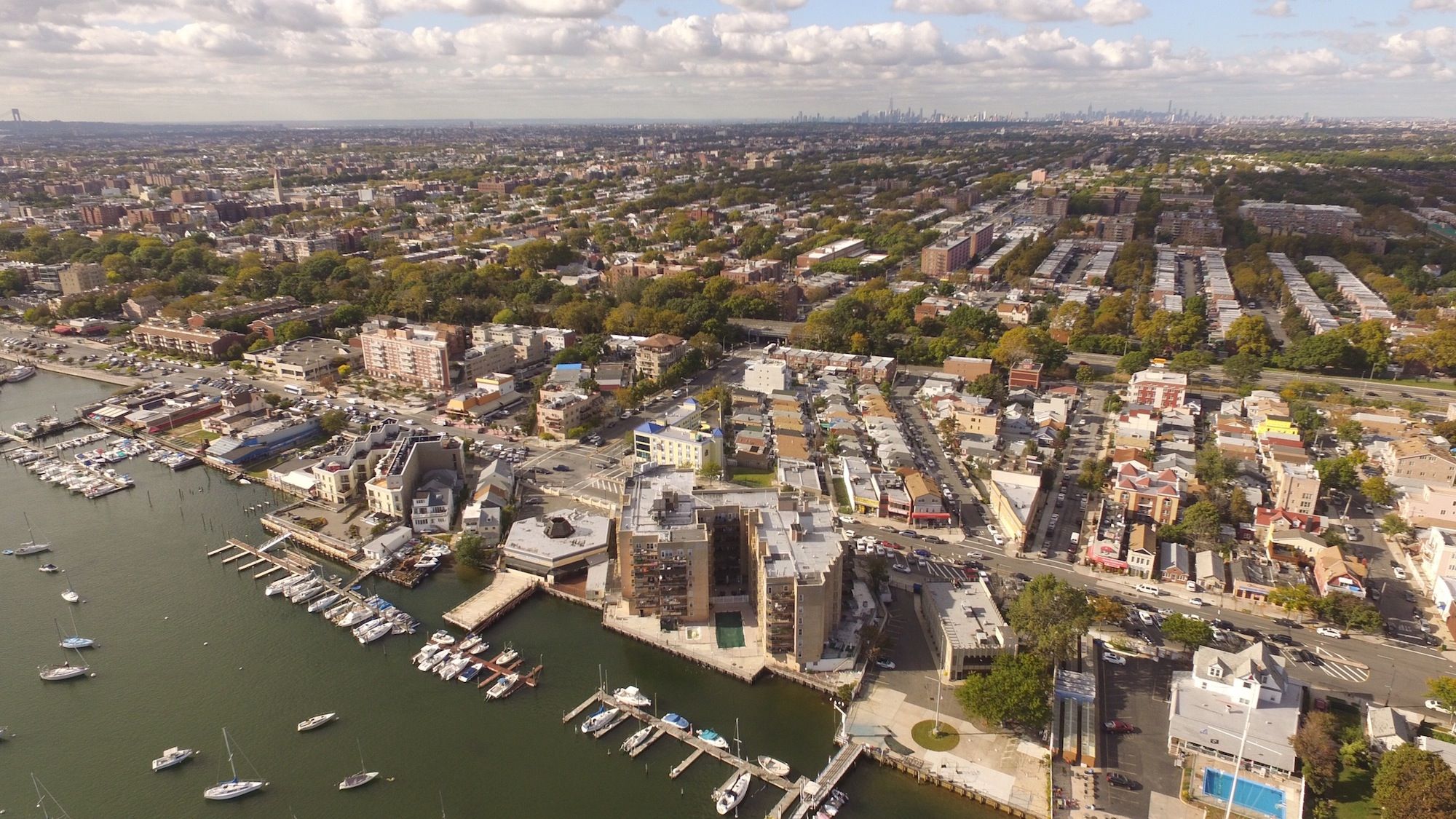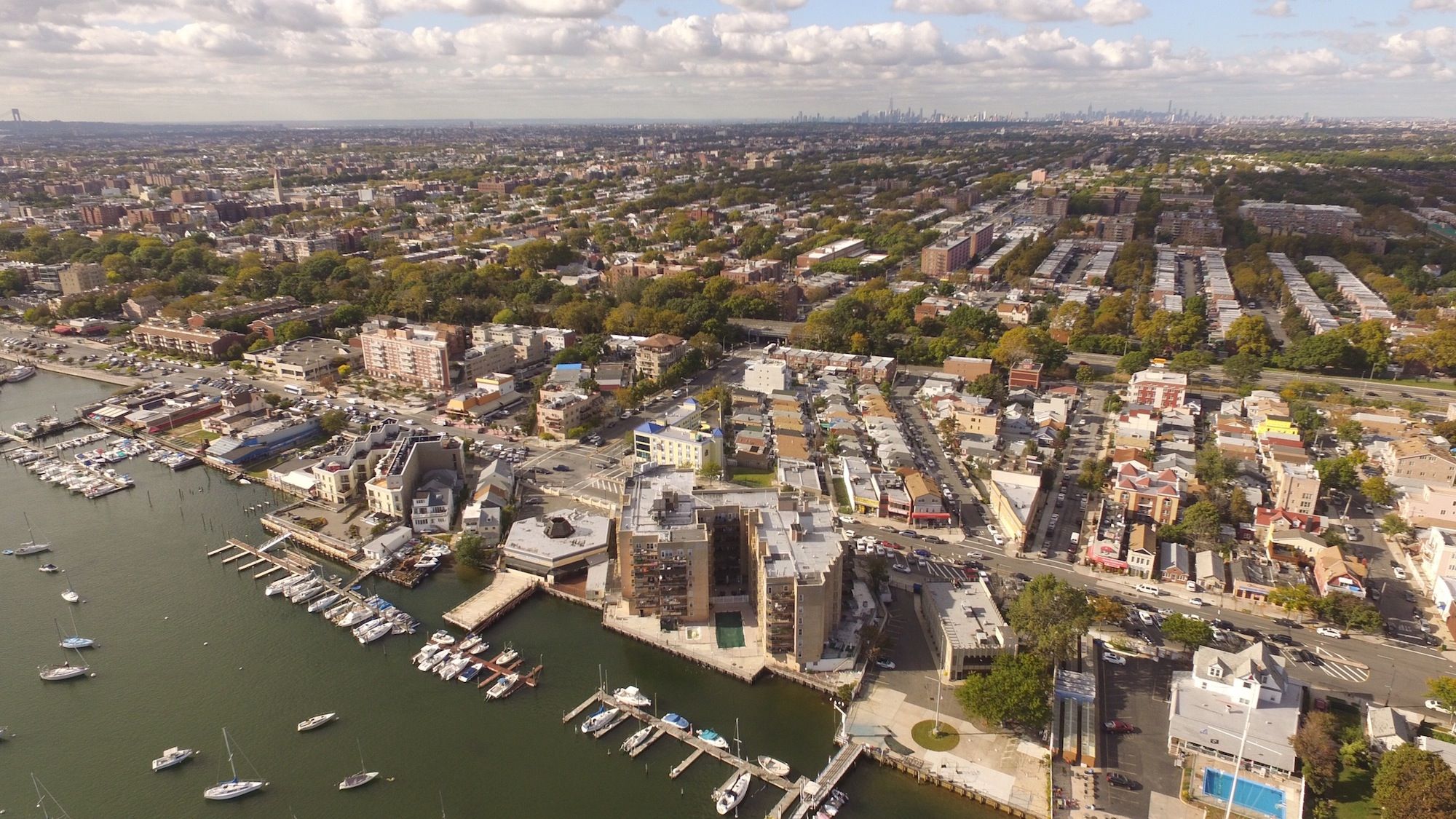 New York City's $82.1 billion budget — agreed to earlier this month by the mayor and city council — contains a lot of goodies for Sheepshead Bay and surrounding neighborhoods.
City Councilman Chaim Deutsch explained he secured funding in the budget for local parks, public schools, youth programs, sanitation projects and law enforcement.
"We did very well in our district for our seniors and our youths — and everyone in between," Deutsch said.
The deal, reached almost one month before the June 30 deadline, is the earliest budget agreement in 15 years, according to the mayor's office.
The spending plan includes $21 million to keep libraries open six days a week, $1.7 million to extend beach and pool season, $250 million for retiree health benefits and $39 million for the Summer Youth Employment program. It also shaves $440 million off last year's budget.
Deutsch called the funding for youth summer employment, which hands the program and additional $18 million, a "jackpot" and compliments additional money he secured for local organizations that work with at-risk youth.
"The summer reflects in how you're going to do the rest of the year. If you waste your mind during the summer, then you're probably going to have a bad school year," Deutsch said.
The councilman also added funding to improve local parks. Deutsch said Homecrest Playground is getting $1.7 million to replace and upgrade the playground, which has not had new equipment since the early '90s. Asser Levy Park also received $4.5 million to enlarge the playground, repair infrastructure, fix drainage problems and add new benches and tables. The Manhattan Beach Dog Run is also getting $150,000, on top of $500,000 allotted by Deutsch's predecessor, for a renovation.
Deutsch also included hundreds of thousands of dollars in the budget for new resources, like computers, at local public schools. Three neighborhood precincts — the 61st, 60th, and 70th — are getting police vans for their auxiliary officers.
"The volunteer auxiliary officers are the backbone of our station houses," he said.
He also allocated money for a new salt spreader and street sweeper in Brooklyn Community District 15, which covers Sheepshead Bay, Manhattan Beach, Gerritsen and part of Gravesend. He also contributed a new street sweeper to Coney Island's Community District 13, which received a new salt spreader last year.
The new street sweepers and salt spreaders, Deutsch said, build upon his ongoing efforts to revitalize parts of the community. He's already asked for extra trash pickups on Sheepshead Bay Road, added additional waste bins to sidewalks and organized community cleanups.