Pacific Park's 550 Vanderbilt Announces First 3 Commercial Tenants
PROSPECT HEIGHTS – The first three commercial tenants for the 17-story, 278 unit, LEED Silver-certified luxury condo building located at 550 Vanderbilt Avenue have been announced.
550 Vanderbilt will soon be home to three Brooklyn-based businesses including Van Leeuwen Artisan Ice Cream, Eladia's Kids, and Beer Street. All three companies are slated to open at the site later this year.
Van Leeuwen Artisan Ice Cream announced in April that it will open its eleventh location in a 1,000-square-foot space at 550 Vanderbilt, Commercial Observer reported.
The company launched in the Brooklyn apartment of its three founders in 2007 and today makes all of its ice cream from scratch at a commercial kitchen in Greenpoint. Van Leeuwen, who currently has seven locations across Manhattan and Brooklyn, as well as three shops in Los Angeles, plans to expand to approximately 40 outposts in NYC within the next two years, according to Eater.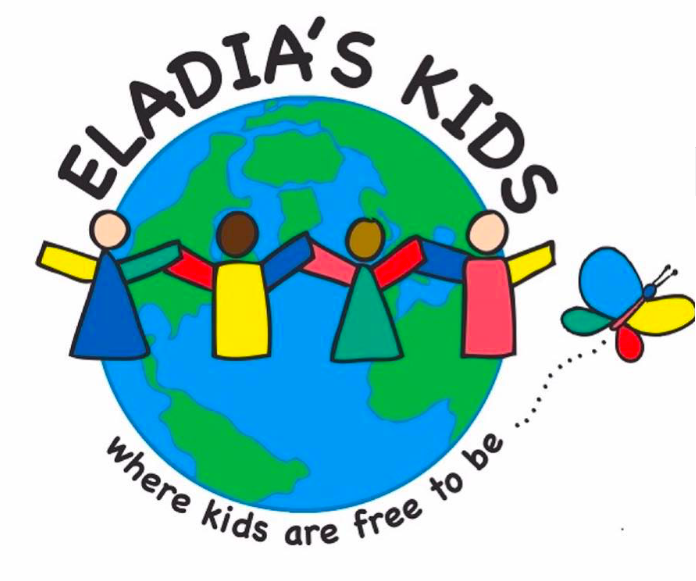 Founded in Brooklyn by Eladia Causil-Rodriguez in the 1980s, Eladia's Kids has provided infant care and early childhood education to local families for more than 35 years. The company will open its sixth location at 550 Vanderbilt offering families in the Prospect Heights community an Infant & Toddler School featuring its signature environment and amenities.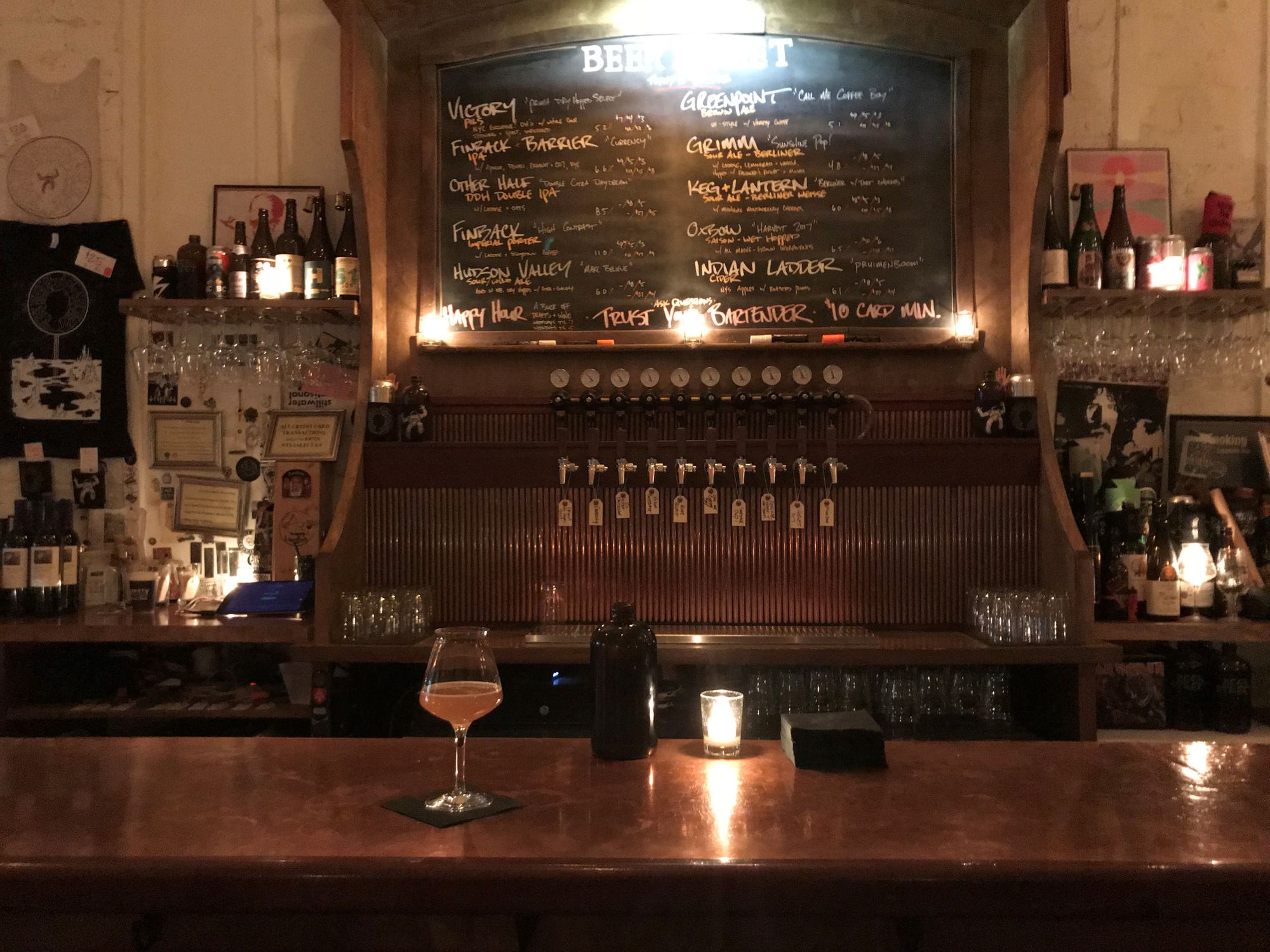 Williamsburg's popular beer bar, Beer Street, will open a second outpost at 550 Vanderbilt. "Beer Street has always been regarded as a great bar for beer enthusiasts, while maintaining an understated charm," said Beer Street's Managing Partner, Cory Bonfiglio. "We plan on incorporating that same experience at 550 Vanderbilt, which will also feature a full bar, instead of just beer, wine and cider, as well as a variety of events which will be open to the public."
Founded in 2014, Bonfiglio said that he and his team want to bring their neighborhood beer bar to other parts of the city. "We considered many neighborhoods, and ultimately turned our attention to Pacific Park. Seeing the space at 550 Vanderbilt and learning about the growing Pacific Park community convinced us this was the perfect location to grow the brand," he said.
A part of Greenland Forest City Partners' 22-acre Pacific Park mixed-use development, 550 Vanderbilt will offer its residents a host of amenities including a concierge, doorman, gym, garage, playroom, roof deck, and a 1,600-square-foot rooftop farm.
The Pacific Park project includes the Barclays Center and the new entrance to the Atlantic Terminal station, as well as four completed residential buildings (461 Dean, 38 Sixth, 535 Carlton, and 550 Vanderbilt) providing approximately 800 affordable housing units. The overall project, estimated to be completed by 2025, will include a total of 15 buildings offering 6,430 residential units and 2,250 affordable apartments. The project will also create office space, retail, community facilities, and eight-acres of open public space.
Greenland Forest City Partners announced earlier this year that B4, the next building in the  Pacific Park project, is scheduled to break ground in 2019 at Atlantic and 6th Avenue.