Luxury Condo 550 Vanderbilt Will Offer Rooftop Farmland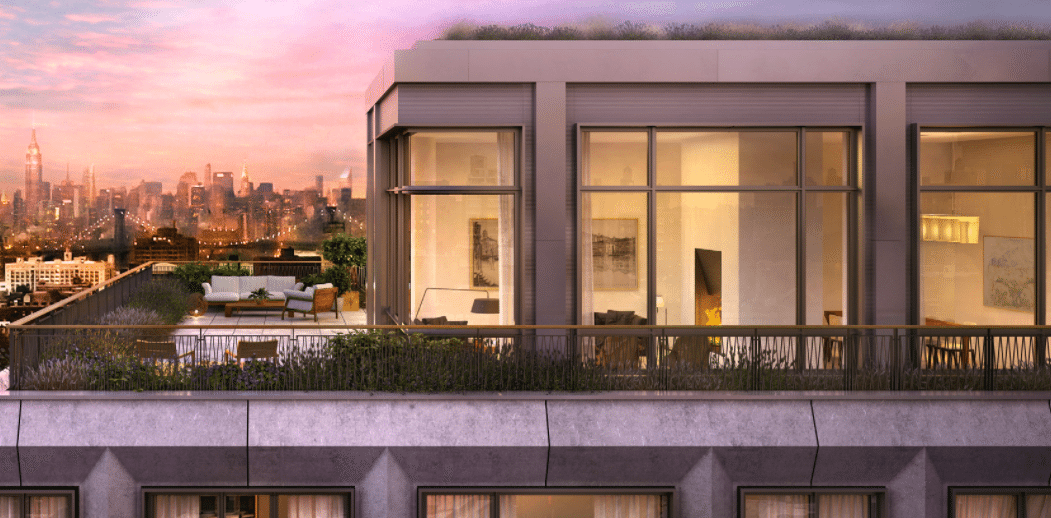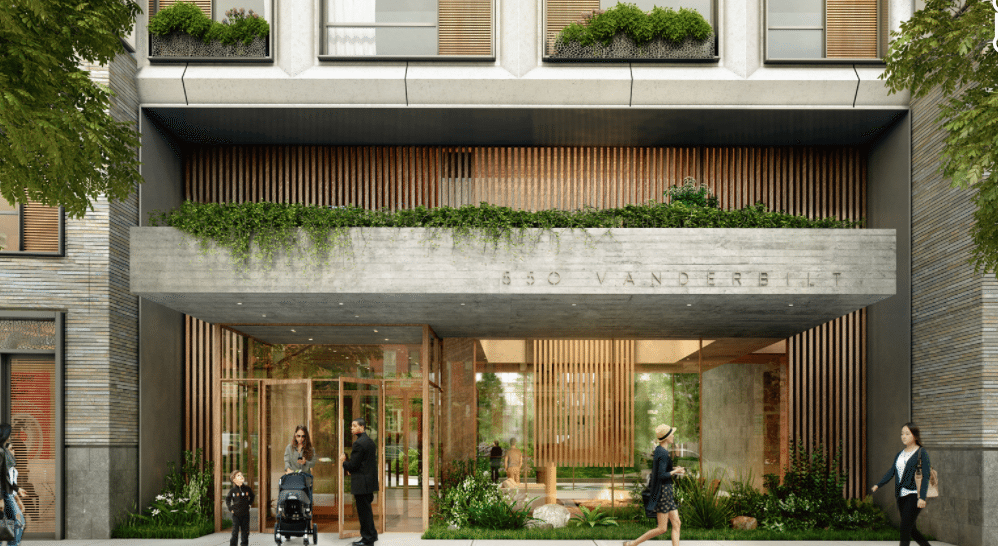 The new luxury condos rising at 550 Vanderbilt Avenue in Prospect Heights will offer a slew of amenities—concierge, doorman, gym, garage, playroom, roof deck, and a 1,600-square-foot rooftop farm.
Residents of the 17-story, 278 unit, LEED Silver-certified building will have the option to sign up for farming plots at the start of each season, according to The Real Deal. The farming space will consist of large metal boxes filled with soil situated on a south-facing terrace of the building. Plot sizes will range from 7 feet x 10 feet for the smallest, up to 39 feet x 21 feet for the largest.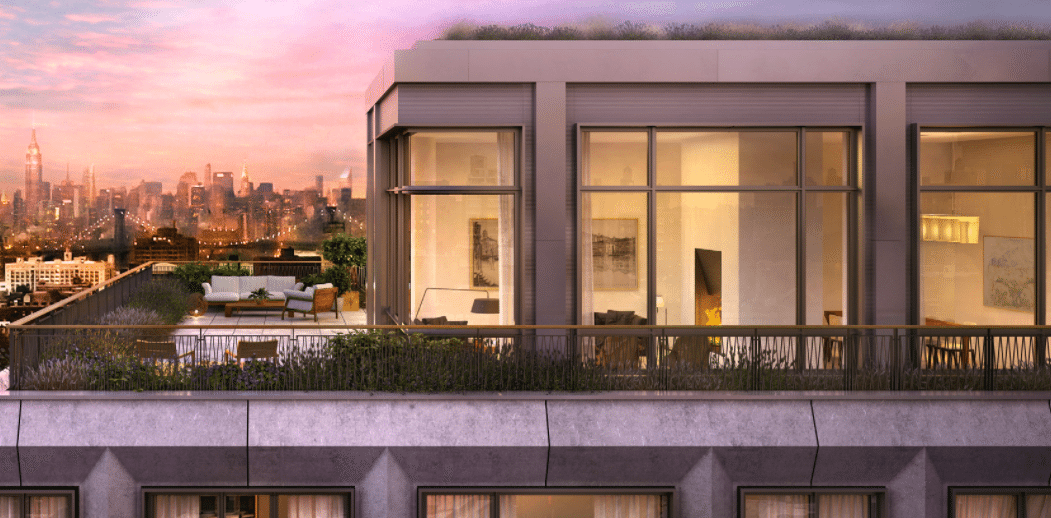 The rooftop farmland is already attracting interest. Ian Rothman, a co-owner of the 2017 James Beard Best Restaurant finalist, Olmsted, has already reserved some plots at 550 Vanderbilt. Rothman will use the space to grow fresh produce for his popular restaurant located just a few blocks south of the new development at 659 Vanderbilt Avenue.
Will this be the start of a rooftop farm-to-table trend?