No Charges in Hit-and-Run Death of Bushwick 4-Year Old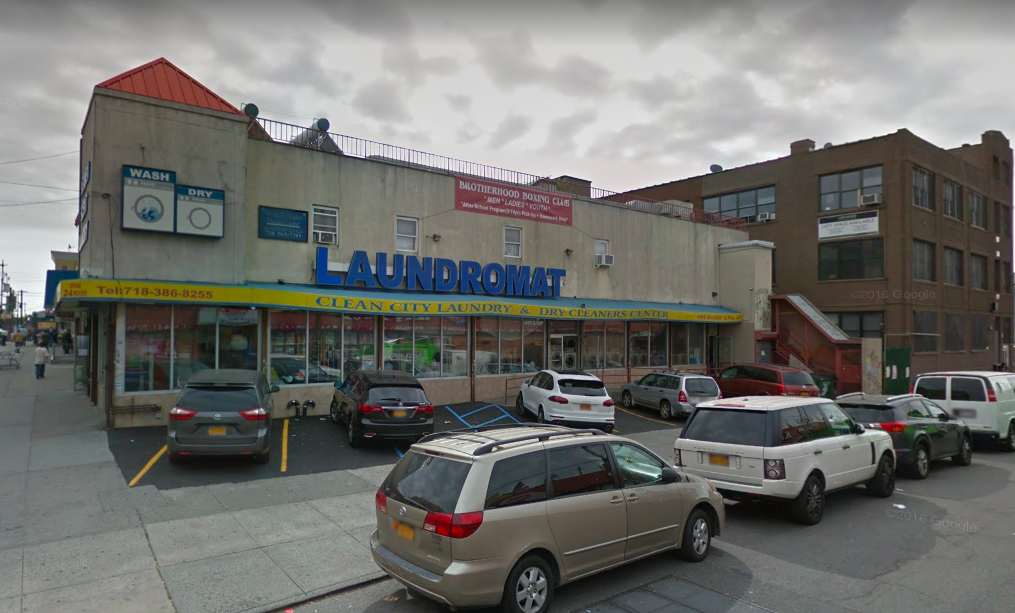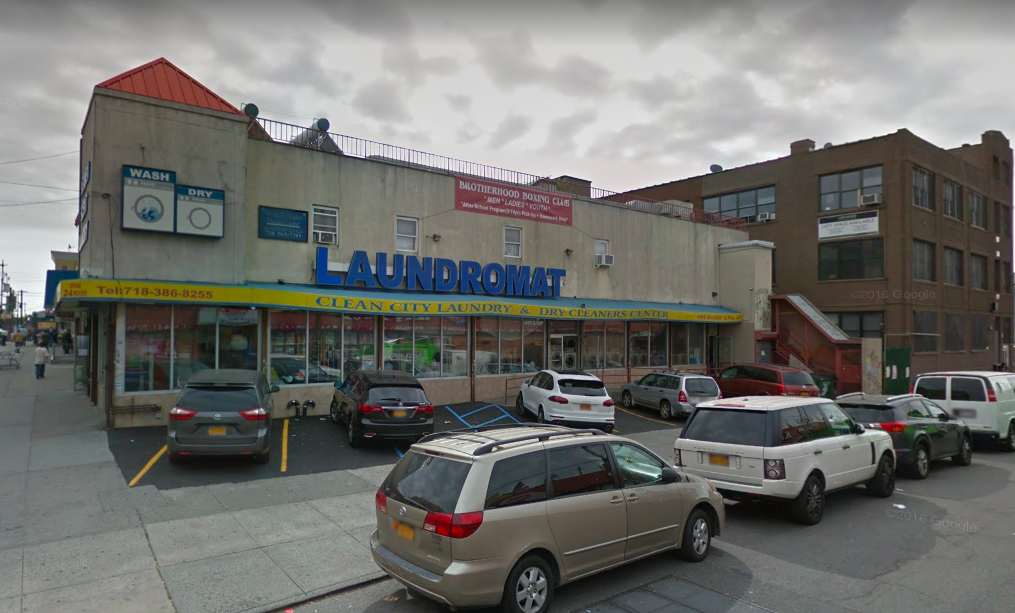 BUSHWICK – Just a day after a hit-and-run in Bushwick killed 4-year old Luz Gonzalez, the NYPD has declined to file charges against the driver of the car that struck the girl.
The driver, a 38-year old woman, was exiting the parking lot of Clean City Laundry at Wyckoff and Hart when she struck both the 4-year old victim and the girl's 39-year old mother before driving away.
According to the NYPD, police stopped the vehicle a couple blocks away, but the driver "was unaware she had hit two people."
"She had to know," said Gonzalez's mother, Reyna Candia to the Daily News. Candia, 39, was also struck and injured in the incident that killed her daughter. "I want her to pay," she said. "The person who did this, she has to pay."
StreetsBlogNYC reported that all 2018 Nissan Rogues—the car in question—are equipped with rearview cameras, which allow drivers to see blind spots behind the vehicle when in reverse.
Many have commented on the parking situation at Clean City Laundry, which appears to require drivers to drive over the sidewalk in order to access the spaces. The manager reportedly told CBS that the facility has no plans to change the parking situation, though the Department of Buildings is looking into the legality of the spaces.
Earlier this month, a two-car collision killed another pedestrian and injured her son in Canarsie. Again, police decided not to file charges against either of the drivers in the crash, which sent one of the cars onto the sidewalk, striking the pedestrians.
In March, police originally declined to arrest or charge Dorothy Bruns in the crash that killed two children in Park Slope, but later reversed that decision after an investigation and more revelations about her problematic health and driving.