Canarsie Crash Kills Mother, Injures Six-Year-Old Son Doors Down From Home
CANARSIE – A tragic car crash injured a young child and took his mother's life just doors down from their home near Canarsie Park last night.
Shaena Sinclair, 33, and her six-year-old son were walking along Remsen Avenue near Seaview Avenue last night just before 9:00 pm when the crash occurred, said police.
According to preliminary police investigation, while the two were near the corner, a Honda Accord in the eastbound lane of Seaview Avenue pulled into the intersection on a green light, making the left-hand turn onto Remsen, when a Toyota 4Runner traveling in the opposite direction down Seaview proceeded into the intersection, also on a green light, and struck the turning vehicle.
The 21-year old driver of the Accord lost control of the vehicle when the passenger side was hit and drove onto the sidewalk, striking Ms. Sinclair and her son before the vehicle came to rest, said police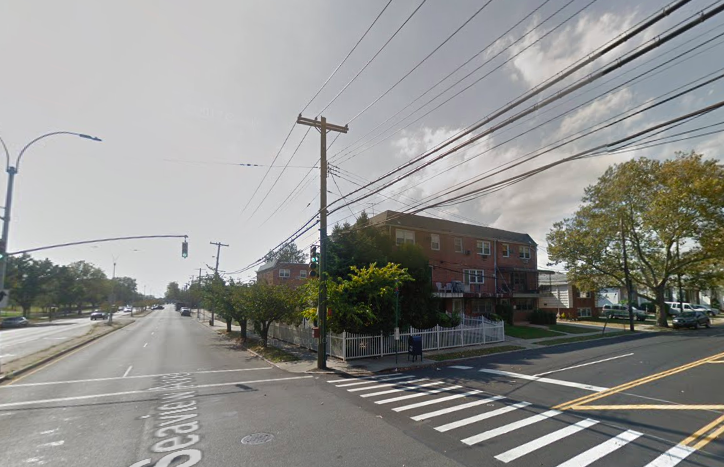 When police arrived at the scene, EMS was providing emergency care to the unconscious Ms. Sinclair and her son, who was conscious. Both were transported to Brookdale Hospital, where Sinclair was declared dead on arrival. Her son was admitted in critical but stable condition with a head injury, said police.
The driver of the Accord and the 61-year old man who was driving the 4Runner both remained on the scene. An investigation into the crash is ongoing, but so far, there have been no arrests.
The fatal crash took place just across the street from Canarsie Park, where the dismembered body of Brandy Odom, 26, was discovered in April.