[UPDATE] Police Identify Dismembered Body Found in Canarsie Park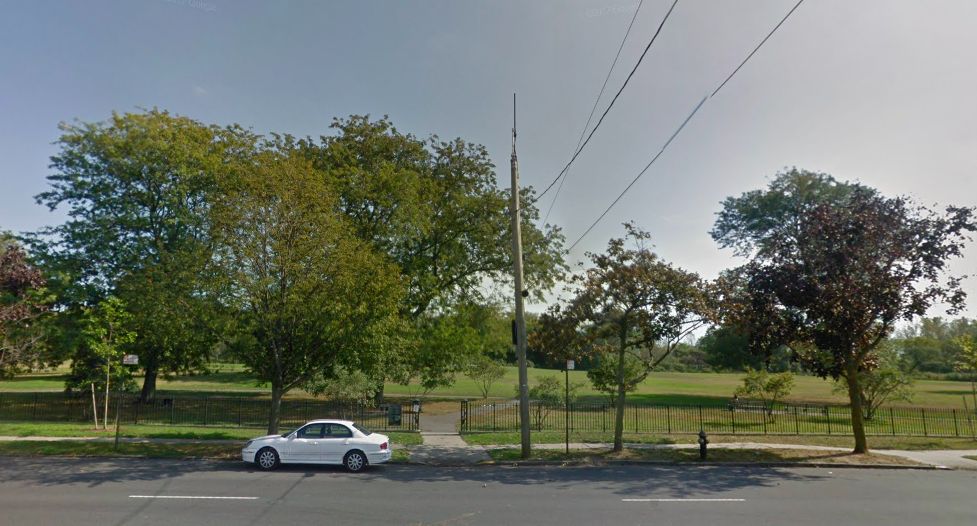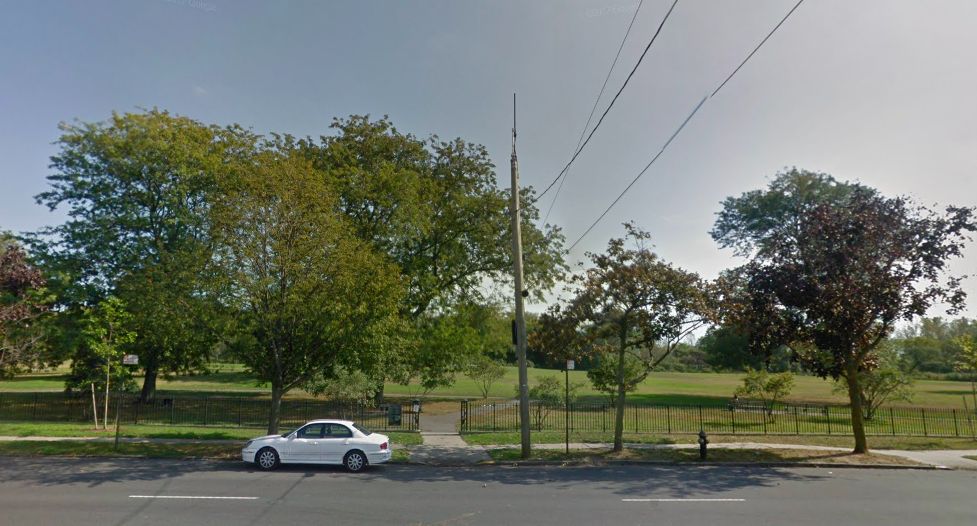 UPDATE 4/11/18: Police have identified the body found in the park earlier this week—that of Brandy Odom, a 26-year old woman from Canarsie. Odom lived at the Bay View Houses near the park where her body was found.
CANARSIE – A grisly discovery in a Canarsie park yesterday has police searching for a suspect—and some missing limbs.
Responding to a 911 call about found human remains around 6:00 pm on Monday, April 9, police arrived at Canarsie Park, near East 86th Street and Seaview Avenue. There, in a wooded area near a path, they discovered the butchered remains of an unidentified woman.
The head and torso of the naked woman were still attached, but her arms and legs were missing, police sources told the NY Post. The body was covered with a small amount of leaves and branches.
So far, police have yet to locate the missing limbs and the victim has yet to be identified. The Medical Examiner will determine the cause of death, and police said the investigation is ongoing.
Last summer, a woman's torso was found in the water of the Red Hook Channel. The body belonged to 31-year-old nightclub manager Jennifer Londono of New Jersey. Her boyfriend, Rapahel Lolos, was subsequently arrested and charged with murder.