Bushwick Hit-and-Run Kills 4-Year Old Girl, Injures Mother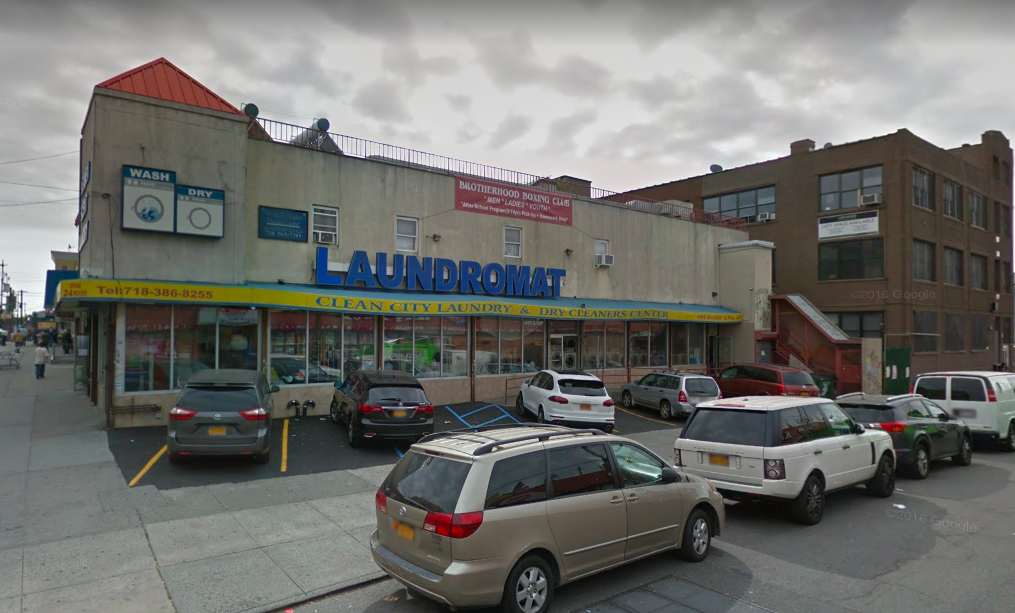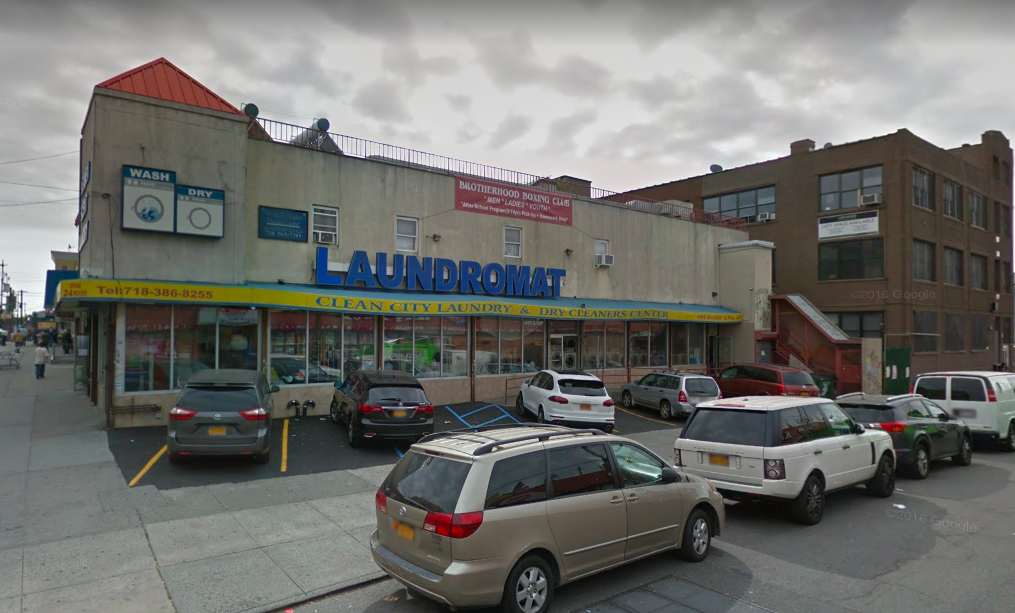 BUSHWICK – A tragic hit-and-run in Bushwick killed at 4-year old girl and injured her 39-year old mother yesterday, police confirmed.
The tragic pedestrian fatality took place around 4:30 pm on Sunday, June 24, near Wyckoff and Hart Streets, said police.
According to the Collision Investigation Squad, the two pedestrian victims were walking on the sidewalk of Hart Street when the 39-year old woman knelt down to attend to the 4-year old girl, Luz Gonzalez. At that time, the driver of a Nissan Rogue parked on Hart Street backed up and then pulled forward to exit a parking spot at Clean City Laundry, striking both pedestrians.
Police said both victims were hit by the front bumper of the car and the child was struck by both passenger side tires. Arriving at the scene, officers found the mother with lacerations to her leg and the girl with severe trauma to the chest and torso.
Responding EMS aided and transported both victims to Wyckoff Hospital, where the woman was treated in stable condition and Luz Gonzalez, the 4-year old, was pronounced deceased.
The car that struck both the victims was driven by a 38-year old woman who has yet to be identified. Police said she kept driving after striking the victims, heading down Hart Street before she was stopped by police between Knickerbocker and Irving Avenues.
At this time, police have made no arrests and an investigation into the incident is ongoing.
Update: The image has been updated to show the parking area outside Clean City Laundry on Hart and Wyckoff, where the accident occurred.