Food For Thought – Support Bklyner So We Can Bring You More Food Reviews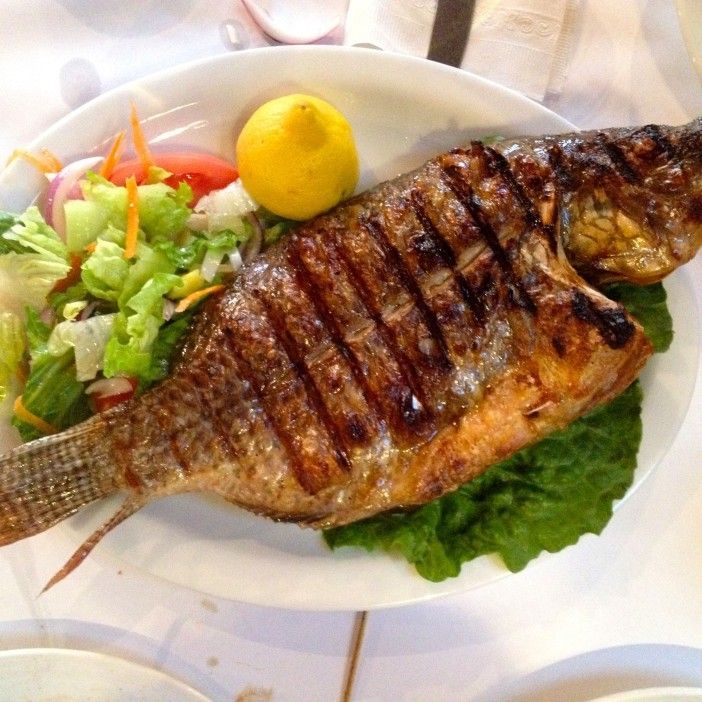 A few months ago I was watching Ken Burns's Vietnam documentary and when I got to episode 10 on PBS online, I was shut out, as the airtime for that film had expired by one day.  I decided then and there to sign up for a THIRTEEN Passport membership at $60 per year so that I could watch that final Vietnam segment (and to be completely honest, Season One of Home Fire).
If I was willing to support local public broadcasting for a single installment of a documentary, Bklyner should be able to count on 3,000 of us (a fraction of its readers) for support so that you and I can go on reading thousands of articles on local politics, local business, art, culture, crime, breaking news, etc. and my favorite … food.
Yes, like Hair Club President Sy Sperling, remember, I'm not only a Bkyner reader but also a writer, mostly a restaurant reviewer.  You may have read a few over the years.
Like a teenage kiss, I will never forget my first, Liman, a delicious seafood restaurant on Emmons Avenue in Sheepshead Bay, followed by more than dozen more: Mongolian Hot Pot in Sunset Park, a Kosher hamburger joint in Midwood, a Nikkei (Peruvian-Japanese) restaurant in Park Slope, one of only two places in New York City serving this unique cuisine, and many others.
If you enjoyed any of these articles, and countless other important stories, or just enjoyed trolling me, please do not take them for granted.  Sometimes, as Joni Mitchell sings, "you don't know what you've got 'til it's gone."
As you know by now, Bklyner.com can really use your help.  And it would not take a lot to save it – Subscribe for $5/month or Subscribe for $1.99/month will go a long way to keep it around.
Crispy Fish, Tender Octopus And Mollusks On A Stick At Liman Restaurant – The Bite
The Best Of Mongolian Hot Pot At Sunset Park's Little Lamb
Upside Craft Burgers Draws An Eclectic Kosher Crowd
Nikkei: The 'Latest Gastronomic Sensation' Hits Park Slope