DUMBO Will Get A Brooklyn Public Library Branch In 2020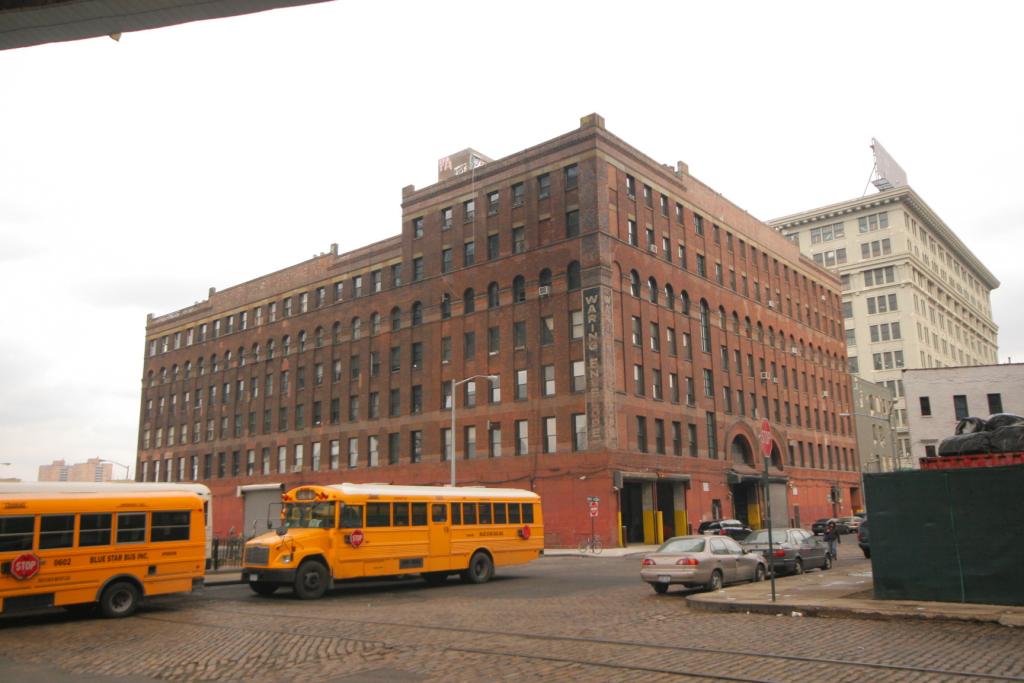 DUMBO – With all the development happening in DUMBO over the years, it's surprising that the waterfront neighborhood does not have its own public library branch. That will soon change as the Brooklyn Public Library (BPL) announced on Thursday that it will debut a branch at 135 Plymouth Street in 2020.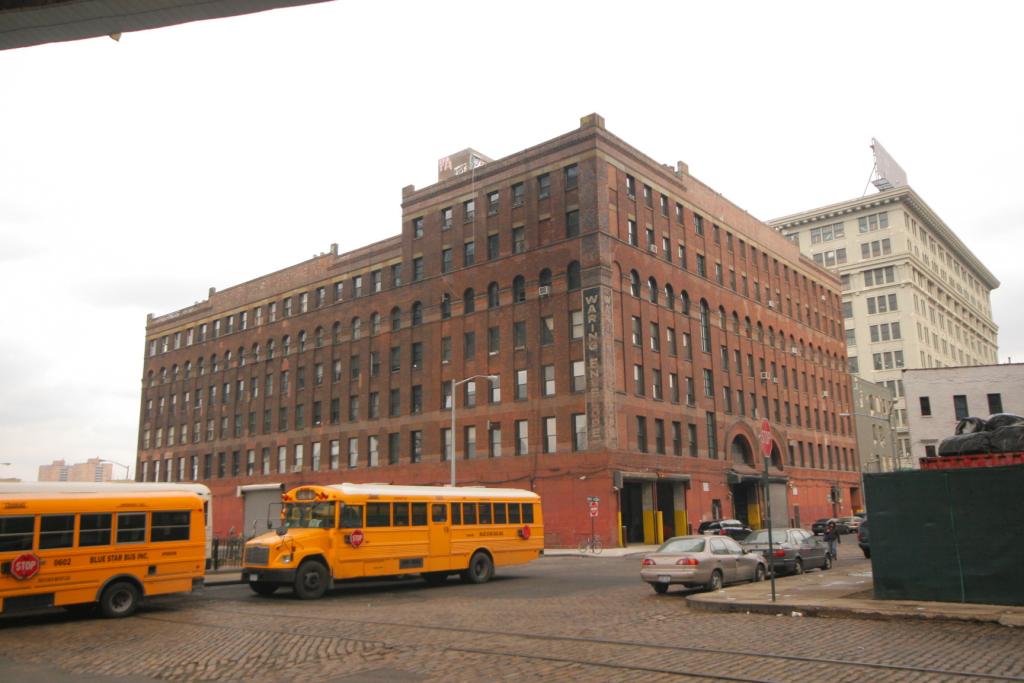 The new branch, which will serve DUMBO, Vinegar Hill, and the Farragut Houses, will be the 60th branch in the Brooklyn Public Library system and the borough's first new branch since 1983, according to Curbed.
The BPL will lease the 6,500-square-foot ground-floor space between Pearl and Adams Streets and partner with the architectural firm, WORKac, to create an environmentally-sustainable facility offering flexible programming space, traditional book lending services, and laptops, desktops and other technologies for library patrons. BPL and WORKac will begin reaching out to the community this Fall for input regarding the development of the new branch.
The DUMBO branch will be partially funded with proceeds from the redevelopment of the Brooklyn Heights Library project. In its plans to replace the Brooklyn Heights Library with a 134-unit condo tower, developer Hudson Companies agreed to include a new 26,620-square-foot Brooklyn Heights branch on the three lower levels of the building at 1 Clinton Street (formerly 280 Cadman Plaza) as well as develop a separate library branch in DUMBO. The new Brooklyn Heights branch is scheduled to open in 2020 as well.
"We are thrilled to begin work on the first new library in our system in almost forty years," Linda E. Johnson, President and CEO of Brooklyn Public Library, said in a statement. "With the support of Councilman [Stephen] Levin and in partnership with WORKac, we look forward to opening a newly designed library for the residents of DUMBO, Vinegar Hill, and Farragut. Like every one of our branches, the DUMBO neighborhood library will be a place where the community can come together to read and learn."
More than a third of the public libraries in Brooklyn have recently received upgrades or will soon be renovated or replaced. Thirteen libraries are scheduled to receive full-scale renovations in the coming years. Greenpoint and Sunset Park will receive completely rebuilt facilities. A new satellite facility planned for 300 Ashland in Fort Greene will bring the BPL library system's total number of locations to 61.