Alternative Access to Books Offsets Greenpoint Library Closure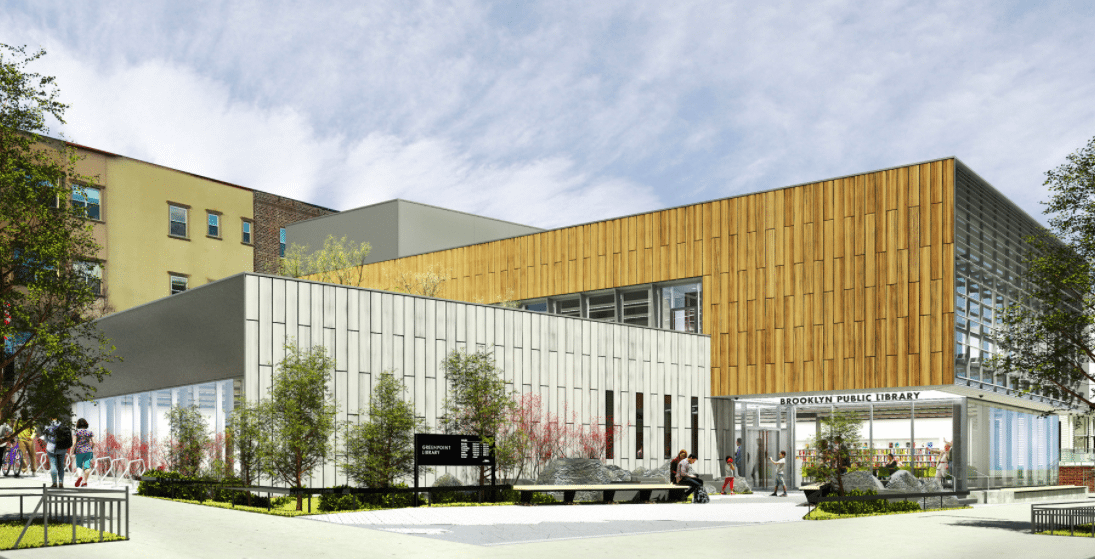 GREENPOINT – The Brooklyn Public Library in Greenpoint might be closed for renovations, but that doesn't mean North Brooklynites won't have any access to books and services in the meantime!
A bookmobile will be on site at Norman Ave and Leonard St, where residents can browse, check out and return a selection of library books and DVDs from 11:00 am – 4:00 pm Tuesdays & Thursdays.
Additionally, the Park Church Co-op near McGolrick Park will stock reading materials for browsing and borrowing in one of their community rooms at 109 Russell St. They'll be open to the public from 12:00 – 4:00 pm Tuesday, Wednesday, Thursday, then 10:00 am – 2:00 pm Saturday and 1:00pm – 4:00 pm Sunday afternoons.
Finally, the Greenpoint YMCA will be holding storytimes for children at 99 Meserole Ave. Toddler Time (18-36 mos.) will be held 10:00 am Tuesdays, while Babies & Books (0-18 mos.) will be 10:00 am Thursdays.
Of course, if you're still looking for a full-service library, some of the Brooklyn Public Library's other locations aren't too far:
If you're not opposed to making the long trip down to Bensonhurst, the New Utrecht Library just won $20,000 for being one of the best in New York—and the Crown Heights Library was a runner up!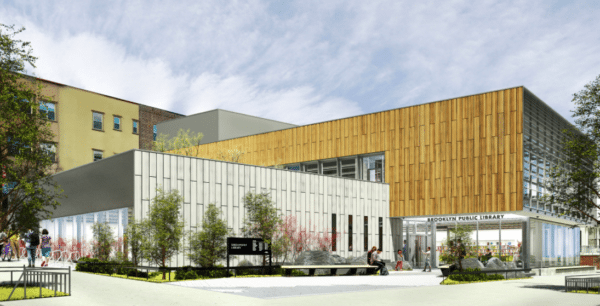 The renovated Greenpoint Library will be re-opening in 2018.