Driver Who Killed Two Park Slope Children Found Dead In Staten Island Home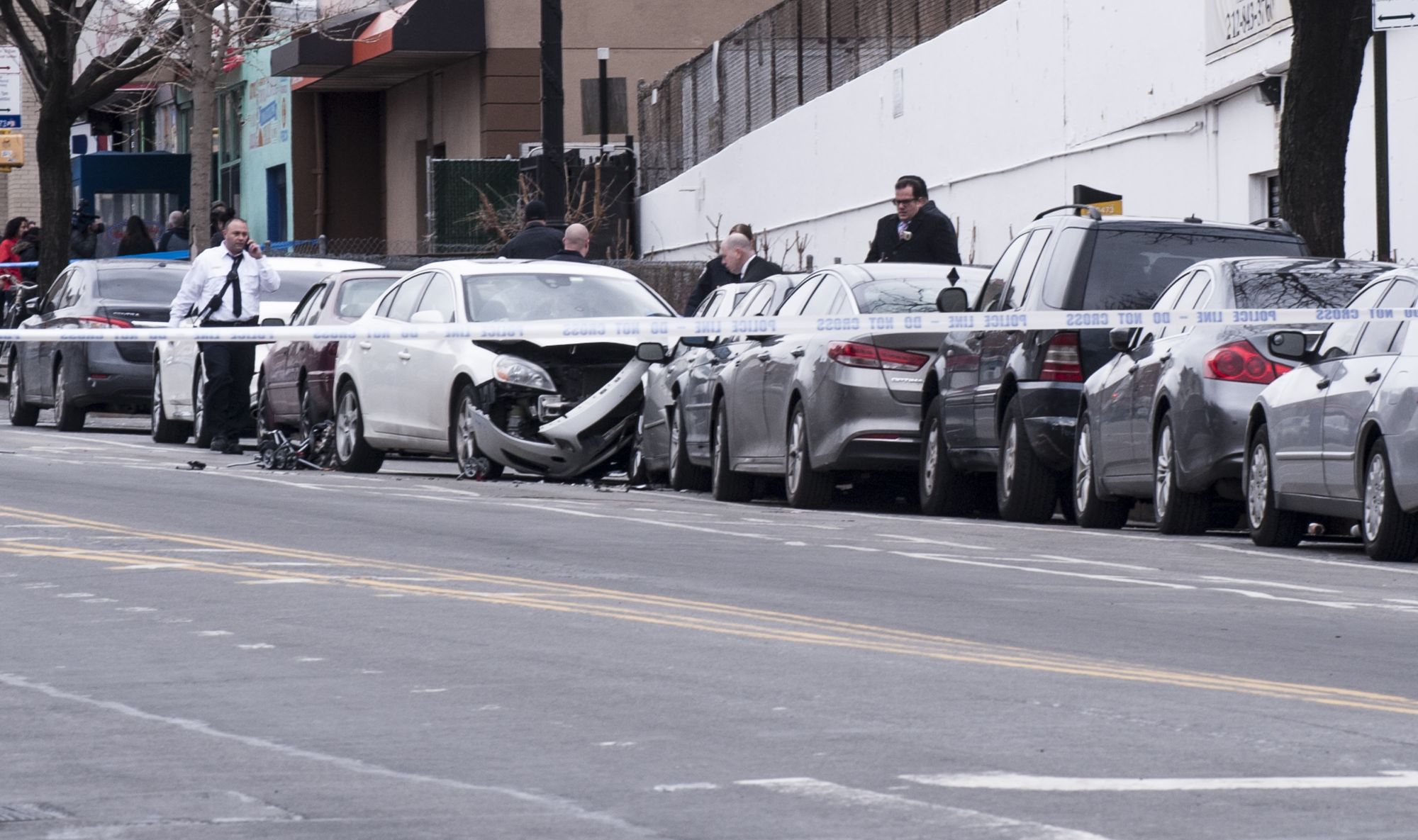 PARK SLOPE – Dorothy Bruns, the 44-year-old Staten Island woman who killed two young children in Park Slope after driving her car into a group of pedestrians, was found dead of an apparent suicide Tuesday afternoon, the New York Post reports.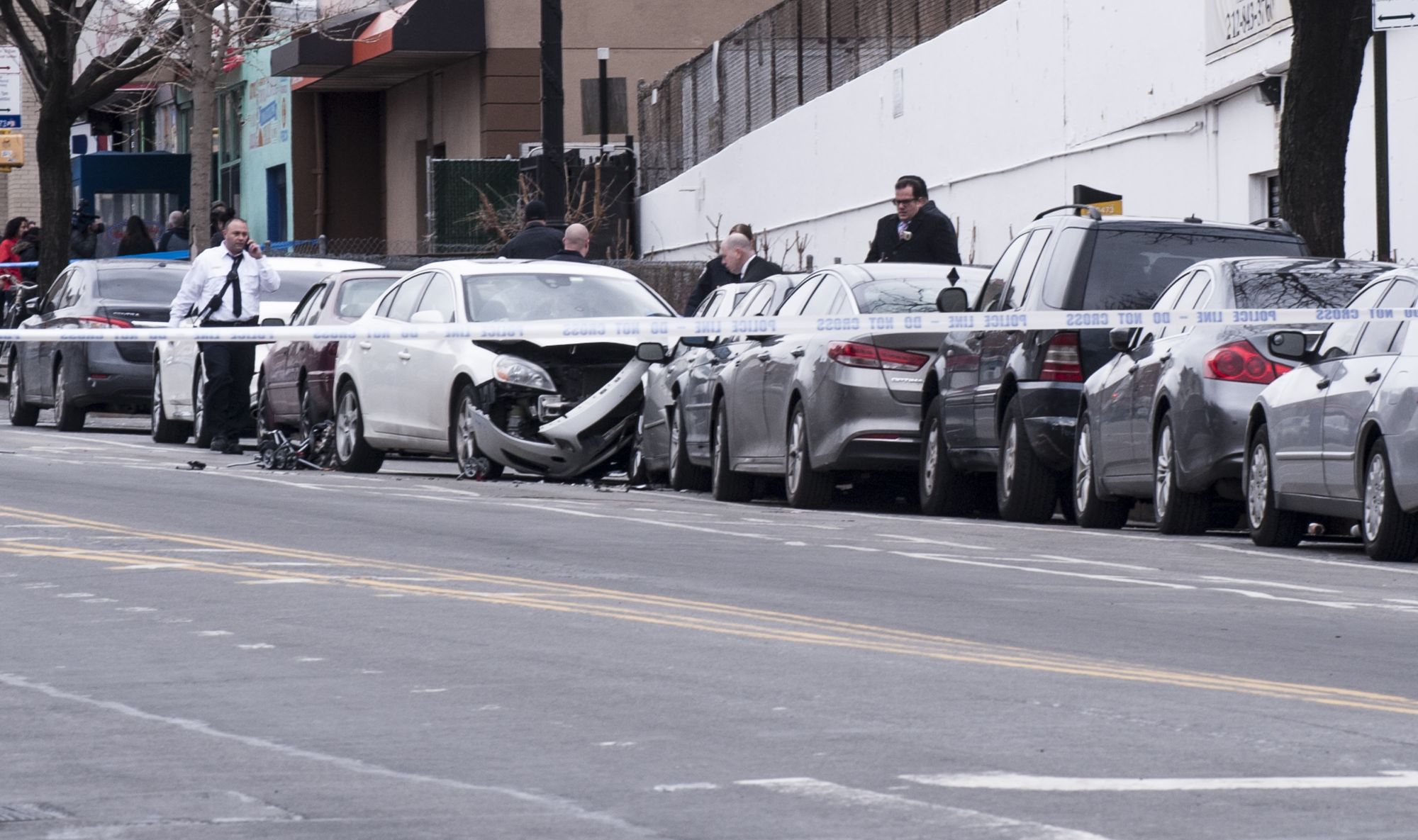 Bruns was found dead in her Staten Island home with bottles of prescription medication and a note nearby, according to the paper.
At approximately 12:40pm on March 5, Bruns ran a red light at the intersection of 5th Avenue and 9th Street, crashing into pedestrians in the crosswalk and killing one-year-old Joshua Lew and four-year-old Abigail Blumenstein. Bruns also injured the mothers of the two children, Lauren Lew and Broadway actress Ruthie Ann Blumenstein, who was seven months pregnant at the time of the incident. Blumenstein later lost her unborn child.
Within the past two years Bruns' vehicle racked up four violations for speeding in a school zone and four violations for running a red light. Bruns had multiple sclerosis and claimed she suffered a seizure at the time of the deadly Park Slope crash. The fatal accident occurred after Bruns was repeatedly told by doctors to refrain from driving following a series of medical episodes.
She faced up to 15 years in prison on charges of manslaughter, criminally negligent homicide, reckless endangerment, assault, and other counts. She was released on $75,000 bond in September, the Post reports.
When Bruns last appeared in court on October 3, she turned down an offer of five to 15 years in jail on the manslaughter charges, according to the paper. She was scheduled back in court on November 20.
The fatal crash prompted NYC DOT to install safety upgrades on 9th Street and Council Member Brad Lander to propose the "Reckless Driver Accountability Act" which aims to keep dangerous drivers with multiple violations off the road.