Borough President Joins March To Honor Children Killed By Drivers In NYC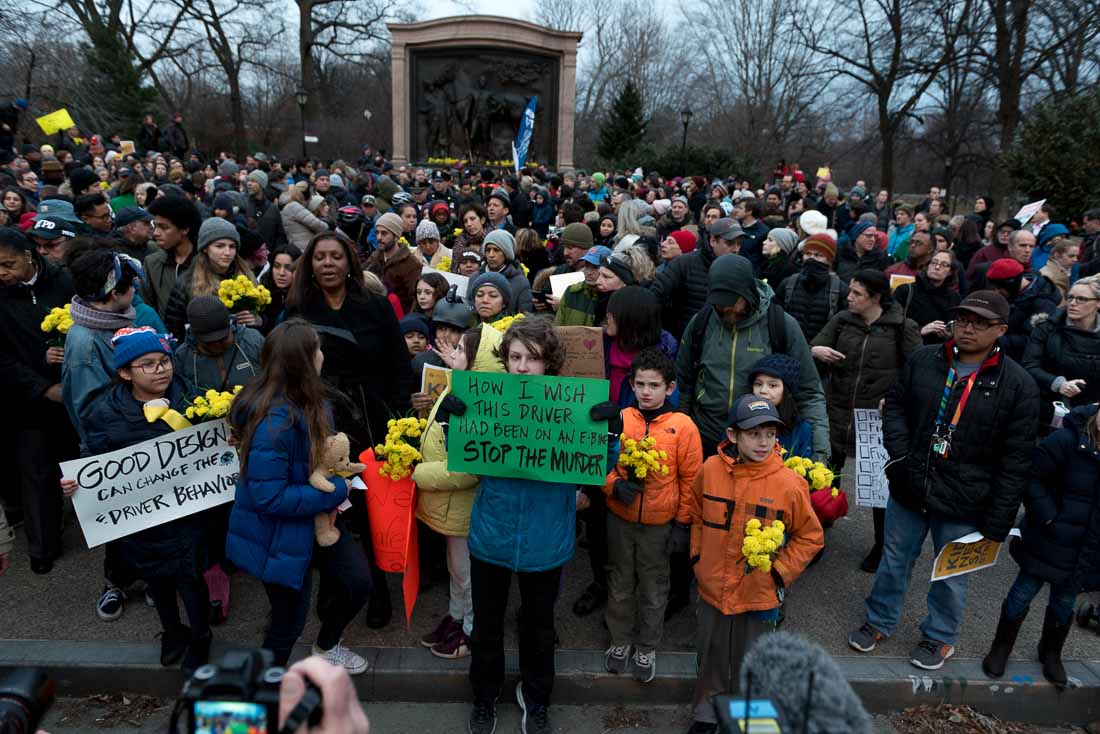 BUSHWICK – Brooklyn Borough President Eric Adams will be joining Families for Safe Streets, Transportation Alternatives, and community members for a march this afternoon to honor 4-year old Luz Gonzalez who was killed by a motorist in Bushwick on Sunday, and all the children whose lives were tragically cut short by drivers on NYC streets this year.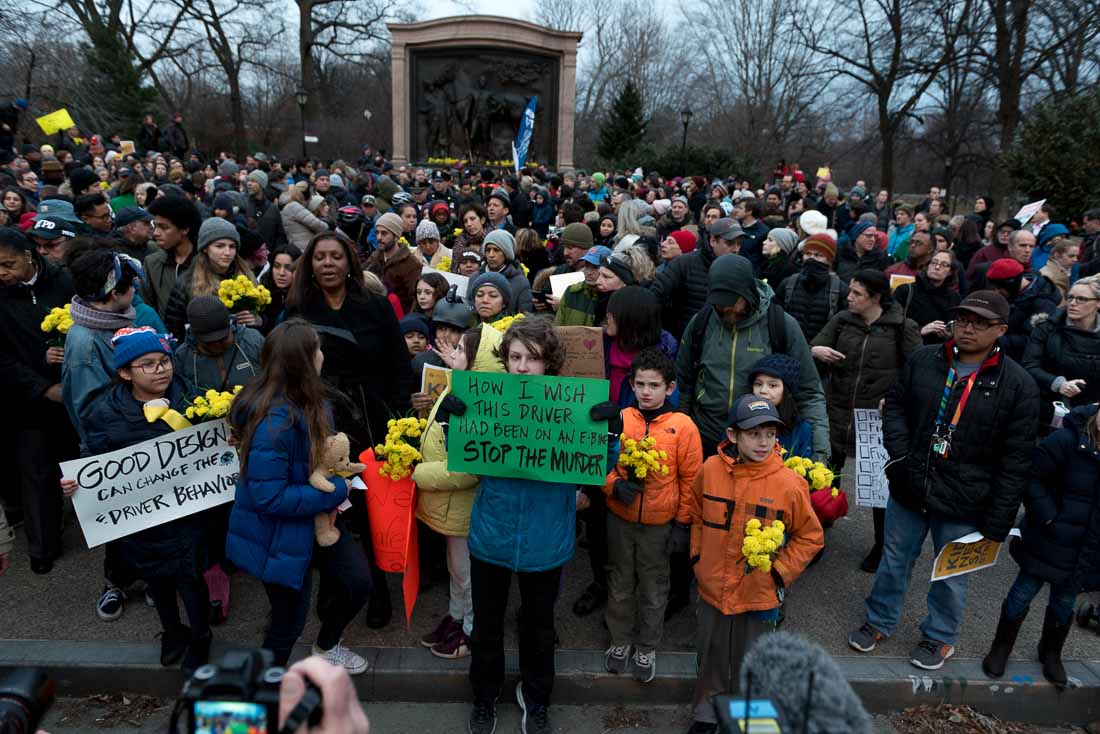 Gonzalez's death marks the ninth child in NYC killed by a driver in 2018, according to a release announcing today's march. More children have been killed just six months into 2018 than in all of 2017, the announcement adds.
Locally, 13-year-old Kevin Angel Flores was was struck and killed by an oil truck while riding his bicycle in Bed-Stuy in January. Abigail Bluemenstein, Joshua Lew, and Sophia Blumenstein were killed at 9th Street and 5th Avenue in Park Slope in March. Sophia, who Ruthie Ann Miles was seven months pregnant with at the time, died later as a result of the crash.
Borough President Adams will call on Governor Andrew Cuomo and Senator John Flanagan to reconvene the NYS Senate this week and vote to extend and expand NYC's School Zone Speed Camera Program which will expire on July 25 since the bill was not passed before the end of the legislative session on June 21.
In May, Mayor de Blasio called on New York State to renew and expand the School Zone Speed Camera Program as part of his Vision Zero initiative to reduce traffic-related fatalities and injuries across the city. Proposed changes to the Speed Camera Program include installing cameras at an additional 150 school zones (more than double the current number); revising the definition of a school zone to allow DOT to address speeding on streets near schools (currently only streets on which schools are located are designated school zones—not nearby streets); and extending the program until 2022.
At a CB6 Transportation Committee meeting last Thursday, the committee passed a motion also to request that Governor Cuomo hold a special session to extend and expand the School Zone Speed Camera Program.
Today's Memorial March will begin at 5pm at the corner of Wilson Avenue and Menahan Street in Bushwick. Led by a hearse, participants will march to Sunday's crash site at the intersection of Wyckoff Avenue and Hart Street where Borough President Adams will lay flowers in memory of Luz Gonzalez.