Blackouts, Attack on Mailman, Below Market Rate Apartments & more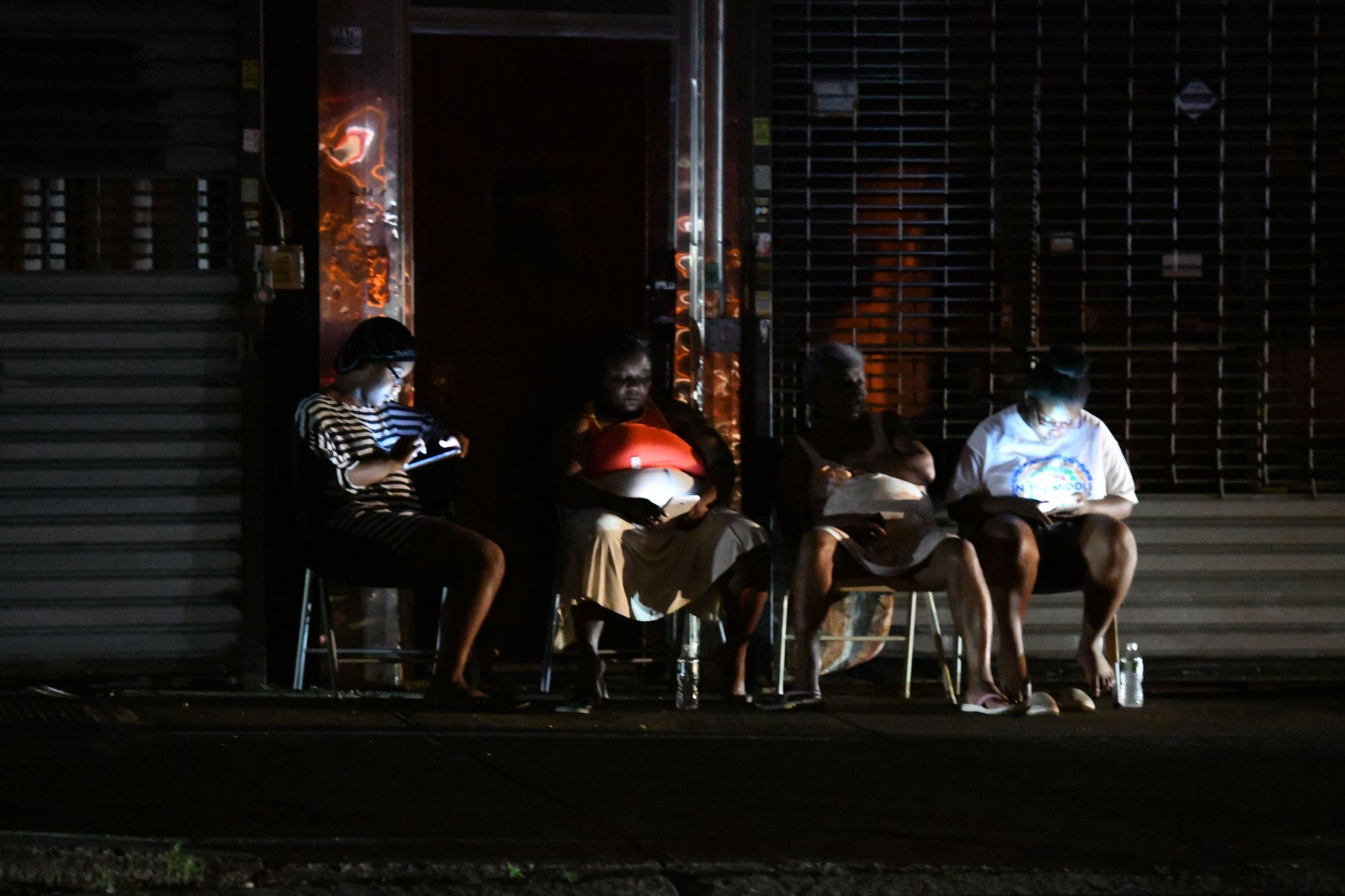 Good evening. I hope you still have power, unlike thousands of us across the city. This afternoon the city issued an alert urging residents to conserve power to prevent further blackouts. Let's hope it's working as we wrap yet another hot, hot day, and that we can avoid the repeat of July 2019.
Billy Richling | Jun 30, 2021 • 2 min read
The application portal has opened for below-market-rate apartments at the newly-built Caton Flats development in Flatbush.
The 14-story building, located at 800 Flatbush Avenue, contains 254 apartments. Rents vary drastically depending on family size and income, but start at $567 for studios, $717 for one-bedrooms, $854 for two-bedrooms and $978 for three-bedrooms. (Read more)
---
Billy Richling | Jun 30, 2021 • 2 min read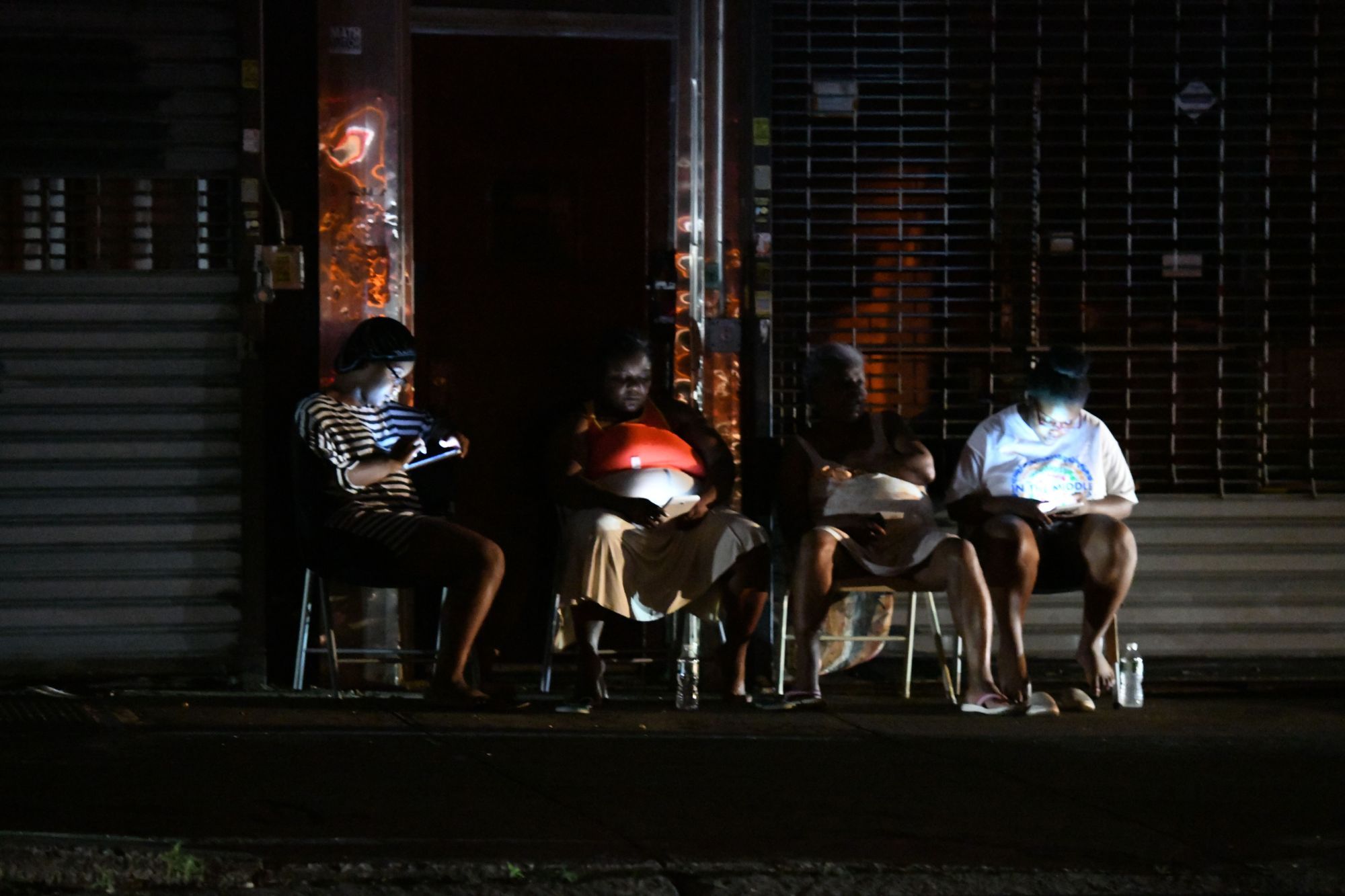 The city is asking New Yorkers to conserve energy in the face of a roiling heatwave that has already forced power outages across the borough.
"NYC is urging all households and businesses to immediately limit energy usage to prevent power outages as the intense heat continues," read a recent message sent to cell phones across the city with the title "Emergency alert: extreme."
"Please avoid the use of energy-intensive appliances such as washers, dryers and microwaves. Limit unnecessary use of air conditioning."
But thousands of customers of Con Edison, the utility company that provides electricity to New York City, were already dealing with outages on Wednesday afternoon. (Read more)
---
Cops are looking for two individuals who attacked a mailman on his rounds on Monday.
---
Subway elevator replacement is set to begin next week at Flatbush Junction Brooklyn College 2/5 station which will make the station ADA inaccessible for 6 months.
---
The announcement comes one week before the summer program is set to launch for most students, writes Chalkbeat's Alex Zimmerman.
---
A throwback to the days when political parties had total control of New York City's government, the BOE has again and again dropped the ball at exactly the wrong time, writes THE CITY's Greg Smith.
---
Not a paying Bklyner member? If you found this newsletter valuable, you can support our work for just $6/month or $60/year here.
---