10 Brooklyn Dumpling Shops We Love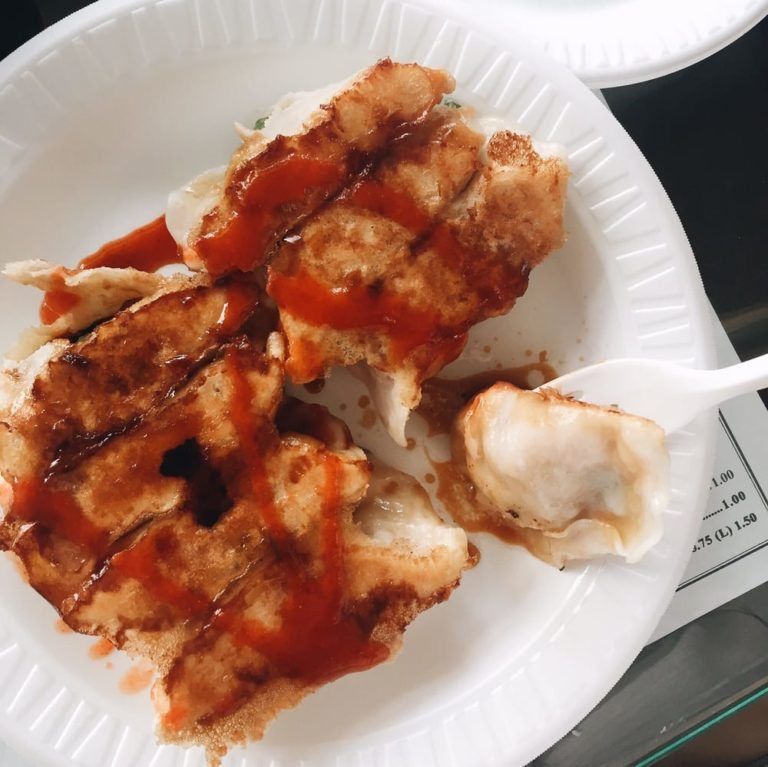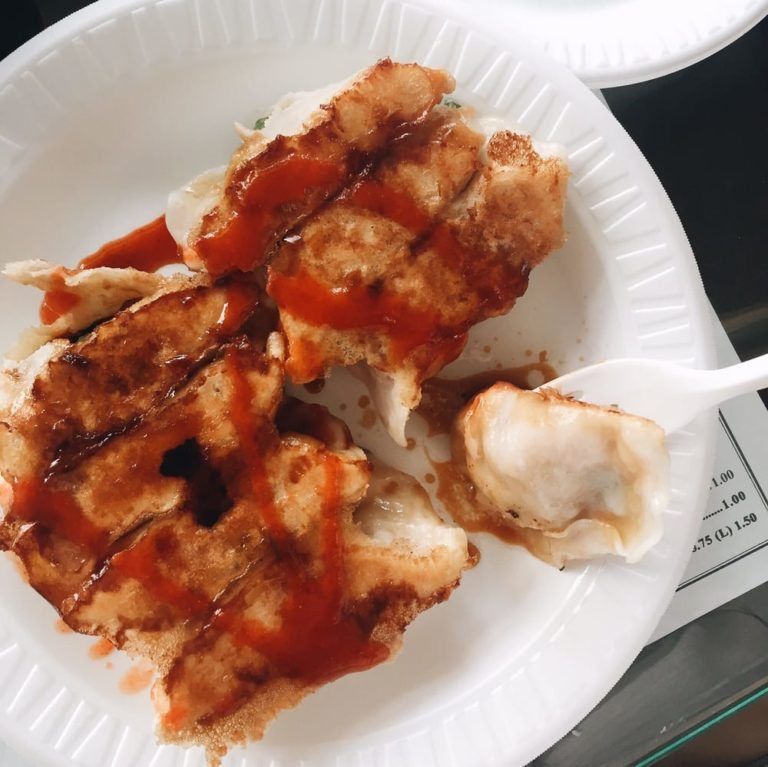 This Saturday is the Chinese Lunar New Year, and while you're out celebrating be sure to try one (or several) of our favorite dumpling offerings from sit-down Dim Sum to cheap-and-delicious snacks, in neighbors ranging from Sheepshead Bay to Park Slope.
Check our some family-friendly Chinese New Year celebrations, then plot the map for your dumpling food tour (mouth-watering reviews below):
Sunset Park: Pacificana
Where: 813 55th Street at 8th Avenue
A favorite dim sum & Cantonese restaurant in a banquet-style palace with bustling crowds. Expect the classic dim sum experience on the weekends — waitstaff pushing carts of pastries, stewed meats, stuffed vegetables, dumplings, noodles, rice flour rolls, roast pork buns, egg custards, jellies, and more.
Sunset Park: Kai Feng Fu Dumpling House
Where: 4801 8th Avenue at 48th Street
An amazing spot for expertly pan-fried, thin-wrapper dumplings for only $1–$2. Pork & Leek is a classic choice, but if you're willing to wait an extra 5 minutes (and pay an extra couple bucks) try the steamed chicken & mushroom.
Dyker Heights: Park Asia Restaurant
Where: 6521 Eighth Avenue at 66th Street.
Just over the Sunset Park border into Dyker Heights, Park Asia was Michelin-recommended for 2016. Try classic dim sum options like har gow (shrimp dumplings), siu mai (shrimp and pork wrapped in wonton), and scallion pancakes or the selection of soups, chicken feet, and a rotating menu of desserts.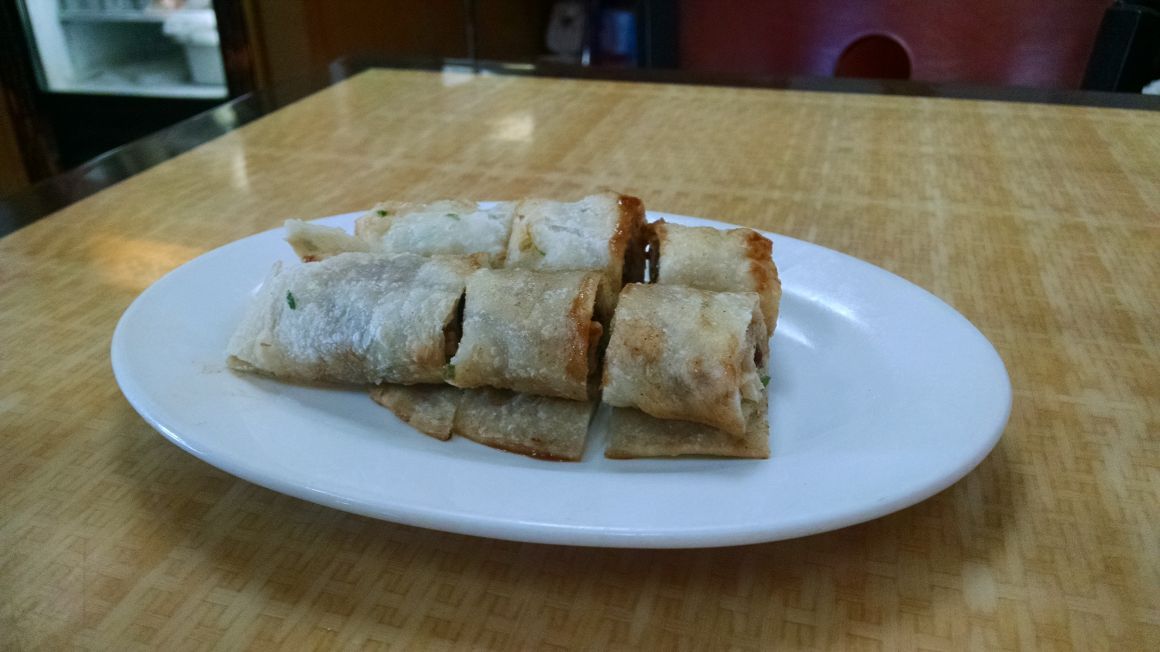 Bensonhurst: Hand Pulled Noodles & Dumpling House
Where: 7201 18th Avenue between 72nd & 73rd Streets
Check out these tasty and inexpensive dumplings and hand-pulled noodles in the heart of Bensonhurst.
Gravesend: Top Prosperity Dumpling
Where: 2369 86th Street between 24th Avenue & Bay 35th Street
We haven't tasted this one yet (opened in September) but it's already been raking in stellar Yelp reviews for its sesame pancake sandwiches and garnering dumpling comparisons to Chinatown's beloved Vanessa's.
Sheepshead Bay: Nargis Cafe (Uzbek-style)
Where: 2818 Coney Island Avenue between Avenues Y & Z
Nargis landed on the #13 spot Grubstreet's "50 best dumplings in NYC" ranking with their chuchvara dumpling, served in a bowl of clear soup and stuffed with lamb. The dumpling originated in central Asia, but at this famous Uzbek eatery, it is pan-fried and served with caramelized onions and dill.
Windsor Terrace: East Wind Snack Shop
Where: 471 16th Street between Prospect Park West & 10th Avenue
Going to the Brooklyn Public Library's cultural celebration? Travel a bit further to Windsor Terrace for the twist on dumplings at East Wind Snack Shop.
Park Slope: Dumplings & Things
Where: 375 5th Avenue, between 5th and 6th Streets.
Grab a quick bite at the communal tables inside this small dumpling shop, which also serves bao, noodle soups, and single-serving mochi ice creams for only $1 each.
Ditmas Park: Cafe Tibet
Where: 1510 Cortelyou Road between Marlborough Road and East 16th Street.
Switch up your traditional Chinese dumpling order with the Momo, a Tibetan version of the gummy, dough-wrapped meat snack. They're amazingly juicy, but plan to sit for a while — the order takes about 20 minutes to prepare.
Flatbush: Grill 7 Seoul
Where: 1046 Flatbush Avenue between Regent Place & Duryea Place
While you'll find many other non-traditional treats at this Korean-inspired BBQ spot near the Kings Theater, they serve fried dumplings that have a thin skin on the outside.