Wednesday Crime Blotter: Three Major Robbery Patterns Across Brooklyn, Plus Foiled Robbers Smash Glass in Crown Heights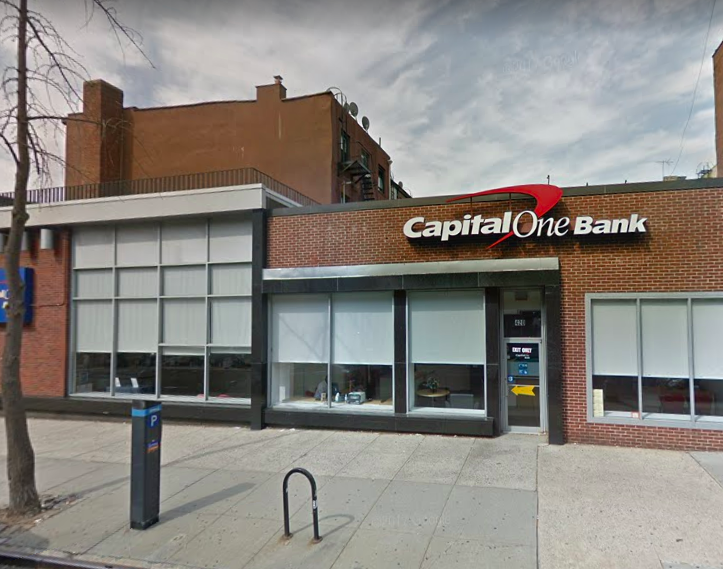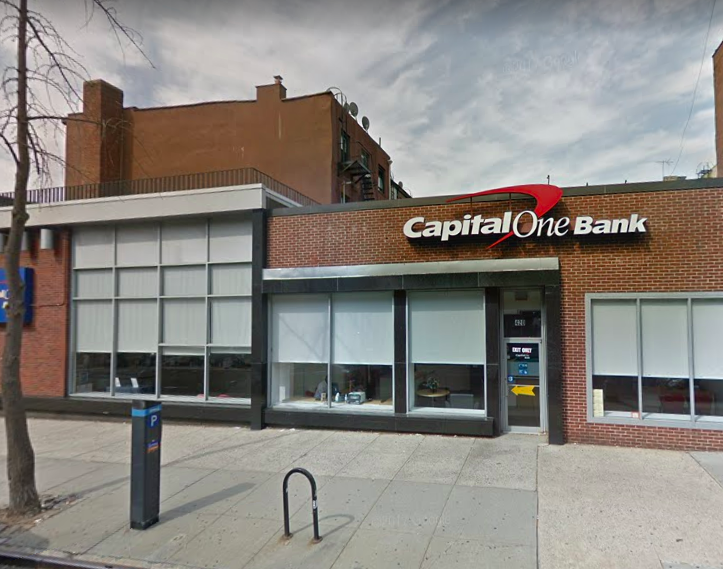 Two new bank robberies have been added to the running tally of a particularly active robber running roughshod over most of Brooklyn in the first months of 2018. Previously linked by NYPD to a New Years Day bank robbery in Boerum Hill, the January 9 robbery of the Dime Savings Bank in Greenpoint and the robbery of a downtown Chase on January 17, the prolific perpetrator has notched two more robberies in the last 10 days.
First, police say he struck the Capital One Bank at 420 Court Street in Carroll Gardens on Wednesday, January 31. Just after 10:00 am, he approached the teller and handed over a note demanding money, said police. The teller complied, giving up an undetermined amount of cash, and the suspect fled on foot.
Then, just five days later, he struck again, this time at the Investors Bank at 314 7th Avenue in Park Slope. Police said the suspect entered the bank at 10:45 am on Monday, January 5, once again using a note to demand money from a teller. As usual, the teller complied, and the suspect fled with an unknown amount of cash.
A video showing the suspect has been released by the NYPD and can be seen below:
In another case of criminals racking up an extensive list of robberies, police say the crew responsible for a string of armed robberies on the afternoon of Sunday, January 28 has since struck again—four more times.
On Friday, February 2, they hit Lorimer Express Food on 574 Broadway in Williamsburg, pulling a gun on the 27- and 43-year old men working at the store around 8:00 pm. The suspects stole $400 from the register, plus lottery tickets and a cell phone before fleeing.
Then, around 3:30 pm on Sunday, February 4, the suspects held up Broadway Mini Market Deli on the border of Bushwick and Bed-Stuy, located at 1254 Broadway. Posing as customers and ordering food, the two suspects waiting until the deli was clear of patrons before pulling a gun and telling the 25-year old counterman not to move, said police. They then stole $500 from the register and fled.
An hour later, they were inside Kristal Grocery in Bed-Stuy, located at 1565 Fulton Street, sticking up another working man. The suspects held the 30-year old employee at gunpoint before stealing $400 from the cash register, said police.
Finally, the next day—Monday, February 5—they struck one more time, at a Game Stop location all the way out in Canarsie. Entering the store at 1459 Rockaway Parkway around 5:15 pm, police said the suspects once more displayed a handgun in front of employees before emptying the register, this time of $500.
Police have released additional photos and surveillance in connection with their investigation, which can be seen in the gallery below: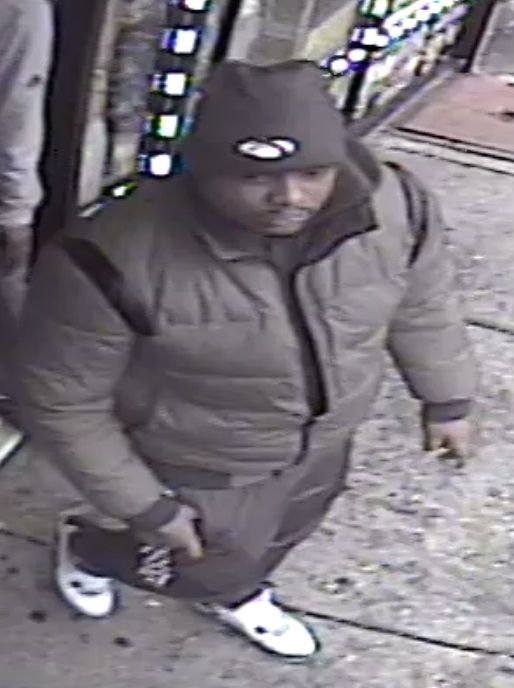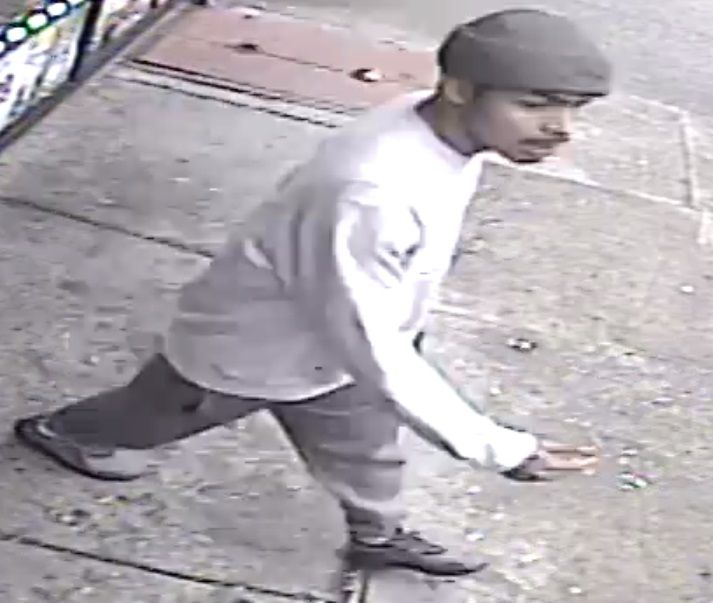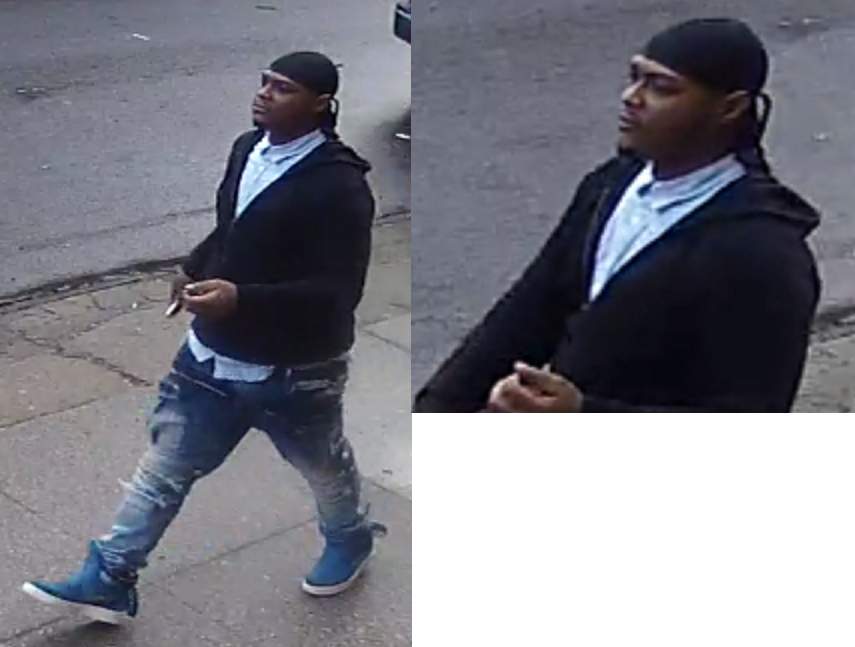 SHEEPSHEAD BAY – In a final string of related robberies, this time taking place in a small radius between Sheepshead Bay and Madison, teenage victims were assaulted and threatened by armed robbers stealing cell phones.
On Tuesday, January 23, around 7:45 a 17-year old male was robbed by four suspects armed with a handgun in the area of Nostrand Avenue and Avenue Z. They stole his cell phone and $15, but left the victim unharmed, said police.
Later that night, just after 10:00 pm, at least one suspect attacked another victim from behind, punching the 19-year old male in the head near Nostrand Avenue and Avenue S, said police. Taking the victim's cell phones, the unknown assailants fled.
Then, on at 5:20 pm on Wednesday, January 24, the suspects struck again, pushing a 19-year old male off his bike near 2200 Gravesend Neck Road, brandishing a knife. They stole his cell phone and bike before fleeing, said police.
Finally, two suspects assaulted a 17-year old male near East 27th Street and Avenue V on Monday, January 29, around 3:00 pm, said police. Attacking him from behind, they stole a cell phone and $100 cash, leaving their victim with a laceration to his head. The victim was taken to Coney Island Hospital in stable condition, said police.
Surveillance photos of the suspects in the string of robberies have been provided by DCPI and can be seen in the gallery below: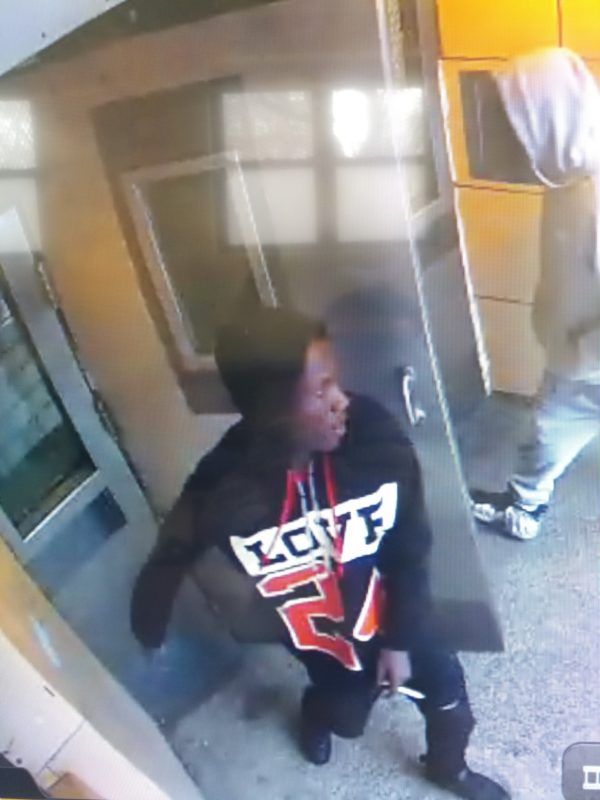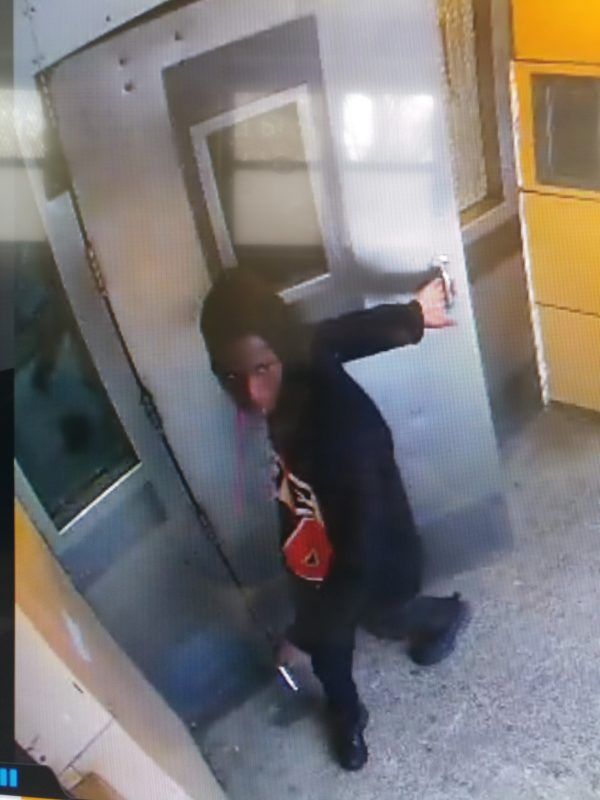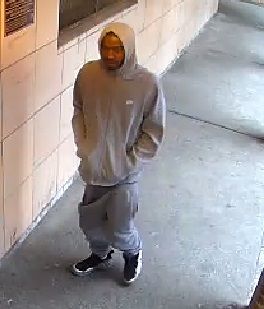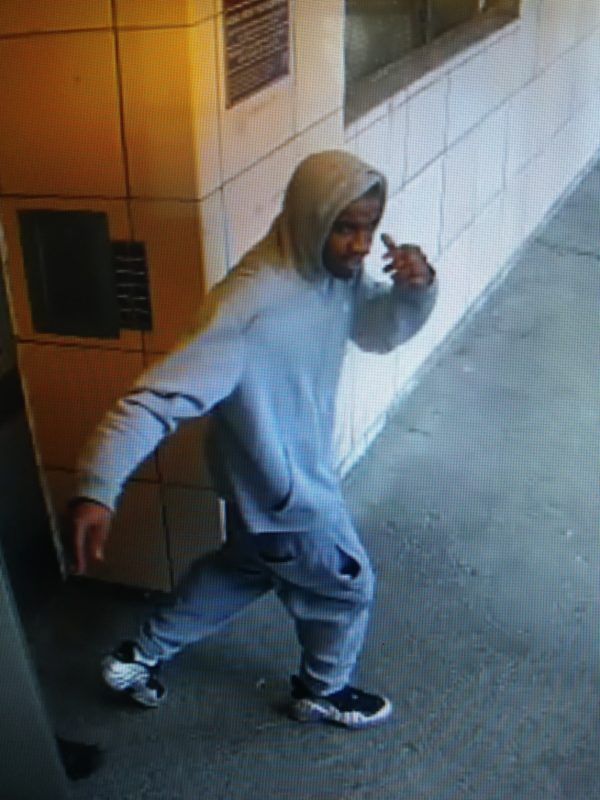 CROWN HEIGHTS – Two men caused some major property damage in a Crown Heights Deli after their attempted robbery was foiled by employees last week.
Around 2:40 am on Tuesday, January 30, two men entered the Crown Deli Supermarket at 244 Schenectady and St. Johns, demanding money from the 30-year old employee behind the counter, said police. When he refused the suspects, a physical altercation ensued, which led to several store employees chucking the would-be robbers out of the location.
Shortly thereafter, said police, the two suspects returned with a hammer and smashed out several store windows. Luckily, only property damage was sustained, and employees were unharmed. Video of the two suspects can be seen below:
Anyone with information in regard to any of these incidents is asked to call the NYPD's Crime Stoppers Hotline at 1-800-577-TIPS (8477) or for Spanish, 1-888-57-PISTA (74782). The public can also submit their tips by logging onto the Crime stoppers website at WWW.NYPDCRIMESTOPPERS.COM or by texting their tips to 274637 (CRIMES) then enter TIP577. All calls are strictly confidential.