More Sidewalk Seating And Other Food Business Updates From Ditmas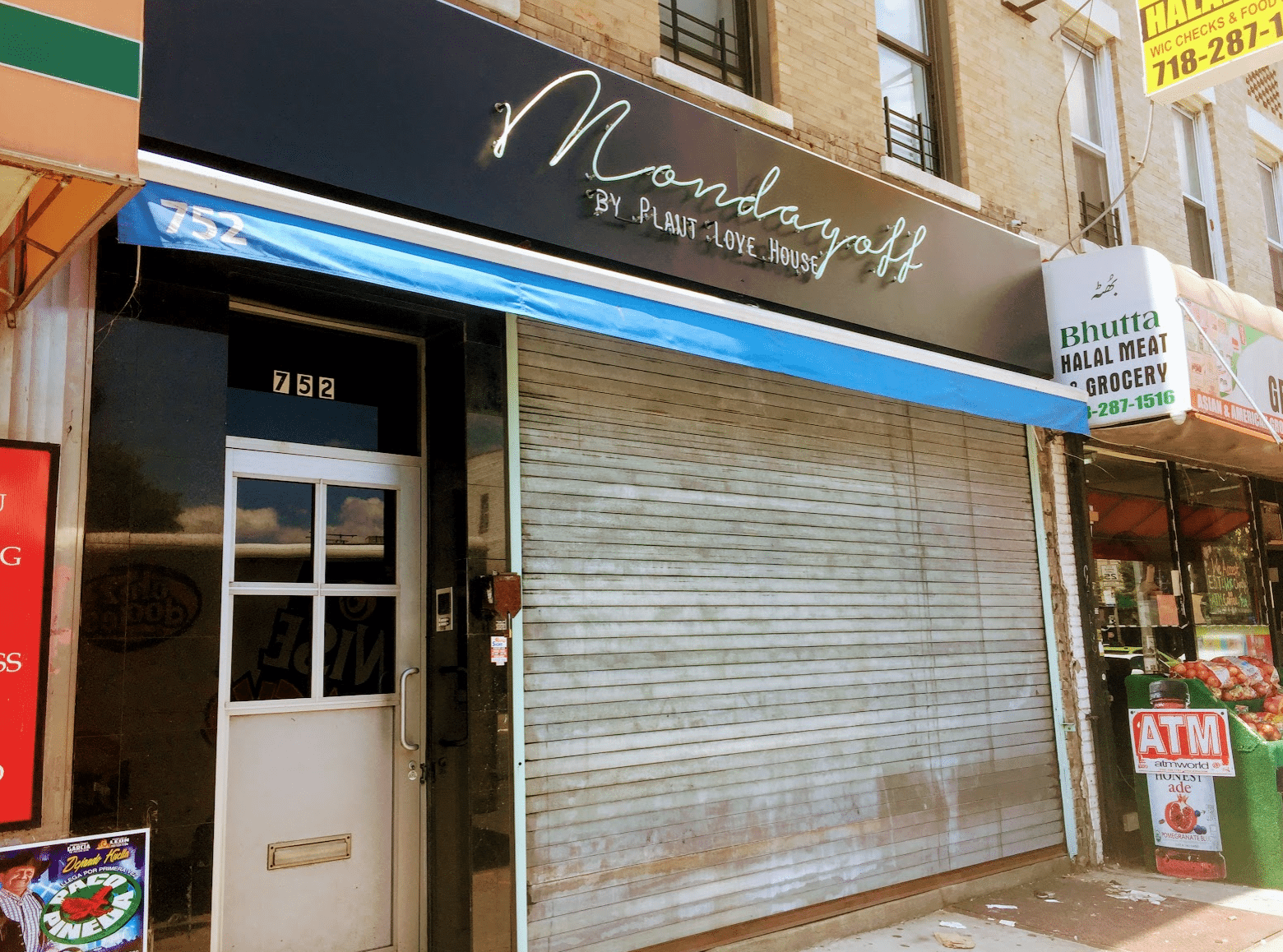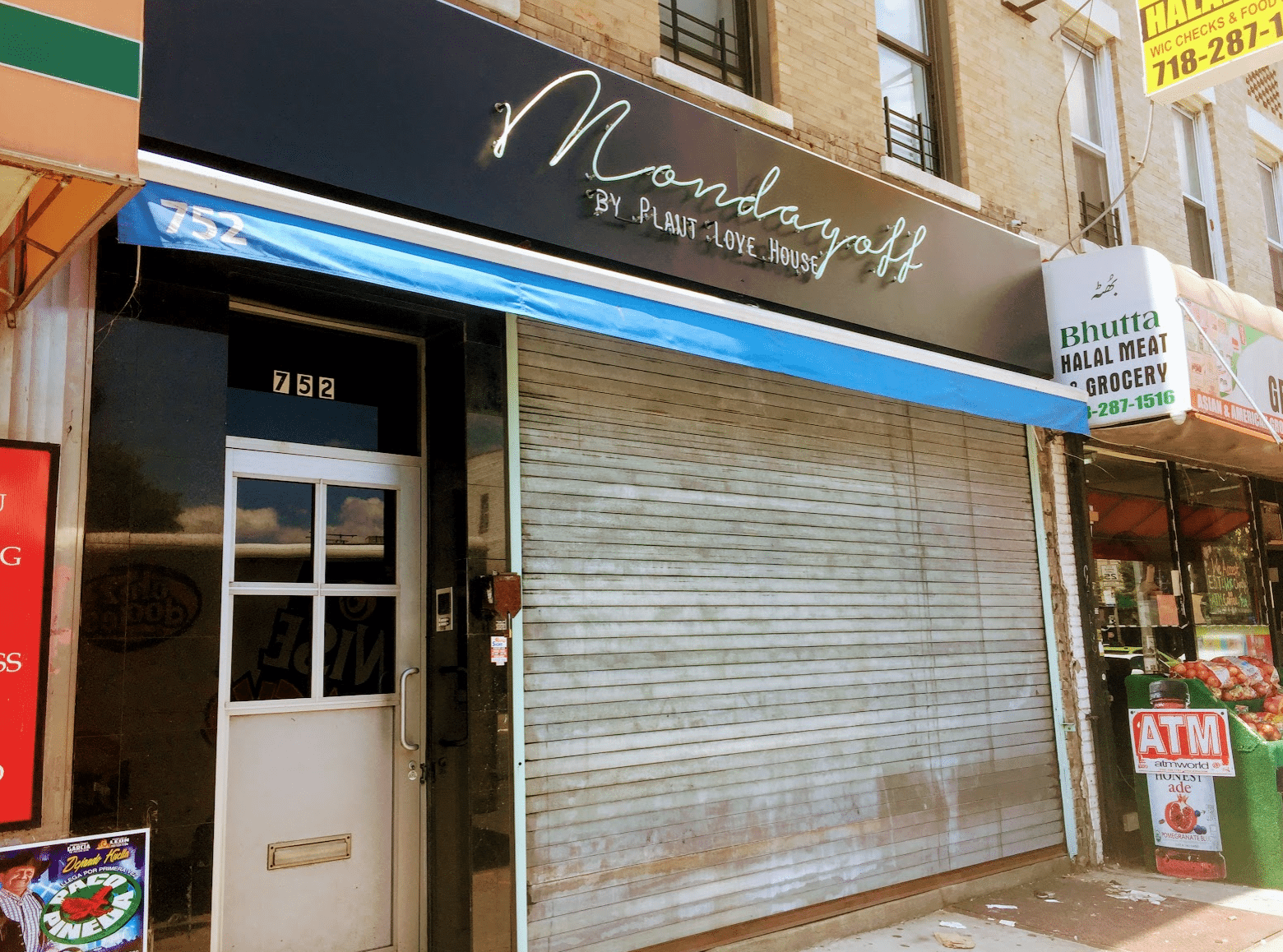 Mondayoff seems to be the name of the new Thai place that has taken over Propellerhead spot on Coney Island avenue.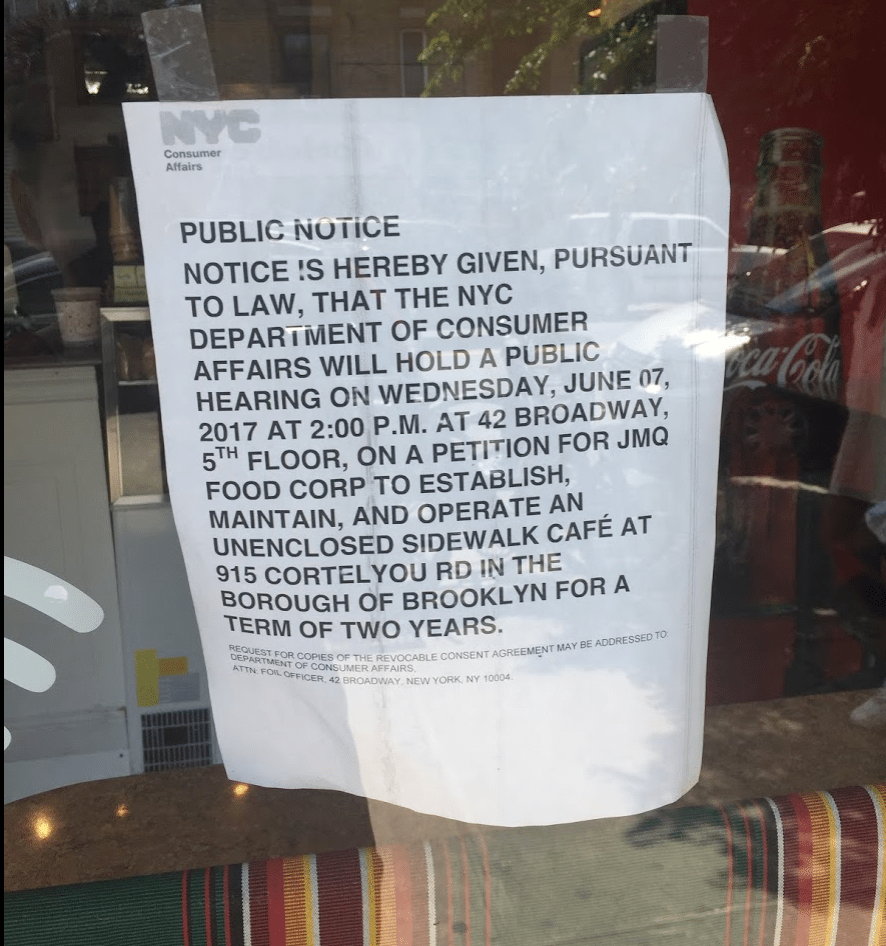 Taqueria Maria & Ricardo on Cortelyou off Coney have applied for sidewalk seating.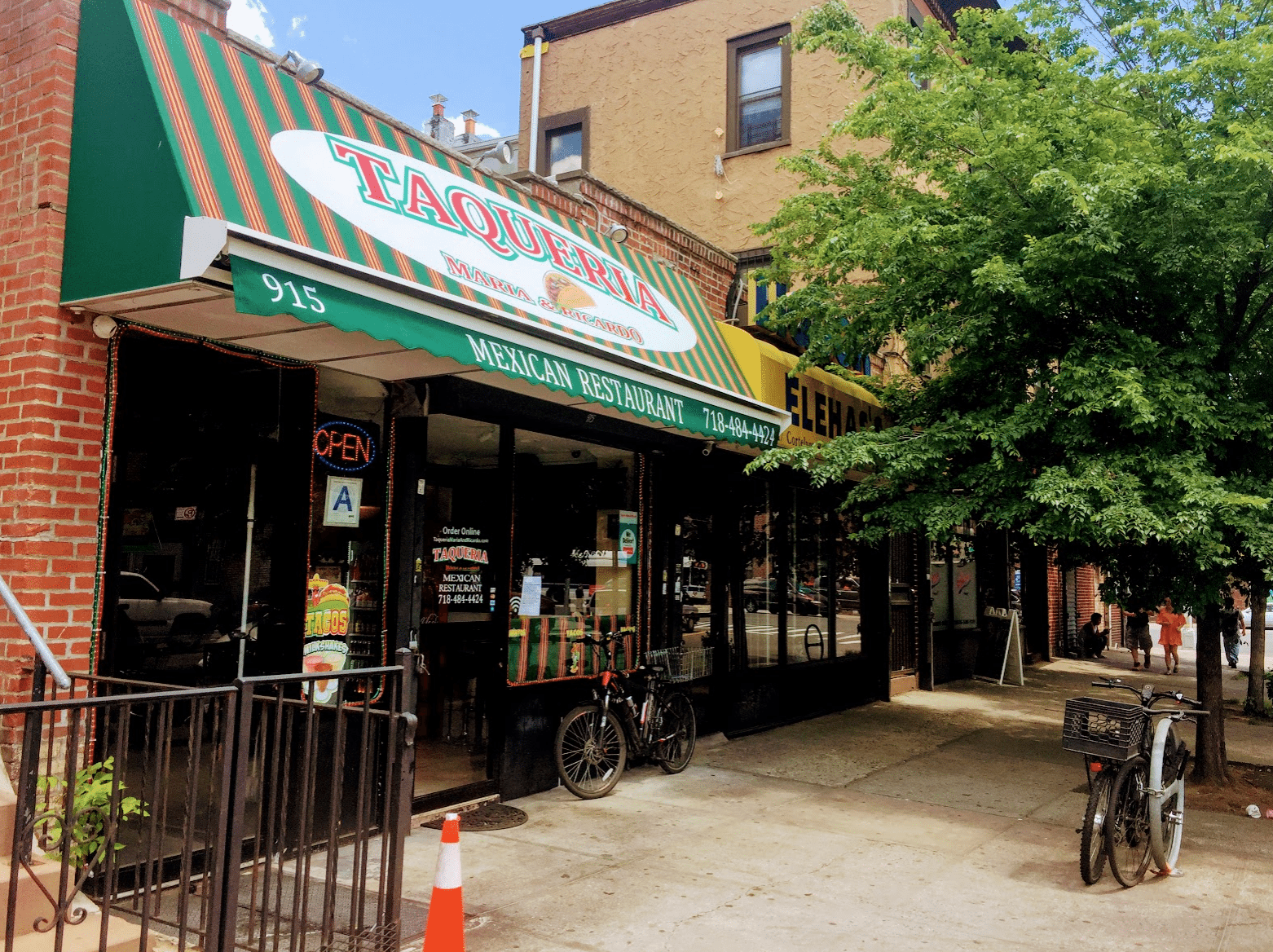 We hope it gets approved so we can devour their excellent tacos in the sunshine.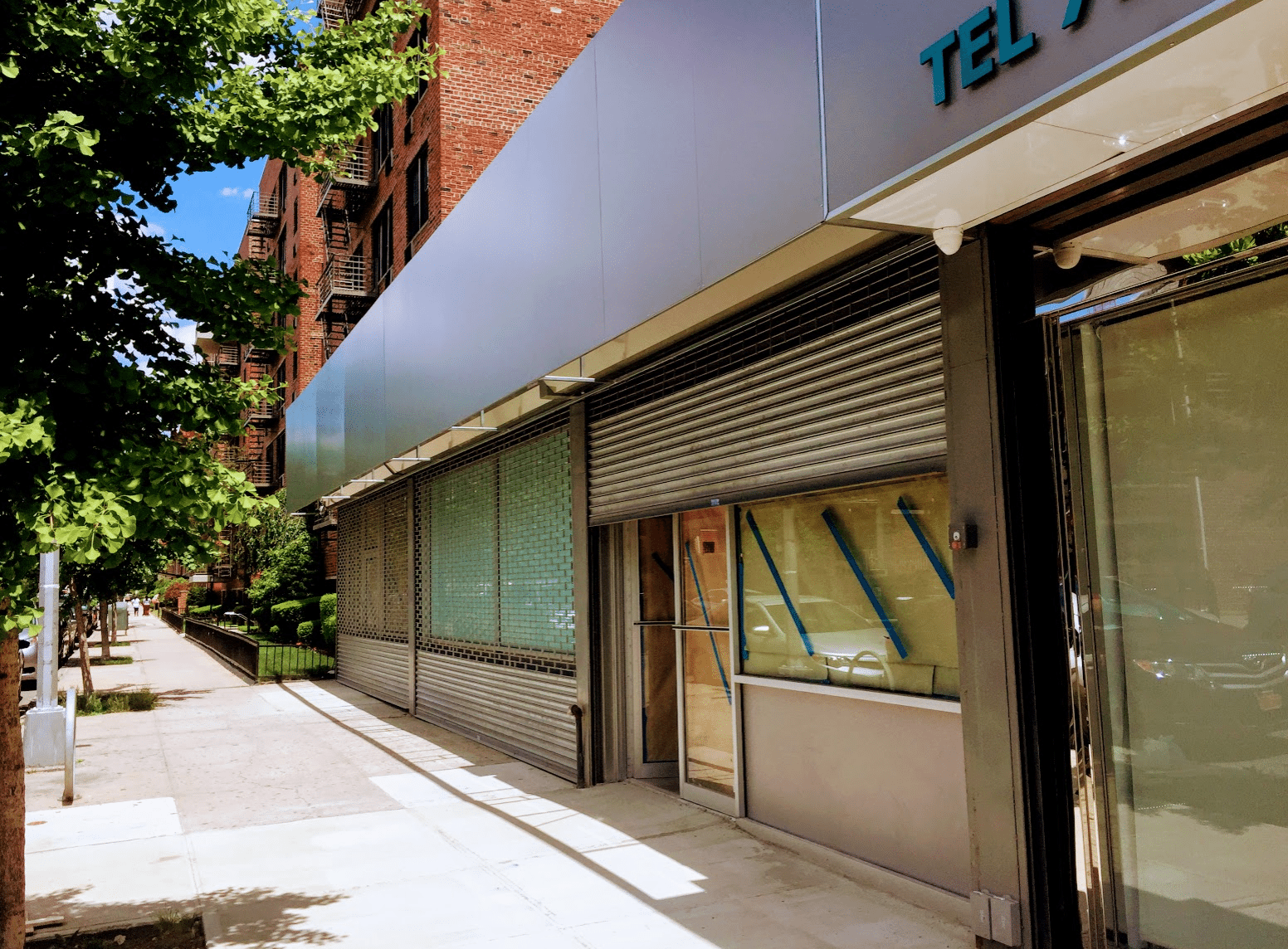 There will be a new gourmet food market coming in next to the Pharmacy on East 7th street, off Cortelyou, owners tell us. They expect to open in a few weeks, and we'll let you know more soon.