A Second Enticing Thai Restaurant Slated For Ditmas Park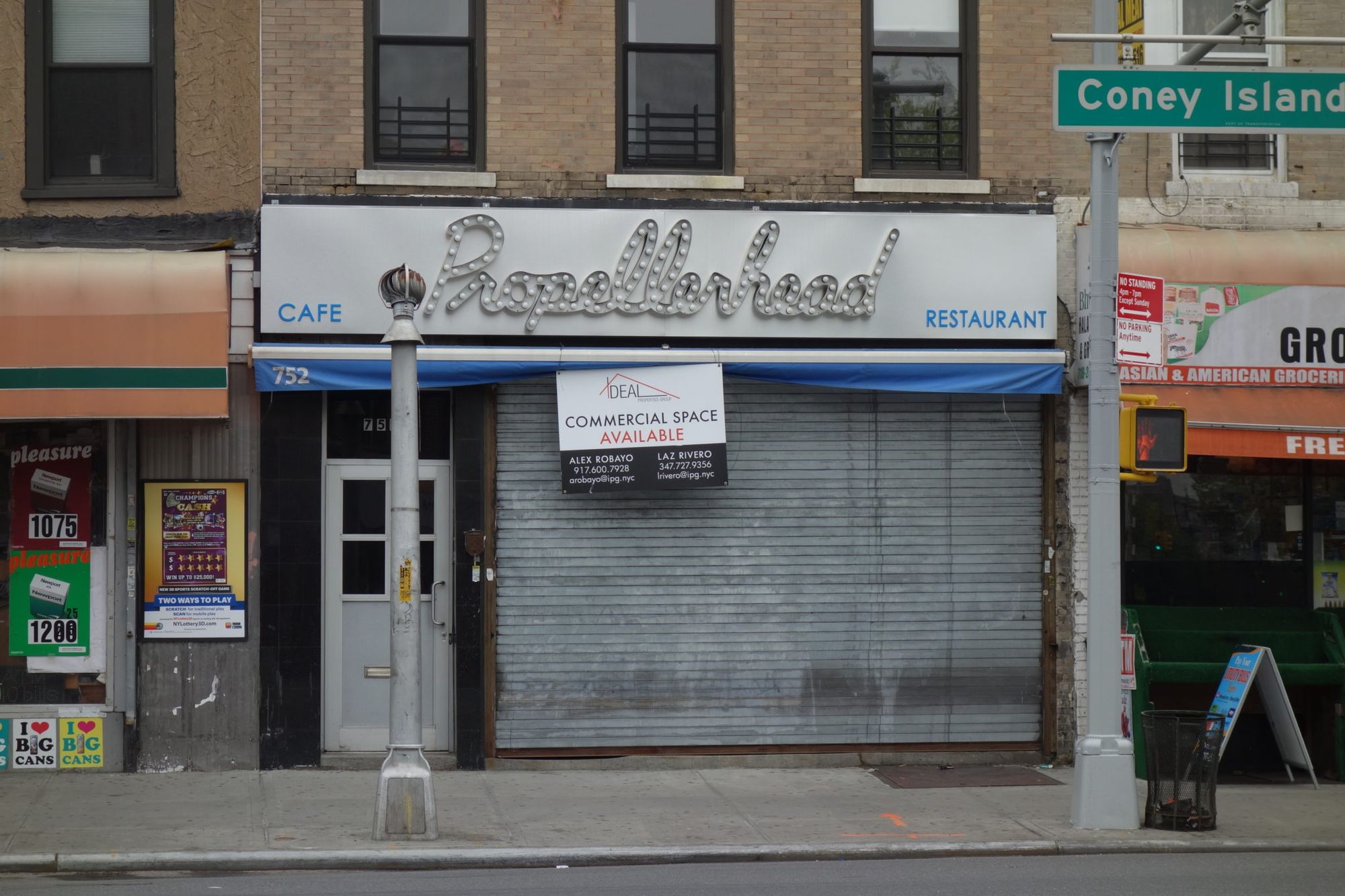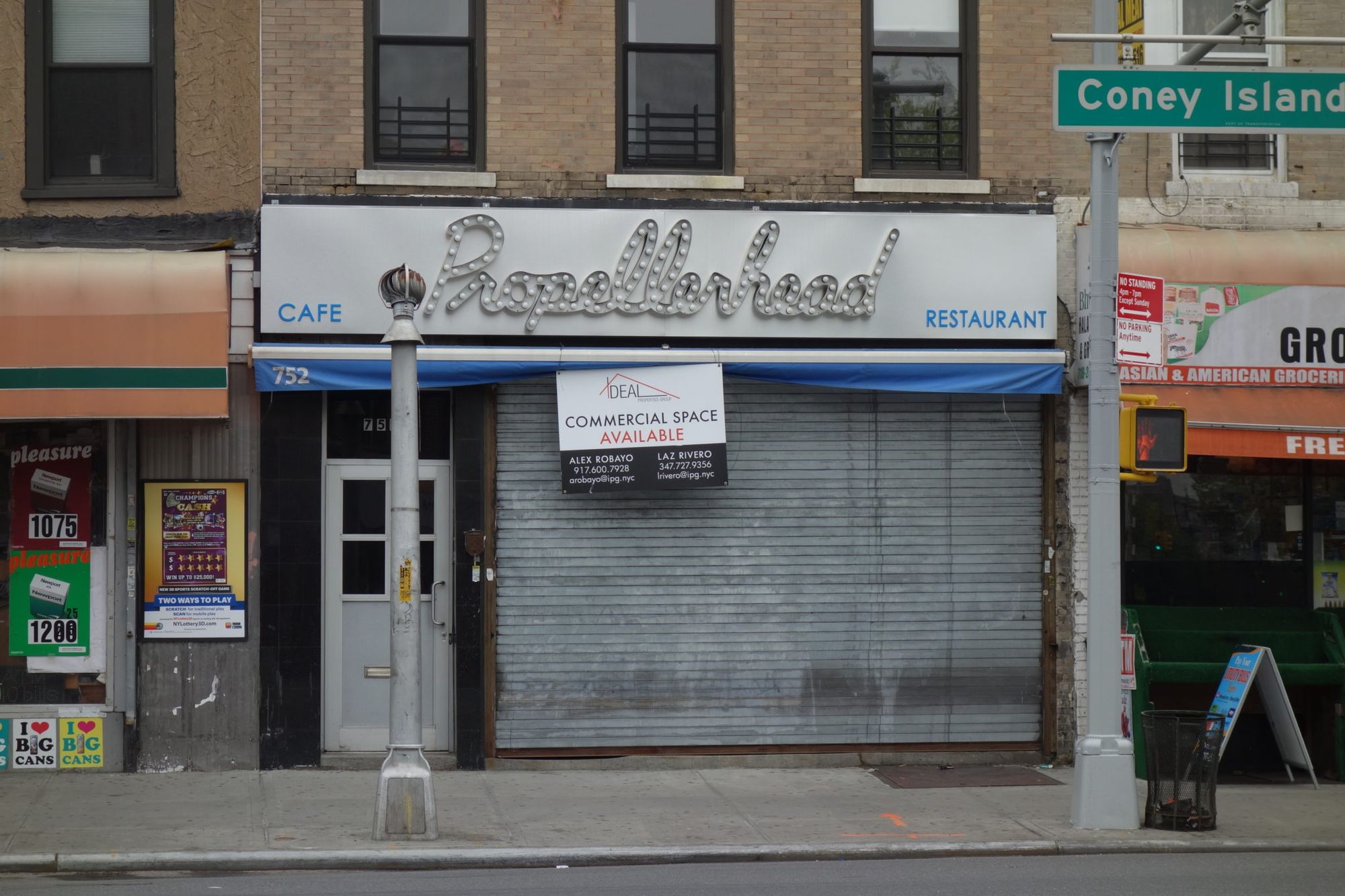 Looks like our newest Thai spot on Cortelyou Road, slated to open this week, will face some immediate competition.
The shuttered Propellerhead Restaurant (formerly Visions bar), on Coney Island Avenue at Cortelyou Road, will also be a Thai restaurant by LOOK Plant Love House, according to brokers.
Plant Love House, an Elmhurst transplant that opened in Prospect Heights last year, also advertises as 'Thai Home Cooking'. Chef Manadsanan Sutipayakul whips up dishes from central Thailand like lime-bright tom yum and minerally num tok (blood soup) while her daughters complement the menu with elaborate desserts, according to their website.
The Prospect Heights outpost has been a critic's pick in New York Magazine and gushed over by Gothamist, which dubs the eatery a friendly neighborhood spot as well as an exciting destination.
The current plan is for LOOK by Plant Love House to be open in one month, said the broker from Ideal Properties.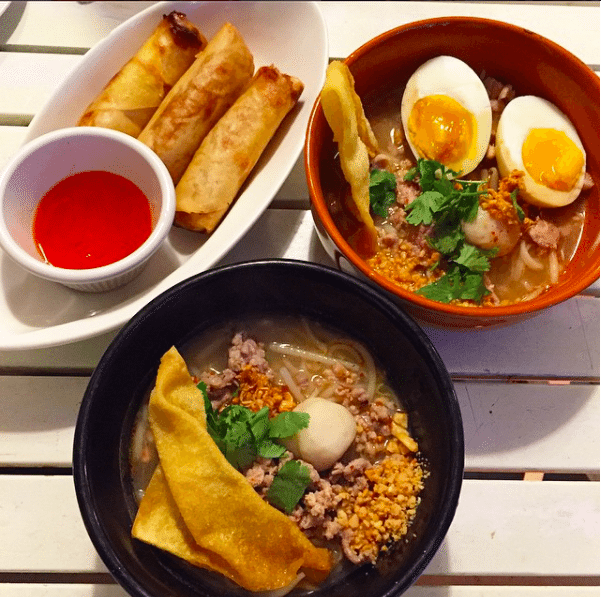 And with these two openings, Cortelyou Road could be the new destination for authentic Thai cuisine.
Before now, neighbors with a coconut curry craving traveled to Church Avenue for Am Thai, McDonald Avenue for Sawasde Thai Cooking, Beverley Road for To B Thai (my personal go-to), or Fort Hamilton Parkway for Thai Tony's.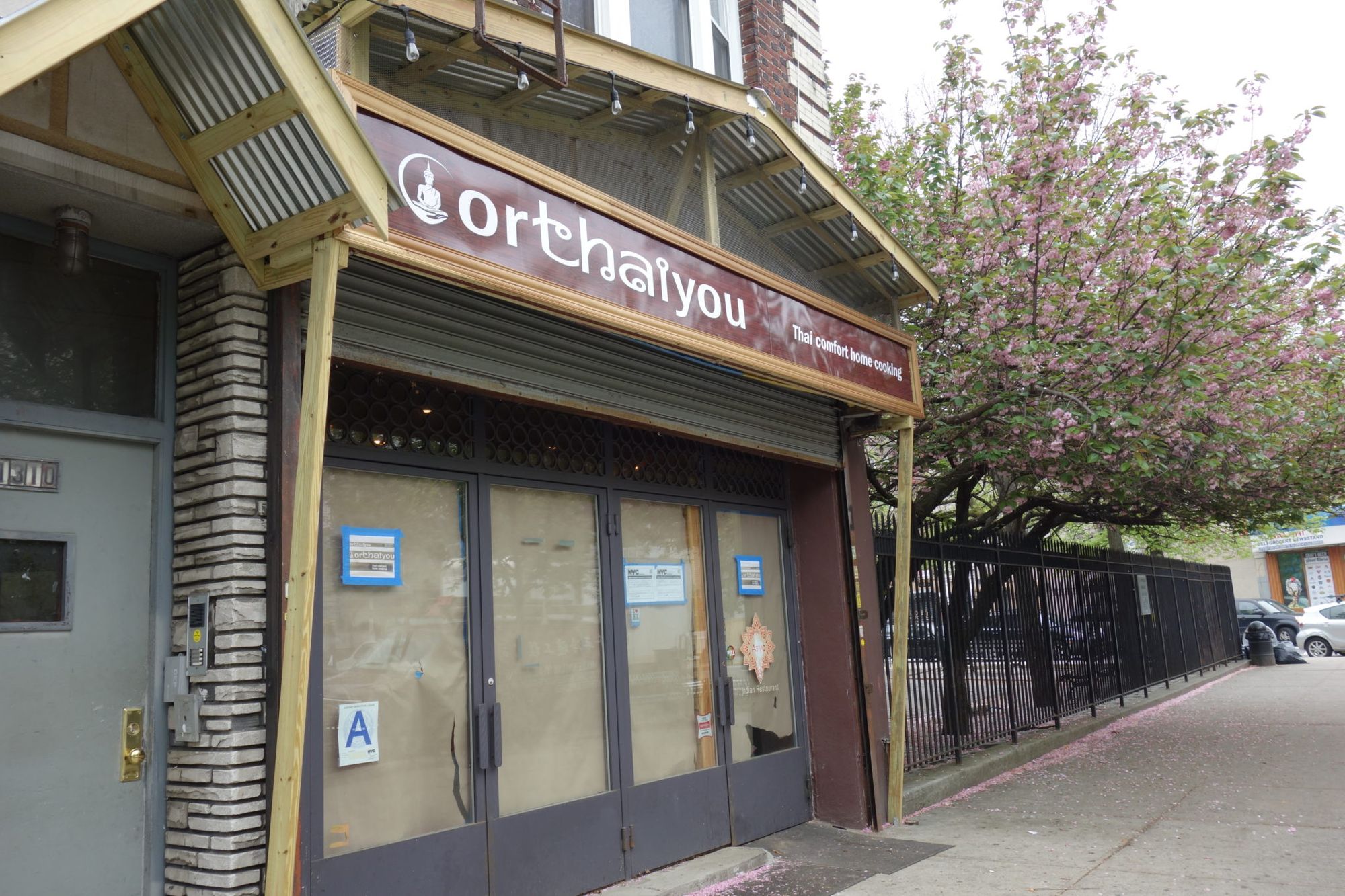 We're excited for these two new neighborhood additions and especially excited to have a Pad Thai-off when both places open their doors.