Rezoning for Controversial Pfizer Site Approved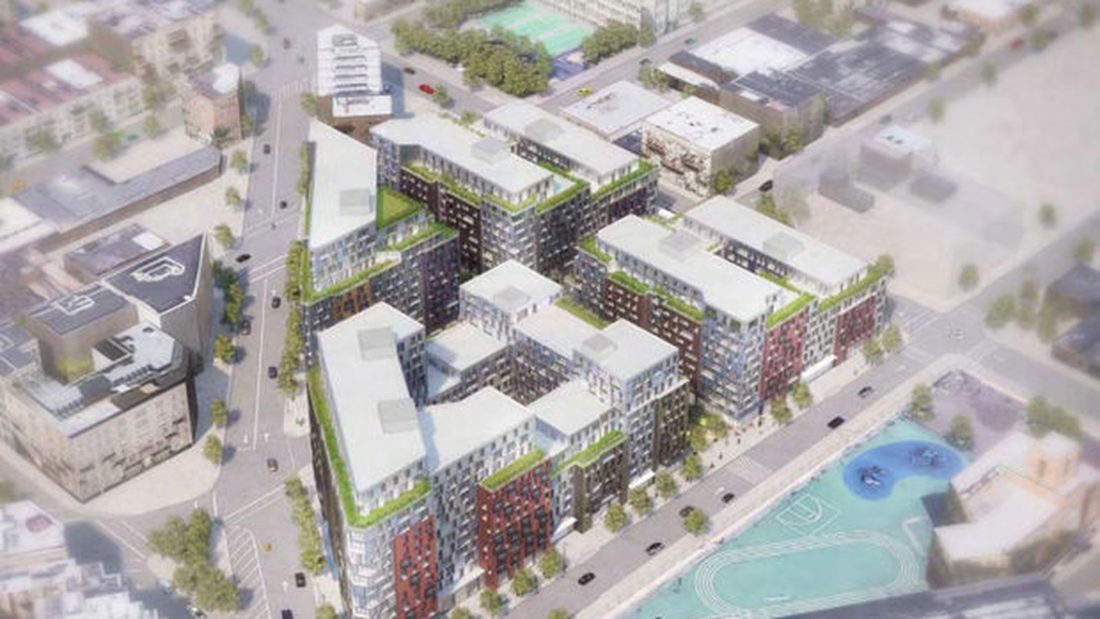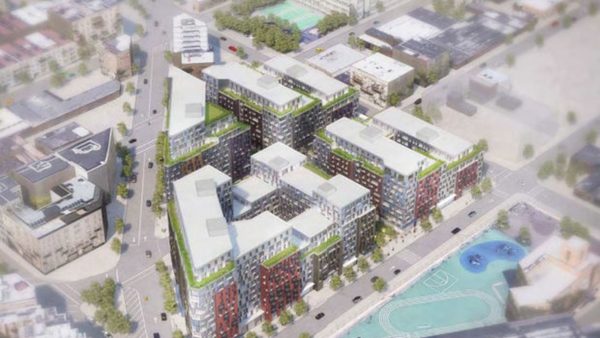 WILLIAMSBURG – The City Planning Commission voted 9-1 yesterday to approve the rezoning of the controversial Pfizer site for development into housing by the Rabsky group.
In a City & State op-ed, Ronald Schiffman, founder of the Pratt Center for Community Development, argued that the development would have a negative impact on the area, calling it  "a prescription for displacement and economic apartheid."
The influx of 4,000 new residents to the area would exacerbate gentrification and the host of ills that come with it, Schiffman argued. These include land speculation, tenant harassement, displacement of manufacturing jobs and the loss of low- and moderate-income housing.
While the Rabsky group has promised that 287 of the 1,146 units would be affordable—25%—the group has previously reneged on such promises, lowering the amount of affordable housing it's including in a Bushwick mega-development to the minimum 20%.
City Council Member Antonio Reynoso warned of such practices Monday night before the vote, at the Community Board 1 meeting.
"We can't make an agreement with a handshake and expect it to get done," said Council Member Reynoso. He urged the community to "get it in writing," and hold the Rabsky Group to their promises legally.
Community Board 1 voted in support of the project in June of this year.
One major point of contention has been the layout of the units available in the proposed housing development. Many fear a preponderance of four-bedroom units, which favor the larger families of the Hasidic population.
"Out of all the communities in the area, the plan will only favor a subset of the Hasidic community leaving black and Latino families out altogether," wrote Schiffman. "That will only exacerbate the area's longstanding racial segregation and further exclude black and Hispanic residents from these North Brooklyn neighborhoods."
Schiffman argued that greater foresight is needed to integrate communities.
"Community integration can only happen with a commitment to community-based planning that precedes zoning and to making community groups' partners in development as well as in planning," he wrote.