Victim Identified, Arrest Made in Bushwick Playground Shooting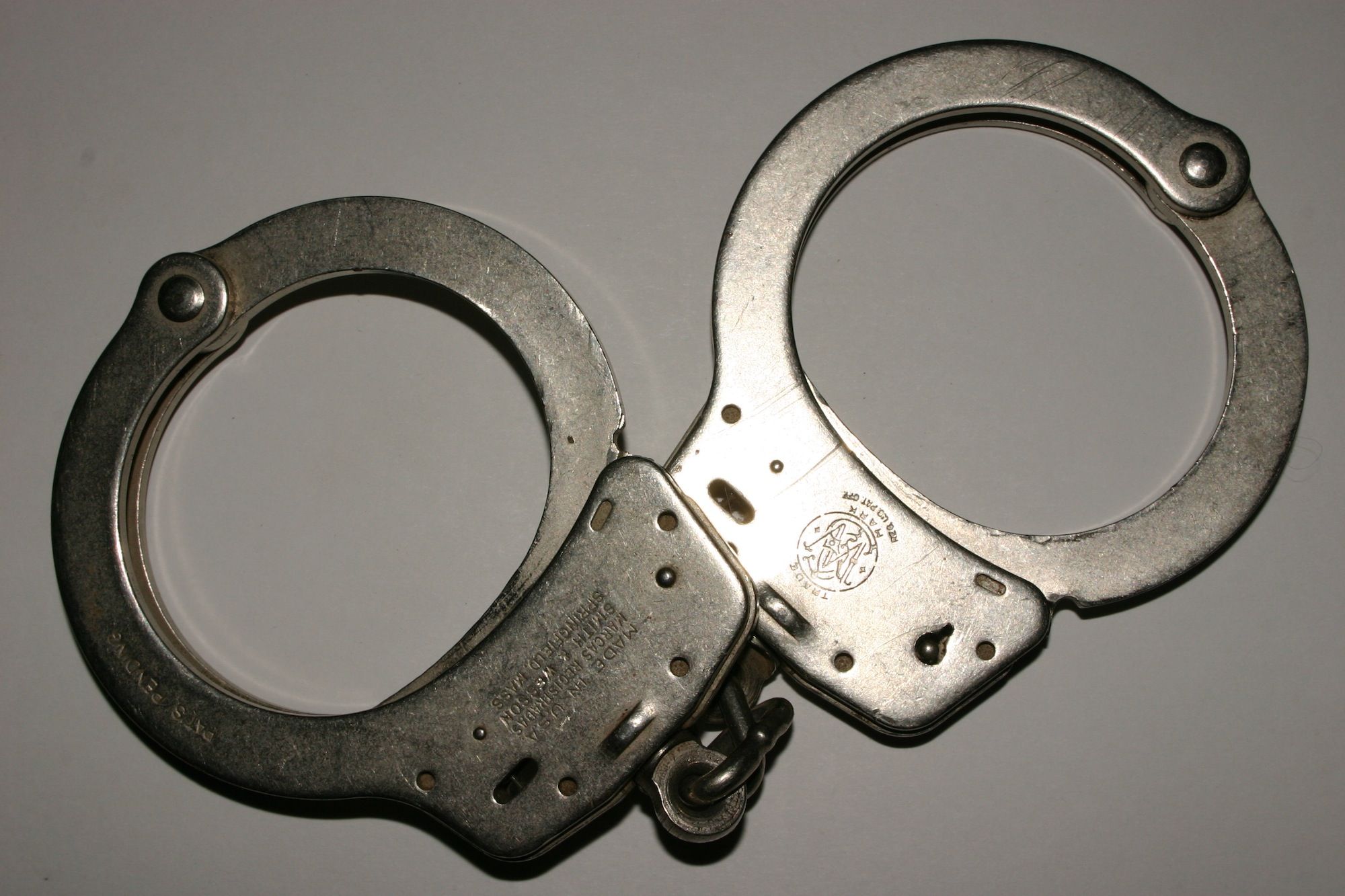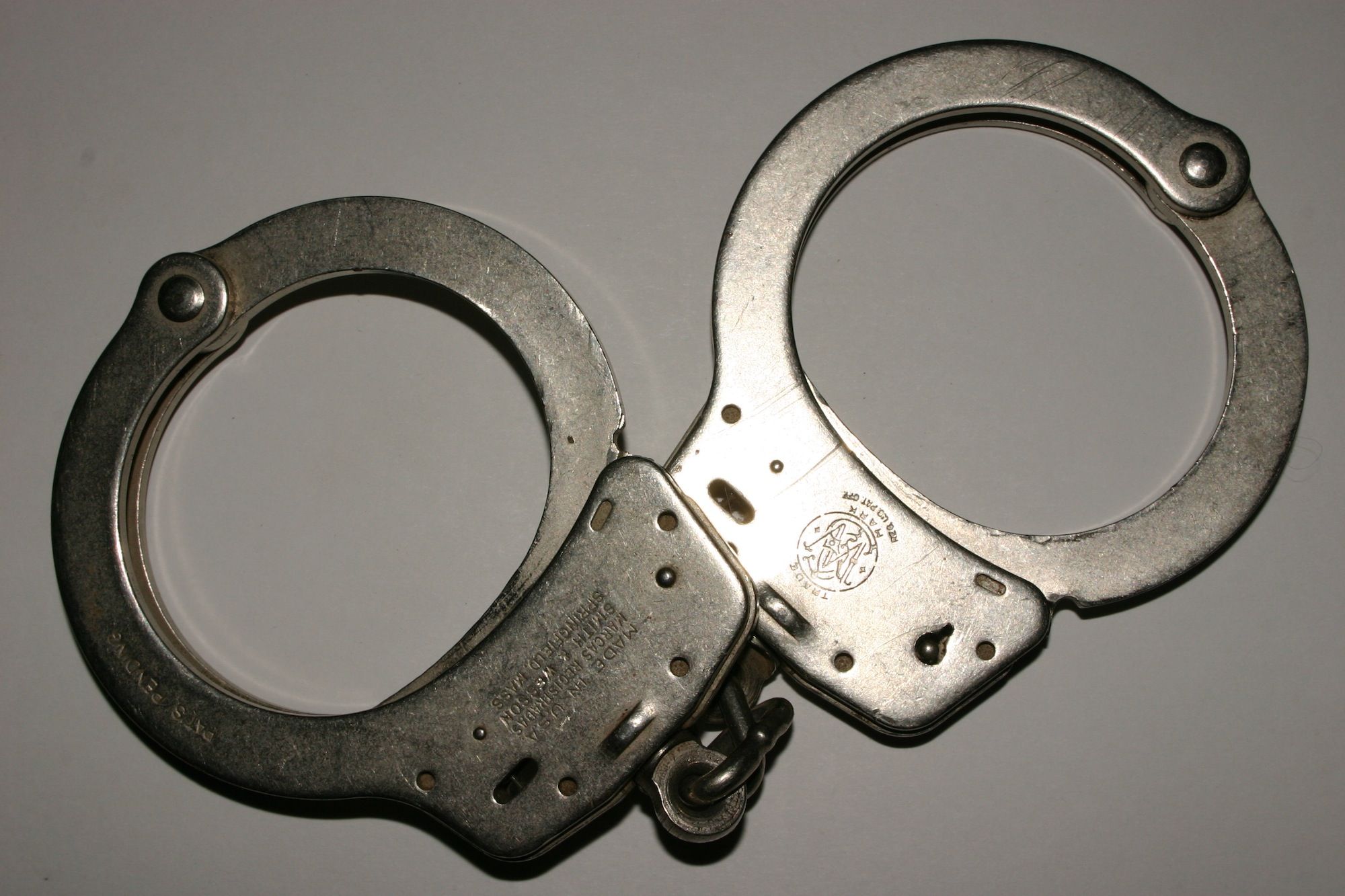 BUSHWICK – Yesterday, police announced the arrest of the man wanted in the shooting that killed one and injured two at a Bushwick playground last week.
Damien Grimes Fuller, 18, of Bushwick was arrested and charged with murder, criminal possession of a weapon and reckless endangerment, police confirmed.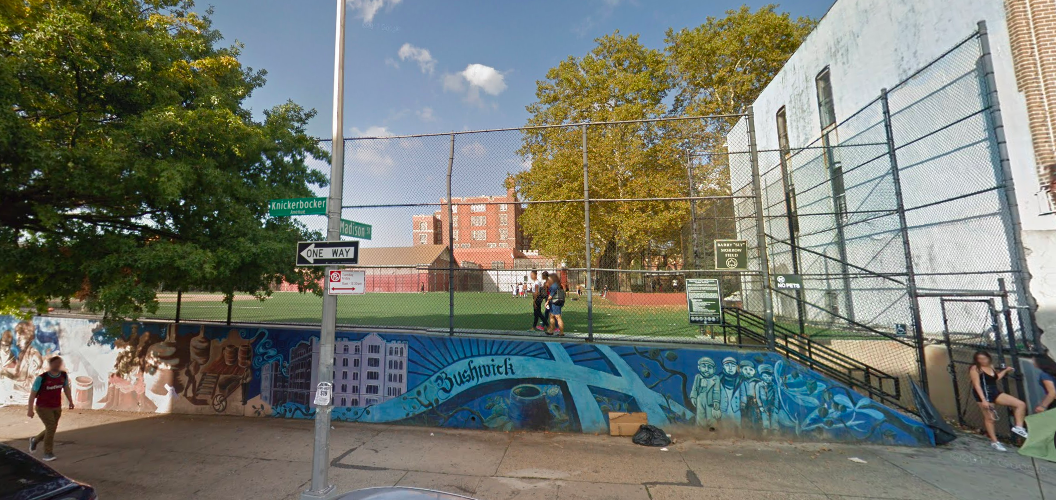 Around 6:30 pm on Thursday, July 26, Fuller opened fire on three young men playing soccer at the Bushwick Playground at Knickerbocker and Madison Street. Two of the victims were wounded, but Hamler Cabrera De Jesus, 21, was killed after being shot in the back.
De Jesus lived on Gates Avenue in nearby Ridgewood, Queens, said police. Witnesses reported that the shooting followed some manner of argument, but police have not confirmed a motive for the shooting.
This incident is just the latest in a rash of shootings across Brooklyn in the month of July.