Weekend Crime Blotter: A Daylight Shooting on Fulton Mall, A Home-Invasion Rape in Sunset Park & More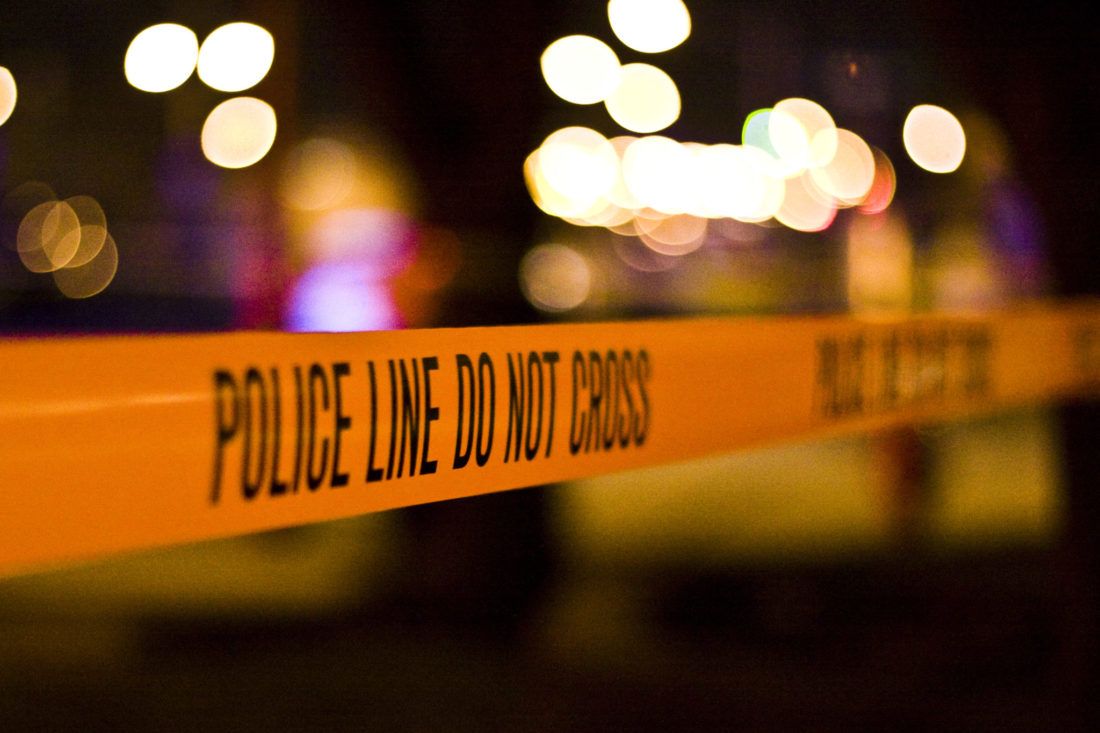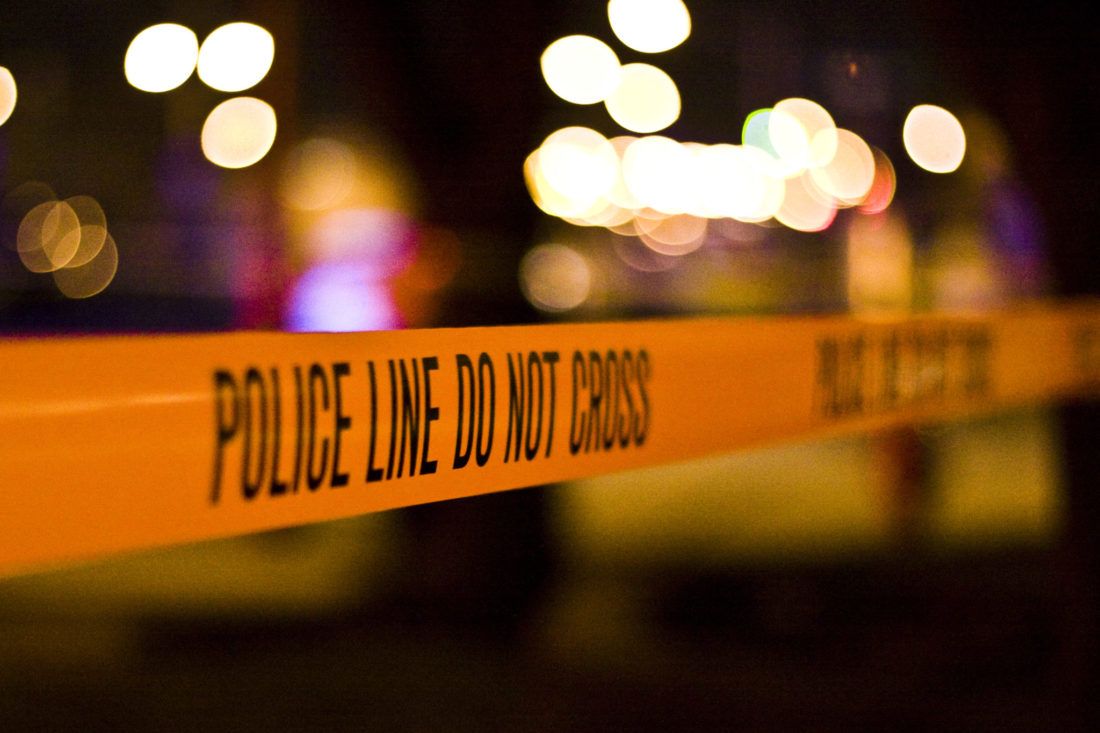 DOWNTOWN – On Friday, a daylight shooting on Fulton Mall sent onlookers running after a number of men were involved in a verbal dispute that turned violent, with shots fired that sent three people to the hospital—including two bystanders.
The shooting took place on Friday, July 13, around 1:45 pm at Fulton Street and Gallatin Place. According to a preliminary investigation, a 28-year old man was arguing with several others directly prior to the shooting, said police. A number of shots were fired, and one struck the 28-year old in the left hand.
Two bystanders were injured as well: a 31-year old man was hit in the right leg, while a 27-year old woman suffered graze wounds to both arms, said police. All three were transported to the hospital in stable condition—the two men to Methodist Hospital and the woman to Brooklyn Hospital.
Police are asking for the public's help in identifying the men responsible for the shooting, who can be seen fleeing the scene of the crime down Gallatin Place in the surveillance video below:
SUNSET PARK – Police are looking for the man who raped a woman at gunpoint inside her Sunset Park home last week.
Around 1:00 am on Friday, July 13, the suspect approached a multi-unit building in Sunset Park, near 52nd Street and 7th Avenue, police said. He knocked on the door of one of the apartments and when the 34-year old female resident answered, he forced his way inside the unit.
The suspect forced his victim into her bedroom, where he pulled out a gun and raped her, police said. Then, he demanded cash, and the victim complied, handing over about $500. Before leaving, the suspect tied the victim's arms with a sweatshirt, but she was able to free herself and call 911 after he fled.
Surveillance video of the suspect can be seen below:
GOWANUS/KENSINGTON – After a pair of subway robberies at F/G stops earlier this month, police are looking for a man targeting sleeping subway riders and cutting their pockets to pilfer their wallets.
Both incidents occurred on Tuesday, July 3, said police. The first was at Church Avenue station, around 5:30 am, when the suspect cut the pockets of a sleeping 30-year old on the southbound F train platform, stealing his wallet.
Half an hour later, the man struck again, cutting the pockets of another sleeping straphanger, this time on the platform at 4th Avenue 9th Street, said police. Surveillance video of the suspect can be seen below:
BROWNSVILLE – After a shooting behind the Brownsville Houses on Mother Gaston Boulevard earlier this month, police are looking for two suspects caught on video.
Just before midnight on Tuesday, July 3, the shooters approached a group of people in a park at the housing development, firing a gun multiple times at the victims, striking a 19-year old male and 19-year old female victim each in the leg, said police.
Both victims were transported by EMS to Brookdale Hospital in stable condition. Surveillance video of the incident can be seen below:
Anyone with information in regard to any of the above incidents is asked to call the NYPD's Crime Stoppers Hotline at 1-800-577-TIPS (8477) or for Spanish, 1-888-57-PISTA (74782).  The public can also submit their tips by logging onto the Crime Stoppers website at WWW.NYPDCRIMESTOPPERS.COM or by texting their tips to 274637 (CRIMES) then enter TIP577. All calls are strictly confidential.