Piper Theatre Premieres 'The Lincoln Dress' July 8-10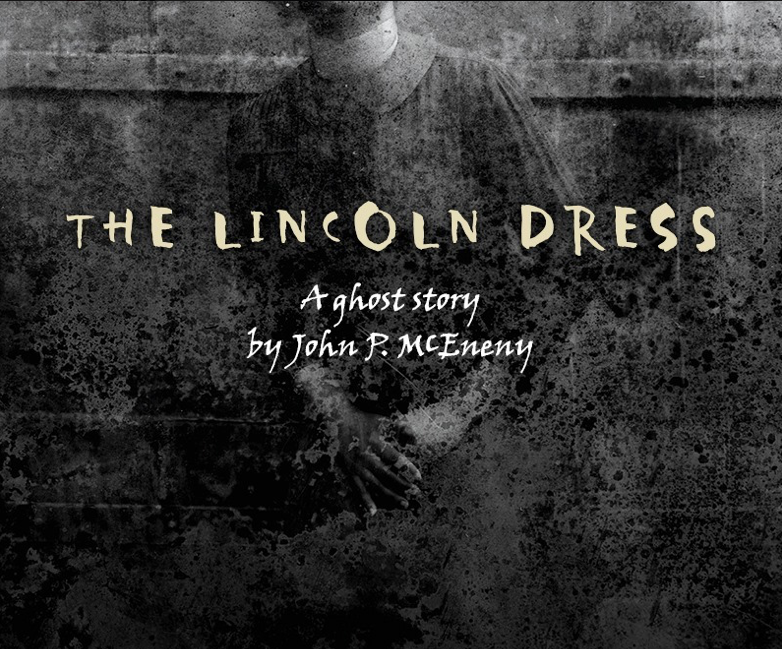 PARK SLOPE – Piper Theatre presents the world premiere of a haunting original work, The Lincoln Dress, in three intimate performances at The Old Stone House.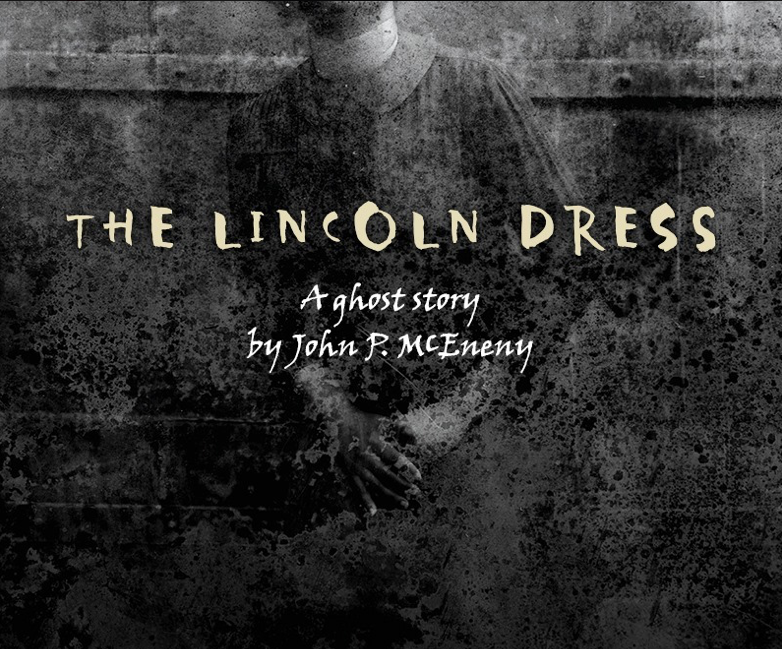 Written and directed by Piper's Artistic Director, John McEneny, the play was inspired by the "mysterious disappearance" of a "cursed dress." Set in 1931 in an Albany boarding house, the story follows four thieves as they scheme to steal a dress that once belonged to Clara Harris. Harris wore the dress when she sat in the Presidential Box with Abraham Lincoln at Ford's Theatre on the night of his assassination. The dress was thought to be stained with the president's blood.
"For many years Clara had this dress that had Lincoln's blood on it and there's a mystery surrounding it—some sensed the dress was haunted," explained Kim Maier, Piper Theatre's Executive Producer. "The play focuses on a group of individuals who try to steal the dress out of a sense of desperation and how this psychic and spiritual experience impacts them."
Since 2005, Piper Theatre has presented free outdoor productions each July in Washington Park. Past performances include Wendy Darling & Peter Pan and Priscilla Queen of The Desert. This year, The Lincoln Dress will be staged in the Great Room of The Old Stone House which seats 50.
"It will be a different Piper experience in the summer here in the Great Room but a great intense, intimate experience, looking at race, class, and the experience of Albany during the Depression," Maier noted. "You really feel you're in it with the actors, it's very involved."
The Lincoln Dress will be performed at The Old Stone House (336 3rd Street) at 8pm on Monday, July 8; Tuesday, July 9; and Wednesday, July 10. Tickets $20.
Also happening at Piper Theatre this month are the Youth Programs in which more than 150 kids aged 6 through 16 participate in a variety of workshops where they produce shows that they then perform at Washington Park the last week of July (the 24th through the 27th).
Productions this year include original adaptations of classic stories such as Pinocchio,  Rapunzel, The Tempest, and a new production based on Twelve Angry Men called Twelve Angry Girls. Two musicals, Shrek and Annie, will close out the All Day Extravaganza on Saturday, July 27. Learn more at pipertheatre.org.