Pauline & Sharon's Returns As A Burger Shack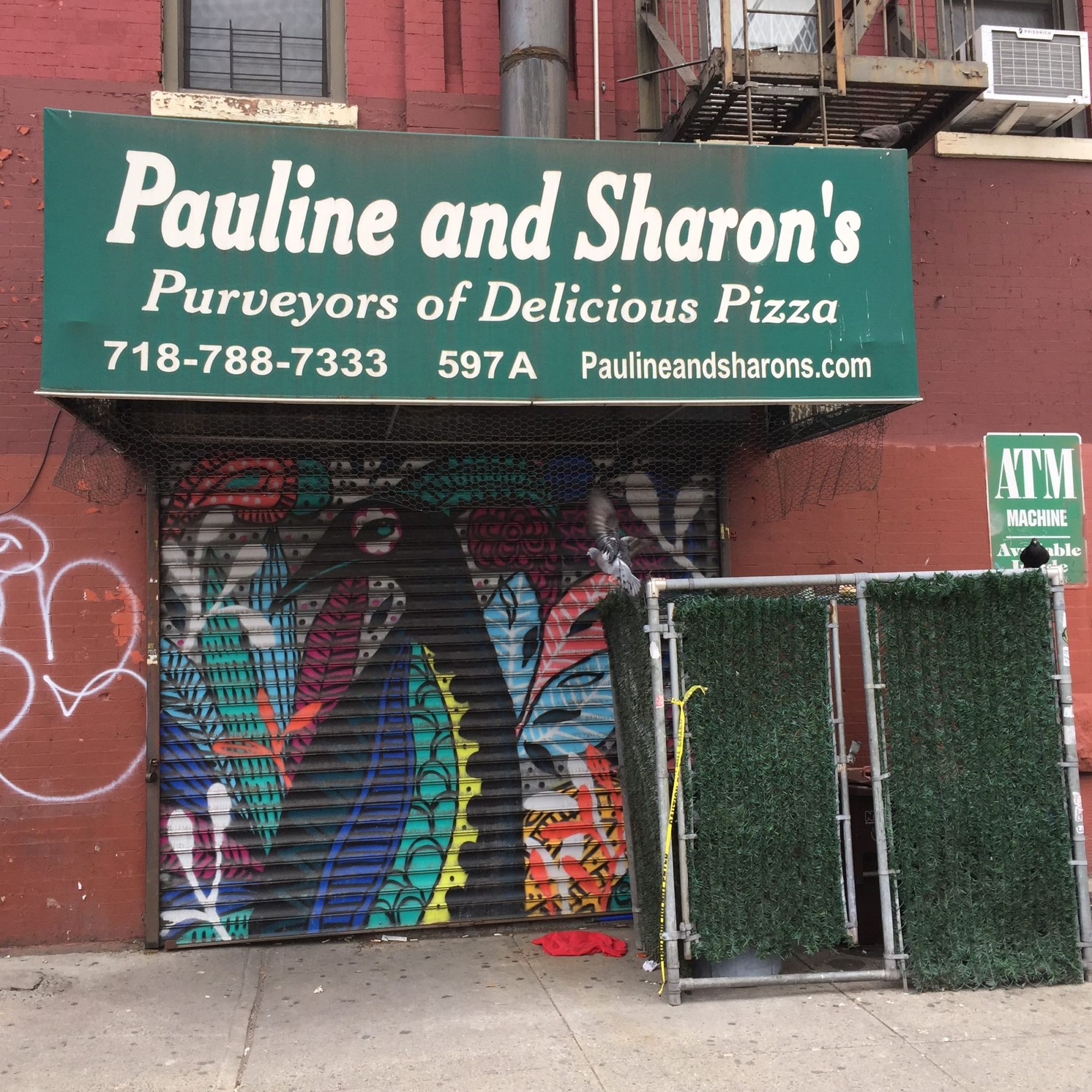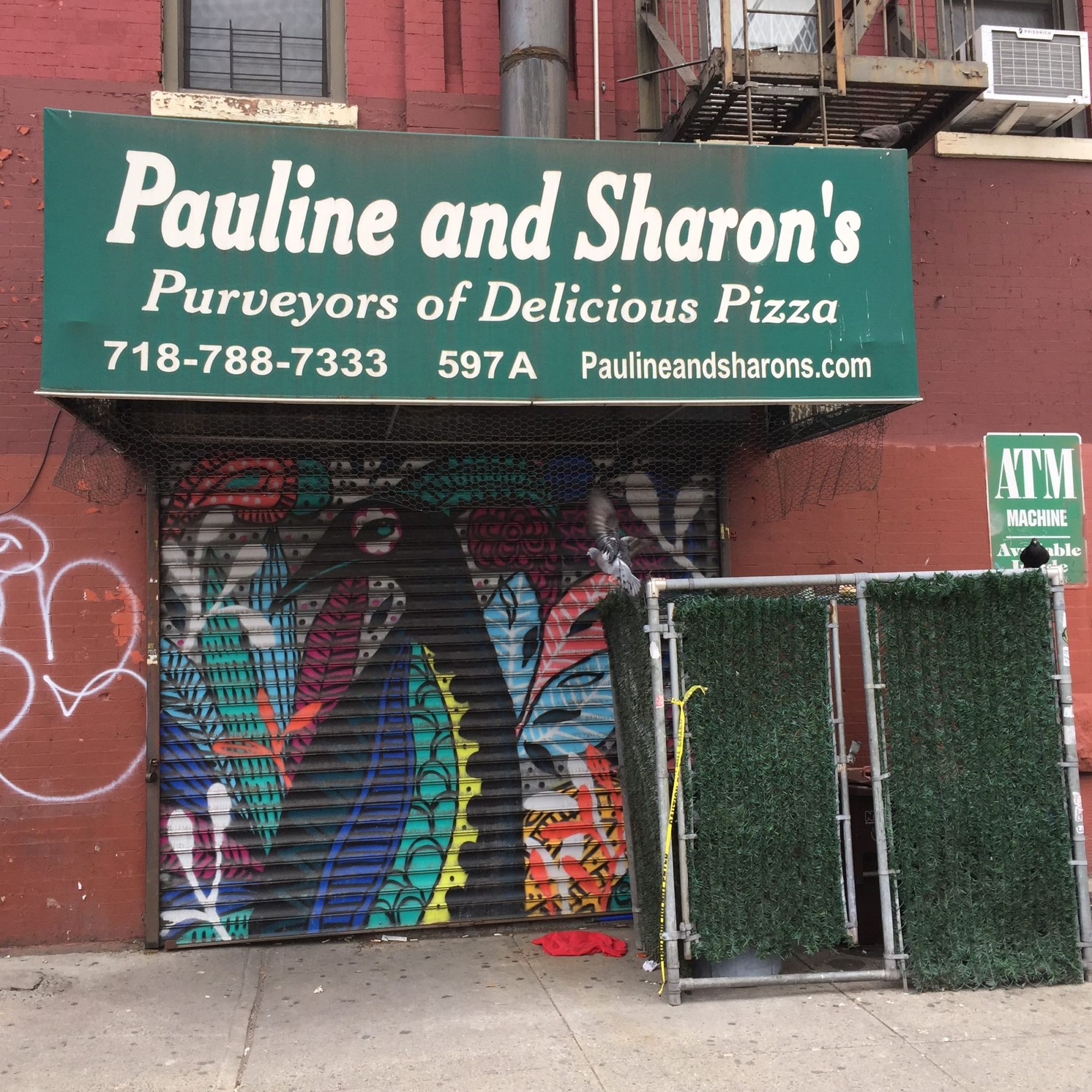 SOUTH SLOPE – T.J. O'Connor has returned to the tiny storefront located at 597A 4th Avenue!
As BKLYNER reported back in June, O'Connor shut down his popular pizza shop Pauline & Sharon's as a result of the area's changing demographic and increasing costs. After a few months mulling it over, O'Connor reopened his shop two weeks ago focusing on another Brooklyn favorite—burgers.
"I think the pizza game is way over saturated in the neighborhood," he says. "There are like 40 to 50 pizza shops delivering on Grubhub and Seamless and only like four or five actual burger shops."
"I've always found myself being really underwhelmed at the burger deliveries that I have ordered from around here so I thought I'd give it a shot," he adds.
The Johnson & Wales-trained chef is keeping it simple, making cheeseburgers using beef supplied by the notable meat purveyor, Pat LaFrieda, and offering only a minimal selection of toppings and sauces.
Stop by and find out if O'Connor's burgers are as delicious as his pies.
Pauline & Sharon's Burger Shack, 597A 4th Avenue, South Slope, 718.788.7333