Muslims In Brooklyn Celebrate Ramadan's Final Days On Coney Island Avenue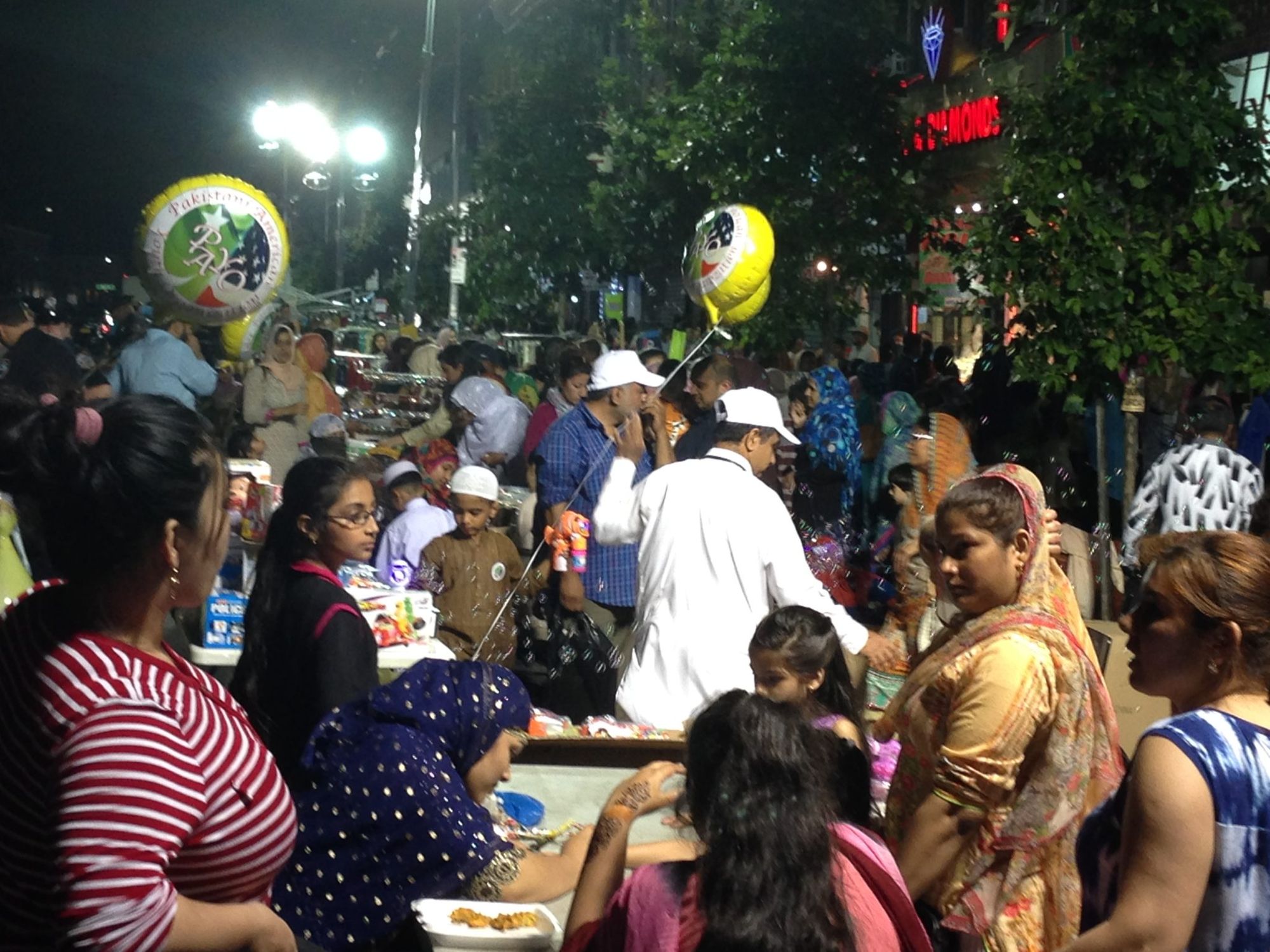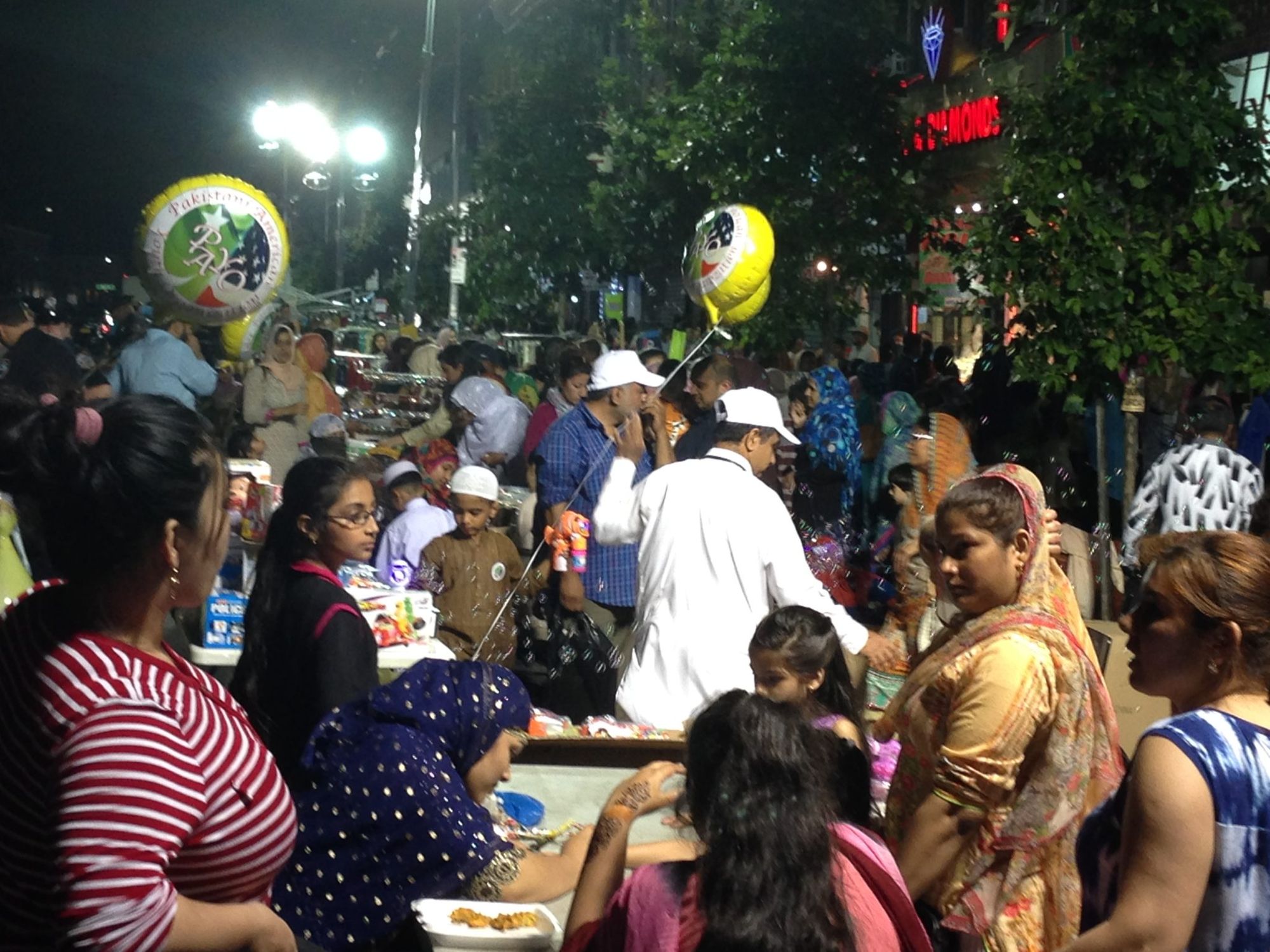 The month of Ramadan is over, the moon has been sighted and on Sunday, June 25, the majority of Muslims around the world celebrated Eid al-Fitr (which lasts three days). How did Muslims in Brooklyn celebrate? With the annual Chand Raat Bazaar on Coney Island Avenue, of course.
Every year, the bazaar seems to attract more and more people. And Saturday, June 24 was no different. After breaking the last fast of the month, about 450 Brooklynites gathered at the Bazaar, which went from Newkirk Ave all the way to Avenue H.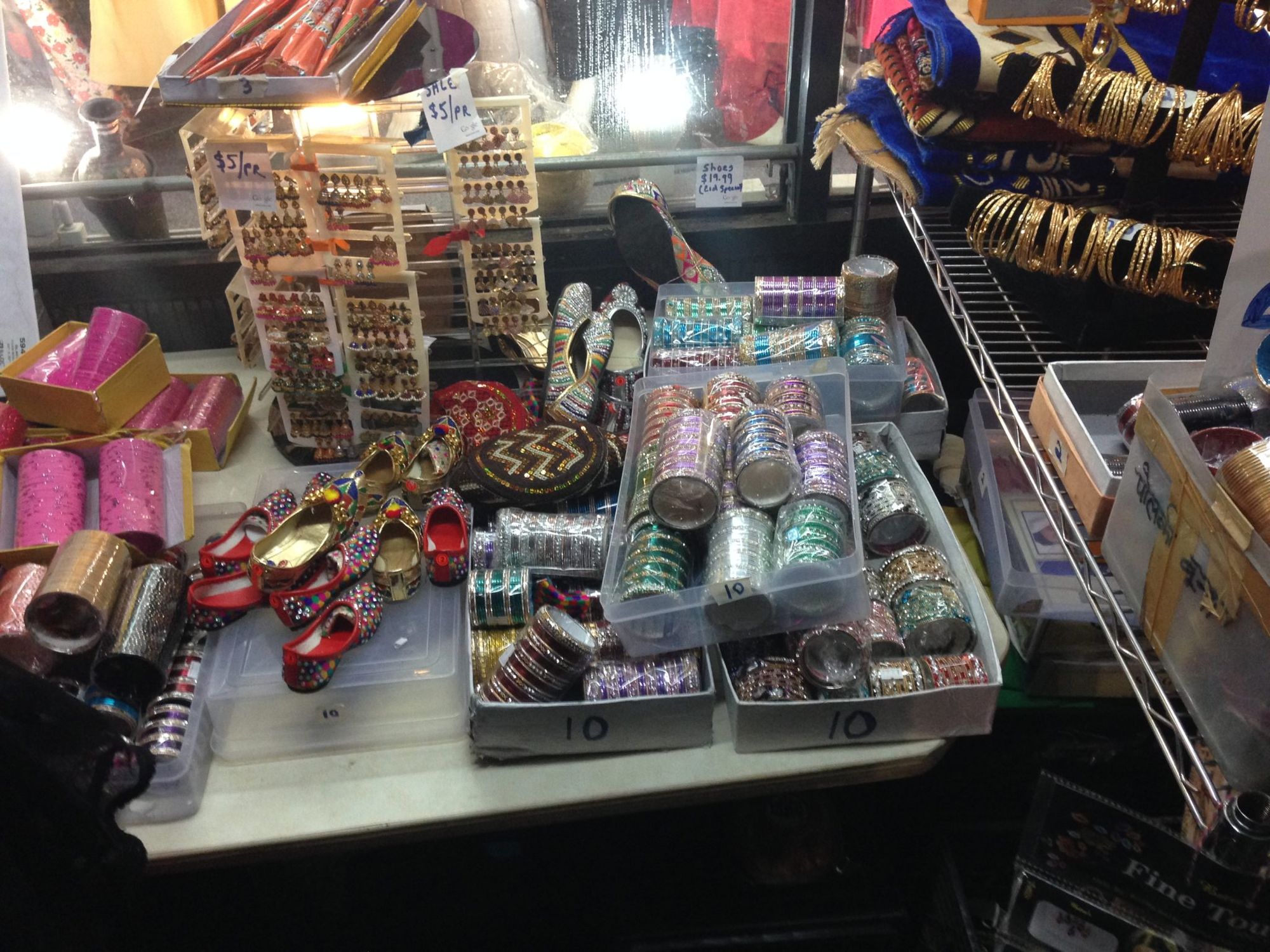 Dressed-up children and their parents were met with endless shopping options, stalls to get their hands all henna-ed up, and plenty of food stands in case they got hungry. On Eid, girls usually cover their wrists with beautiful bangles. And the bazaar offered plenty of different designs.
Many neighborhood shops displayed their clothes– that were quite festive and very popular.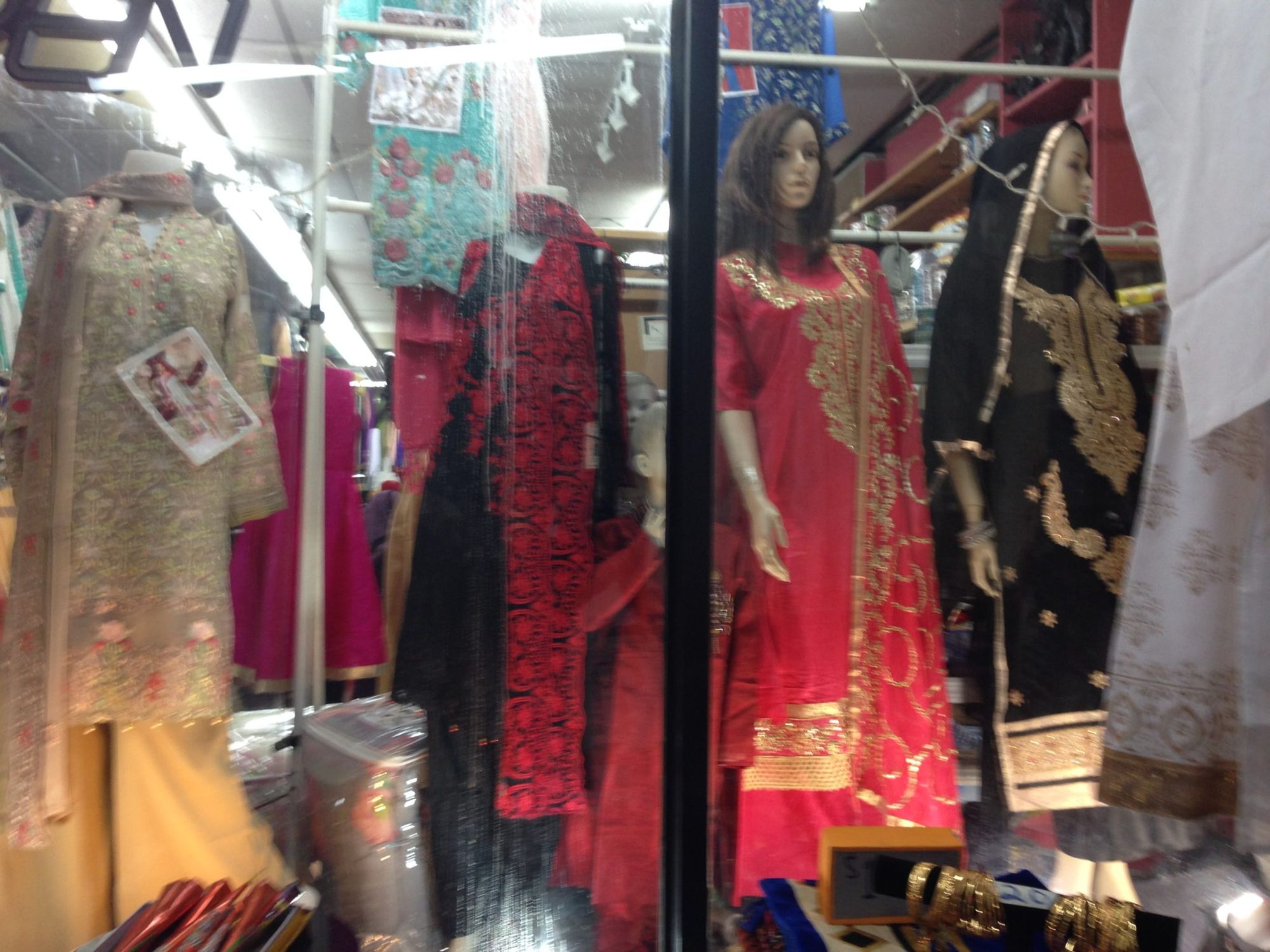 Though there were plenty of food stalls along the crosswalk, local eateries, like Gourmet Sweets, were very crowded. People gathered in the sweet shop to buy Pakistani sweets in honor of the holiday.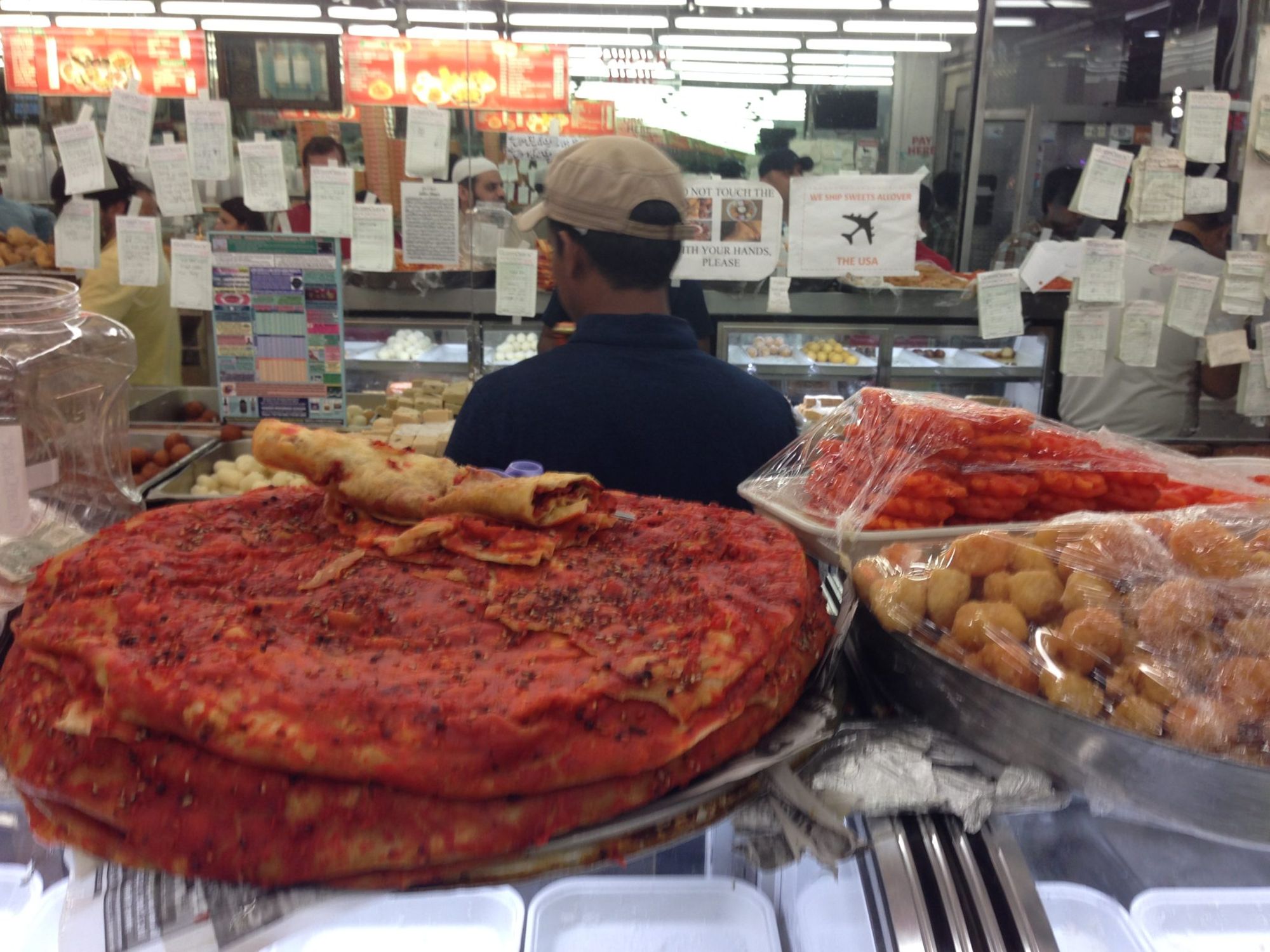 The Bazaar lasted a couple of hours and was nothing short of excitement and anticipation for the next three days.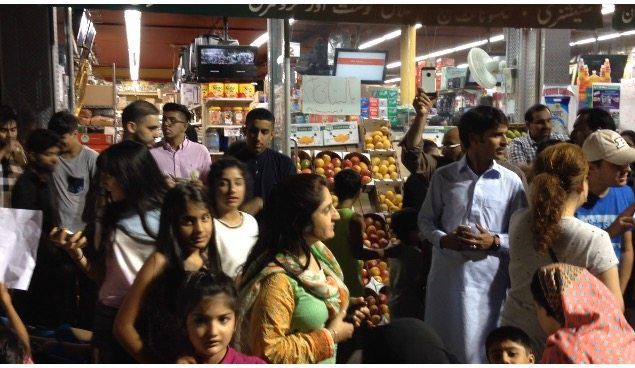 So, until next year.
Alternate side parking will be suspended on Monday, June 26 and Tuesday, June 27 in honor of Eid al-Fitr.