LPC Calendars 5 Gowanus Sites For Landmark Consideration
GOWANUS – The NYC Landmarks Preservation Commission (LPC) voted Tuesday morning to calendar eight buildings across five properties in Gowanus for consideration as individual landmarks.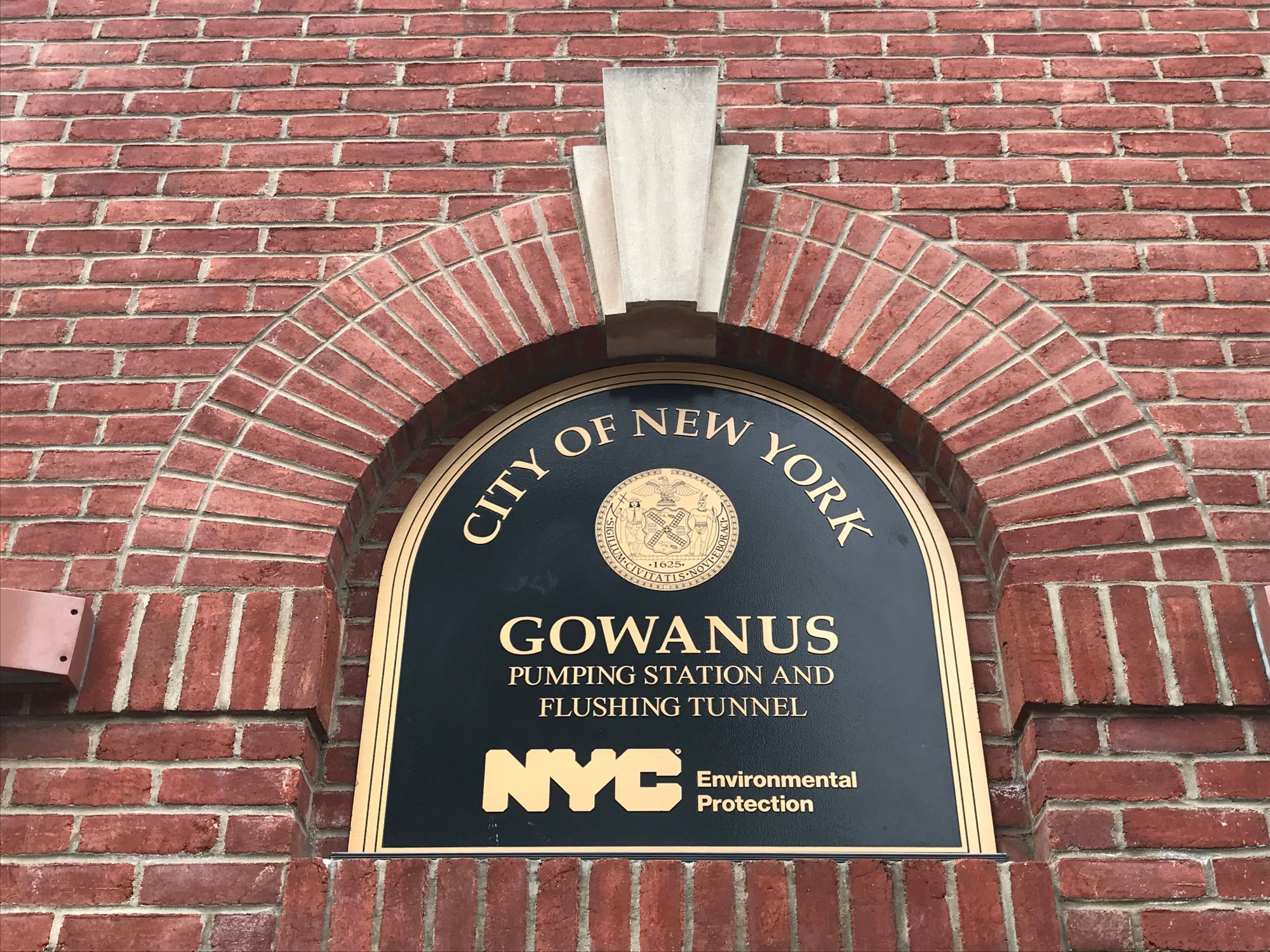 The sites include:
Gowanus Flushing Tunnel/Pumping Station and Gate House at 196 Butler Street (2 buildings)
Somers Brothers Tinware Factory (currently The Old American Can Company) at 238-246 3rd Street (3 of the complex's 6 buildings)
Brooklyn Rapid Transit (BRT) Company Central Powerhouse (the Bat Cave) at 153 2nd Street
American Society for the Prevention of Cruelty to Animals (ASPCA) Rogers Memorial Building at 233-237 Butler Street
Norge Sailmakers Corporation Building at 170-172 2nd Avenue
LPC worked with the NYC Department of City Planning (DCP), stakeholders, advocates, and the community to identify the Gowanus sites for landmarking consideration. During DCP's Gowanus Places Study process, LPC received "a number of requests for evaluation," pushing the agency to commit to identifying "potentially LPC-eligible properties and other preservation opportunities," according to a release announcing the agency's calendaring decision.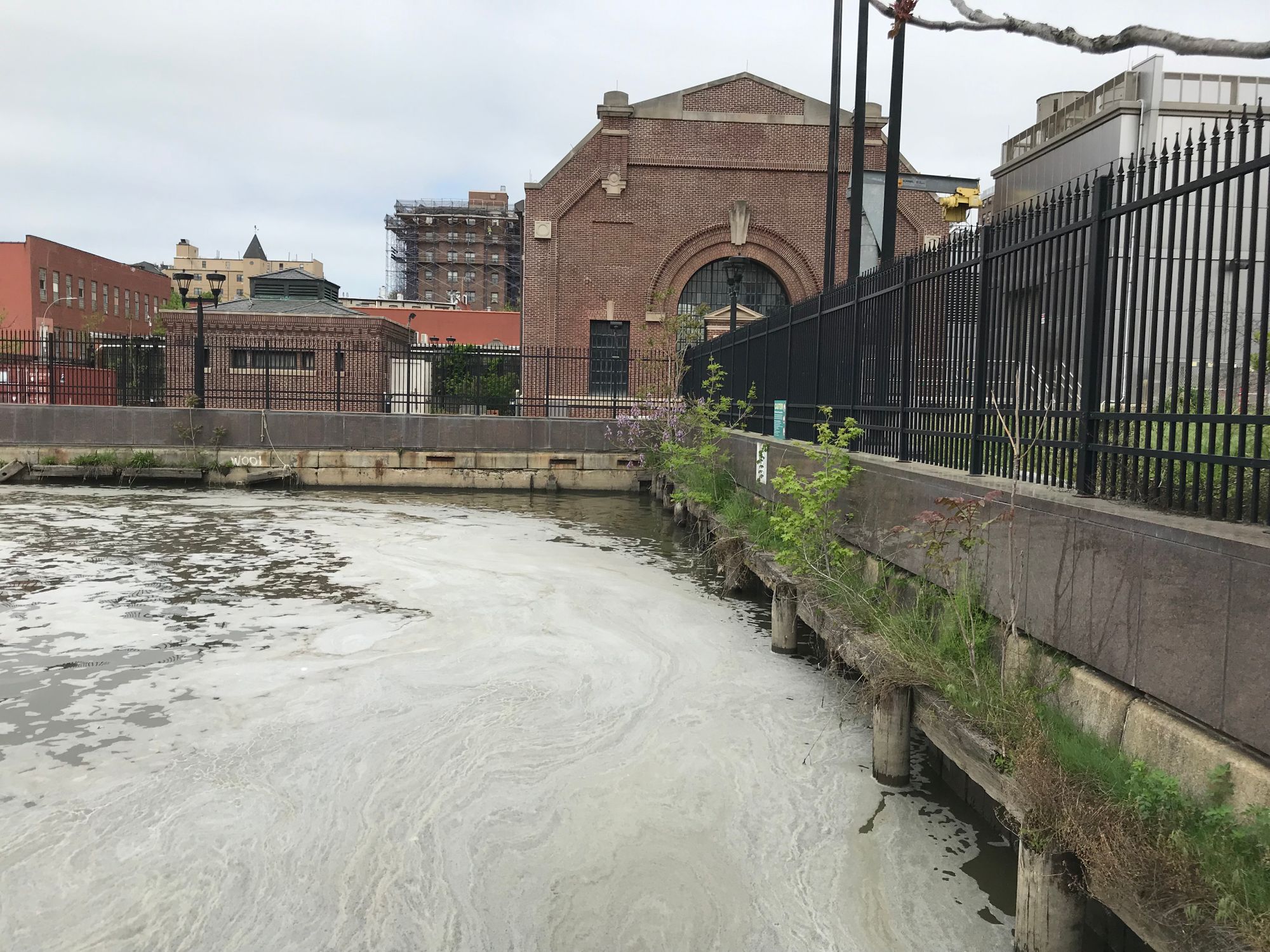 "As a result of LPC's extensive study of the area, and careful evaluation of recommendations from local stakeholders, staff prioritized five of the area's most prominent, architecturally distinctive, and historically significant properties to propose as individual landmarks," the release states.
"Gowanus is rich with industrial and architectural history," Council Member Brad Lander said in his own release responding to LPC's decision. "So one of our goals in planning for its future must be to preserve, celebrate, and connect people to that history, even as we make room for new uses to meet our city's needs."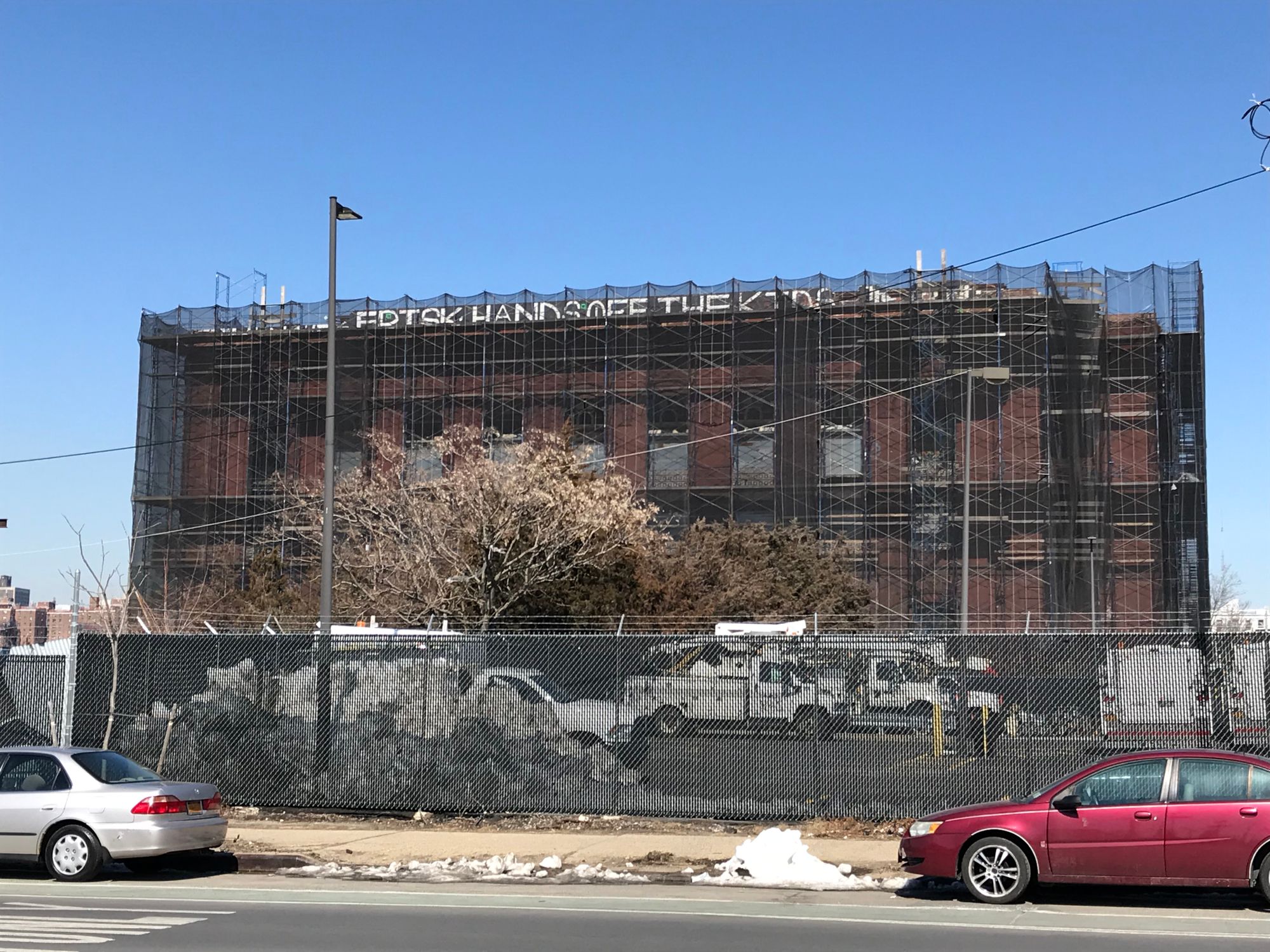 LPC committed to identify and calendar historic sites in the neighborhood before July 2019—early in the Gowanus rezoning process—in order to ensure that some of the area's historic character is maintained. "By voting to calendar potential landmarks earlier in the neighborhood rezoning process than in prior rezoning actions, the LPC is allowing the Gowanus community to engage in more thoughtful planning that incorporates preservation and historic interpretation," according to Lander's office.
Lander's statement adds the need to create a "Gowanus mix" which includes providing workspace for light-manufacturing businesses, artists/artisans, and not-for-profit organizations in new developments. The Council Member notes his support of The Old American Can Factory's plan to develop its three buildings—that were not calendared by LPC—into additional light-manufacturing and artisan spaces.
The Old American Can Factory is a 19th century, 130,000-square-foot, six-building complex originally built for manufacturing. Today, it provides affordable work space to a community of creative tenants.
"On behalf of The Can Factory community of 300+ artists, artisans, filmmakers and others working here, I thank the Landmark Preservation Commission and Councilman Brad Lander for working with us on this process," said Nathan Elbogen, President of XØ Projects Inc, the developer and operator of The Old American Can Factory. "I hope they will continue to partner with artists, makers and light-manufacturers elsewhere to preserve the historic buildings that house them while also enabling them to grow and thrive."
"We view this as a great first step by the Landmarks Preservation Commission," said
Gowanus resident Brad Vogel. Vogel is a co-founder of the Gowanus Landmarking Coalition which created a priority list of 15 sites for the city to consider for landmark status. "While we strongly encourage the Commission to continue reviewing additional potential landmarks in Gowanus—and along Brooklyn's Fourth Avenue, in Carroll Gardens, and in Red Hook—it is heartening to see even a handful of true landmarks calendared before the proposed rezoning arrives."
Calendaring is the first formal step in granting landmark designation to a property. After a property is calendared, LPC will hold a public hearing on the proposed site followed by a public meeting where LPC will ultimately vote on the designation.