Plans Filed To Convert Gowanus Bat Cave Into Massive Arts Center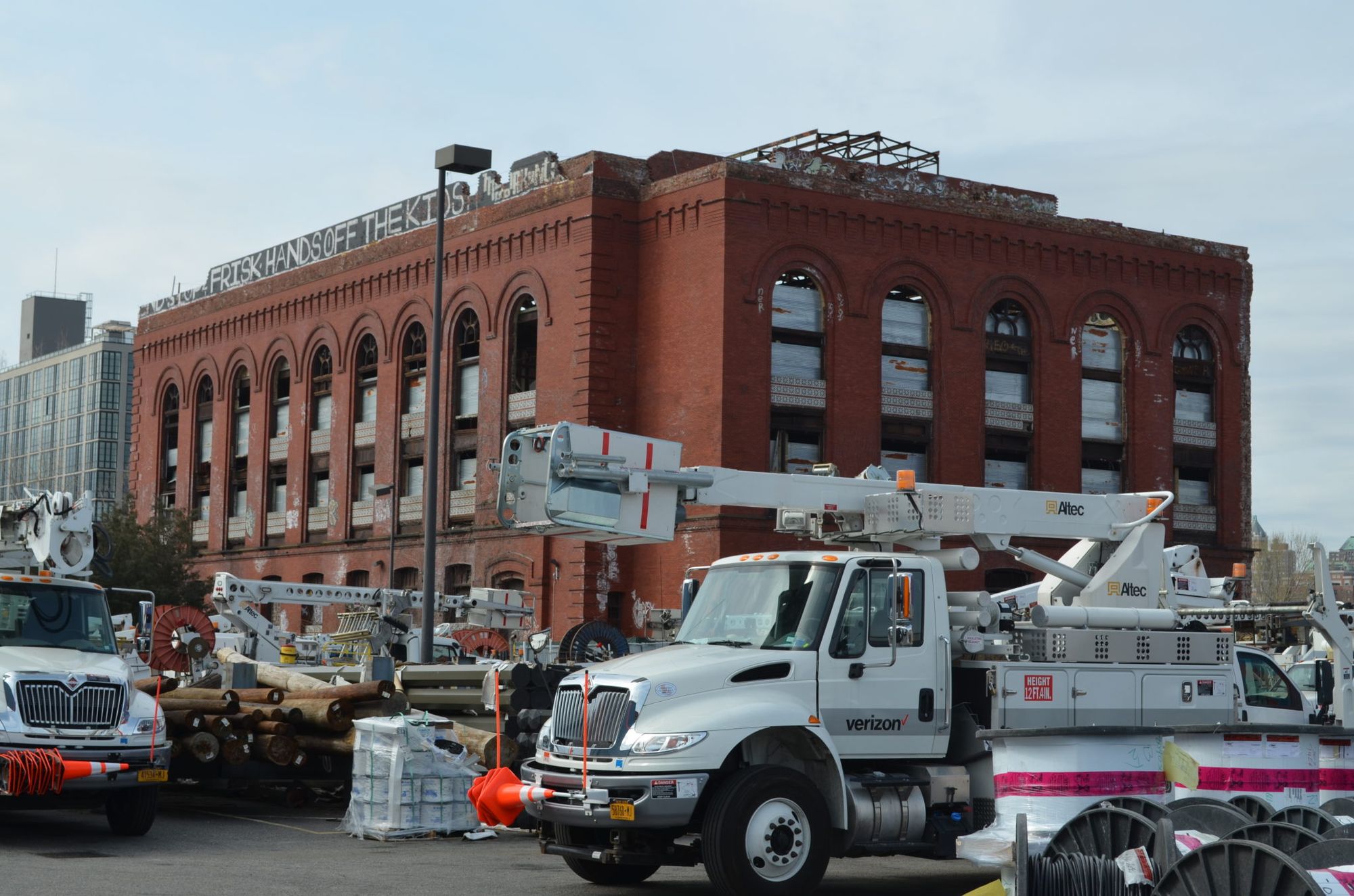 GOWANUS – As reported in March, the non-profit organization, Powerhouse Environmental Arts Foundation, enlisted world renowned architectural firm Herzog & de Meuron to convert the Bat Cave, the abandoned warehouse across from Whole Foods, into an arts center.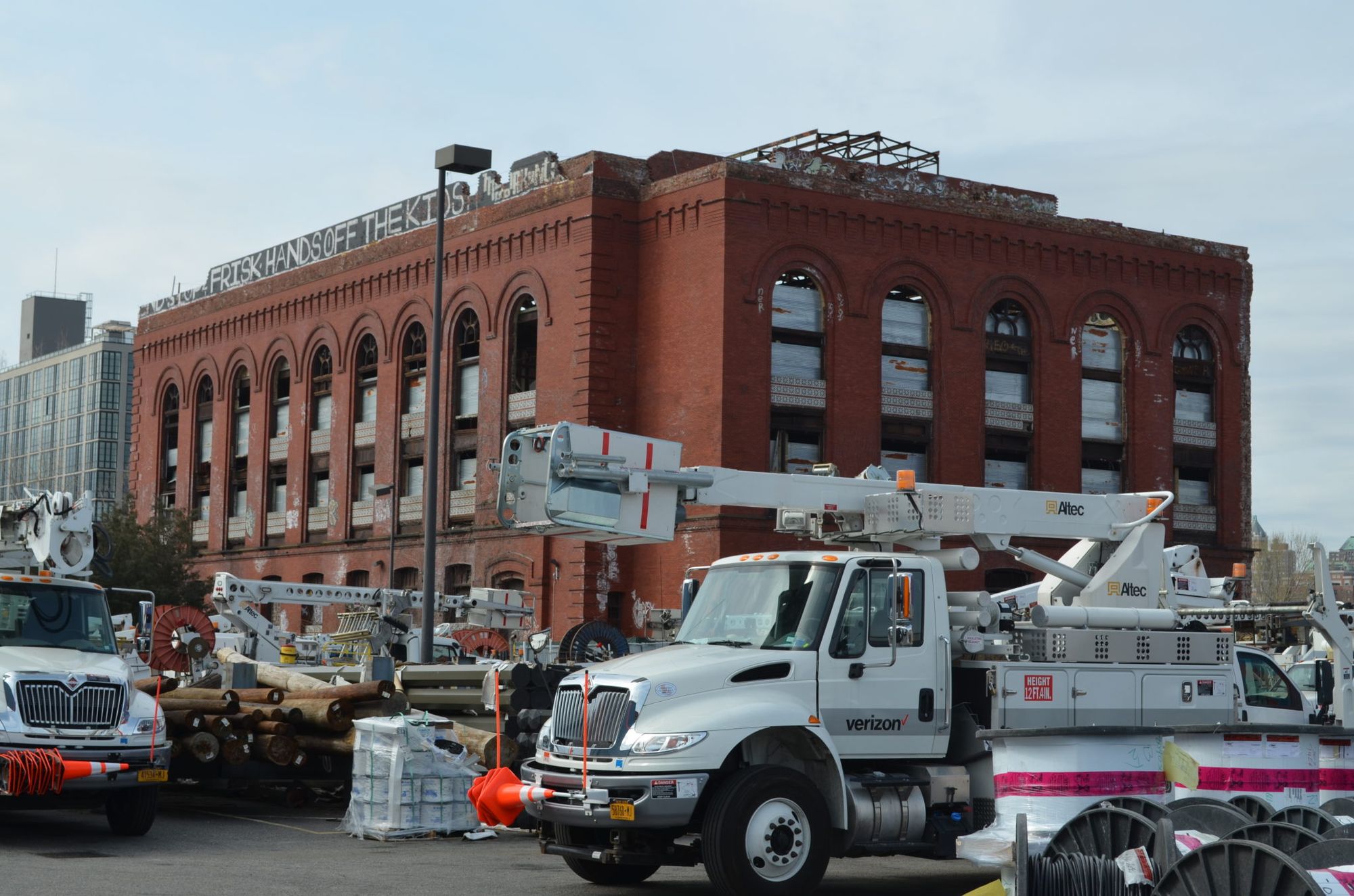 Powerhouse Arts filed plans for the project with the NYC Department of Buildings on Wednesday, The Real Deal reports.
The plans would double the size of the structure, located at 153 2nd Street, from approximately 74,000 square feet to a whopping 143,000 square feet by adding an additional three stories atop the existing three levels, according to the article. A six-story addition standing 96 feet high will be built in the footprint of a former boiler house which was demolished years ago, according to Curbed.
The new center will provide facilities for printing, ceramics, textiles, metalwork, woodwork, and more, Curbed says. The venue will also feature a catering and banquet hall, parking, and bike storage.
Powerhouse Arts is partnering with philanthropist Joshua Rechnitz on the new center. Rechnitz purchased the Bat Cave building in 2012 for $7 million, Curbed reports.
The project will cost approximately $74 million, according to The Real Deal, and is scheduled to open in 2020.