Three New Gowanus Developments For Retail, Arts, & Pets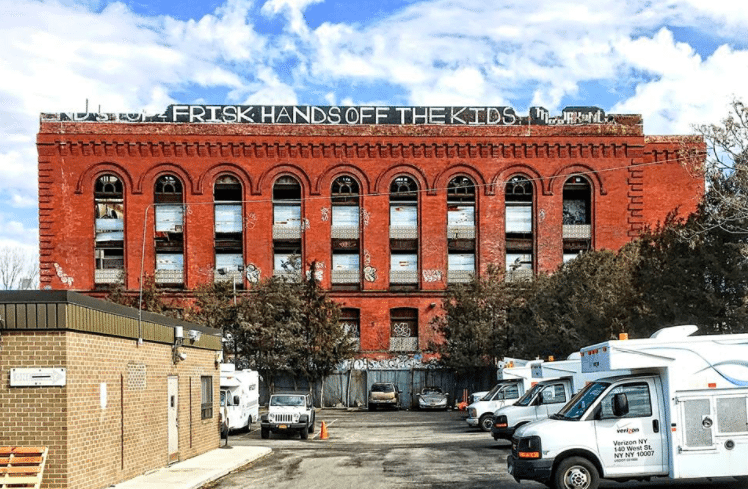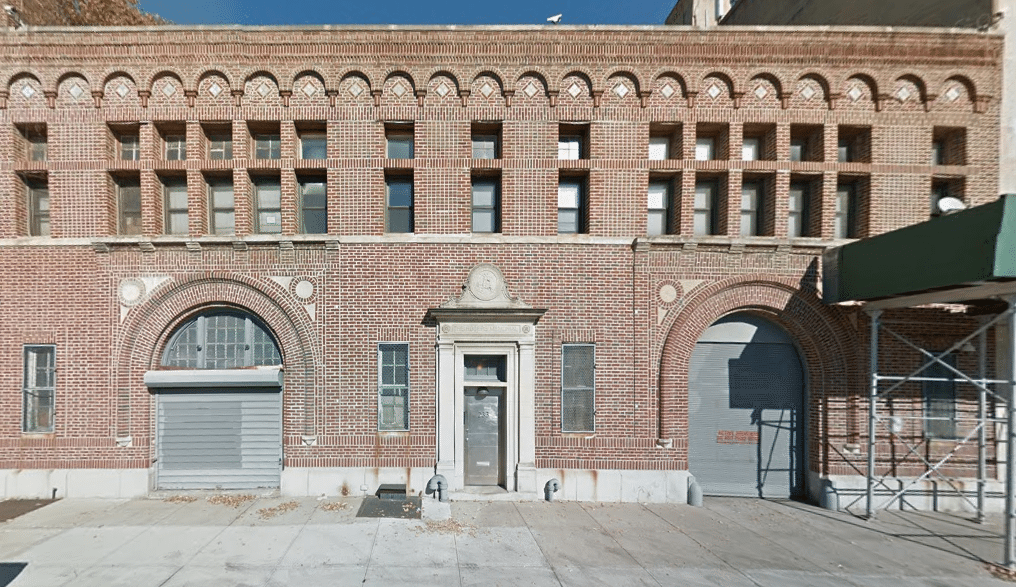 The 104-year-old building located at 233 Butler Street (between Nevins & Bond Streets) that once served as the Brooklyn headquarters of the American Society for the Prevention of Cruelty to Animals (ASPCA) recently sold for $9.5 million.
The 15,000-square-foot building was purchased by Surtsey Realty Co. who plans on bringing "a unique retail concept to the property," potentially doubling the site's size to approximately 32,000 square feet.
Built in 1913 to care for mistreated and abandoned animals, the site was home to the ASPCA's Brooklyn headquarters until 1979. In the early 1980s Steve Uhrik and Larry Trupiano purchased the building for their musical instrument businesses, Retrofret Vintage Guitars and a shop that built and repaired pipe organs, respectively.
Through an agreement with the building's new owner, Uhrik's Retrofret Vintage Guitars will remain on the property.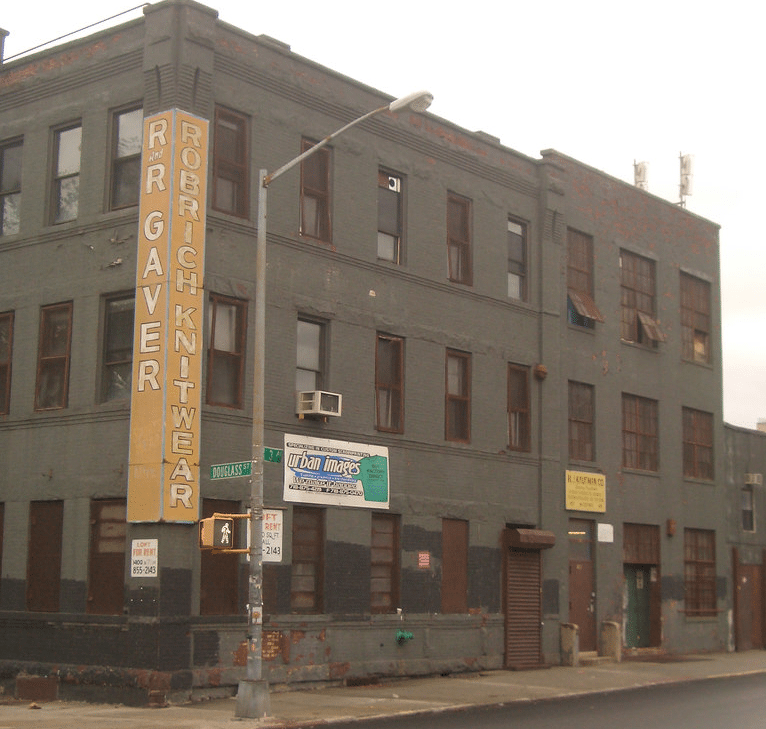 Speaking of animal care facilities, BluePearl Veterinary Partners will begin construction next month on a three-story, 25,000-square-foot warehouse located at 182 3rd Avenue (at Douglass Street) converting it into a new veterinary hospital.
The state-of-the-art facility will offer 24-hour emergency care and special surgeries for local pets and furry family members.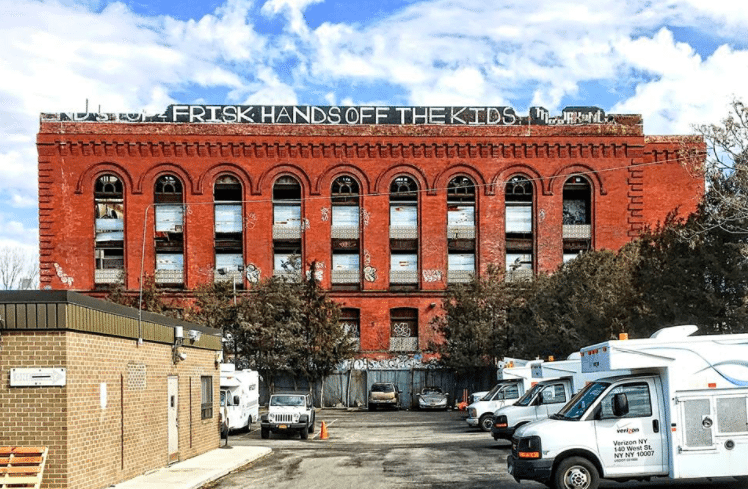 After purchasing Gowanus' notorious graffiti-covered Batcave building for $7 million in 2012, the non-profit Powerhouse Environmental Arts Foundation has enlisted internationally renowned architectural firm Herzog & de Meuron to convert the dilapidated former squat into a modern arts center called Powerhouse Workshop.
Located across from Whole Foods at 340 3rd Avenue between First & Second Streets, the structure was built in 1904 and served as a power station for the Brooklyn Rapid Transit system until the 1950s.
The new Powerhouse Workshop will feature production and fabrication facilities for the arts, including ceramics, metalwork, woodwork, and printmaking, as well as offices and an exhibition space.
The six-story building is slated to open in 2020 and Powerhouse Arts predicts it will create more than 100 new jobs.