Public Records: New Music & Performance Space Coming To Gowanus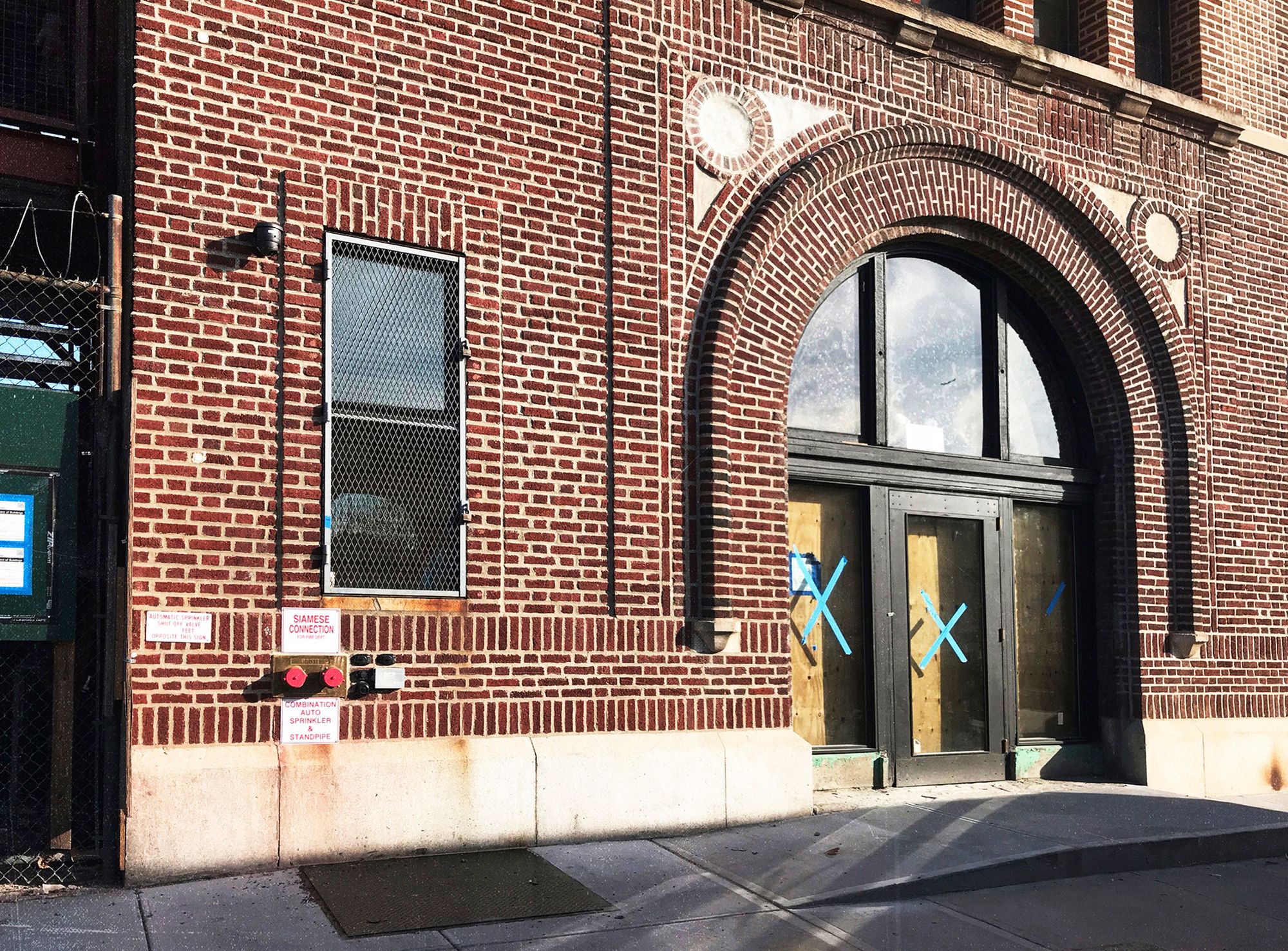 GOWANUS – A new music venue/bar/café will open next month at the historic ASPCA headquarters building at 233 Butler Street.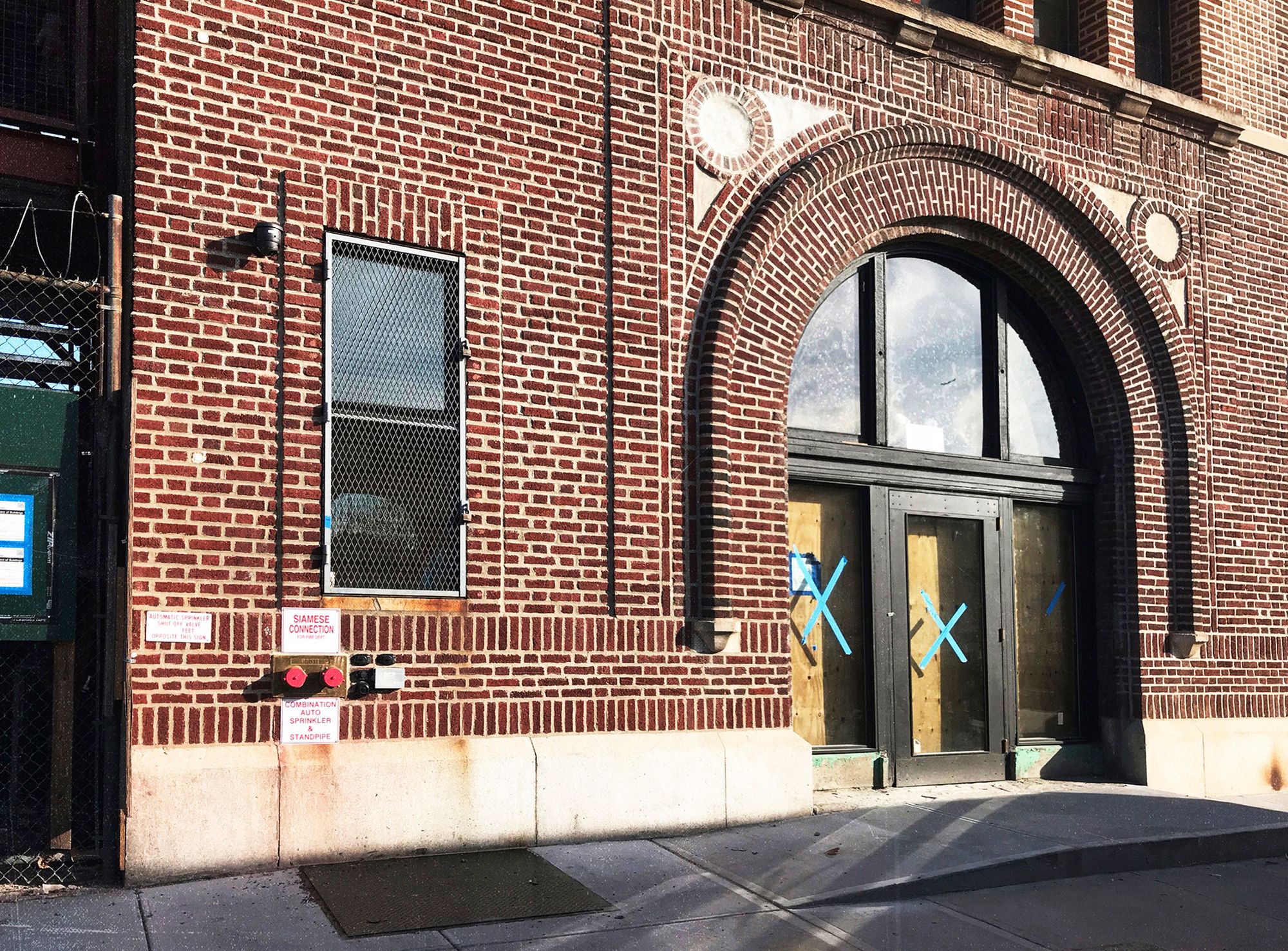 Public Records will feature an all-day vegan café and magazine shop as well as two additional spaces fitted out with custom state-of-the-art sound systems.
The first is a hi-fi record bar, where every night guests can listen to selections played by rare record collectors. The bar will also feature food and drink and weekly live experimental jazz performances.
The Sound Room, a performance space, will showcase live acts as well as "vinyl leaning" DJs. The space will focus on ambient and experimental live performances during the week and electronic acts on weekends.
Public Records is the brainchild of three partners: producer Francis Harris who will oversee the music programming; Erik VanderWal who will manage hospitality; and Shane Davis who will serve as Creative Director. The venue takes over the space that was formerly occupied by another musical business, RetroFret Vintage Guitars. The guitar shop opened at 233 Butler in the early 80s and moved to 87 Luquer Street in Carroll Gardens last September.
Built in 1913, 233 Butler Street (between Nevins & Bond Streets) once served as the Brooklyn headquarters of the American Society for the Prevention of Cruelty to Animals (ASPCA). The 15,000-square-foot building sold for $9.5 million in 2017.
Public Records will debut in mid-March and already has multiple acts lined up. Check out their Facebook page for the schedule of events.