Body Found Floating Near Kings Plaza Marina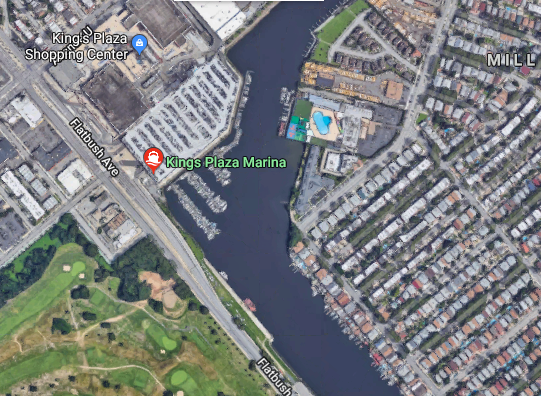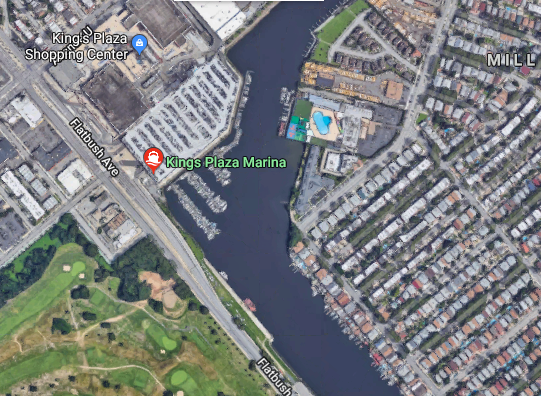 MILL BASIN – Yesterday, a body was spotted floating in the waters of Mill Basin near the Kings Plaza Marina, the NYPD confirmed.
Officers from the 63rd Precinct responded to a call of a person in the water at 3:00 pm on Sunday, June 10, said police. FDNY units removed the body of a 55-year old man from the water and EMS transported the victim to Beth Israel hospital, where he was pronounced deceased.
Pending notification of the family, police are withholding the identity of the deceased.
This is the fourth body pulled from the waters around Brooklyn this year. Late last month, a dead man was pulled from the East River at the Brooklyn Bridge, while in April, a badly decomposed body was found floating near the Mill Basin Bridge. Just weeks before that, the body of a man was pulled from the Gowanus canal.