Dead Body Pulled From Gowanus Canal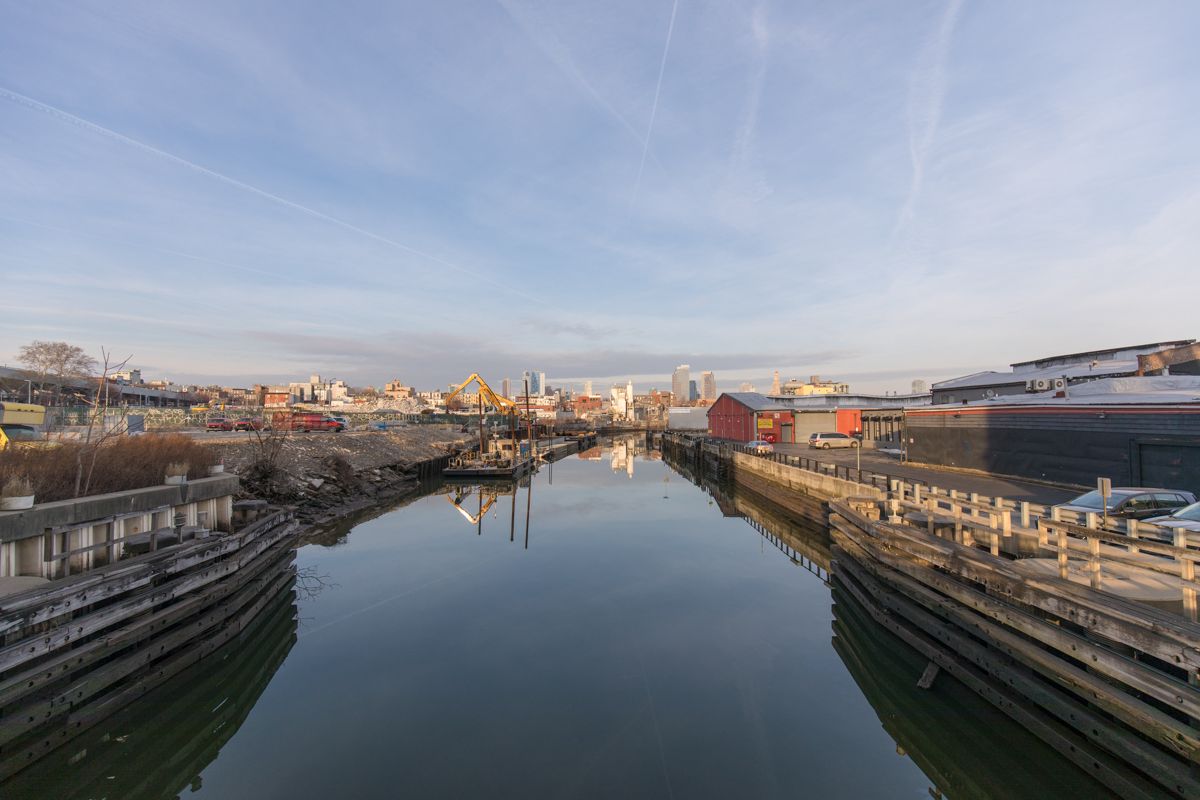 GOWANUS – A phone call early Tuesday morning alerted police to a dead body floating in the Gowanus Canal, an NYPD spokesperson confirmed.
Responding to the 911 call at 7:00 am on Tuesday, April 3, police discovered an unconscious and unresponsive man floating in the water. Units from the NYPD Harbor patrol transported the body to Pier 5, where medics pronounced the man dead at the scene, police said.
The identity of the deceased has been withheld pending family notification. An investigation into the death is ongoing, and the medical examiner will determine the cause of death.
Late last year, a woman's body was found along the Gowanus shoreline. In 2014, a man's body was pulled from the canal near the Union Street bridge.