Woman's Body Discovered On Gowanus Canal Shoreline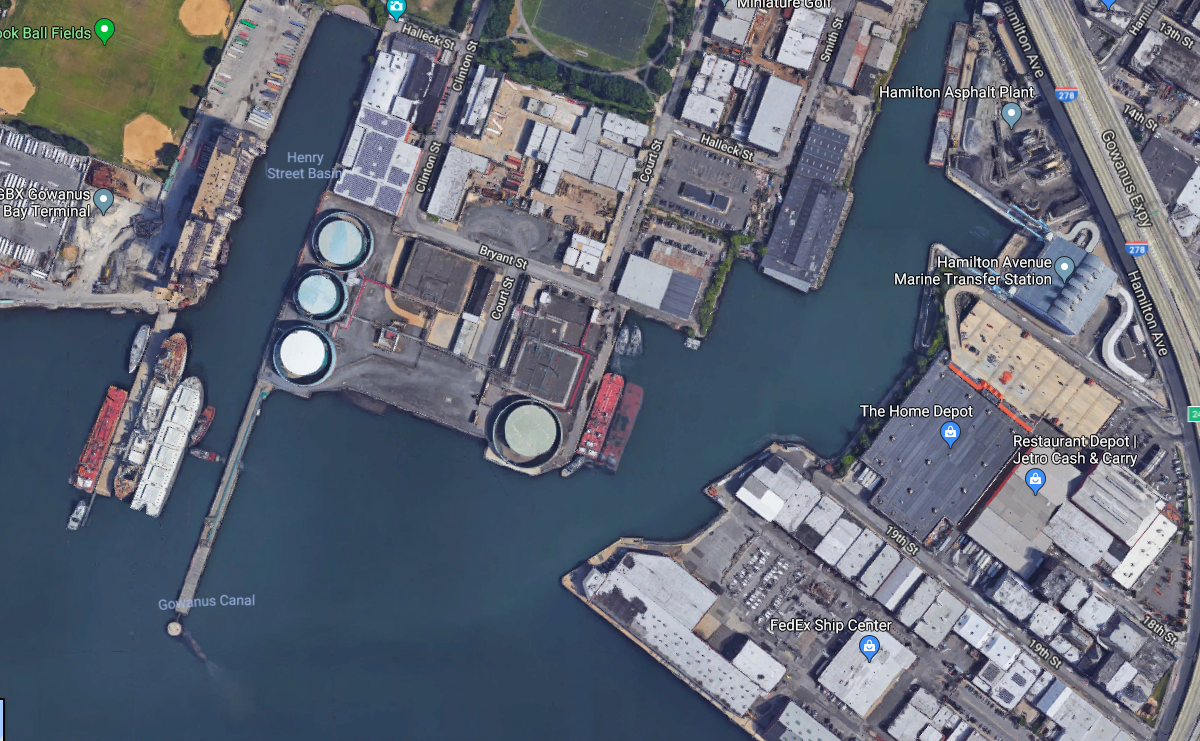 GREENWOOD – The NYPD reports they found the body of a woman on a rocky area along the Gowanus Canal shoreline Saturday afternoon.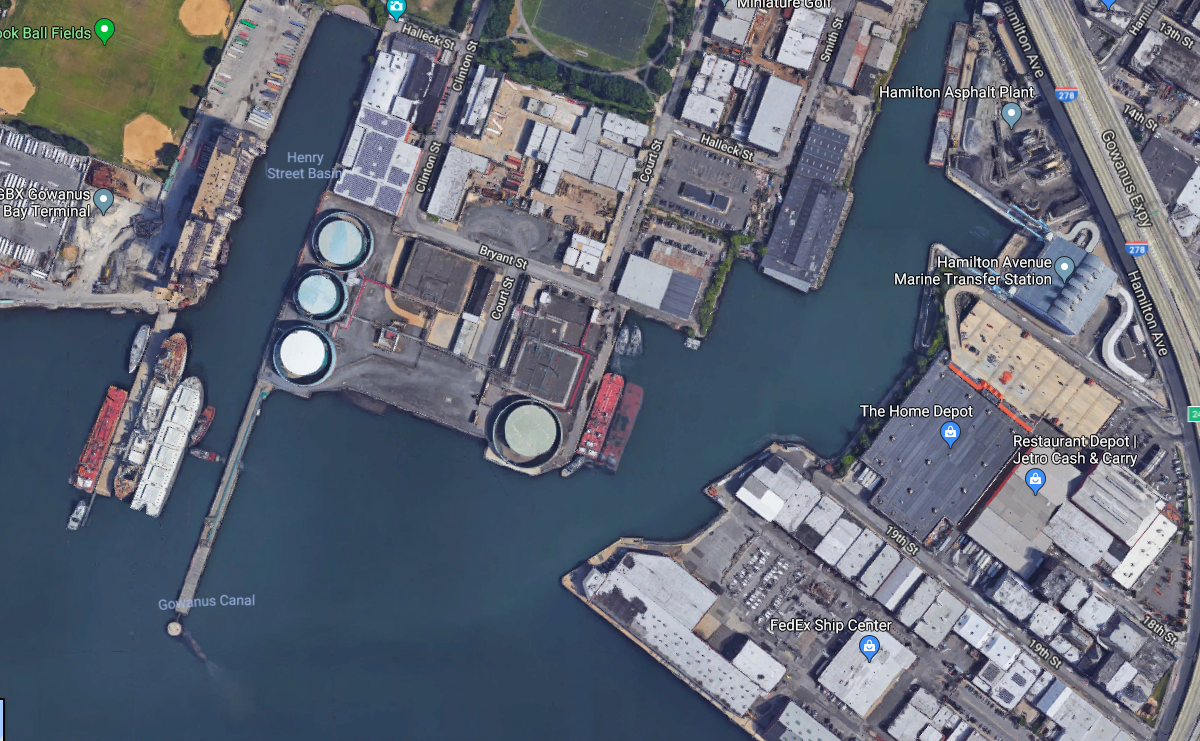 At approximately 2pm on December 16, police say they responded to a call behind the Home Depot located at 550 Hamilton Avenue near 19th Street where they discovered the fully-clothed body of a woman lying by the canal.
EMS pronounced the woman dead at the scene. The victim's identity has not yet been released as police found no identification at the scene, the New York Daily News reports.
The medical examiner will determine the cause of her death. The investigation is ongoing.
In June, a woman's torso was found floating in the nearby Red Hook Channel by Pier 44. The victim was identified by a tattoo on her right hip. 31-year-old Jennifer Londono of Englewood, New Jersey, was reported missing two days before police discovered her remains. Her boyfriend, 40-year-old Raphael Lolos, was arrested and charged with her murder in July.