Body Found Floating Near Mill Basin Bridge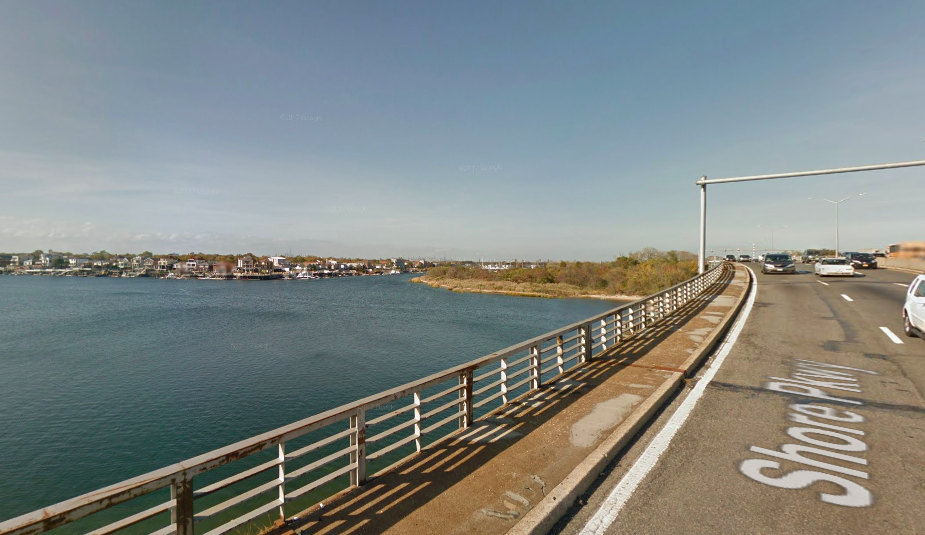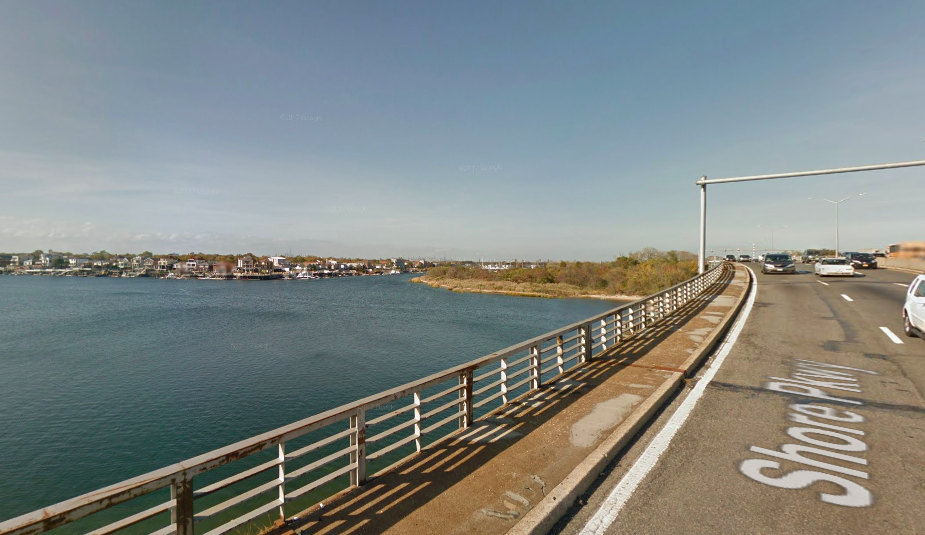 MILL BASIN – On Monday, a body was found floating in the water near the Mill Basin bridge, the NYPD confirmed.
Officers responded to a call of a man in the water at 9:30 am on Monday, April 23, said police. An NYPD Harbor unit transported the body to the bridge, where responding EMS pronounced the 30-year old male dead at the scene.
Police have not revealed the identity of the body, waiting first for family notification.
This isn't the first body found floating in the waters off of Brooklyn this year. Earlier this month, the body of a man was pulled from the Gowanus canal.